Two of the perks of being a novelist is (if you're lucky) the opportunity to meet some of the best writers in the business and (if you're annoying) the chance to constantly pester them about what to read next.
I thought I'd share this good fortune by introducing you to three of my favorite authors, and hearing their ideas for what to read this month.
First up: Jillian Medoff, the author, most recently, of "This Could Hurt," a book about life inside an office in 2009, in the wake of the financial collapse. The setting is Ellery Consumer Research, a marketing company struggling to stay afloat, its nervous employees steered mostly by Rosa Guerrero, the whip-smart, 64-year-old mother hen, who runs HR. Rosa has already fired nearly half of her staff, and the CEO is after her to fire more. When she suffers a stoke, compromising her abilities, her co-workers step in to cover for her. What unfolds is a smart, funny and achingly tender story that you absolutely need to read.
Jillian's Recommendation: "Girl A," by Abigail Dean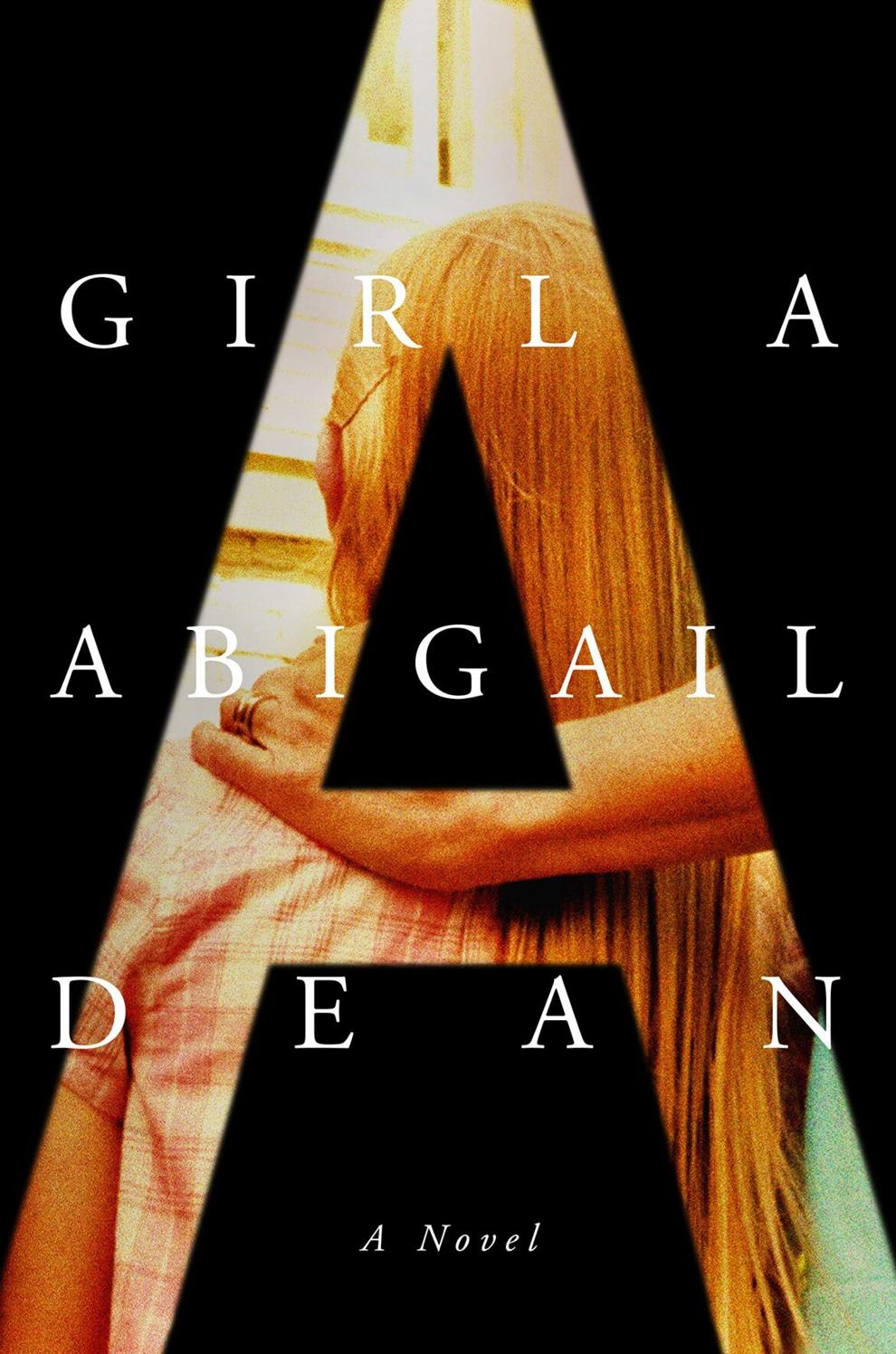 "This propulsive debut novel is a master class in storytelling. The plot is ripped straight from the headlines: seven siblings held captive by their parents. But rather than focus on the sensational aspects, the trauma or escape, Dean devotes the book's primary real estate to the characters' survival, particularly Girl A, the one who got away. It's a gamble, but the payoff is enormous. By telling the story of what happens next, Dean illustrates not only how trauma shapes us, but how far we'll go to protect ourselves and the people we love. Haunting, psychologically astute and deeply moving, 'Girl A' is an indelible portrait of one family's fractured dynamics. Read it now." — Jillian
I had such a hard time stepping away from Aria Beth Sloss' debut novel, "The Autobiography of Us," that I bought the paperback, the audiobook and the e-book. This utterly gorgeous book begins in 1958, in Pasadena, Calif., with a new friendship between Rebecca and Alex, opposite girls in every way. Over the next two decades, they will navigate, together and apart, the tremendous effort of being a woman at the time — when marriage determined everything. The story of their friendship has a delicious noir feeling to it, and the prose is some of the most beautiful you will ever read.
Aria's recommendation: "His Favorites," by Kate Walbert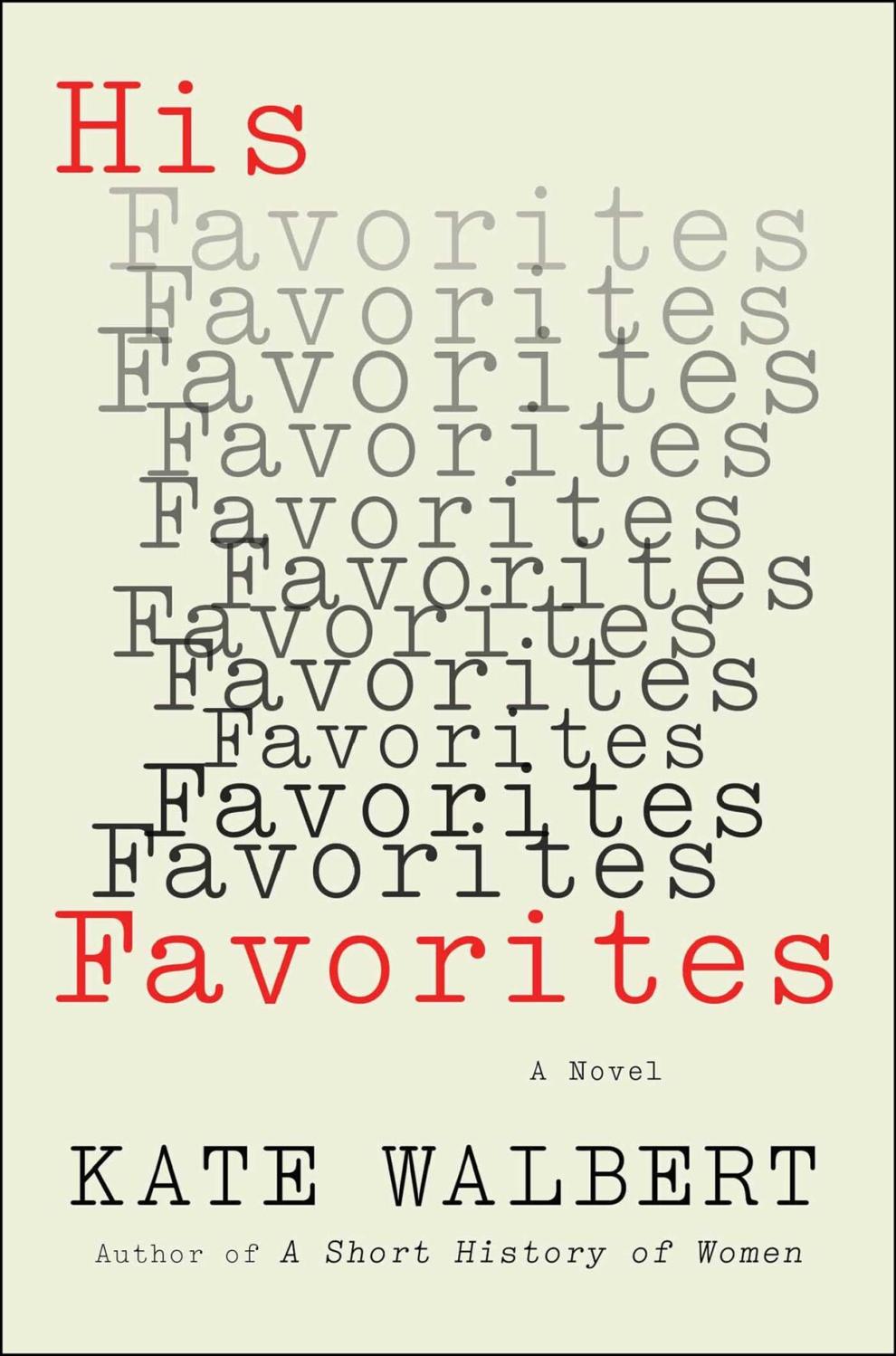 "Not enough was said about 'His Favorites' when it came out in 2018; luckily, that means you can feel like you're the one to discover this dark, gorgeous and heartbreaking book. When, in the aftermath of a tragic accident, Jo is seduced by her boarding school English teacher, the narrative that emerges doesn't so much surprise as it does sting with painful recognition. Walbert, whose novels consistently delve into the complexities of female life, is no stranger to topics of exploitation and the abuse of power. What is new here, perhaps, is the particular resonance of 'His Favorites' in today's world — in the #MeToo era, here is a book that should be required reading." — Aria
There are many things to say about Colleen Oakley as a writer (like how good she is at complex characters, her mastery of plot) but chief among them is that she can write one hell of a love story. In her latest book, "You Were There Too," we meet Mia Graydon. Mia is perfectly happy — a nice husband, a new house, plans to start a family. The only intrusion is the mysterious man she's been dreaming about at night for several years. This isn't necessarily a problem until she and her husband relocate to a small town and she runs into the man, face-to-face. To make matters worse (better??), she finds out that he, too, has been dreaming about her. The only other thing I'll say is go get this book (and, while you're at it, pre-order her upcoming book, "The Invisible Husband of Frick Island," out next month).
Colleen's recommendation: "Yellow Wife," by Sadeqa Johnson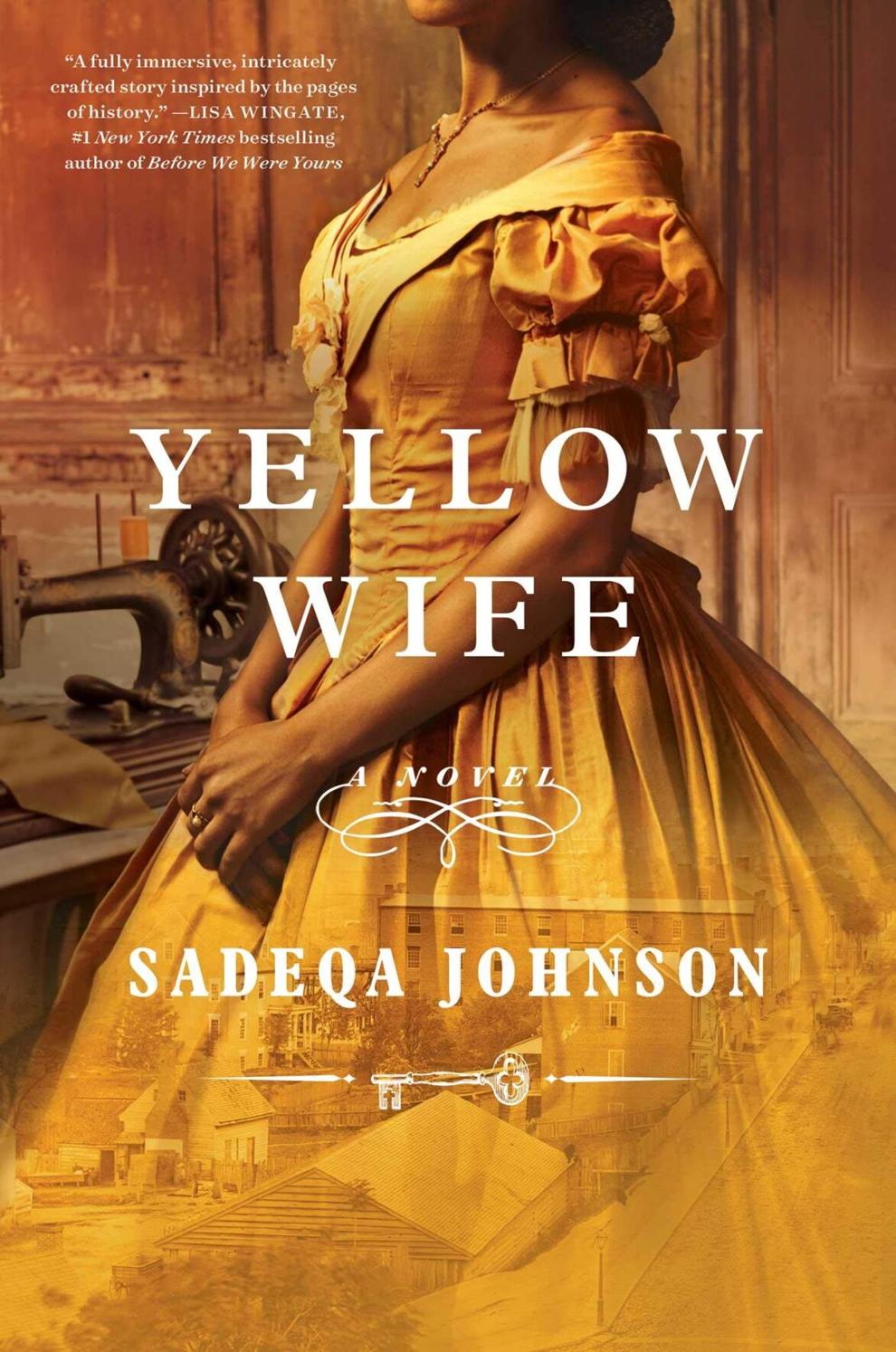 "Maybe it's my journalism background, but I'm a sucker for a novel that's based on historical facts. In 2016, author Sadeqa Johnson took her family to visit a walking trail in Richmond, Va., that details the history of the slave trade from Africa to Virginia — and there she stumbled on a story that had to be told. 'Yellow Wife' is about a biracial enslaved woman, Pheby Brown, who is sold from her plantation and the only home she's ever known, transported to a slave market in Virginia and there, chosen to be the mistress and acting wife of the notoriously cruel slave trader and owner of the infamous Devil's Half-Acre, a holding pen and 'breaking' center for enslaved people (based on the real life of jailer Robert Lumpkin). I inhaled this book in one night, because I could not rest until I knew the fate of Pheby and her beloved children. Poignant, heart-breaking and page-turning, this book still inhabits a corner of my brain and I think about it often — and how far America has come in just a few hundred years, and how far we still have to go." — Colleen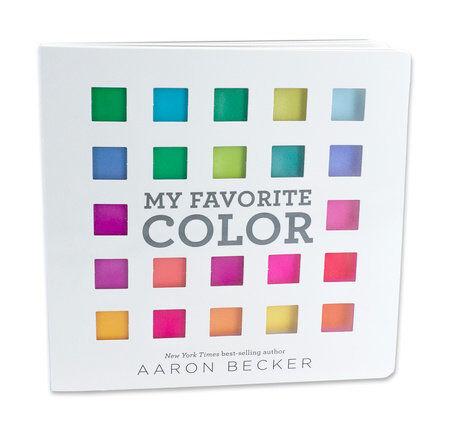 And finally, in service to our youngest readers, I went to local resident Shea Ryan, age 6, to ask what book she would recommend for those among us still learning to read. Shea's recommendation: "My Favorite Color," by Aaron Becker.
"Every page has a million pretty colors, and when you hold up some pages, they glow in the sunlight." — Shea
That's it. Until next month, happy reading!