Happy new year, book nerds, and what a month it's been. In the last week alone, the Vice President of the United States refused the President's request to overturn the election, resulting in an insurrection at the Capitol. Meanwhile, Dick Cheney's daughter is on television, leading a call to impeach Donald Trump, for the second time.
Oh my gosh — the twists!
If like me, you're having a hard time looking away from reality long enough to pick up a book, I'm here for you. I was planning on spending this time — 10 months now, of staying home — with stories set in an array of interesting, far-away locales. But given the state of the world, I want to offer something else: books gripping enough to pull in even the most distracted readers, during these most distracting of times.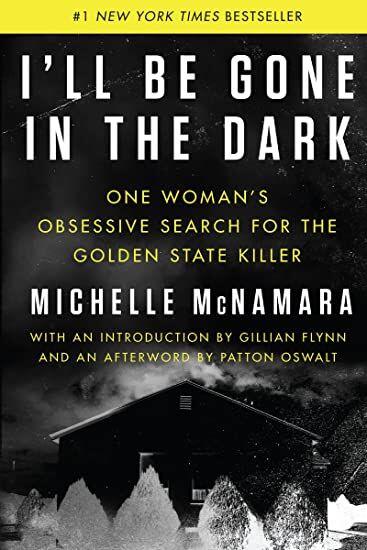 To start: "I'll Be Gone in the Dark," by Michelle McNamara. You know things are bleak when my first suggestion for those wanting escape from reality is a book about a serial killer. But trust me, this book is a true-crime masterwork. It chronicles the author's obsessive hunt to uncover the identity of the so-called Golden State Killer, who terrorized northern California for 10 years, beginning in 1973. McNamara takes us on a journey of sleuthing that reads like a detective story in the truest sense. And the backstory is equally compelling. The author, a popular true-crime journalist and wife of the comedian Patton Oswald, died in the midst of writing it. It was completed by Oswald and a team of writers and a few months after its publication, after evading police for 30 years, the Golden State Killer was found and arrested. There's also a podcast that explores the experience of publishing the book, which is equally compelling.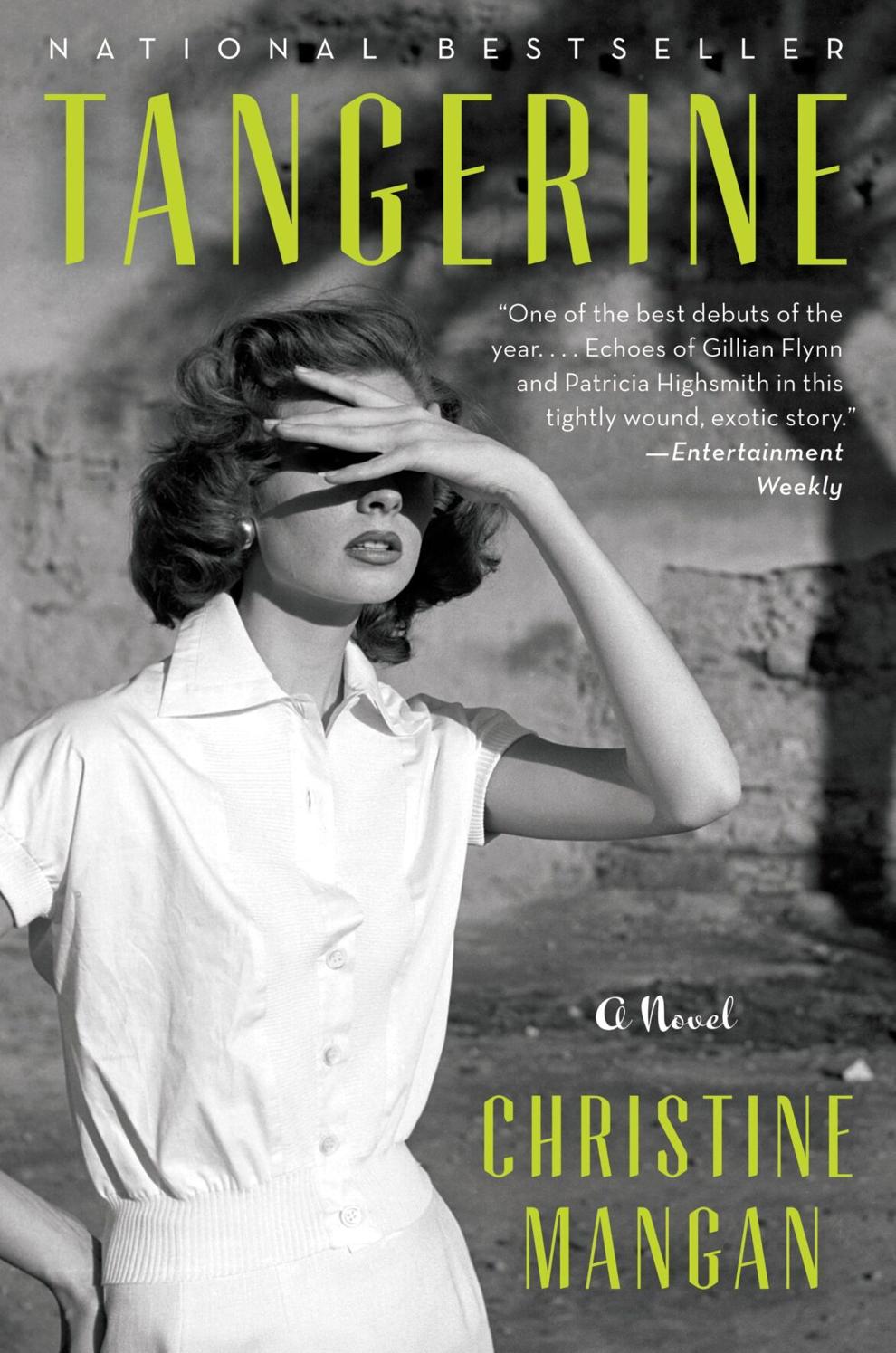 If you like your mysteries more fictional, try "Tangerine," by Christine Mangan. It takes place in Tangier in 1956, where revolution is imminent. Here, Alice and Lucy, closest of friends back in school, unexpectedly reunite. Their relationship is intense — obsessive even — and after Alice's husband goes missing, things take a darker turn. This book, set under a hot Tangier sun, in crowded seaside cafes and dusty, sun-beaten streets, is in the vein of Patricia Highsmith's "The Talented Mr. Ripley." In other words, a taut mystery with haunting characters that is also deliciously atmospheric.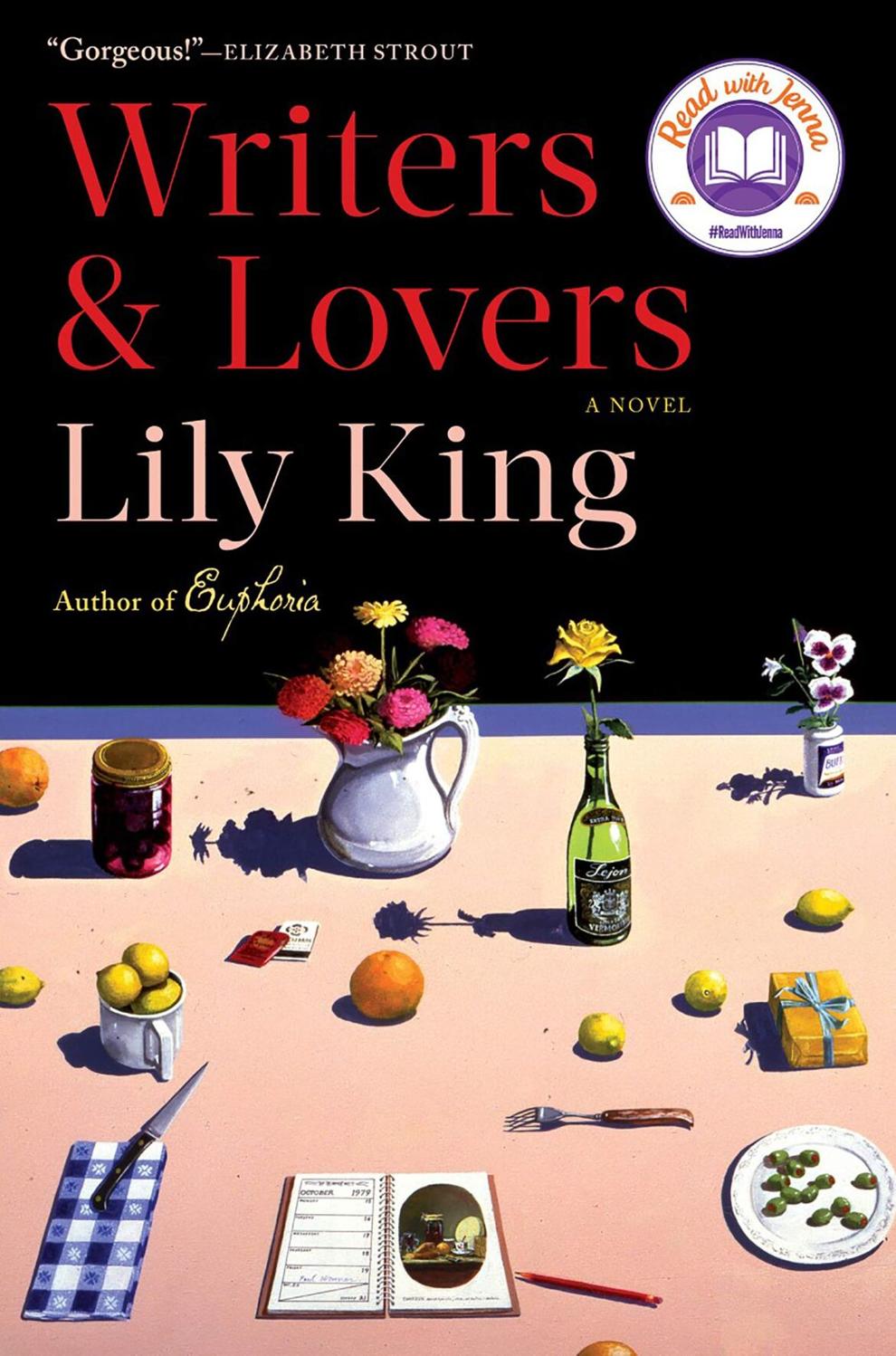 The first thing I'll say about "Writers & Lovers," by Lily King is that it sounds terrible. A 31-year-old wanna-be novelist, deciding between the affections of two men. But after seeing this book pop up on endless "best of 2020" lists, I decided to unearth it from my pile and give it a few pages. I'm so glad I did. This book is good and, in fact, may be my favorite of the year. King is a beautiful writer and has created a wonderfully wise character in Casey Peabody. While waiting tables at a Harvard-adjacent restaurant, determined to keep writing her novel, she struggles under the weight of student debt and the grief of her mother's recent death. The book is an exploration of what it means to create art, and it draws you in immediately. As an added bonus, the book is set in 1997, before smart phones and Twitter, and getting lost in the simplicity of that time felt like a particularly welcome escape.
For my next suggestion, take this quiz:
Are you ...
A: A fan of romance novels
B: Into the idea of single-handedly taking down the Republican party in the state of Georgia
C: All of the above
If you answered C, have I got an author for you! Her nom de plume is Selena Montgomery and she's the author of eight, steamy romance novels, known for featuring Black protagonists in a genre (like many in publishing) woefully lacking in diversity. In real life, however, she's better known as Stacey Abrams, former Georgia Congresswoman, candidate for Governor, and the founder of Fair Fight. Abrams wrote her first novel during her third year at Yale Law School, and continued to write, until 2009, when she published "Secrets and Lies," about a doctor who meets an alluring stranger after witnessing her uncle's murder. The books are slim, perfect for a snowy afternoon, and who knows to what use Ms. Abrams might put those royalties toward next?
And finally, for any young readers looking for something new, I highly recommend the Dory Fantasmagory series by Abby Hanlon. These books were suggested to me by two different friends the same week. I immediately checked all five out of the library and my second-grader raced through them in just a few days. Dory, the youngest of three, is a hilarious and self-assured rascal, and easily one of the most charming characters I've ever met.
Here's hoping that at least one of these recommendations will help to end a few reading slumps. And for those of you who will still find it difficult to get lost in a long book, I suggest a gorgeous poem by Wendell Berry, "The Peace of Wild Things." May it bring you a moment of respite.
Happy new year, see you next month.