Hello! I'm Aimee, and I'll be taking over this space once a month to talk about books. I'm a novelist, as well as the author of a few non-fiction books, and my favorite pastime/potentially-most-irritating-quality is constantly telling my friends what to read. The kind people at The Berkshire Eagle are now letting me pitch book recommendations to you, my fellow book nerds of Berkshire County.
I plan to be gifting a lot of books this holiday (what better way to prove your love than providing someone a few hours escape from current reality?). Therefore, I'm starting things off by suggesting a few books I think would appeal to a wide variety of readers.
'RODHAM' by Curtis Sittenfeld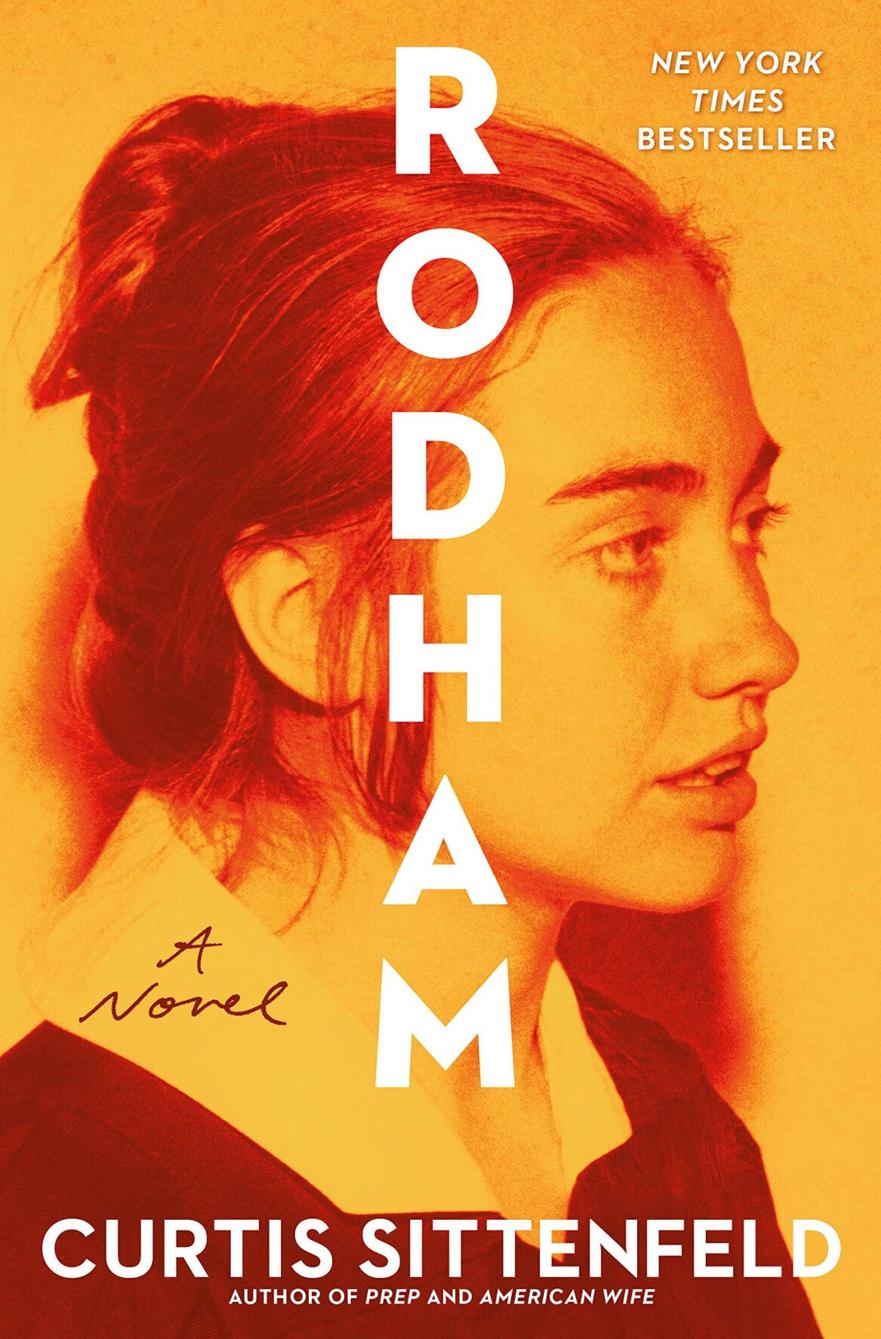 If someone you know has spent an inordinate amount of time over the past four years imagining a "what if?" when it comes to Hillary Clinton, this is the book for them. In "Rodham," the writer Curtis Sittenfeld re-imagines Hillary's life had she, while at Yale, turned down Bill's marriage proposal and forged a political life of her own, early on. It's an interesting exercise and one that Sittenfeld executed in her 2008 book, "American Wife," a thinly-veiled portrayal of Laura Bush. While it's a peculiar niche Sittenfeld has created for herself, she's mastered it, skillfully weaving historical facts with imagined ones, leading to an enlightening and engaging read.
'THE WANDERER' by Peter Van den Ende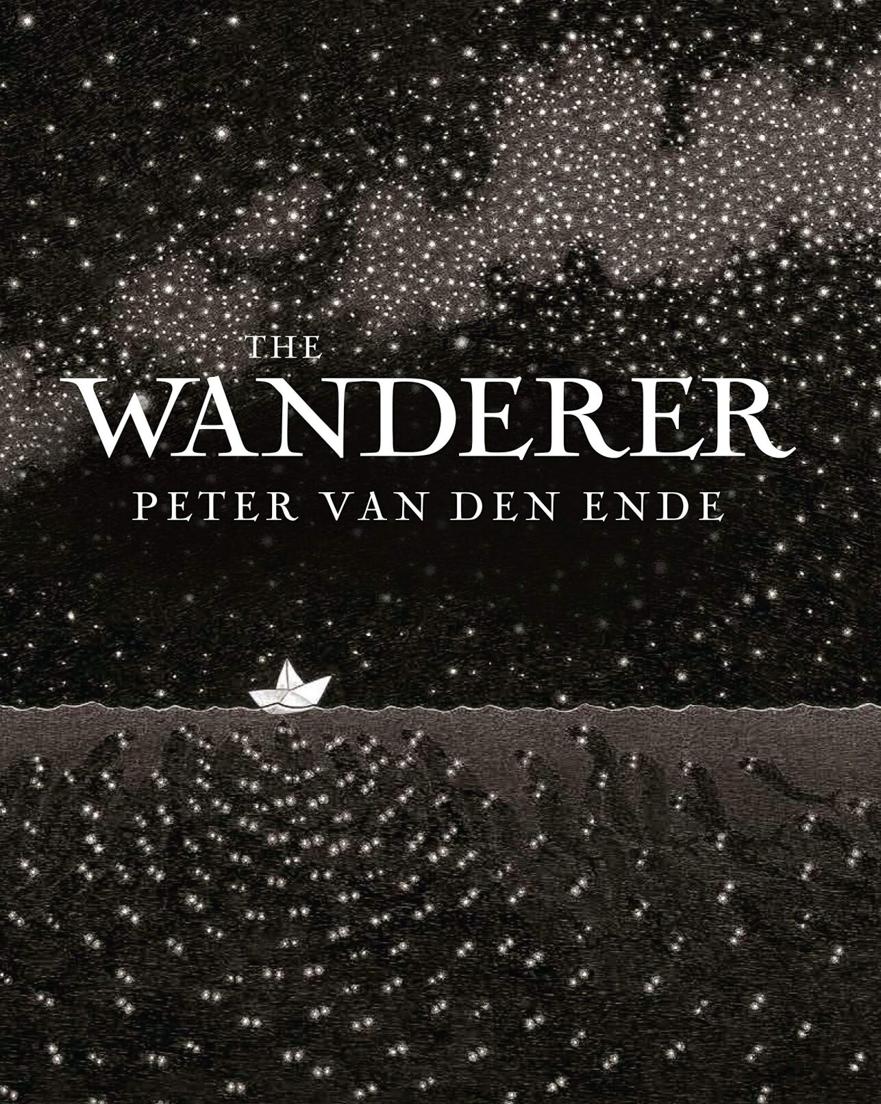 I didn't know anything about this book when my second-grader plucked it from the shelf at the Monterey Library (open for browsing six days a week!). Since then, I've seen it pop up on a few Best of 2020 lists, and I'm not surprised. The book chronicles the travels of a boy's paper boat across the ocean, and is a long, dense tale with intricate illustrations and no words. I tend to shun books where I'm expected to narrate the story, as they require too much thinking at the end of a long day, but the illustrations are so detailed and other worldly — sea monsters lurking below the waters, strange creatures rising in a storm — that the pages turn easily, no need for words at all.
And now, from the Department of Shameless Self-Promotion: I can't recommend books without recommending my own, can I? My debut, "The Perfect Mother," is a psychological thriller about a group of women dealing with new motherhood. They decide to meet for a drink one evening, during which one of their children goes missing. It was translated into more than 20 languages and was optioned for film by Kerry Washington. My second came out in October and is called "Goodnight Beautiful," about a new wife eavesdropping on her husband's therapy sessions. (It's creepy!) Signed copies are available at The Bookloft.
Okay, that wraps it up. See you next month, and happy reading.
'THE VANISHING HALF' by Brit Bennett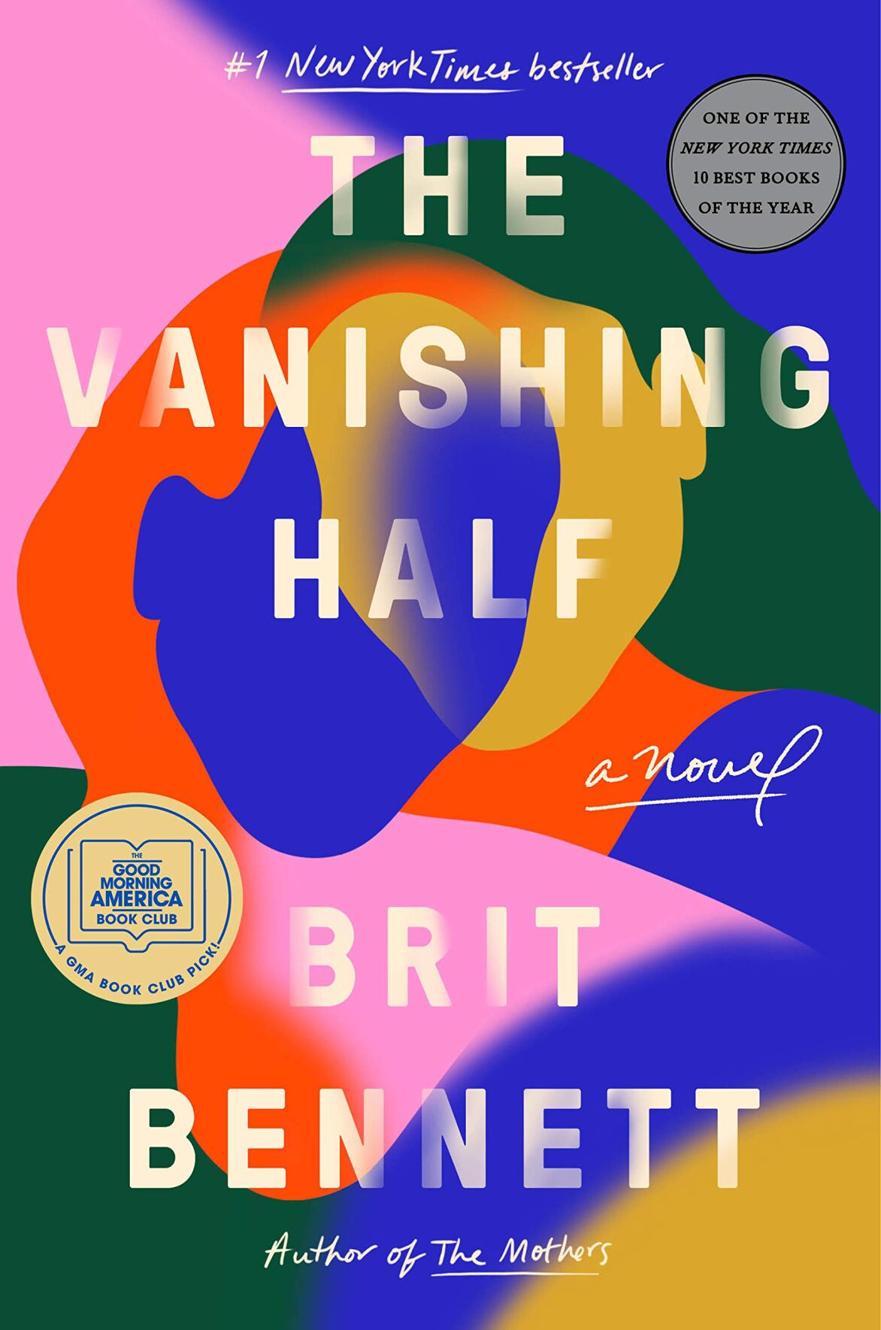 There's many reasons Brit Bennett's second novel, "The Vanishing Half," spent several weeks at No. 1 on the New York Times bestseller list and was longlisted for the National Book Award. It tells the story of twins Desiree and Stella Vignes, born in Mallard, La., a (fictional) town in the Jim Crow South founded exclusively as a place for light-skinned Black people. The sisters run away at 16 and many years later, one returns to Mallard with her dark-skinned daughter; the other secretly passes for white. It's a richly layered story that spans nearly half a century and with a full cast of truly unforgettable characters, this book will appeal to anyone who relishes a poignant, important story told in beautiful prose.
'THE HARPY' by Megan Hunter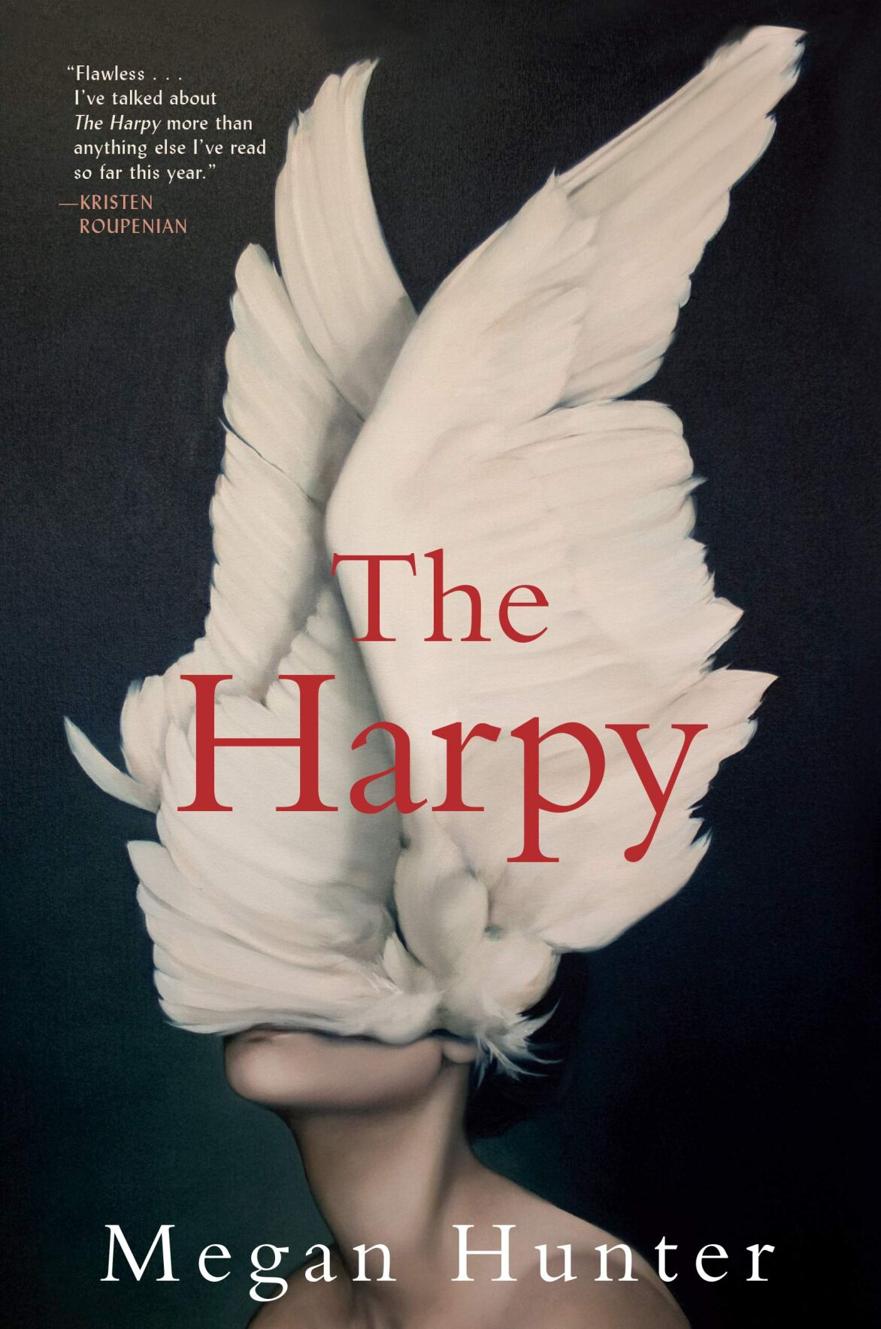 A friend handed this to me the other day, unprompted, and when a friend hands you a book unprompted, you know you have to read it right away. I was not sorry. On top of having one of the most intriguing covers of the last few years, Megan Hunter's "The Harpy" is a gripping story that begins just after a woman — at home with two very young kids — discovers her husband's affair. To make amends, he allows her to hurt him, physically, three times. The story often references the mythological figure of the harpy, a vengeful creature with a bird's body and a woman's face, and delves deep into an exploration of rage and womanhood (a connection many of us may relate to these days?). It's a strange, but riveting, book that I had a hard time putting down, and will now pass along, unprompted, to more than a few friends.
'WINTERING' by Katherine May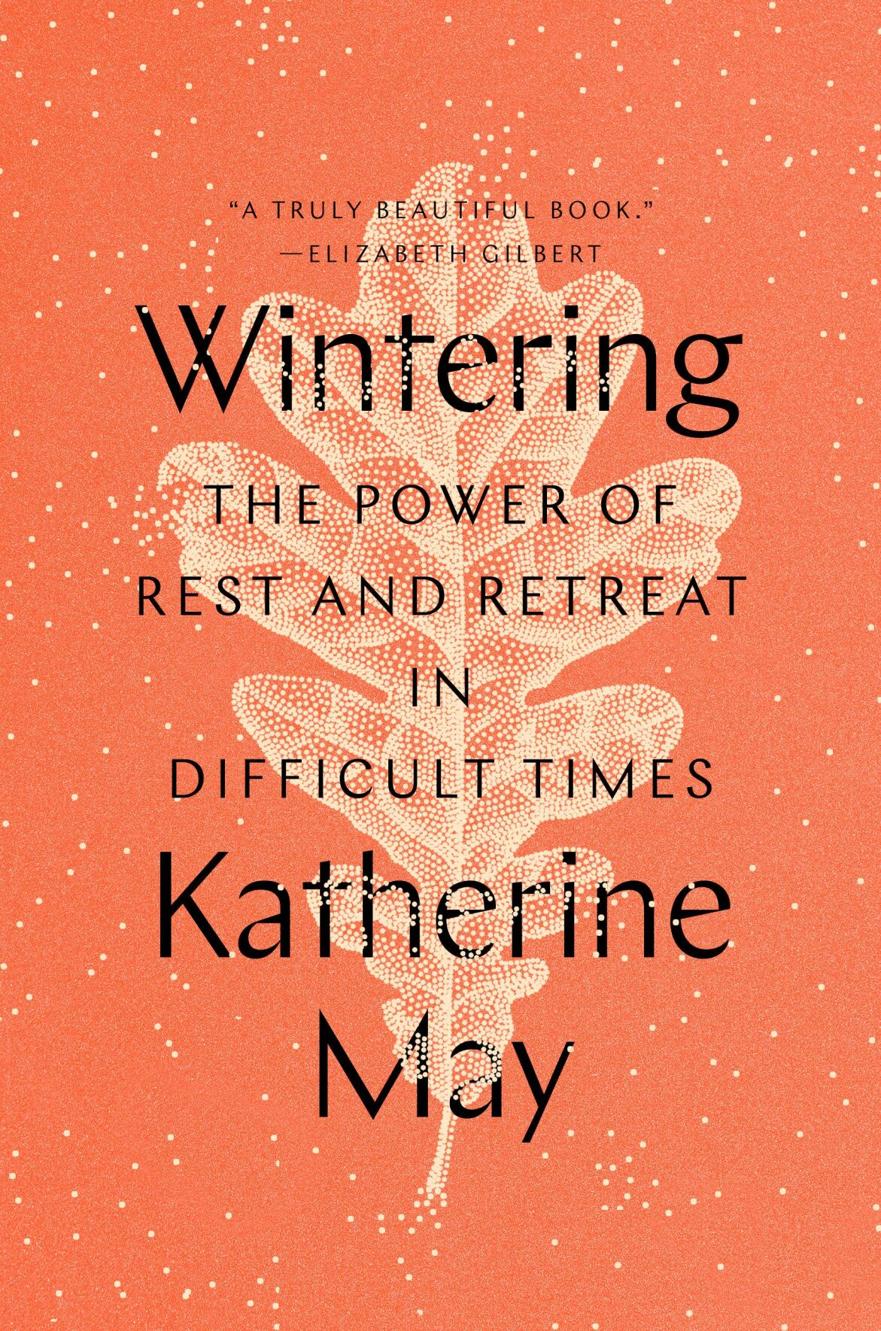 Talk about fortuitous timing: a book about thriving during dark times, released in November during a global pandemic. Part memoir, part examination of the human condition, British author Katherine May explores how winter — which she describes as the fallow times that require us to withdraw from the world — can be a time of restoration and renewal. May is a curious investigator, drawing lessons from the "ritual pauses" of nature (hibernating bears and deciduous trees), solstice celebrations at Stonehenge, the experience of plunging into icy waters and sailing the Arctic Sea. The world she creates for the reader is cozy and vivid — cookies, cardigans, flasks by the wood stove — and she writes very convincingly, and beautifully, about the usefulness of retreat and rebirth during difficult times. "Doing these deeply unfashionable things — slowing down, letting your spare time expand, getting enough sleep, resting — is a radical act now, but it is essential."