Do you have a case of the winter doldrums?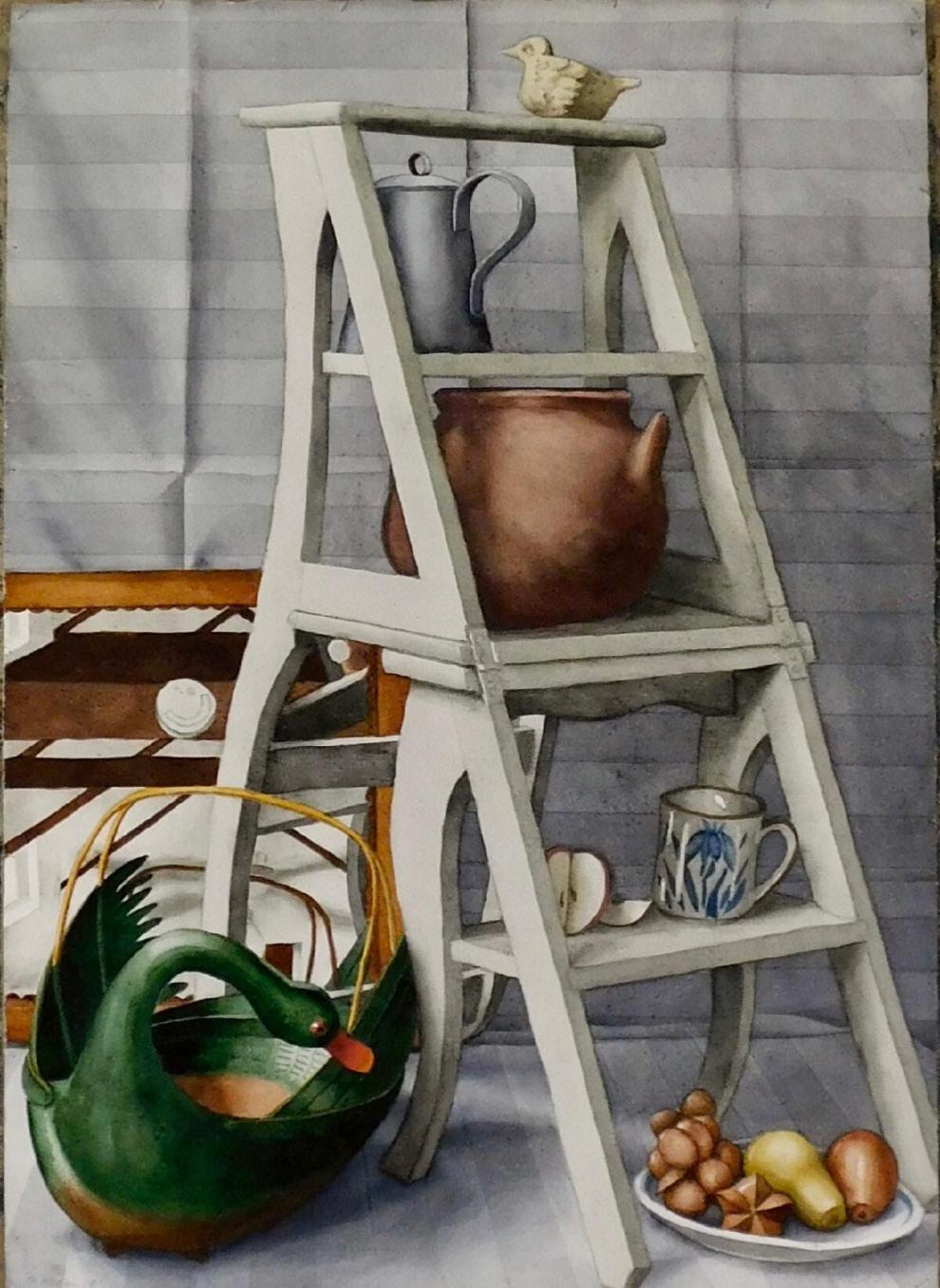 Shake off the sadness and lethargy caused by winter's shorter days, colder weather, barren landscapes and lack of sunlight with a trip to an art gallery. The Berkshires has plenty of galleries to help you out — each ready to infuse your psyche with their own unique offering of colors and light. Here are a few offerings of current, new and upcoming gallery shows from around the county:
'NICK DE CANDIA: A RETROSPECTIVE'
What: During his prolific career, photographer Nick De Candia's produced numerous photo essays about social issues, including poverty, food insecurity and teen pregnancy. De Candia, who was scheduled to host a photography exhibit at the Lichtenstein Center this year, died last year just short of his 90th birthday. To honor his memory, De Candia's family put together a retrospective featuring black-and-white photos taken over the duration of his 50-year career.
Where: Lichtenstein Center for the Arts, 28 Renne Ave., Pittsfield
On view: Through Jan. 28
Opening reception: 2 to 4 p.m., Jan. 21
Gallery hours: 11 a.m. to 3 p.m. Wednesday through Friday or by appointment.
More information: lovepittsfield.com/event/nick-de-candia-retrospective
'CHOREOGRAPHY OF WATER'
What: Sculptor Kadri Pärnamets creates biomorphic, organic vessel forms — porcelain sculptures, vases and cups — as she explores shapes that connect to water. Pärnaments interests range from fragile, natural environments to female identity. In 'The Choreography of Water," the artist's inspiration is one of our most precious resources, water.
Where: Ferrin Contemporary, 1315 Mass MoCA Way, North Adams
On view: Through Jan. 28
Winter gallery hours: 11 a.m. to 5 p.m. Thursday through Saturday, weather permitting. By appointment, Sunday through Wednesday.
More information: ferrincontemporary.com
'TRANSATLANTIC HEMISPHERES'
What: An exhibition with a 7794 mile journey, "Transatlantic Hemispheres" includes the works of six South African contemporary artists, all of whom are based in Cape Town. The artists work in a variety of techniques and mediums which depict their own unique experiences within the current social and political climate of South Africa. All of the pieces in the exhibition were created after 2020 and broach upon subject matter such as identity, migration, land, heritage, and language, essentially, prompting a collective examination of what art can be in a post-pandemic world.
Where: ROAM: A Xtina Parks Gallery, 230 Mass MoCA Way, North Adams
On view: Through Jan. 31
Gallery hours: 10 a.m. to 6 p.m. Wednesday through Monday. Closed Tuesday.
More information: roamgallery.photo
'BALANCE: DRAWINGS BY STEPHANIE BOYD'
What: Pen and ink drawings on paper by Stephanie Boyd. Works are inspired by beach stones and and a desire to find peace and balance in our lives – maybe a fitting them for the new year.
Where: Images Cinema lobby, 50 Spring St., Williamstown
When: Through Jan. 31
More information: imagescinema.org
'HOT COLORS'
What: A juried group show of regional artists aimed at inspiring your senses and warming your blood during the coldest and least colorful months of the year. Invited artist Marjorie Kaye will show several of her gorgeous intensely colored paintings.
Where: FutureLab[s] Gallery, 43 Eagles St., North Adams
Opening reception: 6 to 8 p.m. Jan. 19
First Friday reception: 6 to 8 p.m., Feb. 3
Gallery hours: 2 to 6 p.m. Saturday and Sunday
More information: futurelabsgallery@gmail.com
'WINTER GROUP SHOW'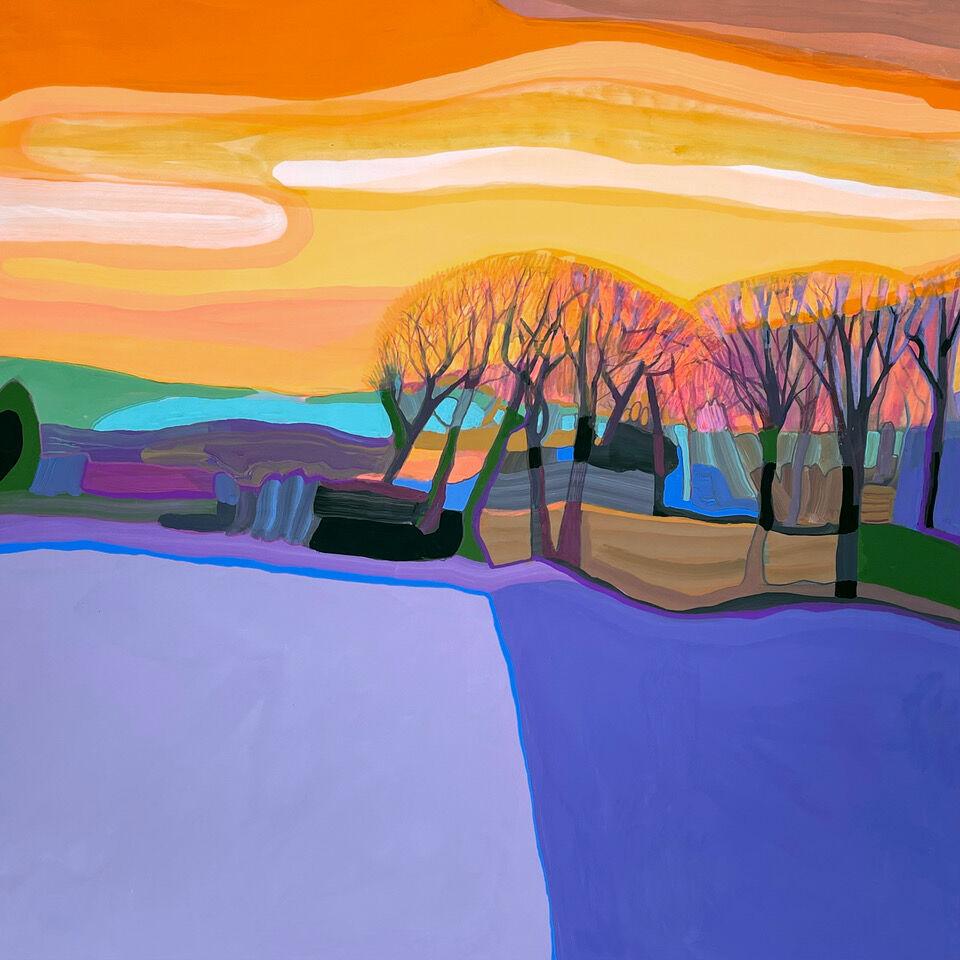 What: An eclectic mix of realism and abstract works from Warner Friedman, Janet Rickus, Helga Orthofer, Dana Piazza, Sandy Litchfield, Ellie Kreischer and Helena Starcevic. Friedman, Rickus and Orthofer display their landscapes and still-life paintings alongside Piazza's and Kreisher's abstract works. Litchfield's works fall in between, with characteristics of both realism and abstraction. Meanwhile, Starcevic's sculptures are unadorned, monochromatic smaller works.
Where: Bernay Fine Arts, 296 Main St., Great Barrington
On view: Jan. 21 through March 4
Opening reception: 4 to 6 p.m., Saturday, Jan. 21
More information: bernayfineart.com
'SHARED SPACE — COLLECTIVE PRACTICES'
What: A communal show of four international collaborative design practices — WIP, FUNdaMENTAL Design Build Initiative, Colloqate Design and Assemble — bringing people together through communal work to realize projects with broader social impact. These collectives share a multi-disciplinary approach, with teams often composed not only of architects, but collaborating with individuals with a variety of backgrounds and ranging professional expertise, including urbanists, sociologists, and community organizers.
Where: Newmark Gallery, Art Omi Sculpture & Architecture Park, 1405 County Route 22, Ghent, N.Y.
On view: Beginning Jan. 21
Opening reception: 2 to 4 p.m., Jan. 21
More information: artomi.org
'A PERFECT ECHO'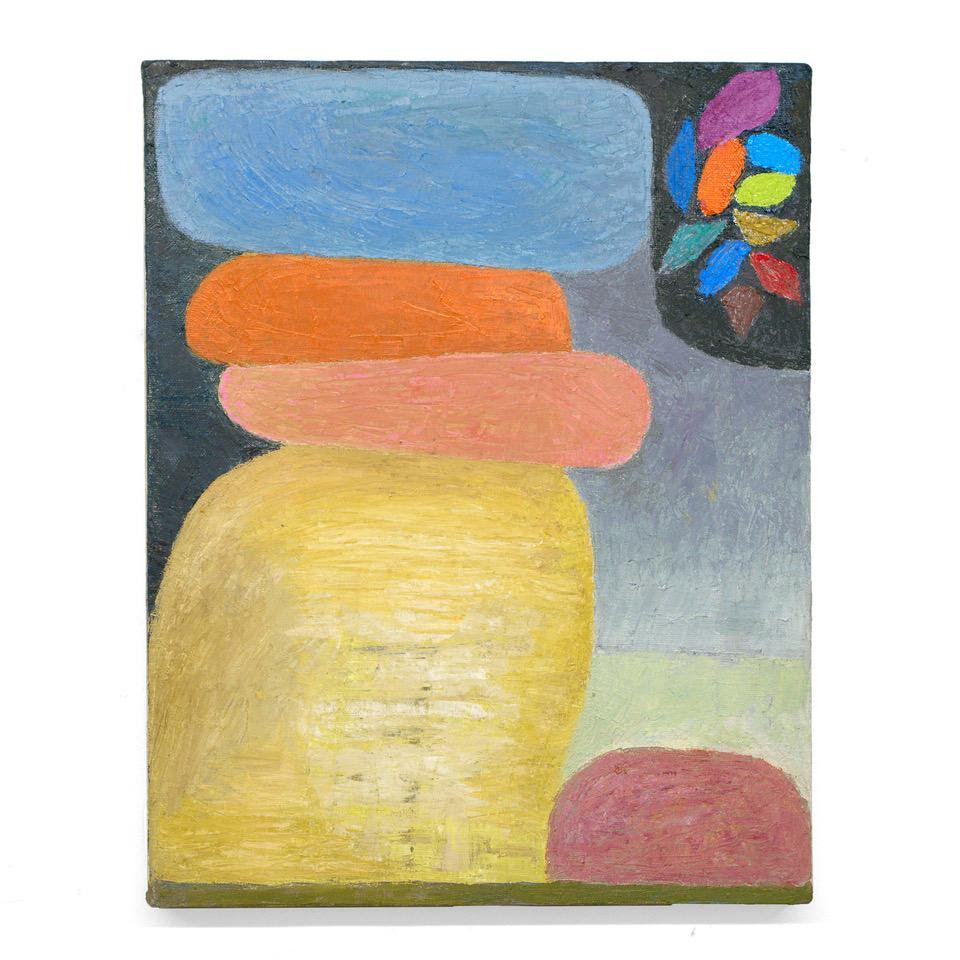 What: Two long-established regional artists, Nancy Hagin and Stephen Niccolls, who have exhibited throughout the country, while forming deep roots in the Hudson Valley and Berkshires communities come together in "A Perfect Echo."
Where: Carrie Chen Gallery, 281 Main St., Level 3, Great Barrington
On view: Jan. 28 through March 25
Gallery hours: By appointment, Wednesday through Saturday
More information: carriechengallery.com