ADAMS — Four artists working with the Real Eyes Gallery aim to raise $10,000, for the Louison House, through art sales and donations from business and private donors.
Artists Debi Pendell, Diane Sawyer, Sarah Sutro and Betty Vera, working together as North Adams Contemporary, have partnered with Bill and Francie Riley, owners of Real Eyes Gallery, to hold "A Sense of Place," a benefit art exhibition for the Louison House. The Louison House will receive 50 percent of all artwork sales.
"Over the last several years, we've all been affected by the difficulties that have happened in so many areas, in so many people's lives. So we thought, well, what can we do? We're not politicians. We're not activists We're not lawyers. We're not doctors. We're artists, what can we do? So, we talked about. And we came up with an idea," Pendell said during the show's opening reception at the beginning of June. "Why not do what we do? We don't have to leave our careers. We don't have to quit. We'll just do what we do and have a sale and give half to an organization that is helping people that have been really hurt and can use it."
After considering many national and international organizations, the group decided to donate the funds locally, to an organization doing good in their own neighborhood.
They chose the Louison House, a resource for people in Northern Berkshire County who are struggling with housing issues.
Established in 1990 by local agencies to address the issue of homelessness in Northern Berkshire, the Louison House, is a private 501 © (3) nonprofit that has, in the past 30 years, provided services to over 8,000 individuals and families struggling with homelessness. The organization operates a transitional housing shelter, permanent supportive housing as well as other supportive services.
"A Sense of Place," on view through June 30, is available to view noon to 7 p.m.. Friday, Saturday and Sunday or by appointment. An artist talk, at the gallery, will take place 4 to 5 p.m., Saturday, June 25. A closing celebration will be held from 5 to 7 p.m., Thursday, June 30. Each artist will raffle off an artwork. Kathy Keeser, executive director of Louison House, will give a talk about what the organization does and an episode of "Connecting Point," featuring the artists will be screened.
View and purchase artwork online at realeyesgallery.com/a-sense-of-place/11
'A Sense of Place' at the Real Eyes Gallery in Adams.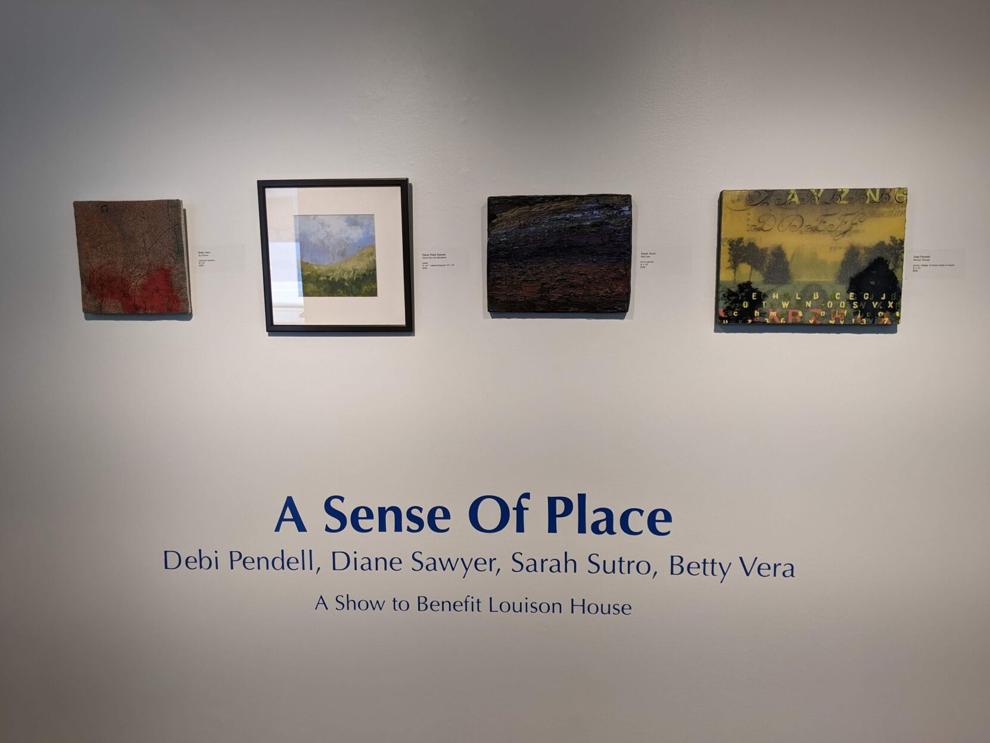 Works by Debi Pendell, Sarah Sutro and Betty Vera.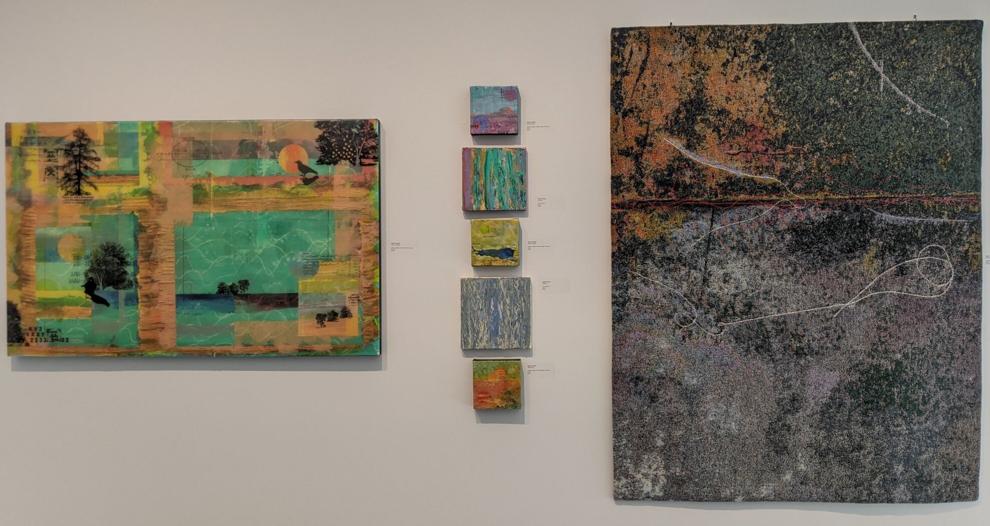 Art by Diane Sawyer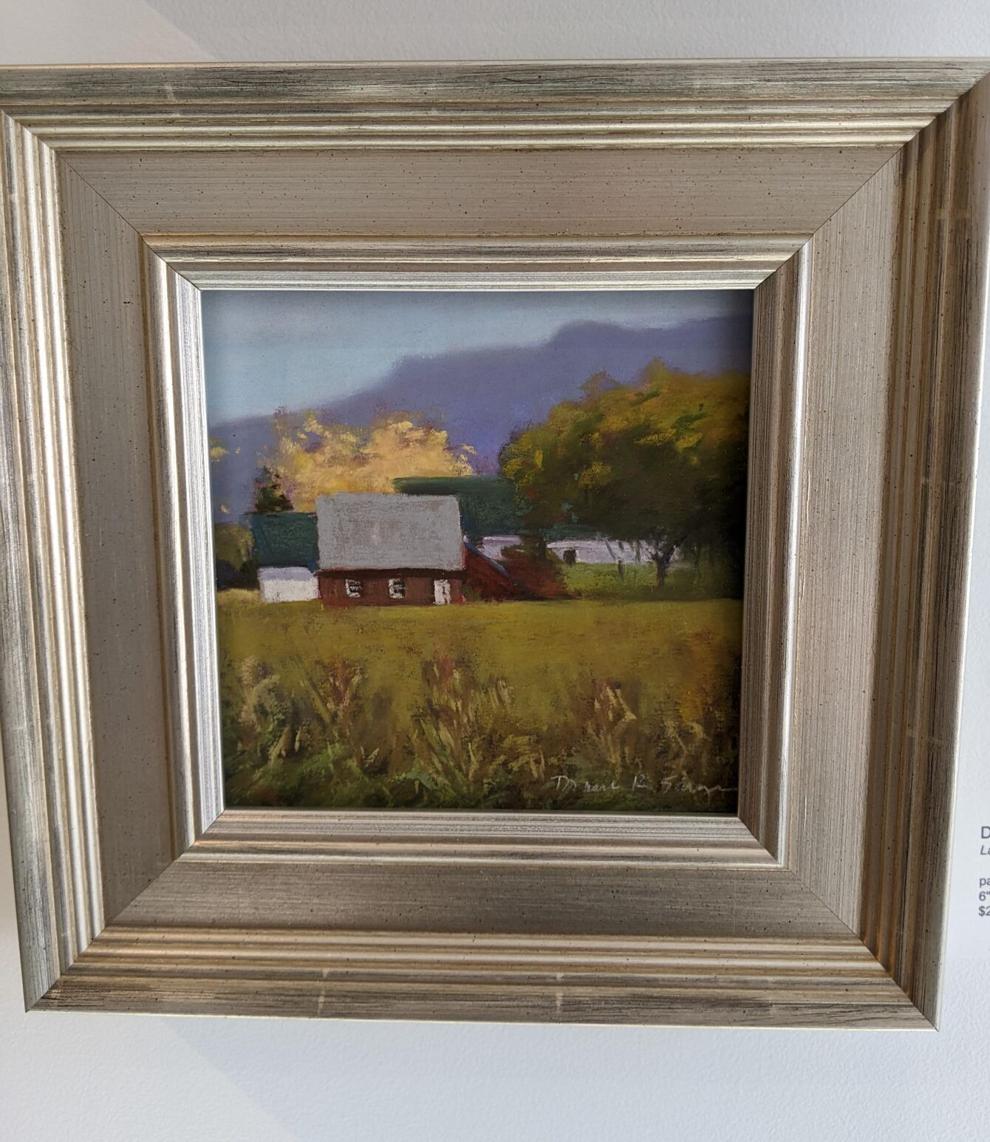 Close up of works by Sarah Sutro, Betty Vera and Debi Pendell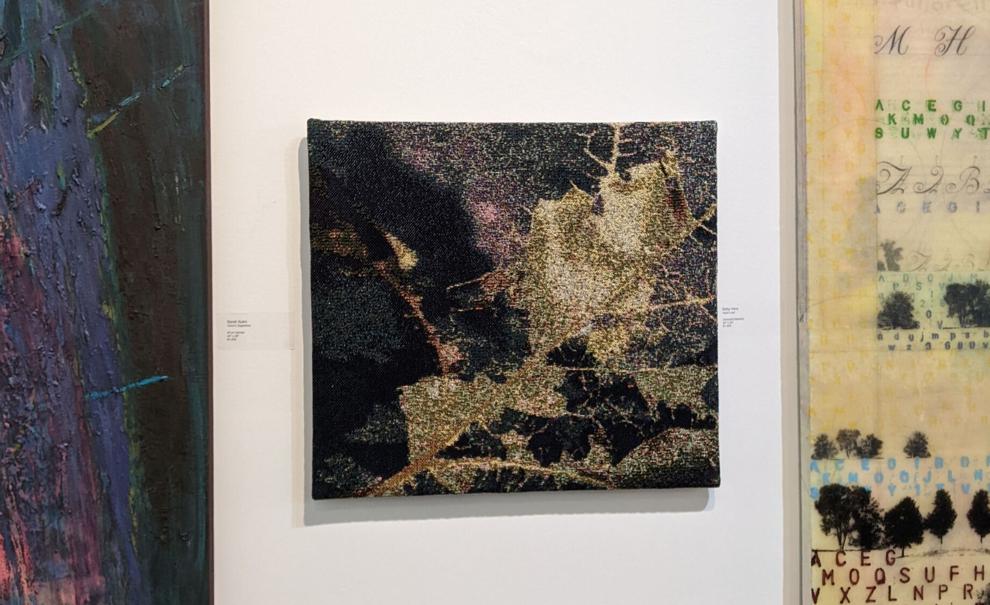 Close up of a piece by Sarah Sutro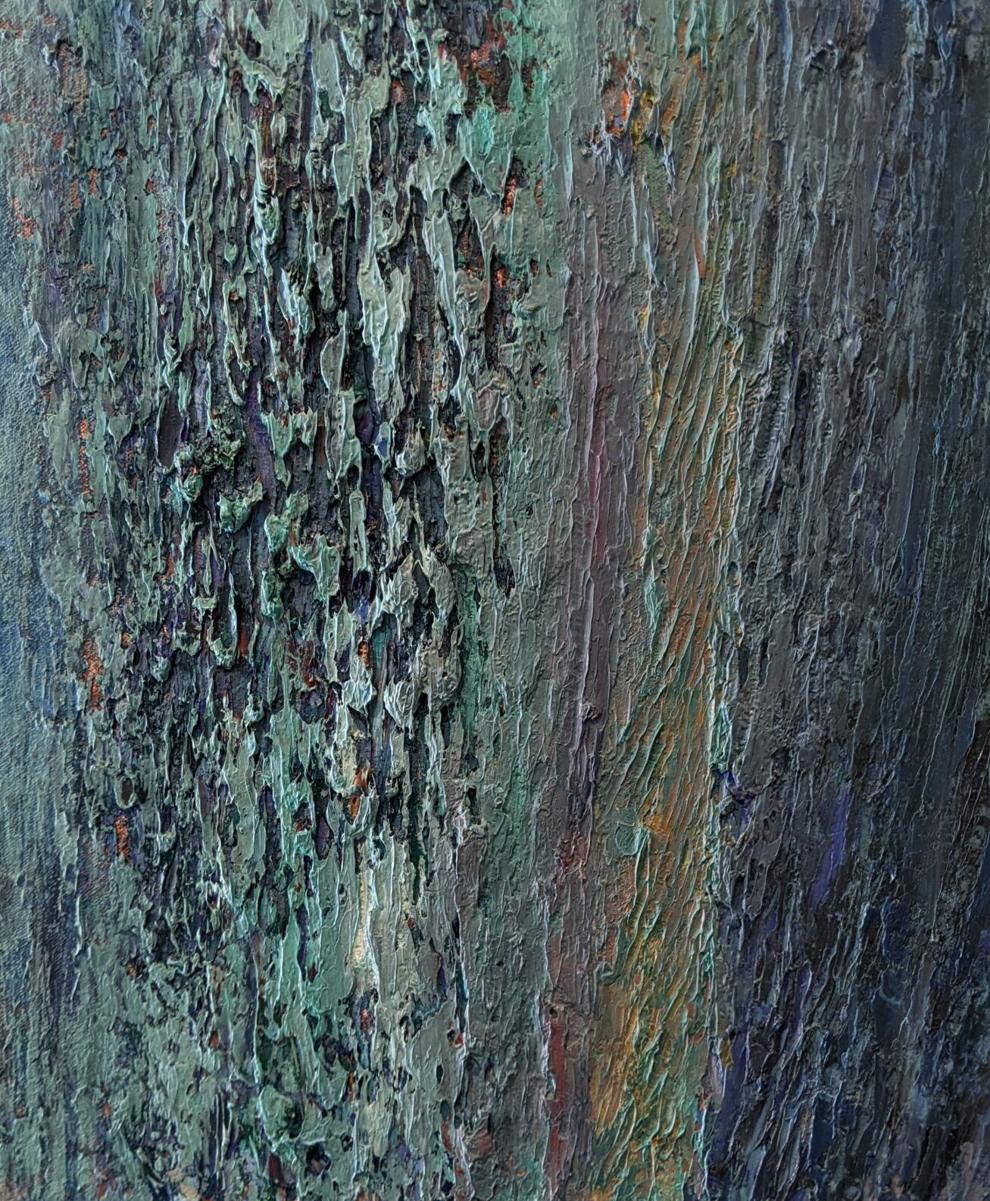 Pastels by Diane Reed Sawyer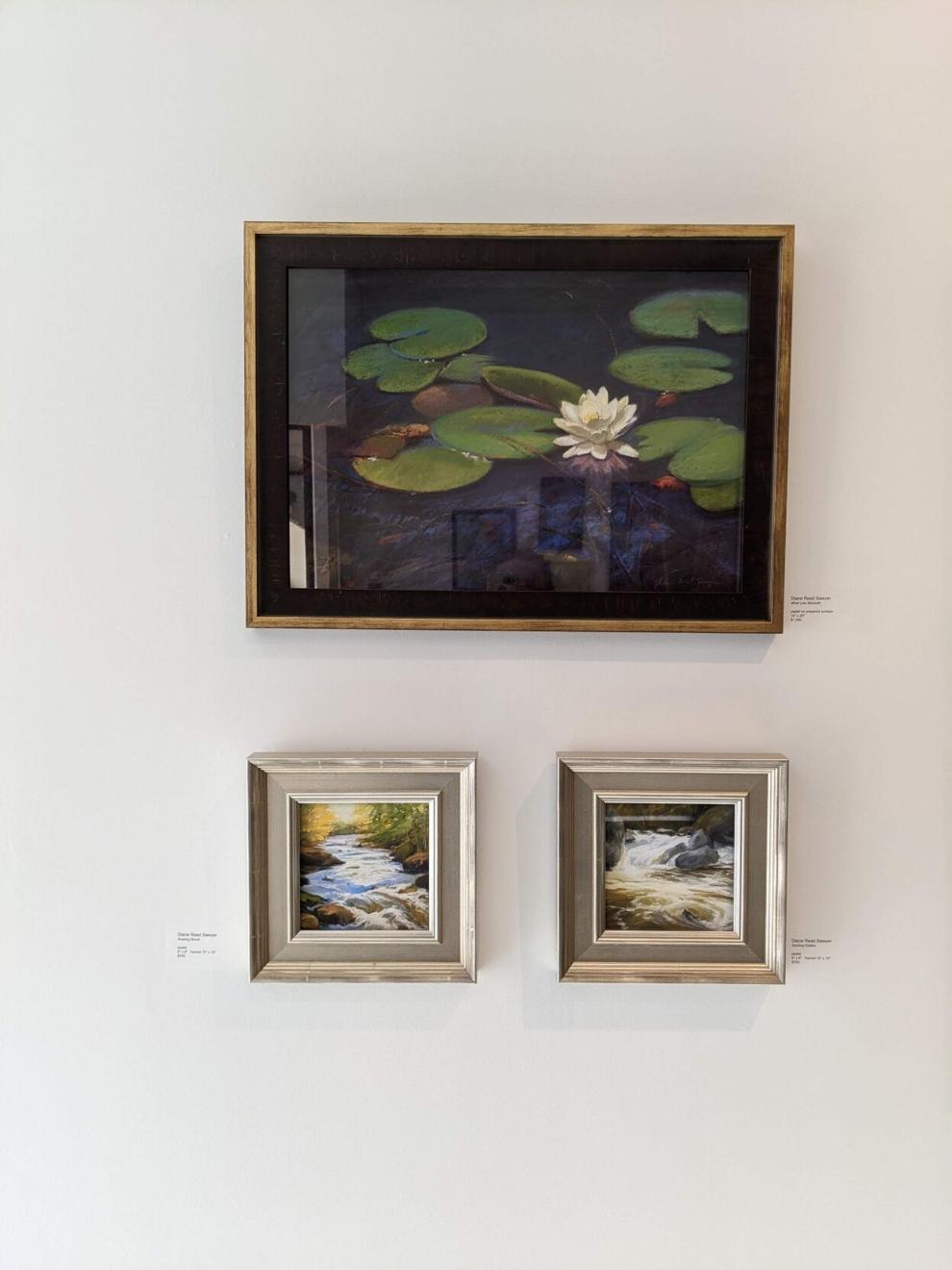 A collage work by Debi Pendell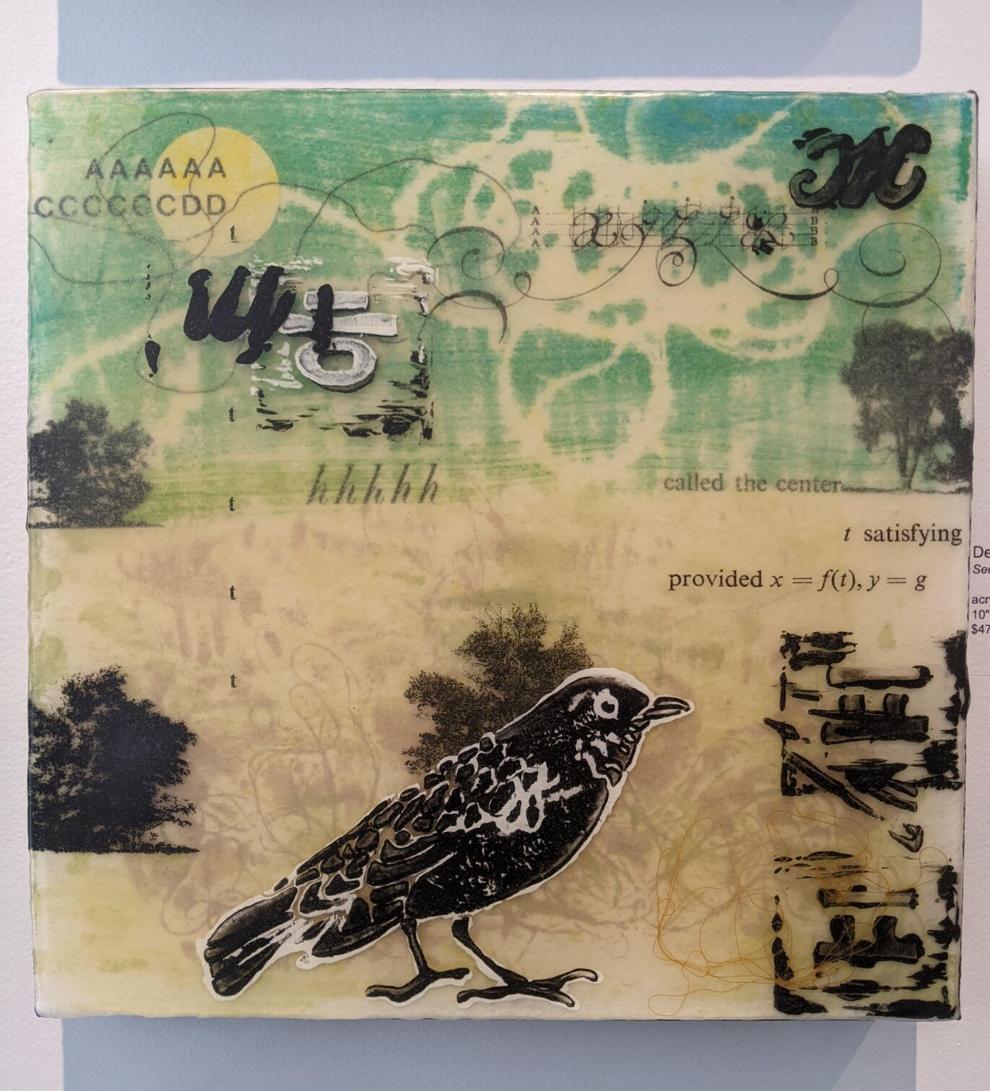 Works by Diane Sawyer and Debi Pendell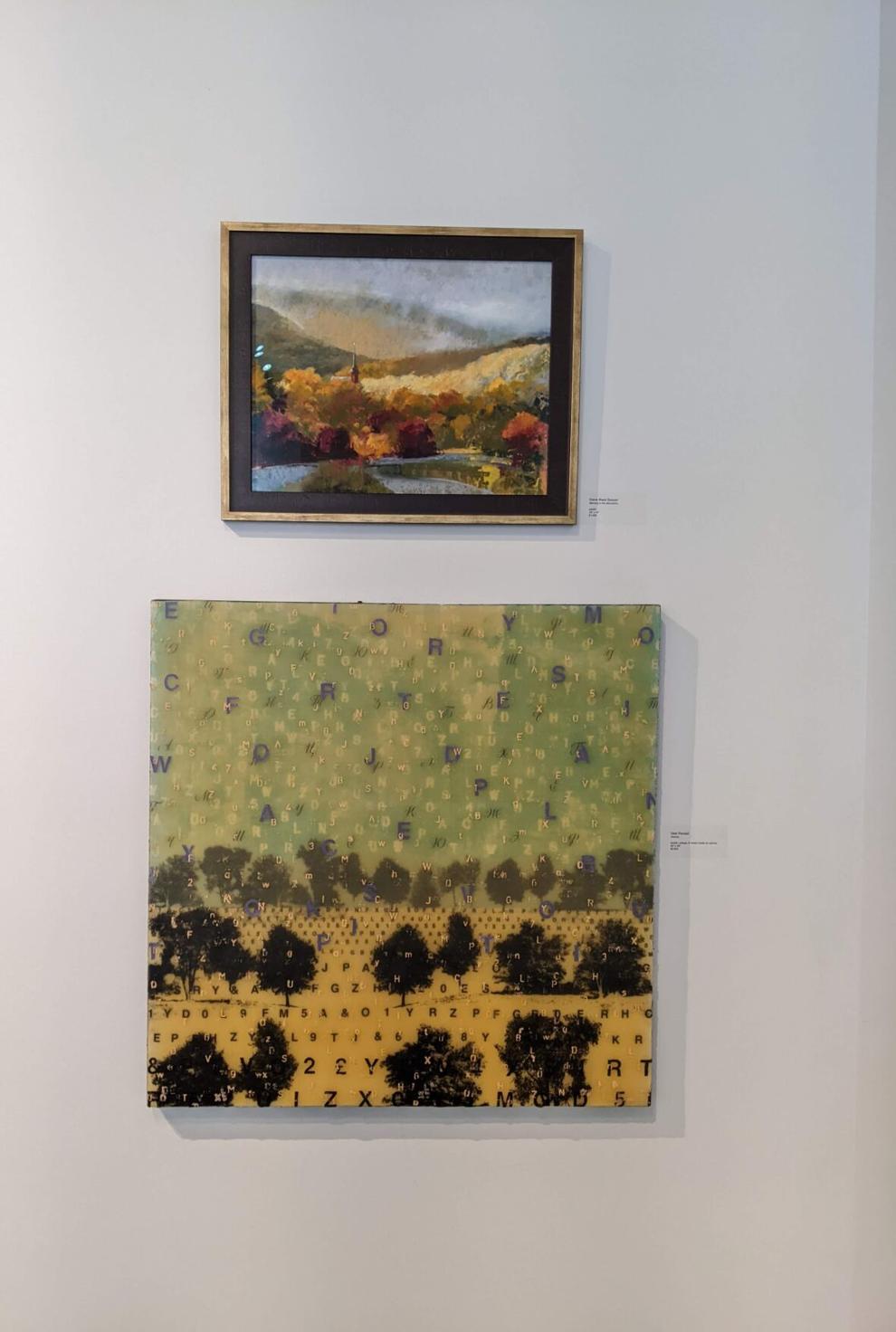 Works by Debi Pendell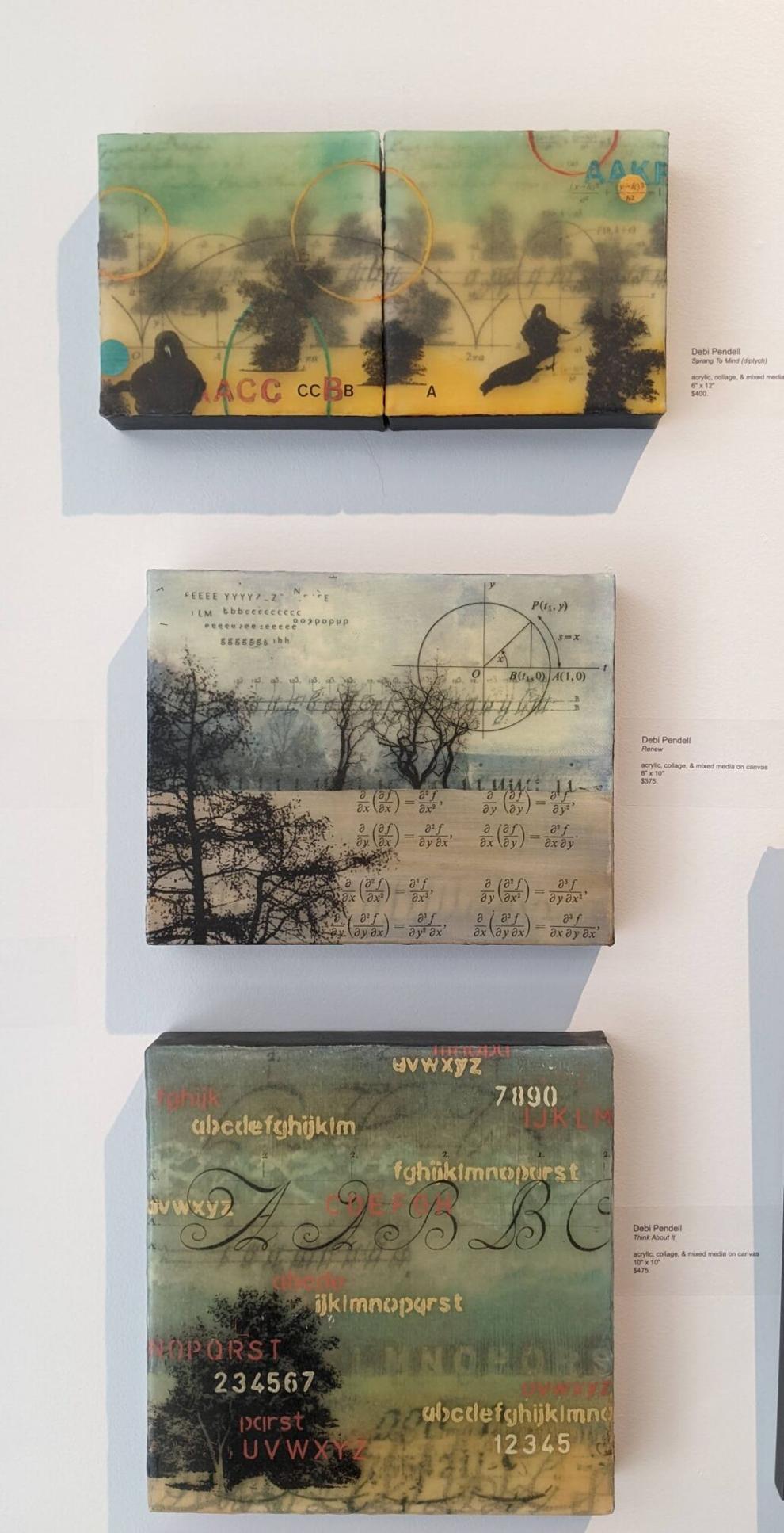 Works by Diane Sawyer, Debi Pendell, Betty Vera and Sarah Sutro