GREAT BARRINGTON — Bernay Fine Arts has curated an award-winning group of artists for its new "Winter Group Show," opening Saturday, Jan. 22, with an artists reception from 3 to 5 p.m.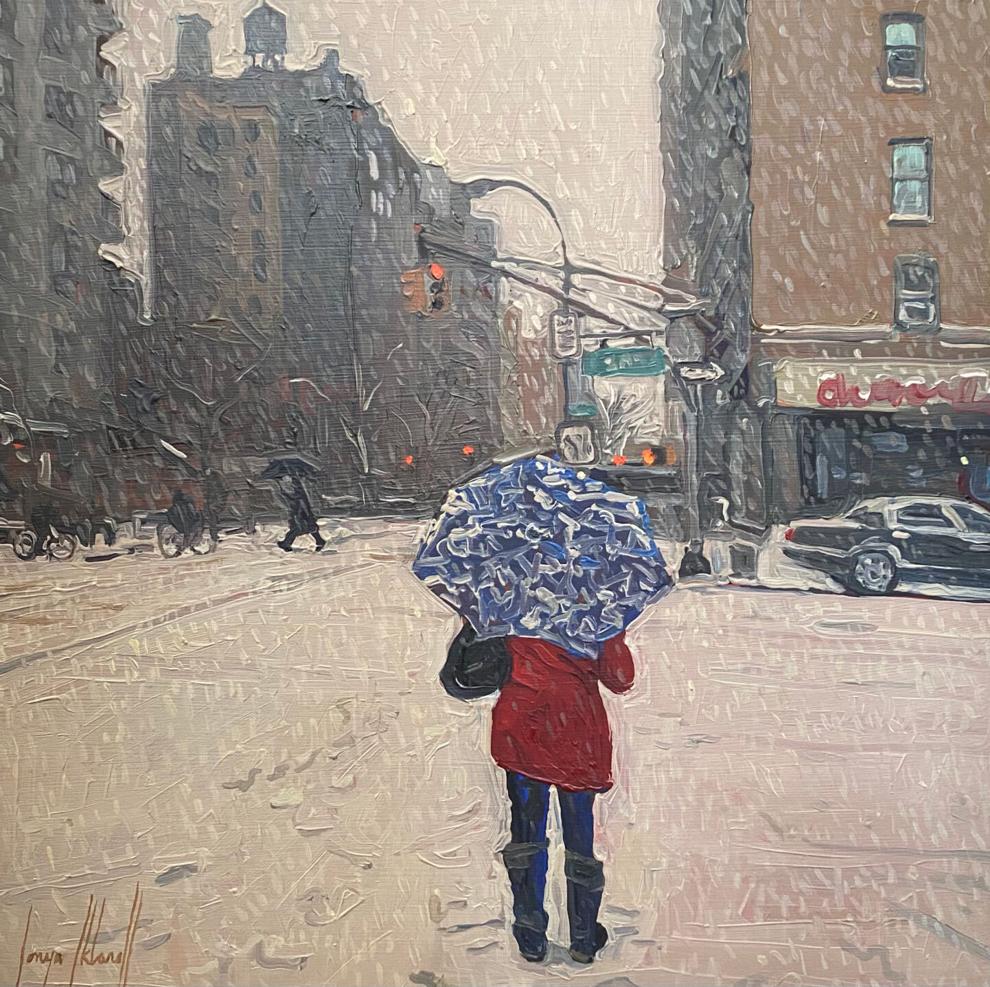 The show includes new works from many of the gallery's permanent artists, including: Diane Ayott, Warner Friedman, Phil Knoll, Tony Luciani, Sue Muskat, Sonya Sklaroff, Shira Toren and Michael Zelehoski. Works by Michael Filmus and Larry Zingale, who are new to the gallery, also are included in the show.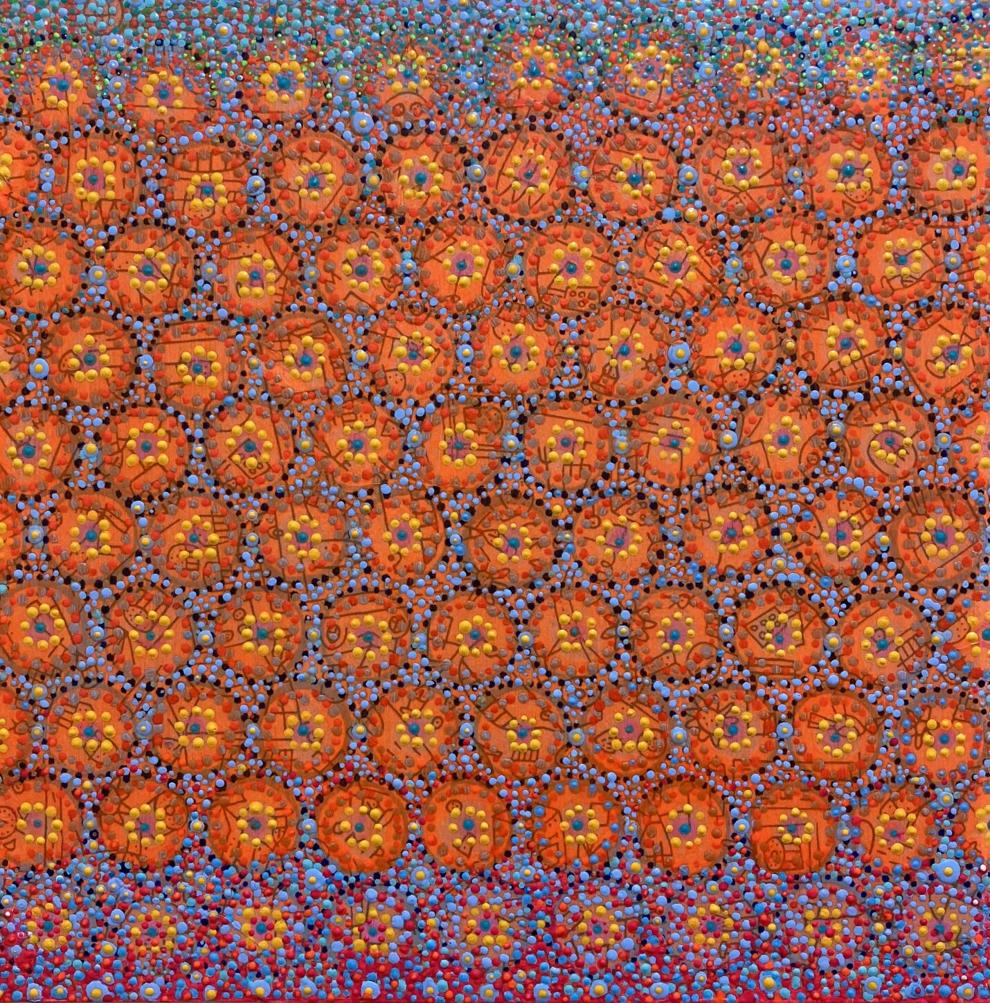 Ayott is a contemporary, modernist painter who uses paint to explore patterns and repetition which create serene, dream-like pieces. Knoll, a figurative realistic painter, creates paintings of animals using graphite and watercolor. Muskat shares a few new pieces in her playful word painting series, while Toren presents abstract pieces made with venetian plaster. Friedman, Filmus, Luciani, Sklaroff and Zingale present land and cityscapes. Zelehoski works to reconcile the dichotomy between pictorial and physical space with his sculptural pieces.
Bernay Fine Arts is located at 296 Main St. The "Winter Group Show" runs through March 6.