GREAT BARRINGTON — In "Horizon Within" a new show at Carrie Chen Gallery, artists Arlene Santana Thornton, Julie Shapiro and Sandra Harper exhibit recent works which call attention to each artists' practice of meeting their subjective internal experience with the landscape that inspires them.
"Horizon Within," which opens at the 16 Railroad St. gallery on Saturday, Jan. 22, runs through Feb. 27. A public reception will be held, 3 to 5 p.m., Saturday, Feb. 5.
Santana Thornton, Shapiro, and Harper each describe landscape, water, and nature's mystery as inspiration in their creative process, according to new release.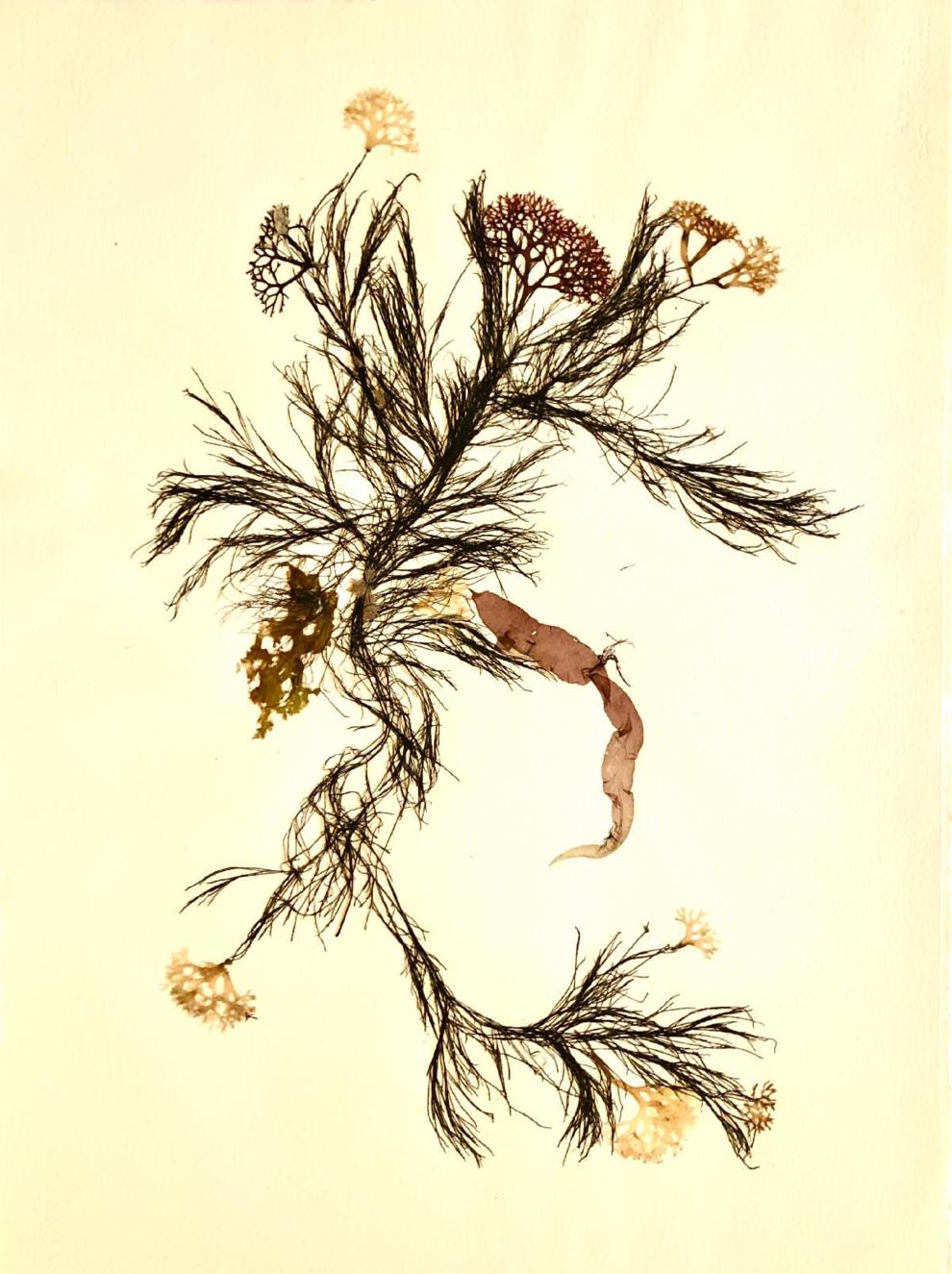 "As the horizon is the perceived boundary between the earth and sky, the works included in this exhibition pay homage to the space where the artists' subjective experience meets the natural world," the release states. "Shapiro's paintings and mixed media work evoke the ebb and flow of nature, while Santana Thornton's paintings capture the underlying mystery, essence and memory of a place. Harper maintains a direct connection to nature using materials sourced from the land and by working from observations of human interaction with nature."
Each of the artists brings a unique perspective to the show.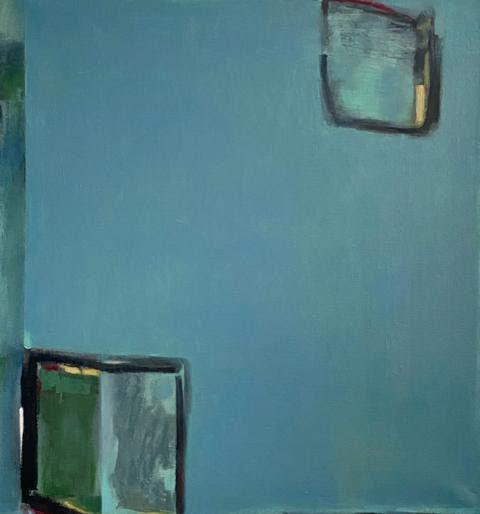 "I am struck by the shared focus and deep connection of personal feelings and experiences with nature that these artists share. They capture the originality of the horizon in the pattern, color, and texture that, with their broad imaginations, ground the viewer in the assurance of the natural world," Carrie Chen, gallery owner and chief curator, said in the release.
The gallery is currently requiring all visitors to wear masks and provide proof of vaccination. Gallery occupancy will be limited at the opening reception for this exhibit. For more information, visit carriechengallery.com.