NORTHAMPTON — After a two-year hiatus stemming from the COVID-19 pandemic, the Paradise City Arts Festival returns to the Three County Fairgrounds this weekend.
The arts festival, running Saturday, Oct. 9 through Monday, Oct. 11, will feature artists and craftsmen across a broad spectrum, festival founder Linda Post said during a recent phone interview.
"There will be fine art and functional art, craft and design. The participants come from all over the country; however, due to the pandemic and travel restrictions, the show is going to be more regional," she said, adding that many artists return every year. "The show is about the same size as usual, about 225 [participants], but there will be a higher number of new artists — about five dozen."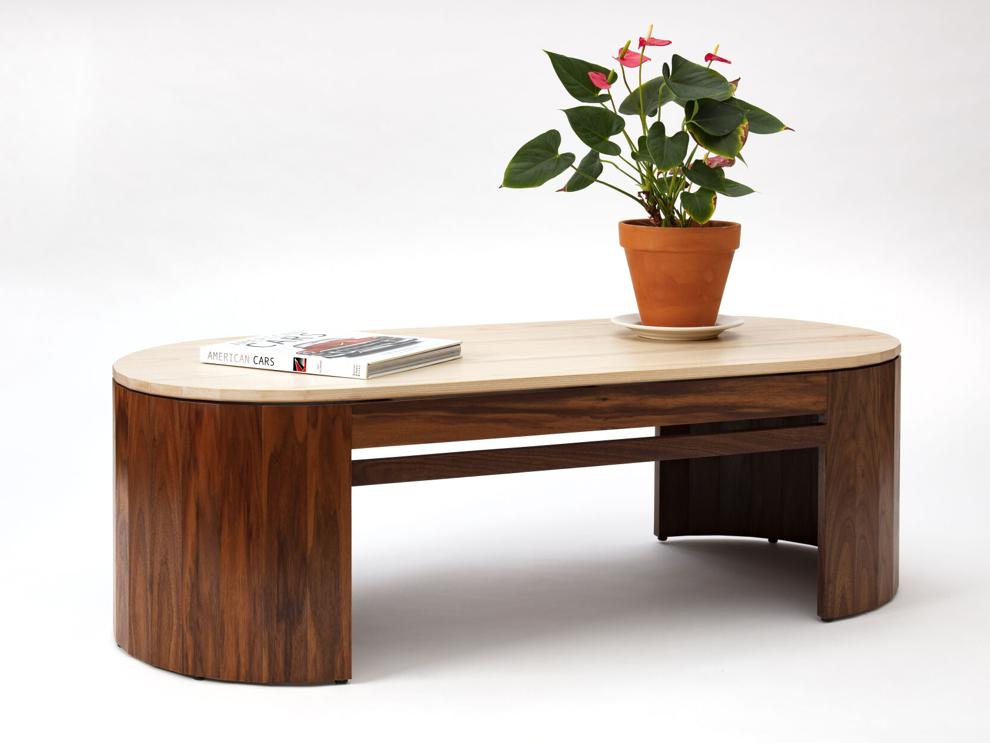 Post said she is excited about this year's directors' picks, including new participants Heather Tauck of Sunderland, a furniture maker; and husband and wife James and Lynne Lemyre of New Jersey, who create paintings by passing them back and forth, creating what Post said were "very dream-like and surreal."
Artists from the Berkshires participating in the festival include: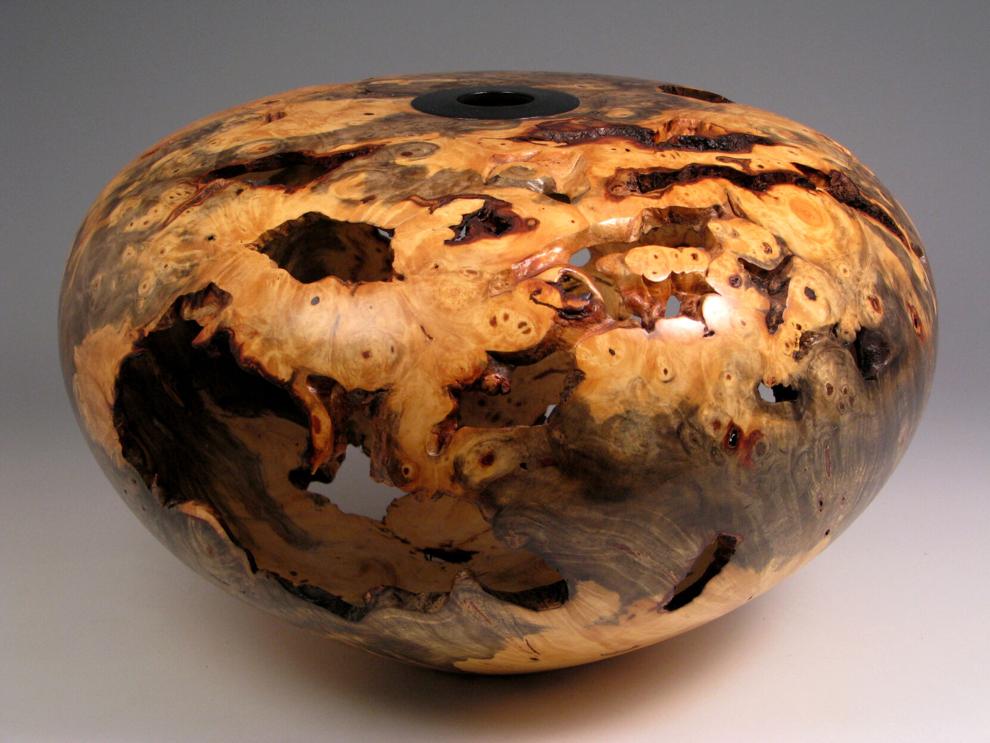 Entertainment during the festival will be provided by The O-Tones, a six-piece band; singer/songwriter Roger Sallom and the Bluegrass Boys. Food in the dining tent will be provided by India House, The Great Wall, Loca Vore Burgers, Spoletto and Bart's Ice Cream. The tent will also feature a cocktail bar serving craft cocktails, beer and wine.
Post said this year a top priority is "to keep everybody safe." The city of Northampton has a mask mandate for all indoor events for both vaccinated and unvaccinated people. Masks will be required for artists, staff and attendees, as will proof of vaccination or a negative COVID test within 72 hours. "We are creating a safe environment for the show," Post said. "Our audience loves art and respects science. The masks and proof of vaccination will make them feel it is welcoming — and safe."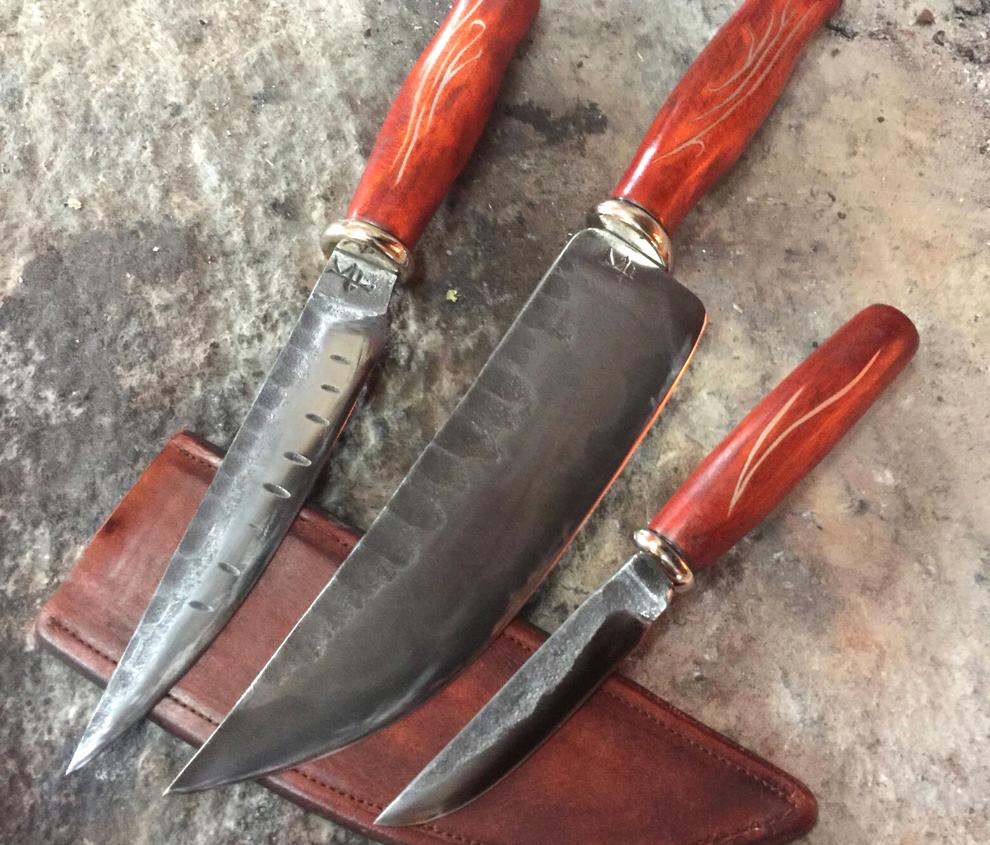 Post noted the aisles between the booths are wider and the number of restaurants in the dining tent have been reduced; in addition, she said the dining tent is open-sided and has air vents in its high roof. "It is airy and safe," she said. There will be no seating right next to the entertainment stage.
The Paradise City Arts Festival was founded by Post and her husband, Geoffrey Post in 1995. Post, herself an artist, said she and Geoffrey, a craftsperson, had a crafts business together in Northfield.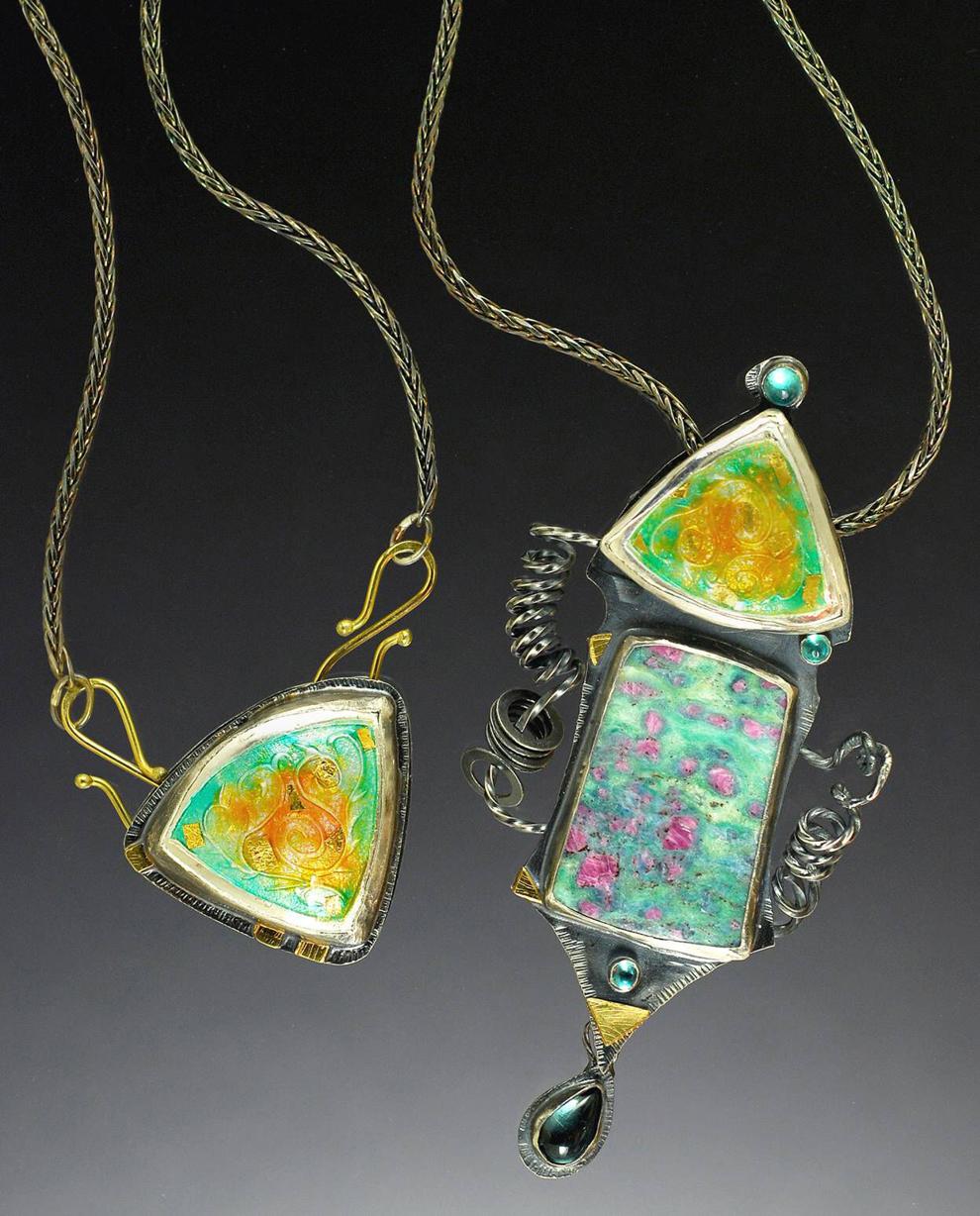 "We were doing the most competitive shows in the country in Chicago, San Francisco, Baltimore, New York City and Florida," Post said. "When doing the shows, we made friends [with the other artists] and started to discuss what we liked or didn't like about the shows. We decided to make a career change; it was an industry that we knew and wanted to take the things we liked, do away with the things we didn't and add something new."
The couple came up with a show that combined the sophistication and artistry of an inside show and the fun of an outdoors art festival, Post said. The couple added food and live entertainment.
"We wanted to run shows that would respect the artists, which a lot of the shows don't," Post said. "It was crazy getting it together the first year, but it was successful, so we went with a second year. The third year, it broke open; we had high and attendance and it was very successful."
The couple added a second festival in Northampton and a show in Marlborough in March 1998. There are spring and fall festivals annually in both Northampton and Marlborough. The fall event in Marlborough will be held Nov. 19-21.