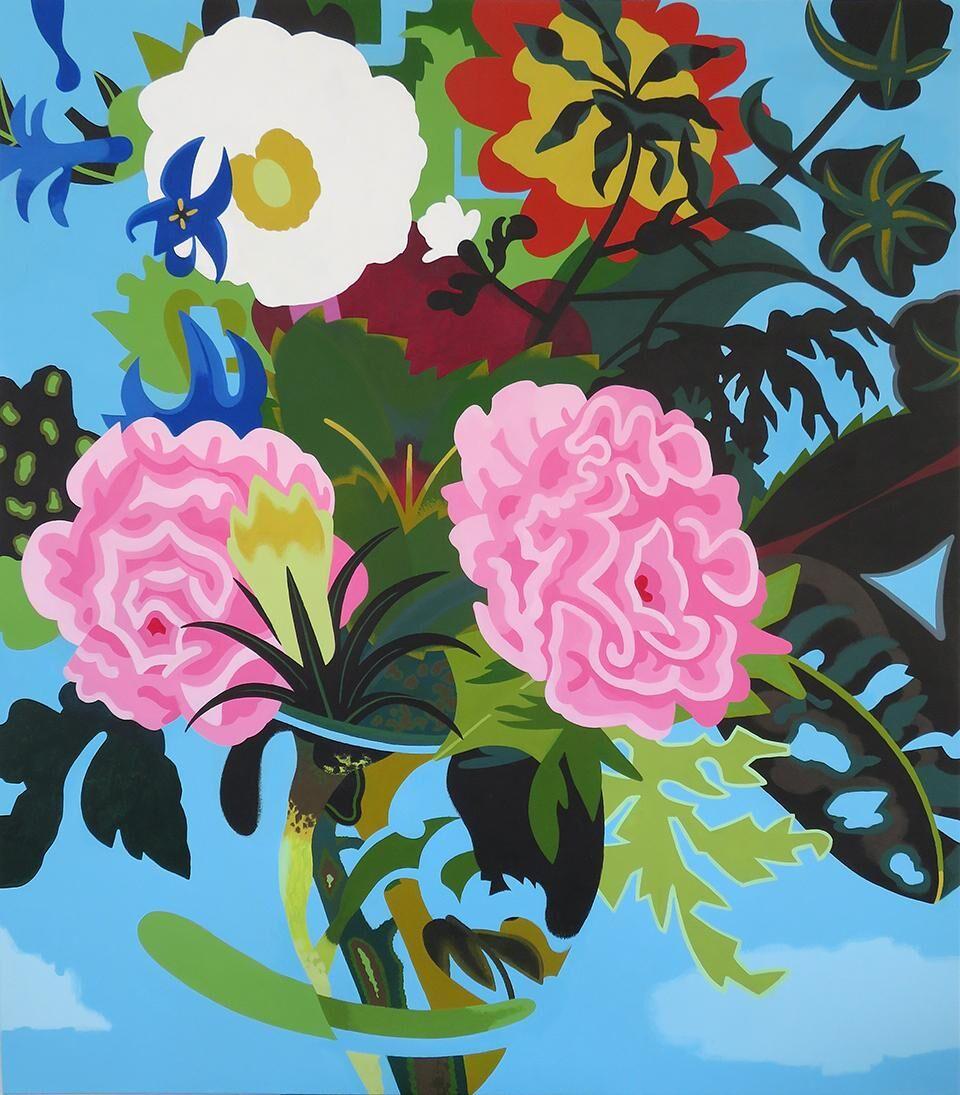 GREAT BARRINGTON — Bernay Fine Art's new exhibit brings the colors and scenes of spring to the walls of the gallery.
"Spring Forward," featuring the works of Stephanie Anderson, Morgan Bulkeley, Chenta Laury, Linda Pochesci, Scott Prior, Nancy Simonds, Joy Taylor and Geoffrey Young, opens Saturday, April 2, with a reception from 5 to 7 p.m.
Anderson's hyperrealistic graphite drawings depict scenes in nature with wildlife and flora. The intricacy of each piece requires the viewer to take several looks in search of all the hidden creatures in each scene. Taylor's larger-than-life colorful flowers bridge the gap between reality and abstraction reflecting her philosophy of "scale it up" and "simplify."
Young, Simonds and Bulkeley are abstract artists with distinctive styles. Young's energetic kaleidoscopic colored pencil drawings are complex and exuberant. The artist "urges his lines along their fateful way" into the drawing. Simonds' abstract gouache paintings of geometric shapes create a feeling of transcendent order and a moment for resolution and calm. Bulkeley's lifelong love of nature and birding is an integral part of his message about human life and the environment.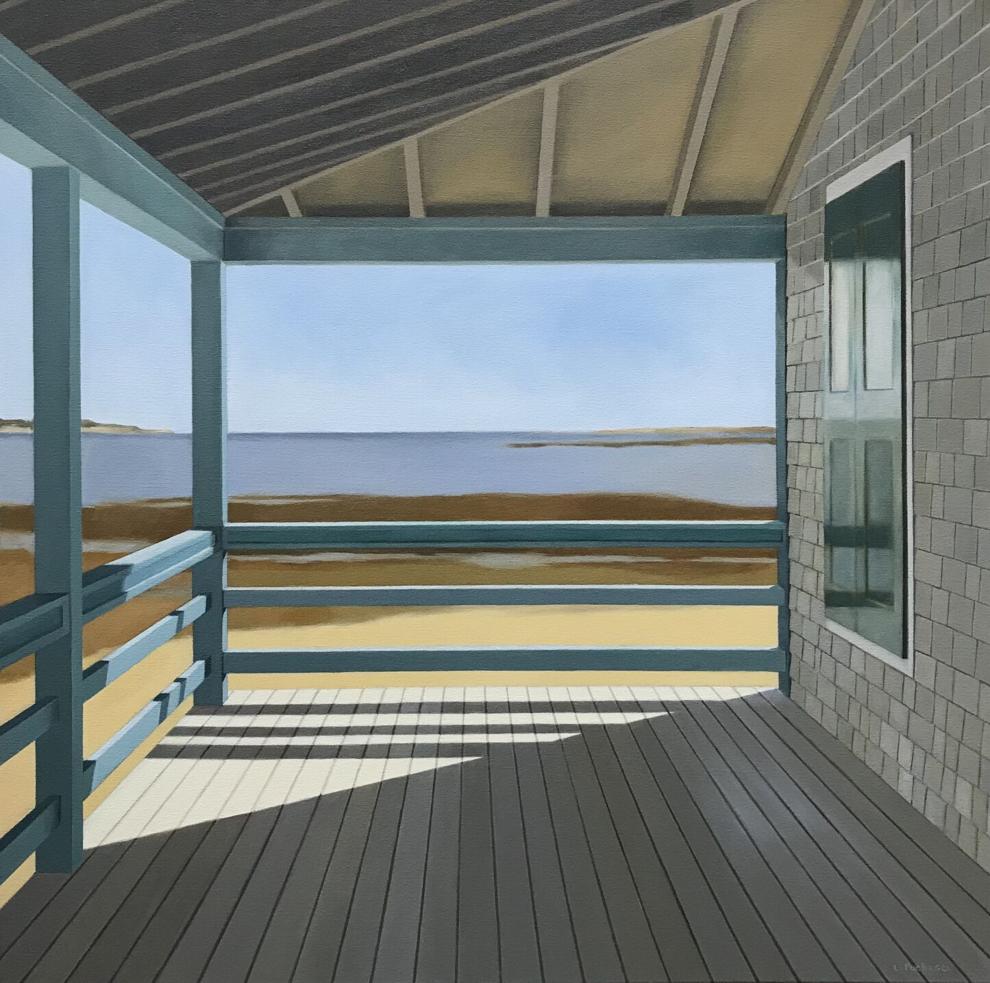 Pochesci and Prior use the power of light to depict a world that is intimate, simple, and personal. Prior's new watercolors make everyday scenes special and unique. Pochesci's exterior scenes use shading and perspective to create distinctive sea and landscape paintings.
Laury is a mixed media artist who uses a variety of materials, including wool, paper and Kapa to visually display the tension between form and freedom in life.