After a year of fantastical art exhibits that offered us a much needed respite and escape from the daily trials of the COVID-19 pandemic, museums across the Berkshires are offering shows that return our focus to the world-at-large.
Shows this spring and summer range in topic from celebrating the centennial of the Lincoln Memorial to confronting racism, whether it be the impact of images on the public consciousness or the of Jim Crow-era laws impact on social equity in the areas of leisure and recreation.
The Massachusetts Museum of Contemporary Art plans to open three new exhibitions on March 12: "Amy Hauft: 700,000:1 | Terra + Luna + Sol ," "Lily Cox-Richard: Weep Holes," and "Marc Swanson: A Memorial to Ice at the Dead Deer Disco"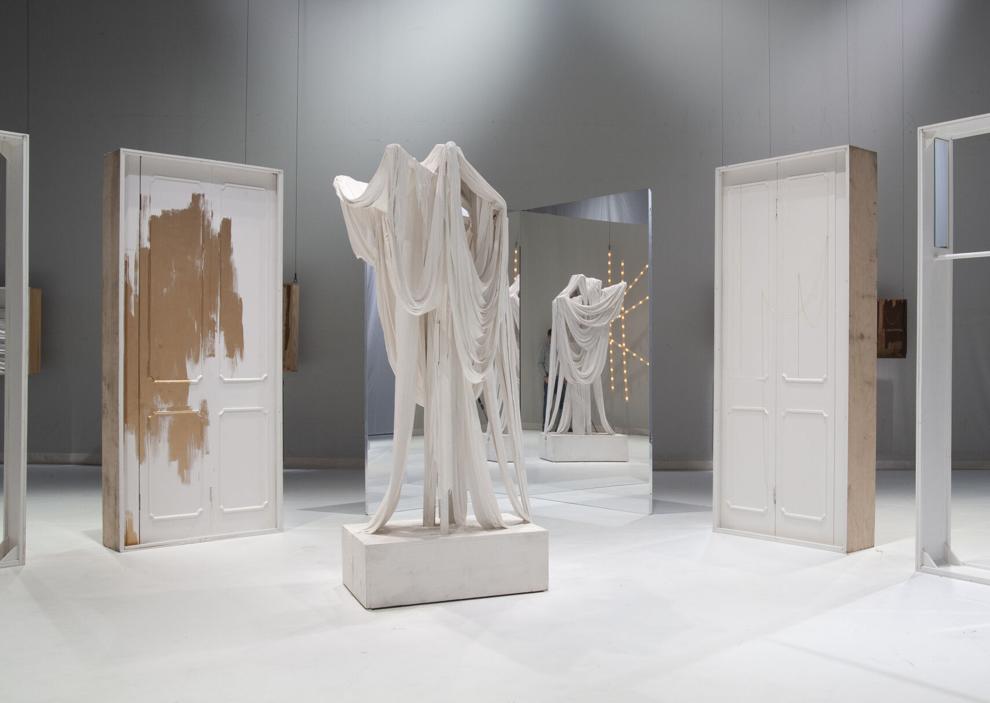 Hauft aims to make visitors palpably aware of their relationship to the curve of the earth and our distance from the moon in "700,000:1 | Terra + Luna + Sol" which takes its title from the mathematical odds of a person on Earth being hit by a meteor.
Constructed from two enormous spheres on the floor and the ceiling, viewers will be invited to ascend the lower sphere and place their heads in the upper sphere, invoking the feeling of being simultaneously on the ground and in the sky. Accompanying 700,000:1 will be a new installation about the unfathomability and allure of the moon, commissioned by Mass MoCA and created in residency at the museum.
Cox-Richard's "Weep Holes" will address ideas of stewardship, beauty and threat, collective action, and building and dismantling.
While in residence at the Recycled Artists in Residency Program (RAIR) in Philadelphia, the sculptor became fascinated by a giant bale of tinsel she found, and how the material continually transforms from its use in celebrations to trash. Works on view will range from tiny to outsized—including a 16-foot-tall Shaker broom, made of recycled material and made in residence at Mass MoCA.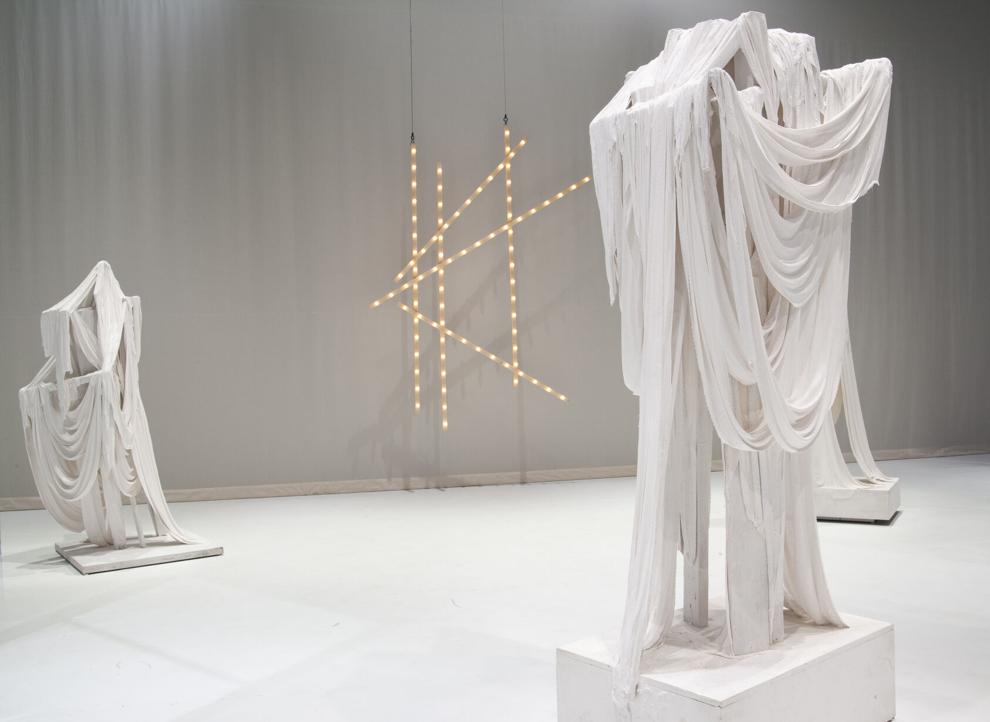 "A Memorial to Ice at the Dead Deer Disco," inspired by natural history museum dioramas and by Hudson River School painter Thomas Cole's writings on the negative impact of industrialization and development of the Catskills region of New York, Swanson has created site specific installations that will be shown at Mass MoCA and in a companion exhibit at the Thomas Cole National Historic Site in Catskill, N.Y., from July 13 to Nov. 13. The installation, he said in a recent Sunday Salon hosted by the Thomas Cole National Historic Site, explores the parallel paths of how we, as a society, initially dealt with the AIDS crisis and similarly are dealing with the ongoing climate crisis; ignoring and putting off these issues, while also dealing with the resulting impacts of loss and grief, and the inability to control human nature.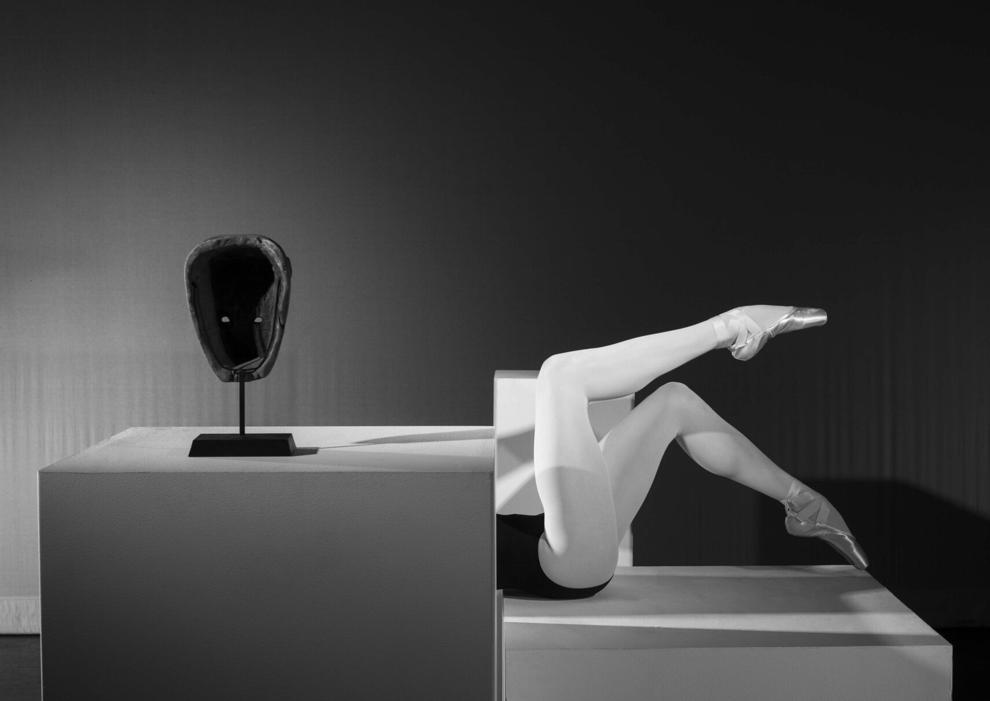 On view beginning April 9, "Choreopolitics: Brendan Fernandes & nibia pastrana santiago," juxtaposes the work of multidisciplinary artists Brendan Fernandes and nibia pastrana santiago, who use dance to resist, heal, and connect.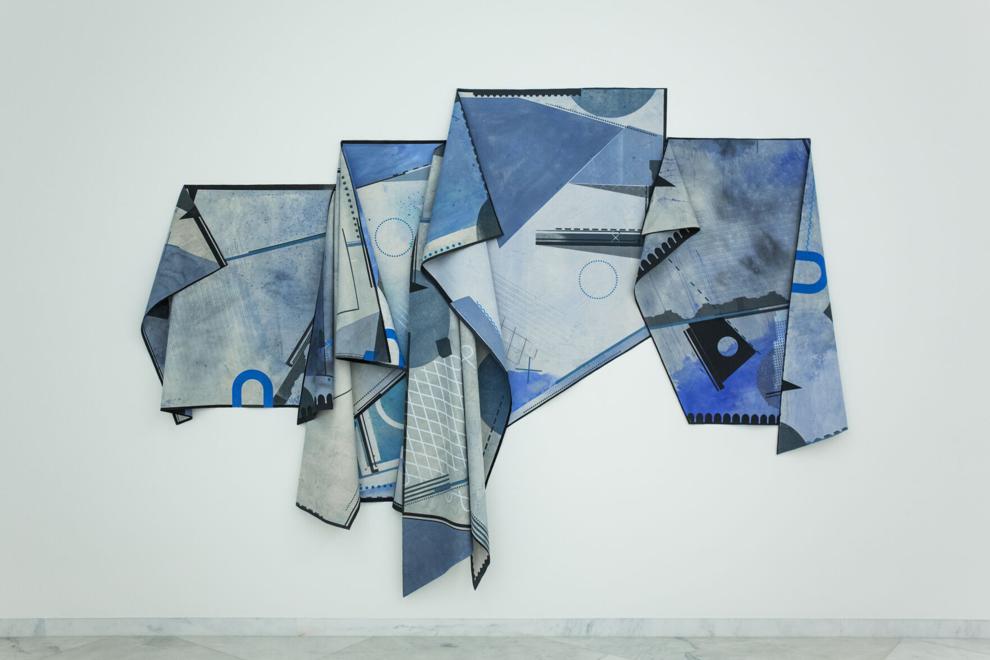 Amy Yoes' "Hot Corners" on view beginning May 28, will transform a 142-foot hall space in Building 6 into a multi-room, immersive complex with thematic forms and functions. Each of the installation's five rooms — the Foyer, the Parlor, the Library, the Theatre, and the Drawing Room — will be designed with custom-built mobile furniture acting as shifting set pieces for a variety of functions including artmaking, socializing, reflection, and performance.
In October, the museum will open EJ Hill's first solo museum show and largest exhibition to date, "Brake Run Helix." The exhibition will fill Mass MoCA's Building 5 Gallery, with a massive sculptural installation that incorporates a stage for performances as well as a functional roller coaster. Hill's practice focuses on everyday experiences that intermingle public struggle, endurance, trauma, and joy, whether within athletics, religion, the American education system, or amusement parks.
According to a description of the exhibit, "For Hill, roller coasters are public monuments to the possibility of attaining joy—which, as he notes, is 'a critical component of social equity.'" In the United States, amusement parks were contested sites throughout Jim Crow-era desegregation efforts for equitable access to pleasure, leisure, and recreation.
RODIN, AUERBACH, AGEMATSU & POSADA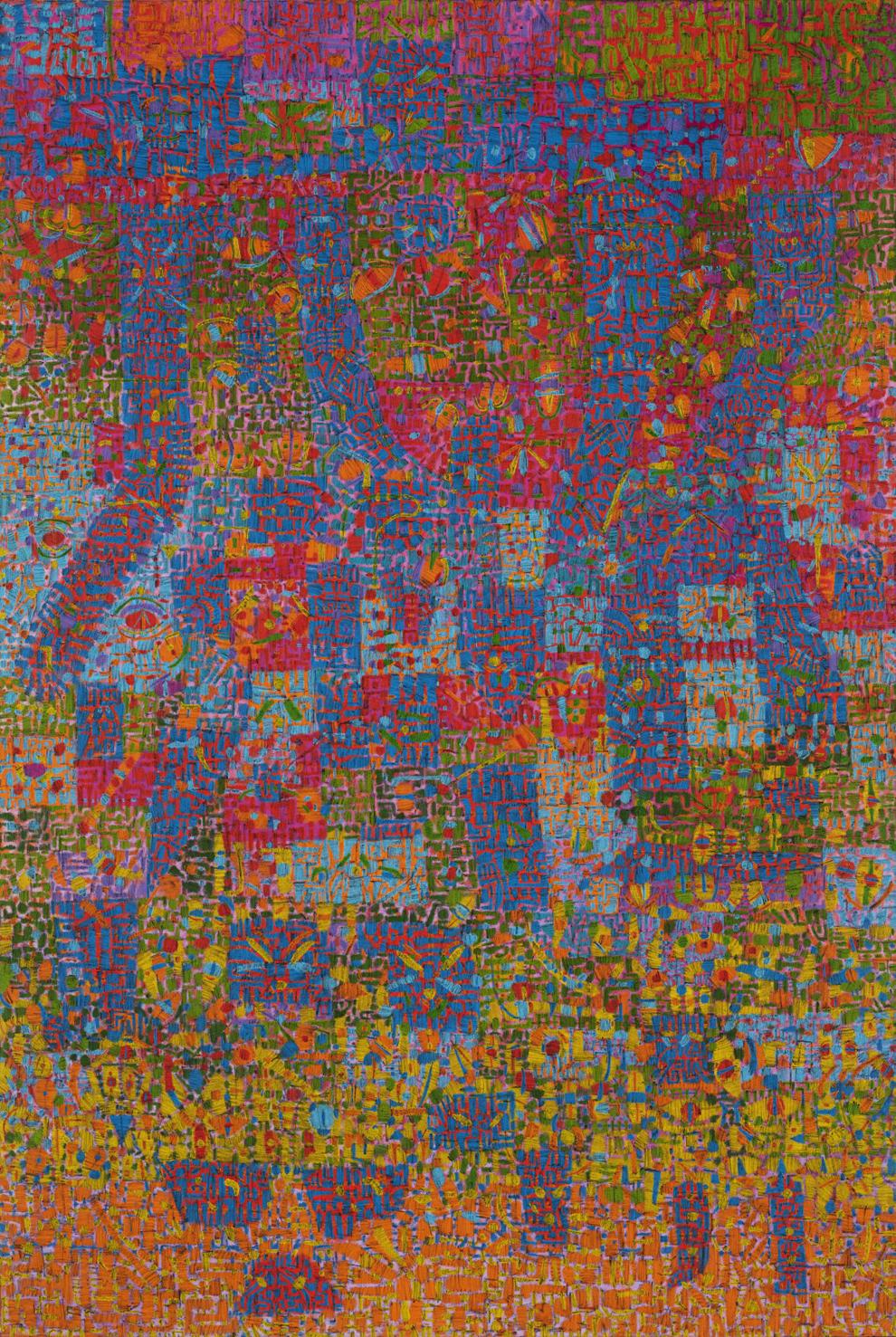 Much like last year, The Clark Art Institute in Williamstown is starting the year off with several smaller shows as it closes out "Hue & Cry: French Printmaking and the Debate Over Colors" on March 6. The museum recently opened "Tomm El-Saieh: Imaginary City," in its public spaces. The show of the contemporary artist's work, on display through Jan. 1, 2023, features large compositions that resemble large urban plans, with lines that flow in and out of another resulting in the emergence of larger forms when viewed from different sightlines.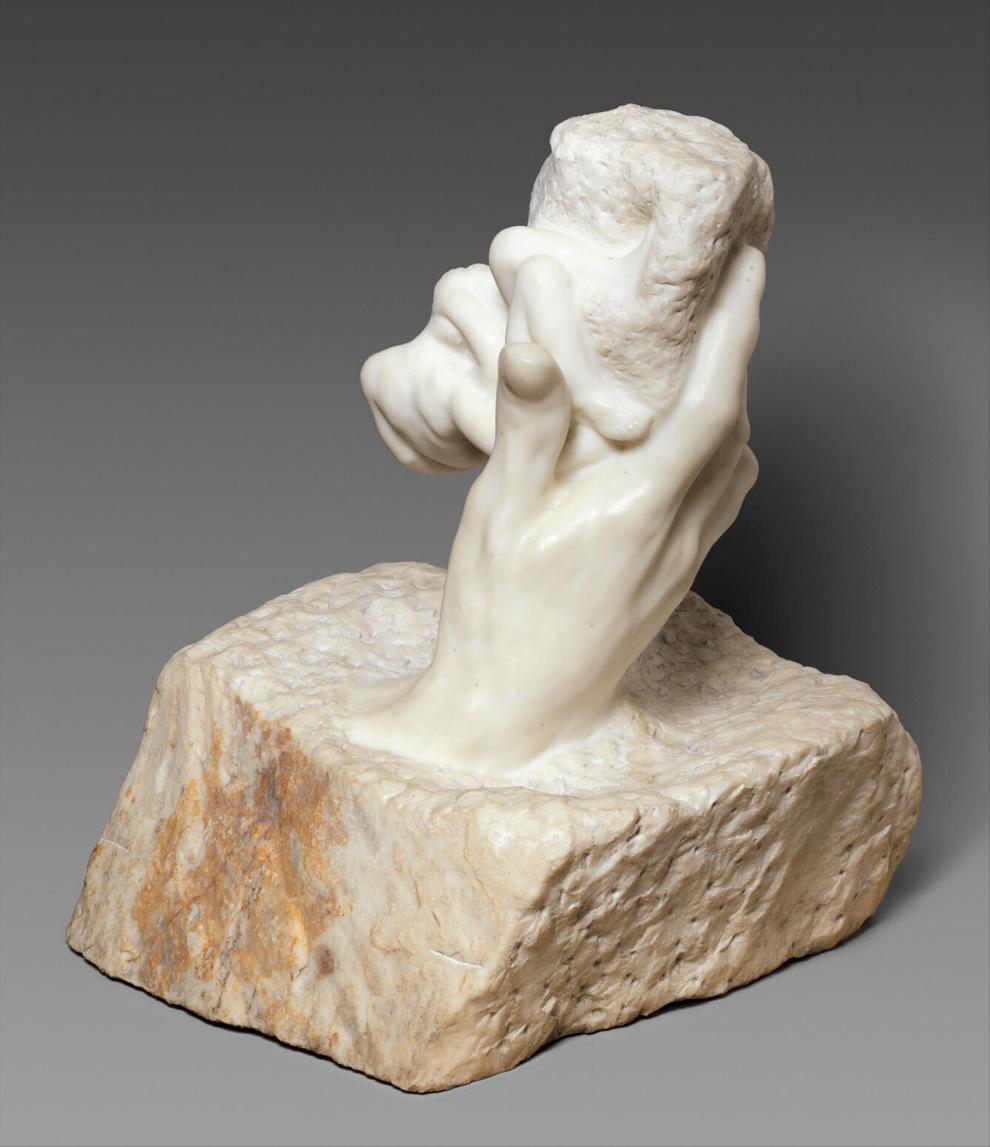 "As They Saw It: Artists Witnessing War," running March 5 through May 29, looks at the key role visual media has played in documenting military conflict. Spanning four centuries of European and American art, 1520–1920, this exhibition shows how prints, drawings, and photographs have put a human face on the sometimes abstract idea of conflict. Featuring a diverse selection from the Clark's holdings, images exhibited depict both pro- and anti-Napoleonic imagery, including Goya's "Los Desastres de la Guerra"; Civil War photographs and wood engravings; and multiple perspectives on World War I. It also features images of Black Americans in military service, whose contribution has often been underrepresented.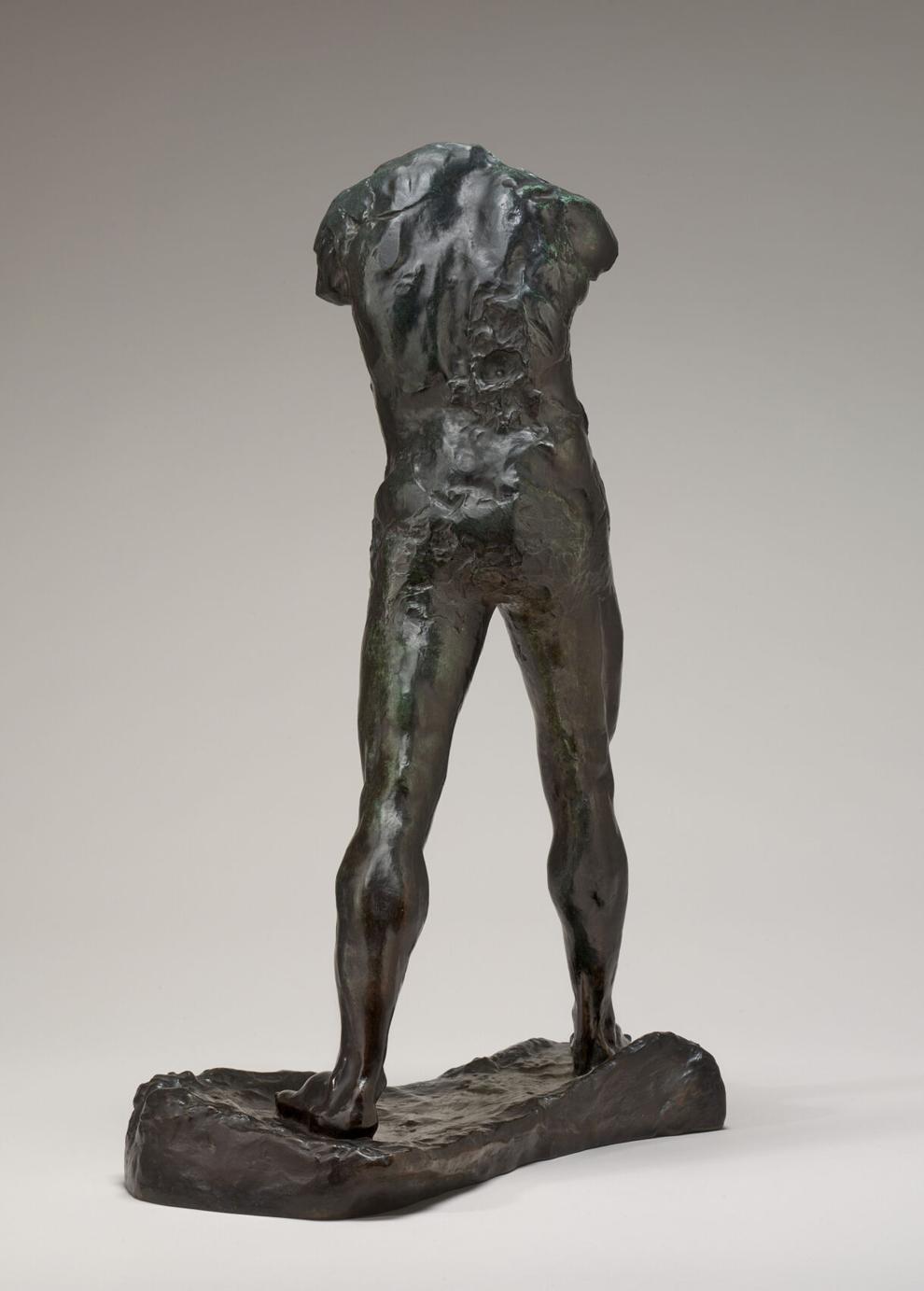 Kicking off the summer season, "Rodin in the United States: Confronting the Modern," on view June 18 through Sept. 18, considers the artist's influence and legacy in America from 1893 to the present. The exhibition will include approximately 50 sculptures and 25 drawings, presenting both the artist's familiar masterpieces and lesser-known works of the highest quality.
"The exhibition will emphasize Rodin's expertise across materials and media, with prominent examples of plaster, terracotta, bronze, marble, graphite, and watercolor," according to a release from The Clark.
Two additional summer shows will open on July 16, "Tauba Auerbach and Yuji Agematsu: Meander" and "José Posada: Symbols, Skeletons, and Satire."
"Meander," on view through Oct. 16, pairs new work by artists Tauba Auerbach and Yuji Agematsu, across parallel galleries, under the rubric of the meander, as both noun and verb, motif and method.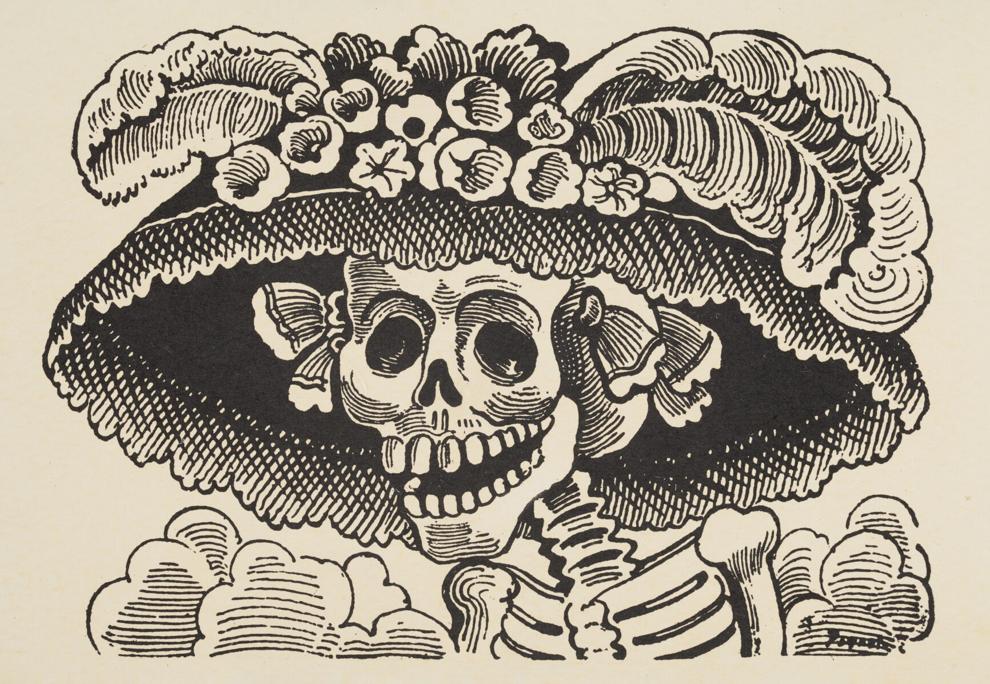 "Symbols, Skeletons, and Satire," on view through Oct. 10, will feature illustrated broadsheets nd popular imagery of Mexican printmaker José Guadalupe Posada (1852–1913) cover an astonishing range: journalistic reportage, devotional imagery, folkloric subjects, even surrealistic cartoons. Drawn from the extensive Posada collection of the Amon Carter Museum of American Art in Fort Worth, Texas, and organized by Anne Leonard, the Clark's Manton curator of prints, drawings and photographs, this exhibition will showcase the vibrant visual culture of Mexico in the years before its 1910 Revolution.
EXAMINING WORDS, ILLUSTRATING RACE
After a winter of illustrations and stories from beloved children's author and illustrator Jan Brett ("Near and Far" is on view through March 6), the Norman Rockwell Museum turns its focus to the work of Anne Bascove, the master printmaker, illustrator and collagist best known by the mononym Bascove.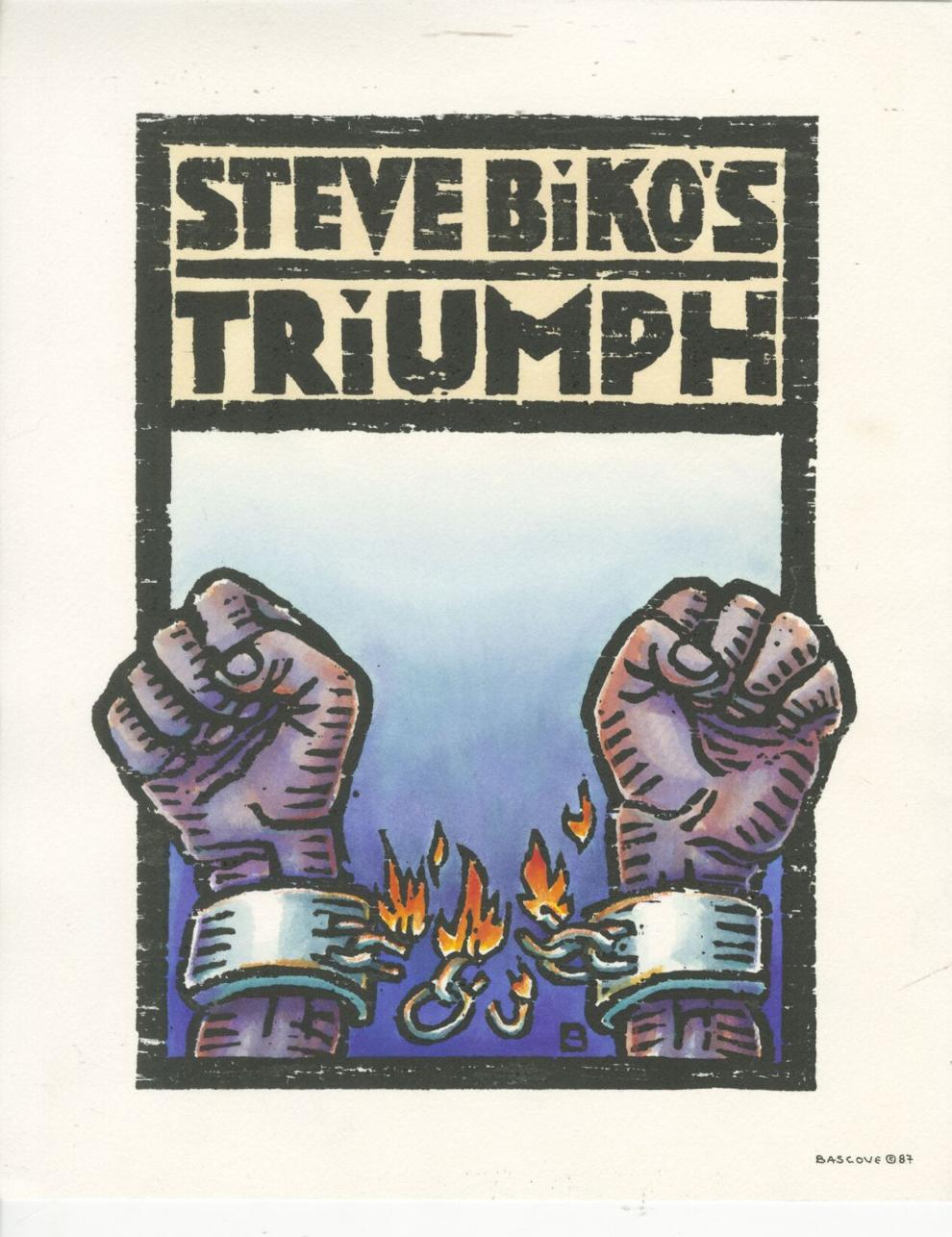 "Inspired by the written word throughout her life," the museum said in a release, "she has been a preeminent designer of book jackets that have engaged readers with the writings of many noted authors, including Alice Walker, Robertson Davies, Jerome Charyn, T.C. Boyle, and J.M. Coetzee." On view March 12 to June 5, " Bascove: The Time We Spend With Words," will feature original illustrations from the museum's permanent collection of Bascove's art for some of the most significant literary works of our time.
Created in collaboration with Chesterwood to honor the Lincoln Memorial's centennial in May, "The Lincoln Memorial Illustrated," this exhibition will highlight the work of illustrators and artists who have incorporated the Lincoln Memorial into their art as a symbolic element. The show will contain approximately 50 historical and contemporary artworks by noted illustrators and cartoonists, along with archival photographs, sculptural elements, artifacts, and ephemera.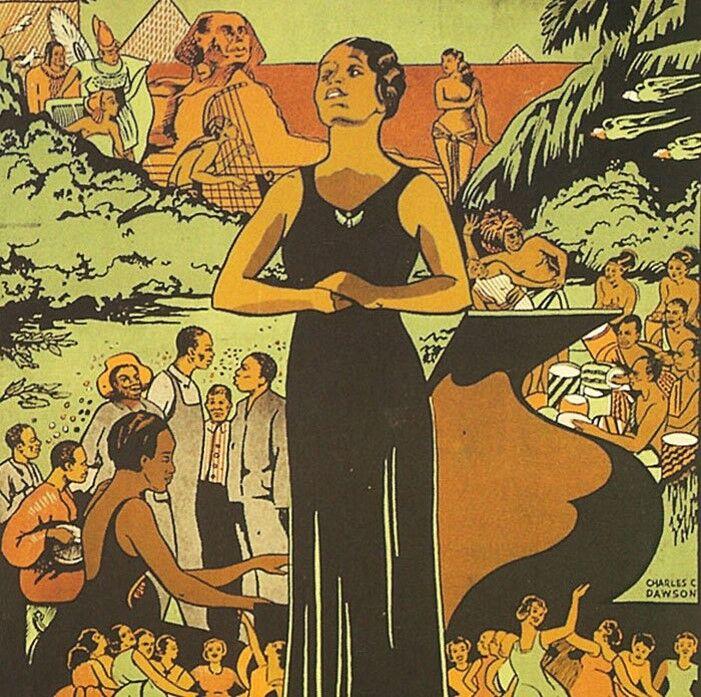 On view beginning June 11, "Imprinted: Illustrating Race," the museum's featured summer/fall exhibition will examine the role of published images in shaping attitudes toward race and culture.
More than 100 works of art and artifacts of widely circulated illustrated imagery will be on view. According to a release, the exhibition will explore "stereotypical racial representations that have been imprinted upon us through the mass publication of images. It culminates with the creative accomplishments of contemporary artists and publishers who have shifted the cultural narrative through the creation of positive, inclusive imagery emphasizing full agency and equity for all."
"Imprinted: Illustrating Race" will be on view through Oct. 30.
On tap for the fall and winter at the museum are "Norman Rockwell Drawings, 1914 to 1976," on view Sept. 2 through Jan. 7, 2023, and "Forever Six: Hilary Knight's Eloise and Other Stories," on view Nov. 12 through March 12, 2023.