PITTSFIELD — Jazz is alive and well in the Berkshires.
And it will remain that way if Berkshires Jazz has anything to say about it. The organization, now in its 18th year of bringing jazz to the region, will debut its most significant project to date — the world premieres of 10 original jazz compositions commissioned by Berkshires Jazz — at the Berkshire Museum, 7:30 p.m., Saturday, Feb. 25, as part of the city's annual 10X10 Upstreet Arts Festival.
Admission $25 in advance; $20 for Berkshire Museum members. Tickets can be purchased at the museum, by calling 413-443-7171 or online, bit.ly/3Rqh0Pr
The new works will be performed by an all-star trio of musicians: Eugene Uman, piano; Mary Ann McSweeney, bass; and Conor Meehan, drums. They will be joined by the composers and one or more of the composing cohort. Tom Reney, the dean of New England jazz radio (WFCR/Northeast Public Media), will host.
"The 10x10 Upstreet Arts Festival is the perfect vehicle for us to showcase the awesome creative talent that abounds in the region," said Edward Bride, Berkshires Jazz president, in a news release. The composers' showcase is the brainchild of musician and educator Andy Wrba, a board member of Berkshires Jazz.
With most of the composers performing their own works, the bands will have a different flavor as well as configuration for each selection. Instruments include saxophones, guitar, piano, bass, drums, trumpet and trombone. No two groups will be the same, in this panoply of jazz excellence. An artist meet-and-greet with cash bar will take place after the concert.
Reflecting myriad styles and instruments, the works have been created by the following artists: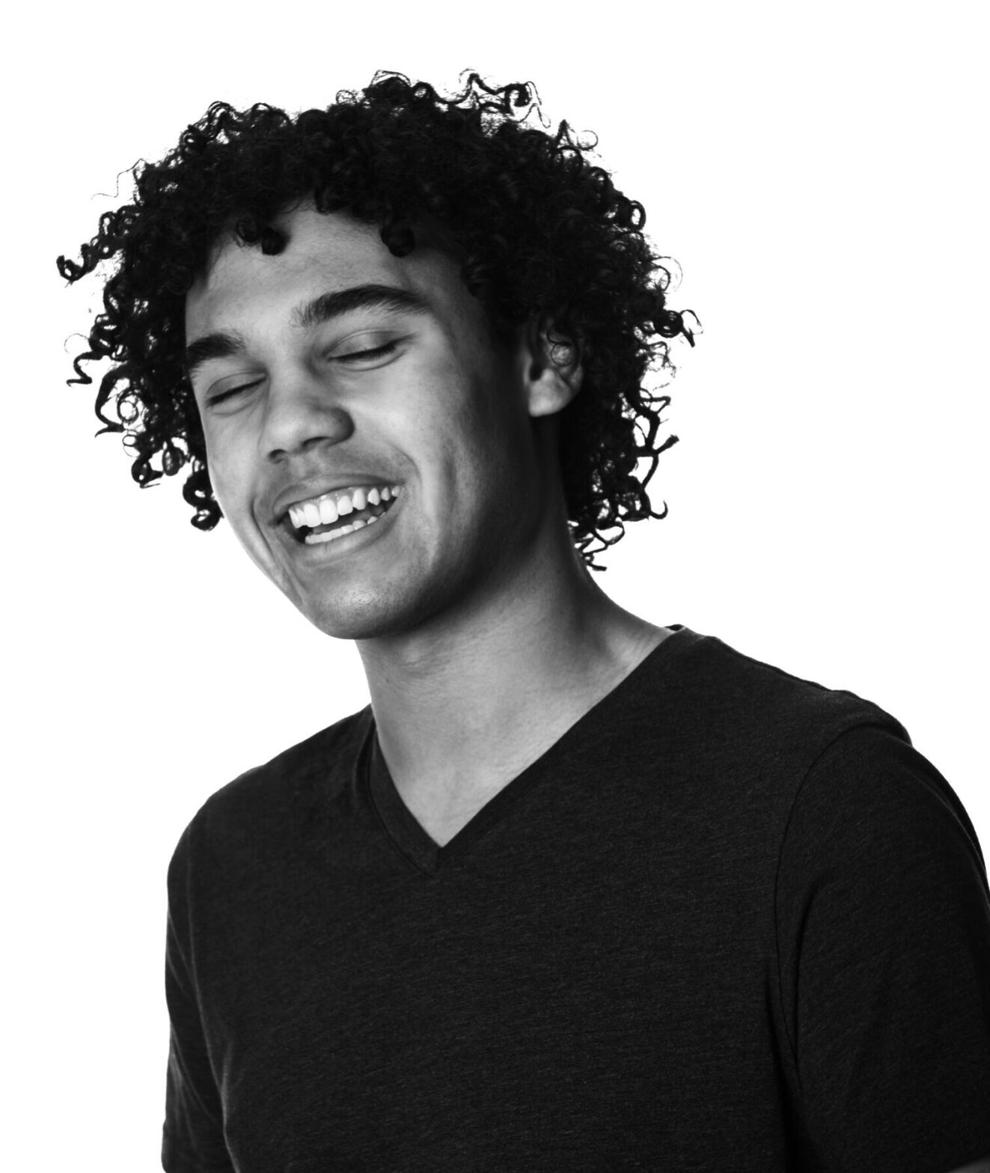 Kris Allen, alto saxophonist, Williams College artist-in-residence and Jazz Ensemble director.
Carolyn Dufraine, trombonist with The Lucky Five and University of Massachusetts — Amherst graduate teaching assistant.
Jason Ennis, guitarist, Dartmouth College music lecturer and Berkshire Music School instructor.
Daryl Lowery, tenor saxophonist and Berklee College of Music professor.
Anton Kot, drummer, pianist, a former Berkshires Jazz Prodigy, headlined the Litchfield Jazz Festival in 2022 at the age of 20.
Peter McEachern, trombonist, recording artist, Litchfield Jazz Camp teaching artist and music director at the Salisbury School.
Mary Ann McSweeney, bassist, currently in the Broadway pit band for "Some Like It Hot," widely recorded as a leader and side musician.
Joe Smith, concert producer, former dean of the composition department of the Berklee College of Music.
Richard Stanmeyer, trumpet prodigy, leader (CON7OUR), masters candidate after graduating from the Berklee College of Music.
Eugene Uman, piano, composer of 120 original works, director of the Vermont Jazz Center.
More information: BerkshiresJazz.org.