PITTSFIELD — Following a lengthy shutdown of its grand concert hall, Berkshire Theatre Group will reopen the Colonial Theatre on Saturday, Oct. 2, with the Berkshire Blues & Brews Fest, a celebration of blues music accompanied by a bevy of craft beers to toast the occasion.
Headlining the festivities on the storied Colonial stage is legendary New England band Roomful of Blues, along with local favorite, Misty Blues.
Singer-guitarist Robin O'Herin, and Albany, N.Y.-based trio Waterloo Clyde will perform outdoors under an expansive tent.
Blues & Brews tickets include samplings of craft beer from area breweries such as Berkshire Brewing Company, Big Elm and Shire Breu-Hous, also under the tent. BB's Hot Spot will offer food for sale with American and Caribbean flavor.
Founded in Providence, R.I., in the 1960s, Roomful of Blues last appeared at the Colonial seven years ago in 2014 — and seven years before that in 2007. The eight-piece band, now led by longtime guitarist Chris Vachon, includes several Boston musicians in its seasoned lineup and features veteran alto and tenor saxophone player, Rich Lataille, who helped mold the signature high-octane horn section back in 1970.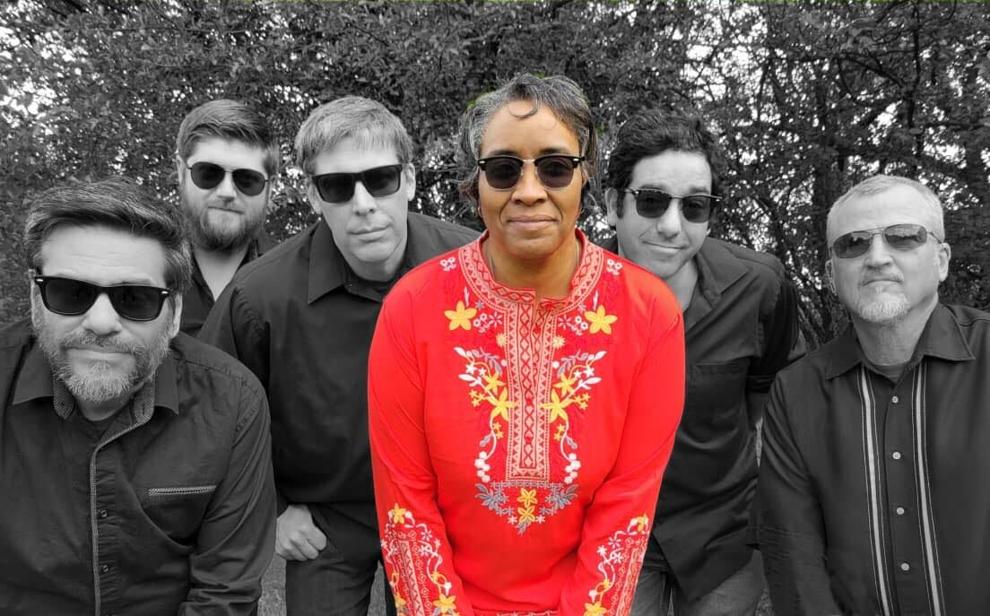 For over 50 years, while legions of notable artists passed through its ranks, the band has maintained an iconic horn-powered jump blues sound, colored by swing, zydeco, Latin funk and rock 'n' roll.
"I joined in 1990 on my birthday," said Vachon, from a Rhode Island roadside, during a recent phone interview. "They had the horns, they had the sound."
Alek Razdan, the youngest recruit who plays baritone and tenor sax, he said, "sat in with us in Boston when he was 14, and I thought he was great."
"Ten years later, he's in the band," Vachon said.
The lineup also features vocalist Phil Pemberton, trumpeter Carl Gerhard, bassist John Turner, drummer Chris Anzalone, and Rusty Scott on keyboards.
They have toured throughout the Northeast, across the U.S., and internationally, in Europe, Russia, Lebanon and beyond.
"We've been pretty much everywhere," Vachon said. Over the years they've earned five Grammy Award nominations, seven Blues Music Awards and Downbeat's "Best Blues Band" recognition.
Following some 20 recordings — many produced by Vachon, also a prolific songwriter — the band released its latest album, "In A Roomful of Blues," in early 2020.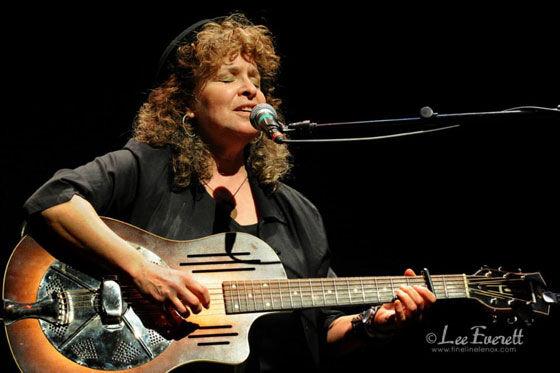 "We had a whole tour booked," Vachon said, "and couldn't do it."
Now they are making up for lost time. The Colonial concert will include selections from that new album as well as their classic songs.
Vachon said he's grateful to be back on stage.
"Things are starting to roll again; people are coming out now they've got vaccinated. They're glad to see live music again, we get a lot of energy coming back at us."
Tor Krautter, Berkshire Theatre Group's programmer — and popular local rock musician — also had to put the Berkshire Blues & Brews Festival, originally planned for Spring 2020, on hold.
The delay proved fortuitous. Unable to do the original 2020 date, Roomful of Blues was available this time around.
"[They were] on my wishlist," Krautter said, "so it all worked out very well. They are legendary, they're truly an institution. The band is bigger than any one member and just keeps going. They like to play jump blues which is more upbeat. Everyone's going to be up on their feet."
He added, "A lot of people around here love the blues. If we're going to do a blues festival, you've got to have Misty Blues on the bill. I've been an admirer of Gina Coleman for a long time. They have quite a bit of original music, and pay homage to the 'Queens of the Blues' like Bessie Smith and Big Mama Thornton. That's where [Coleman's] influences come from and that translates into her original music as well."
Krautter describes Robin O'Herin as "another local legend [who] plays solo acoustic blues slide guitar." Waterloo Clyde front man Jeremy Walz, he said, "is a real blues guitar virtuoso and very well respected in the Albany music scene."
The festival marks a welcome return to live, indoor-programming, all the while keeping a close eye on the considerations of the times with mask and vaccination requirements and distanced seating.
"I'm just excited to move back into the theatre and get things going again," Krautter said. "We're committed to doing that in as safe a way as we possibly can."