GREAT BARRINGTON — Cicadas are taking the streets by storm — and now, so are the buskers.
This summer, 6-8:30 p.m., on Fridays and Saturdays, a wide variety of performers will be showcasing their talents across downtown Great Barrington in a festival called "Berkshire Busk!" Each evening will feature eight to 12 performers — dancers, singer-songwriters, cover bands, actors, mimes, visual artists, circus performers, and even a human statue — showcasing their unique talents.
Danie Kohn, who makes up one half of Danie + Bobby Acro Dance, said the acrobatic dance duo will perform a special patriotic act for the July Fourth weekend and that they are excited to be able to perform for an audience again.
"After the year and a half we've all been through, I think people need life-affirming experiences," Kohn said. "They need joy and wonder and amazement. We really try to push the idea of ... 'how is that even possible?' … and it ever so slightly expands your idea of what can exist in the world."
Kohn initially heard about the festival from her parents, who live in Lenox.
"My parents encouraged us to apply, I think partly because they were excited about Berkshire Busk!, but also, I think selfishly they liked the idea of us performing near their home and sharing what we do with the community," Kohn said.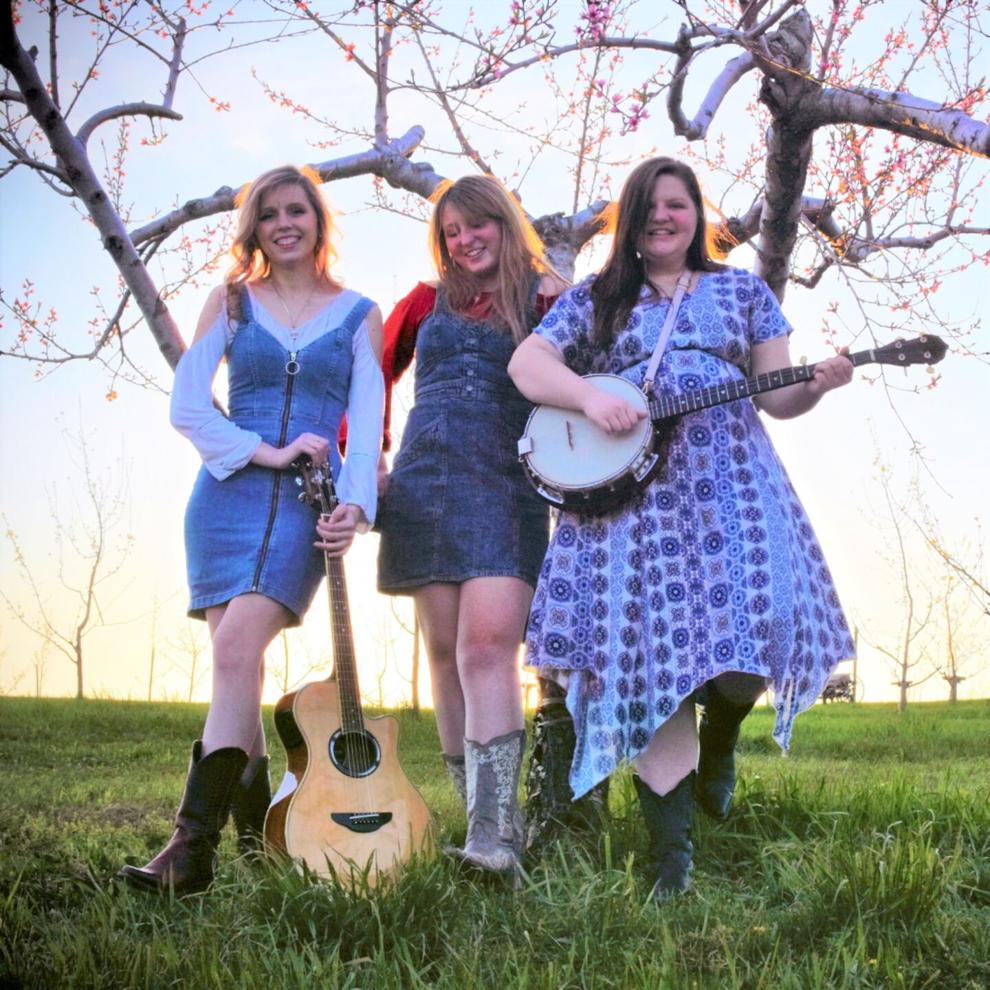 Also performing in Berkshire Busk! is The Midnight Anthem, a singer-songwriter trio made up of Grace Cuccia and her two cousins, Sophia and Catherine Malli. Cuccia's father plays percussion for the band. The Midnight Anthem performs a mix of original songs and covers.
For the festival, The Midnight Anthem will be performing many well known songs, such as Dolly Parton's "Jolene" and Bryan Adams' "Summer of '69," as well as their original song "It'll All Catch Up," which was recently released on all streaming platforms.
"To be able to do this a bunch of weekends, having a ton of artists out and playing, and just giving people a reason to get out of the house and not be so worried is such a beautiful thing," Cuccia said. "There are people travelling to check it out. It's gonna be an awesome event."
Last summer, in the middle of the COVID-19 pandemic, classically trained cellist and entrepreneur Gene Carr was inspired to create an outdoor festival featuring many different performers after being invited to play for outdoor diners with Mary Ann Palermo and First Take in downtown Great Barrington.
"I recognized this extraordinary transformation of downtown, with people sitting outside as the sun set in the summer, listening to music," Carr said. "And I witnessed this creative, amazing community coming together ... and I just thought that it was magical."
Carr pitched the idea for the festival to Town Manager Mark Pruhenski and Select Board member Leigh Davis, with three main goals in mind.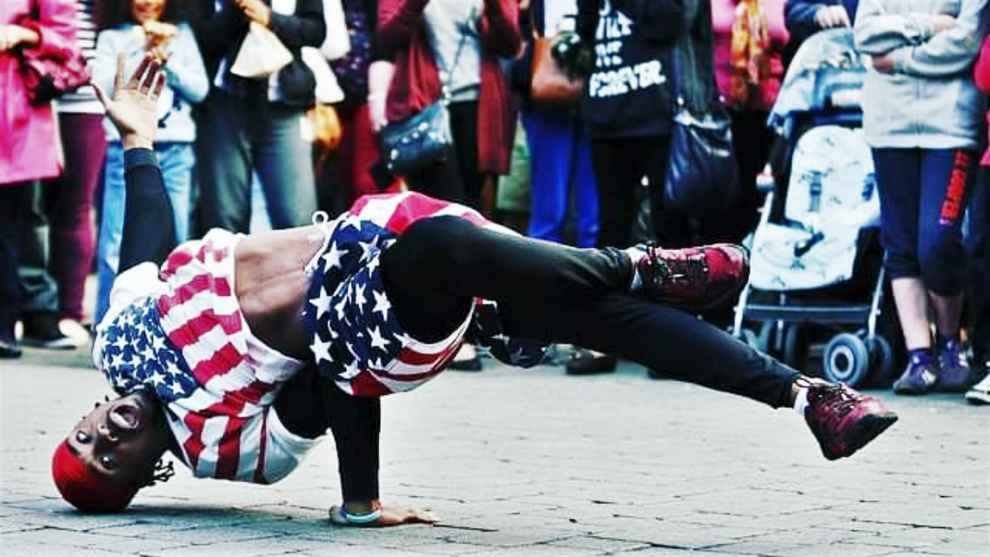 "No. 1, it would create an opportunity for the community to come together as the pandemic subsides," he said. "No. 2, to create an opportunity for performers who have been cooped up all year to actually get out and play music for each other ... The third, and perhaps the most important, is to create a way for a new form of economic development."
Carr said he hopes that the festival will help create opportunities for local restaurants and small businesses to recover after the pandemic by bringing Berkshire residents and tourists alike to the streets of Great Barrington.
After partnering with the Nonprofit Center of the Berkshires, Carr spoke with potential sponsors in the town of Great Barrington and found that many companies and organizations wanted to support the festival. Now, Berkshire Busk! has over 30 sponsors.
In order to spread the word about the festival with potential buskers, Carr and his team of interns from Oberlin College, his alma mater, built a website. As of today, Carr has received over 130 applications from performers.
"I had a feeling that we would get a pretty good response," Carr said. "But truthfully, when we hit over 100 applicants, I stepped back and said to myself, 'Wow, this was a stronger response than even I had expected.'"
For Carr, the best part of organizing the festival so far has been connecting with all of the performers. "I'm talking to circus performers and dancers and musicians of all types," he said. "For me, it's been a joy to get to know a lot of the performers ... just to be engaged with this really multifaceted cultural community that wants to come out and perform.
"I'm hoping that when it's all done, people will feel positively about Great Barrington in a whole new way. Whether you live here or are a tourist, there are certain things that you do in the summertime… So I'm hoping that it becomes yet another thing that makes Great Barrington such a fantastic place to be."