PITTSFIELD — The Berkshire Jewish Film Festival will celebrate its 35th year this summer with screenings of 18 films, including five short films and a mix of documentaries, narratives, and comedies.
Like last summer, the festival will only be available online, which will give viewers the option to watch whichever films they want, as well as a number of Zoom talkbacks with directors. The festival runs Monday, July 5 through Aug. 16.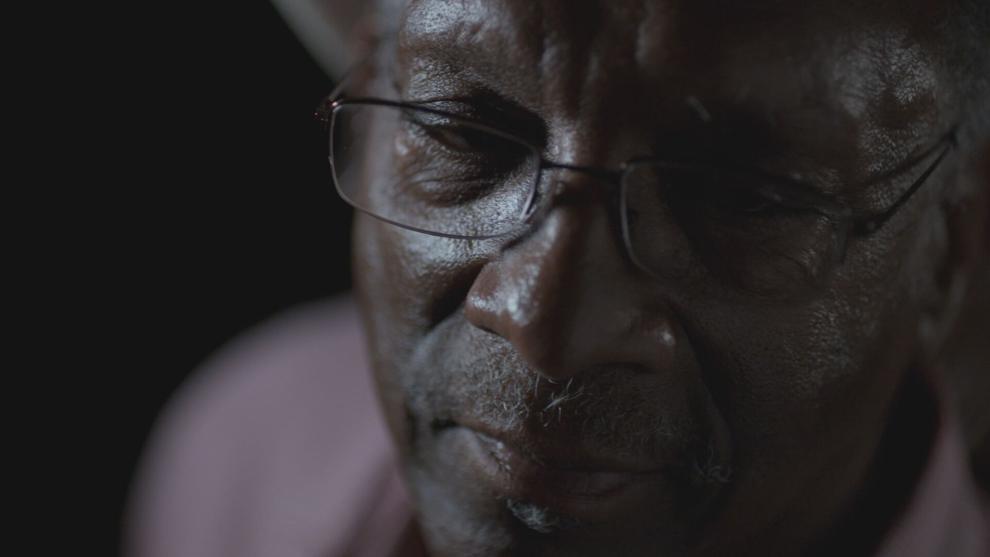 Included in this summer's lineup are the documentary "A Crime on the Bayou," directed by Nancy Buirski, which tells the story of the bond between an unjustly arrested Black man and his Jewish attorney in 1966; dramatic comedy "Shalom Taiwan," directed by Walter Tejblum, which follows the misadventures of a rabbi as he travels to Taiwan for a fundraising effort; and animated short film "Cinema Rex," directed by Mayan Engelman and Eliran Peled, which depicts a Jewish boy and an Arab girl who bond over their love of movies.
The festival will also host virtual speakers and Zoom talkbacks for ticket holders to watch, including talkbacks with "A Father's Kaddish" director Jen Kaplan as well as "Winter Journey" director Anders Ostergaard and writer Martin Goldsmith.
"Our Zoom talkbacks were quite successful last summer," said Judy Seaman, the festival's co-artistic director. "Our patrons felt that the speaker, oftentimes one of our film directors, was speaking one-on-one with them, as if they were in their living rooms. Because of this we have scheduled more Zoom talkbacks this summer."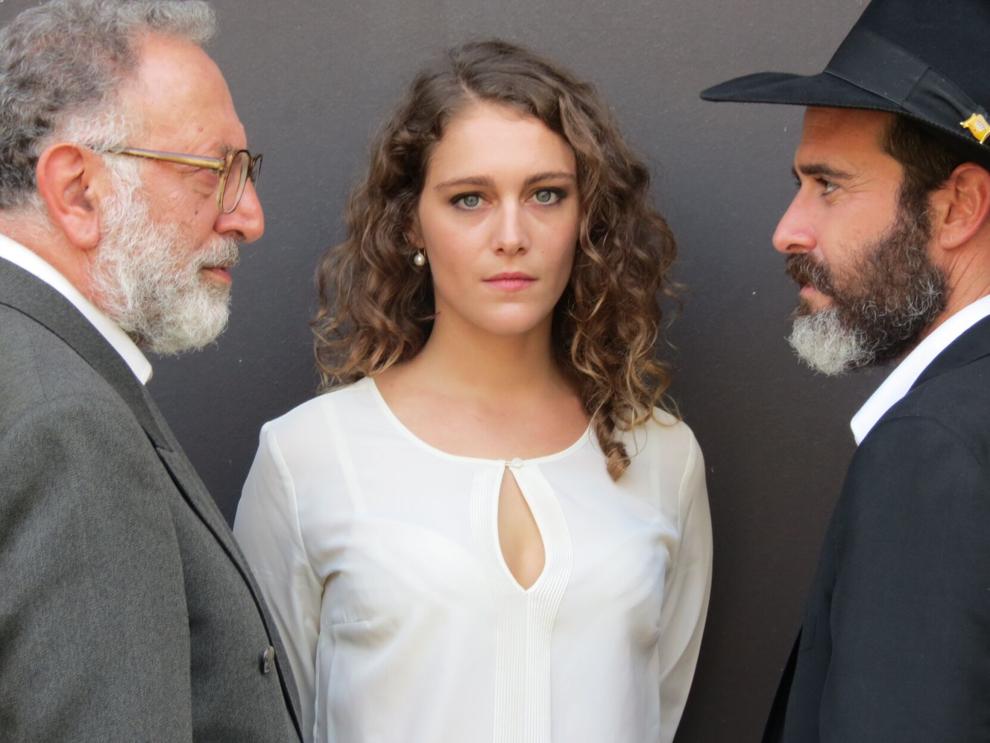 Seaman explained that volunteers began organizing the festival in early March when there was a lot of uncertainty about what the summer would look like in terms of the pandemic, so they decided to do the festival virtually again.
Even though the festival is running virtually this summer, Seaman said she believes it will still provide an avenue of conversation and entertainment among Berkshire residents as well as those who have visited the Berkshires and attended the festival in previous years.
"We feel that the film festival offers an opportunity for community engagement and meaningful conversation," she said. "Our films are educational, inspiring and entertaining."
The Berkshire Jewish Film Festival, presented by Congregation Knesset Israel is a nonprofit, and all proceeds from the festival go to the Knesset Israel Hebrew School.
"Education is very important, and our patrons appreciate the fact that the proceeds go toward the education of our children," Seaman said.
The BJFF started out as a small film festival that was held in the social hall of the Knesset Israel synagogue. In the first few years, there would be 25 viewers maximum. But in the late 1990s, the festival showed "The life and Times of Hank Greenberg," which drew a large audience and put the festival on the map, she said.
"When we were live at the theater of Lenox Memorial Middle and High School [in the early 2000s], we would often get sellouts of 500 people per film, and that was always exciting," Seaman said.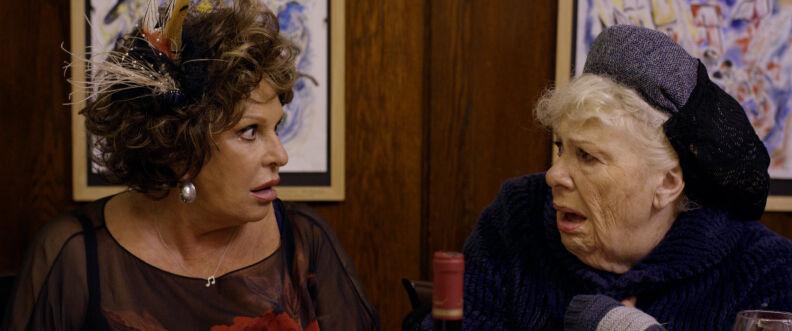 Going from crowds of 500 people in a theater to individuals streaming films in their own homes was certainly a big change for the festival, but some viewers still felt a strong sense of community when watching the festival last summer.
"I have friends who joined us online last summer who loved the fact that they were part of a community of film goers who could be watching the same film at the same time," Seaman said. "They felt a part of something. We really encourage a sense of community."
This summer, viewers will also have the freedom to decide when they want to watch each film. Once people purchase their tickets and the films become available, they will have two weeks to watch a film, and once they press play, they have 48 hours to finish watching it.
Next summer, the festival is hoping to have some, if not all, events be in person.
"It was always a very big social event," Seaman said. "People would go see the four o'clock movie and then go for a bite to eat, then come back for the eight o'clock movie. It was part of their social calendar."
The festival has had a number of loyal followers over the past three and a half decades, many of whom tuned into last year's online festival.
"When we were in person, we'd often ask our audience members how many years they had been attending the festival," Seaman said. "Many had been coming since the start."