NORTH ADAMS — Having survived the pandemic, during which many restaurants closed their doors permanently, the owners of Berkshire Palate are reopening in a new location — and opening a second restaurant in Pittsfield.
Berkshire Palate, formerly located in the Colonial Shopping Plaza on Main Street, Williamstown, will reopen as the 413 Bistro and Taproom, in the Holiday Inn of the Berkshires, around July 15, after a brief closing for "a much-needed vacation," according to owner Paul Brassard.
Also in the cards is the opening a new restaurant, named Berkshire Palate, at Hotel on North, on North Street in Pittsfield, in August. The restaurant will open in the space formerly occupied by Eat on North, a victim of the pandemic.
"Our original goal was to have two restaurants within three years," Brassard said. "And then COVID hit and we had a challenging year that we survived by focusing on getting more of the market share."
Brassard said the space in Williamstown was "a great starter space. It was low-risk and little money. We loved the geography and proximity of the local attractions. We were on the main road that connected Mass MoCA and The Clark Art Institute. It worked out well."
The 413 Bistro and Taproom, will occupy the space at the Holiday Inn formerly occupied by The Richmond Grille, another victim of the pandemic.
"Joe Larkin, owner of 40 Main St., invested money in the space during the pandemic and doing renovations," Brassard said.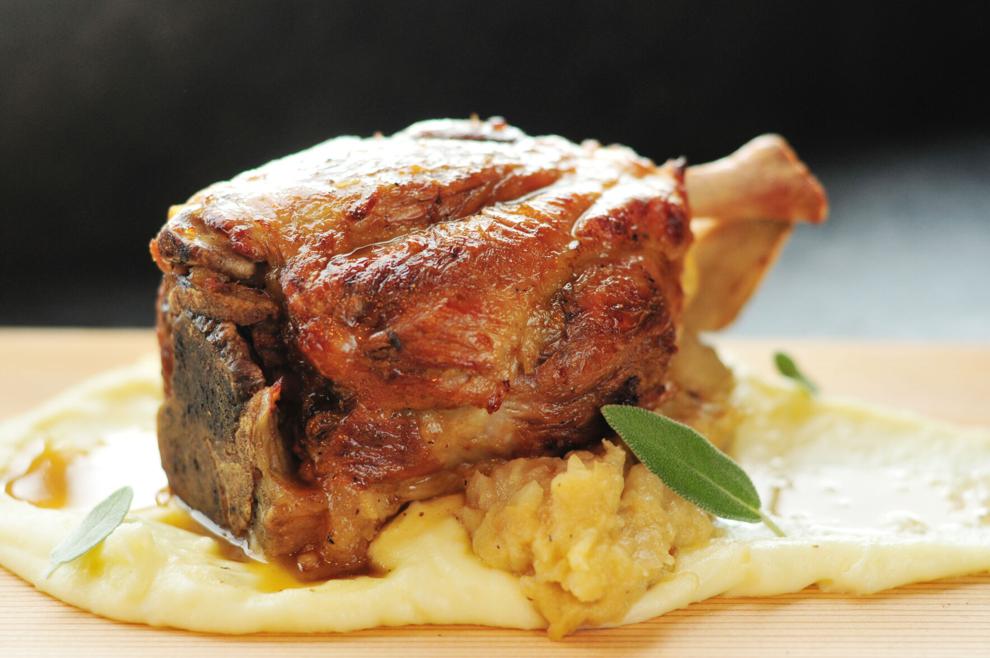 The bistro, he said, will feature modern American food, pulling influences from all over the world, with a menu similar to the one at the Williamstown location, including its renowned sliders. "It will be a single-page menu and we'll change out three to five items per week, based on what's available or not available," Brassard said. "We use local farms [locally sourced food from 20 local farms and purveyors] and the menu revolves around what is available."
The bistro has a full-liquor license and in addition will offer 40 beers, including 30 craft beers from Massachusetts and Vermont, and a selection of wines.
Zach Brassard, Paul's son and a co-owner along with sons Aaron and Nolan, is the executive chef.
"We're going to play around with a slightly bigger menu, moving to a bigger burger, sandwiches and a lobster roll," Zach Brassard said. "We're trying to use more local meat [the ground beef they use is from the Elmartin Farm in Cheshire]. We're also expanding the menu to include more entrees — more steaks, chicken and pork — and more starters."
"Everything is craft food," Paul Brassard said. "We make almost everything, even the condiments and sauces."
Paul Brassard is enthusiastic about the new location. "You can see Mass MoCA from the deck," he said. "Most of our customers [at the Williamstown location] came from Mass MoCA. They found us when we were four miles away and we're closer now."
413 Bistro will be open for lunch and dinner, and brunch on the weekends, Paul Brassard said. To begin it will be open noon to 9 p.m. Wednesdays through Sundays. He hopes to expand the hours "at some point" to seven days a week.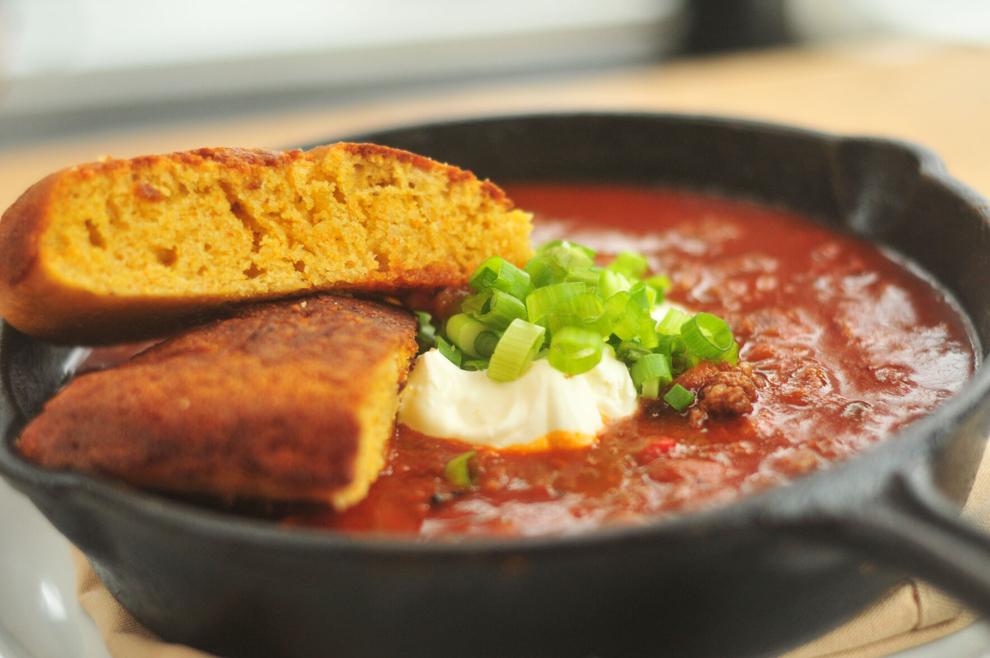 The new Berkshire Palate on North Street will embrace he same general concept as 413 Bistro, offering craft food made with products from local farms. "it's a really upscale space and it will allow us to stretch our wine list and our offerings," Paul Brassard said, adding the restaurant will have a full alcohol license.