WEST SPRINGFIELD — Big is Back!
That's the motto at the Eastern States Exposition where the 105th edition of The Big E is in full swing. The fifth largest fair in North America opens its gates Friday, welcoming in visitors from across New England and the Northeast. The fair, which welcomed over 1.6 million visitors in 2019, runs through Oct. 3.
Fair organizers are hopeful that visitor turnout will be high, following last year's hiatus, a result of the COVID-19 pandemic.
"Keeping the organization afloat through 2020 was almost impossible, so this is a great exciting time for us," said Gene Cassidy, president and CEO of the Eastern State Exposition during a recent interview. "It's a great exciting time for us in the role we play in civic life. We represent the best part of the American way of life."
Last year, The Big E held several drive-thru food events, offering fair foodies a chance to enjoy some of its concessioners' traditional deep-fried goodness.
"Much of that was a service we provided to our concessioners, who support us by being in business," Cassidy said. "Unfortunately, many small concessioners and small craft people didn't survive the economic turmoil. During the past year, we tried to provide opportunities for them to make a living. As soul proprietors of small businesses, they were the last on any kind of list for any type of assistance."
But, Cassidy said he expects patrons of The Big E are eager to return and take part in all of The Big E's traditional offerings, which include a wide variety of unique food options, shopping, agricultural and farm-related displays and events, daily Mardi Gras parades, a midway of carnival rides, pig races and even a butter sculpture.
---
Don't know where to start when visiting The Big E? We've put together a quick reference guide for you:
AGRICULTURE
Known as the largest agricultural event on the eastern seaboard, The Big E offers an up-close view of life on the farm.
Visit the Mallery Complex to view competitions for cows, sheep, goats, llamas and more. While there, stop by the 4-H Milk Booth, where you can indulge in an old-fashioned chocolate, vanilla or strawberry "Jetshake!"
The Butter Sculpture, sponsored by C & S Wholesale Grocers, allows visitors to witness the artistry of Jim Victor and Marie Pelton's masterpiece, made from 600 pounds of AgriMark/Cabot Creamery Cooperative butter.
In the Farm-A-Rama building, you can watch chicks hatch, see a sow and litter, visit Henrietta the cow, sheep and goats, watch honey bees at work and stop to visit the Hallamore Clydesdales. If you feel like having a light, healthy snack, stop by the 4-H Apple Booth.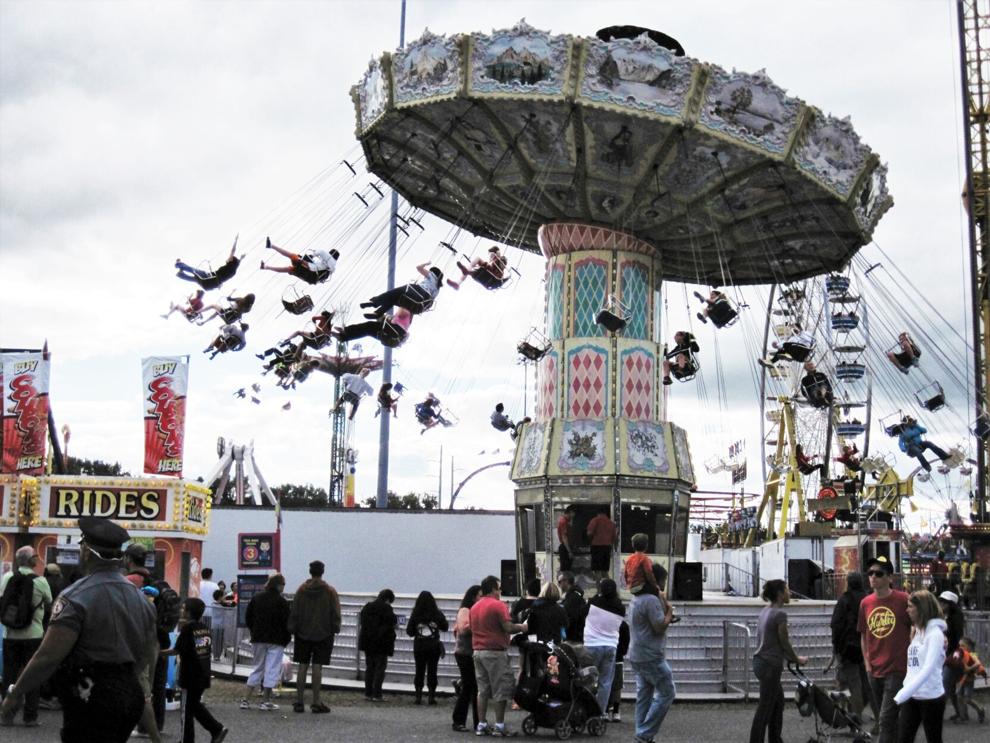 EASTERN STATES EXPOSITION HORSE SHOW
Witness the elegance of horses trotting, cantering and galloping in the Eastern States Exposition Horse Show, a United States Equestrian Federation Heritage Competition, sponsored by Budweiser.
Coliseum shows include:
The Hunter Show and Zone 1 HOTY Finals, Sept. 15-19
$15,000 Hunter Classic, Sept. 17
Saddlebreds, Hackneys, Morgans, Friesians, and Open Opportunity Classes, Sept. 23-26
The Big E Draft Horse Show, Sept. 30-Oct. 3, featuring the $50,000 Six-Horse Hitch Showdown, the Haflinger and Hitch Pony Hitch Championship Series Finals and the North American Classic Cart Series Finals on Oct. 3.
EASTERN STATES FARMERS MARKET AND WINE BARN
Have a hankering for a hunk of cheese? Or a wine slushie? Grab a wine slushie and cheese plate, or a wine sundae in The Wine Café and relax in the courtyard. The Farmers Market and Wine Barn is home to some of New England's finest wines, cheeses and ciders. You can also view agricultural demonstrations, such as spinning and weaving, during your visit.
NEW ENGLAND CENTER
Inside the New England Center, you'll find the Exposition's annual Creative Arts contests — photography, quilting, sewing, knitting, pottery, beading, decorative paintings on fabric, hand weaving and other needlework entries and winners. You can also find 4-H Clubs, the New England Center Community Stage and the Demonstration Corral here.
New England Center contest lineup includes:
Make it with Clay Contest, Sept. 21
Jigsaw Puzzle Challenge, Oct. 2
Woodturning & Scroll Saw Contest, Sept. 29.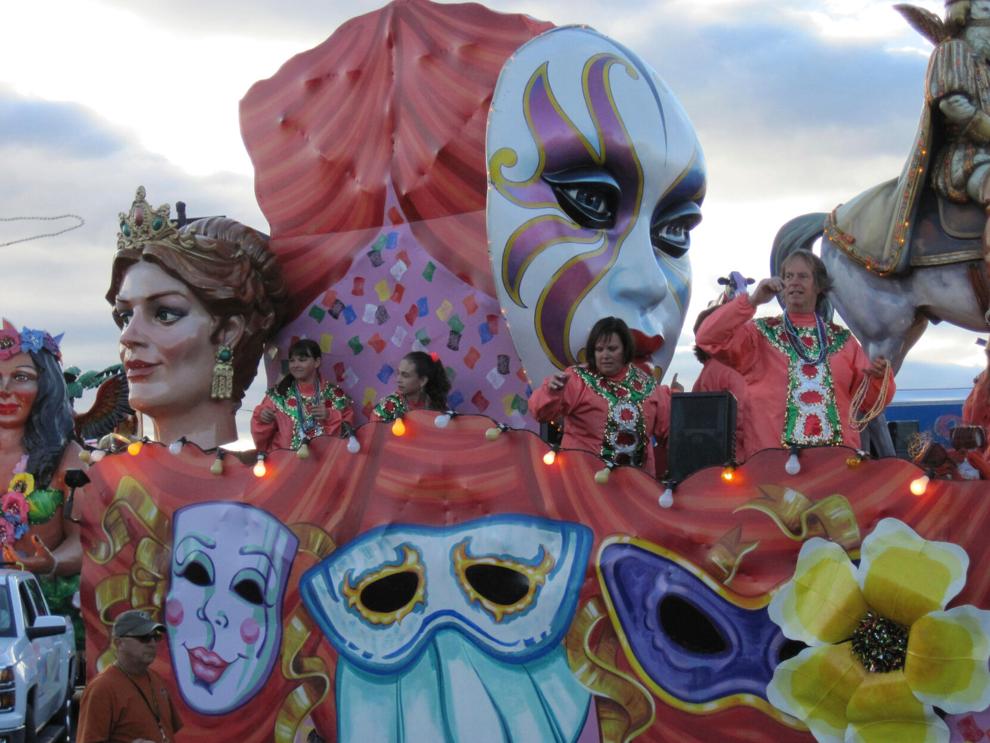 STORROWTON VILLAGE
Visit this reconstructed, 19th-century New England Village humming with the activity of demonstrations of broom making, tinsmithing and glass blowing.
Entertainment at the Storrowton Village Gazebo with host Jimmy Mazz will take place daily at 1 p.m., 3:30 p.m. and 6 p.m.:
Hilby, the Skinny German Juggle Boy, Sept. 17-22
Cirque Zuma Zuma, Sept. 23-27
Yo Yo Guy, Sept. 28-Oct. 3.
AVENUE OF STATES
Visit all six New England States without leaving the fairgrounds. Each state puts its best foot forward offering unique products, crafts, foods, vacation information and more.
SHOPPING
Start (and finish) your holiday shopping. The buildings and byways overflow with shops and vendors to satisfy all your shopping needs.
Check out Craft Common, on Storrowton Village's back green, along Hampden Avenue, and the Carriage House.
Looking to check off multiple people on your list? Visit the Better Living Center, a 123,000-square-foot shopping center that includes a little bit of everything from fine jewelry to the latest hair accessories, kitchen gadgets or unique items for your pet.
The International Plaza in the Young Building has vendors featuring items around the world, including Ireland, India, Ecuador, Greece, China, Thailand and more.
Take a trip to the Storrowton Village Gift Shop, in the Phillips House, for colorful scarves and accents, jewelry, socks, creative signs, novelty dish towels, and more.