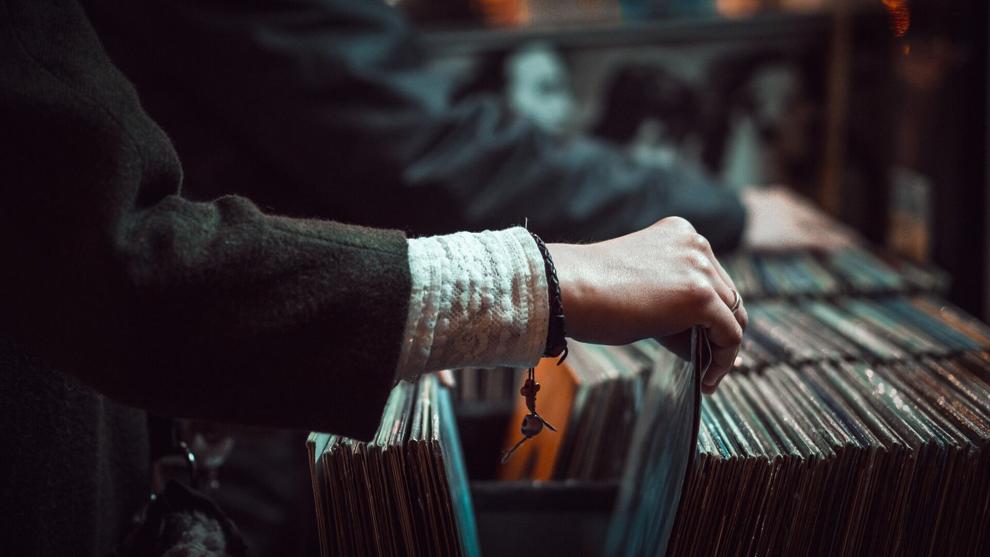 DALTON — When hunting for the perfect vinyl record, chances are your journey has probably taken you to some dark, crowded or musty places. Berkshirecat Records store owner Andrew Garcia is hoping to change that experience on Sunday, May 1, for the first Central Berkshire Record Show.
The fair, at the Stationery Factory, will feature a wide variety of vinyl records from two dozen vendors, food from Biggins Diggins food truck, a full bar with local craft beer and a full day of DJ sets. DJs include Pup Daddy Productions (Tim Dupree), The Fortyfiveologist (Edward Martuscello), DJ Ketchabone (Michael Keleher), and DJ B-17 Bomber (Edward Pelkey). VIP entry will begin at 8 a.m. and general admission will run from 10 a.m. to 4 p.m.
When describing his vision for the event, Garcia said he wanted to create an experience that featured a large selection of records for music fans to browse and shop in an environment that was laid back and comfortable.
"I wanted to create a premium record show experience where there would be hundreds of crates of vinyl records (45s and LPs), CDs, cassettes, and more, but also a place to sit down, have some food and drink and make a day of it," he said in a news release. "While the dealers are of the same high caliber that you'll find at any of our regional record fairs, this isn't going to be a dark, cramped, dusty VFW hall or windowless hotel conference hall."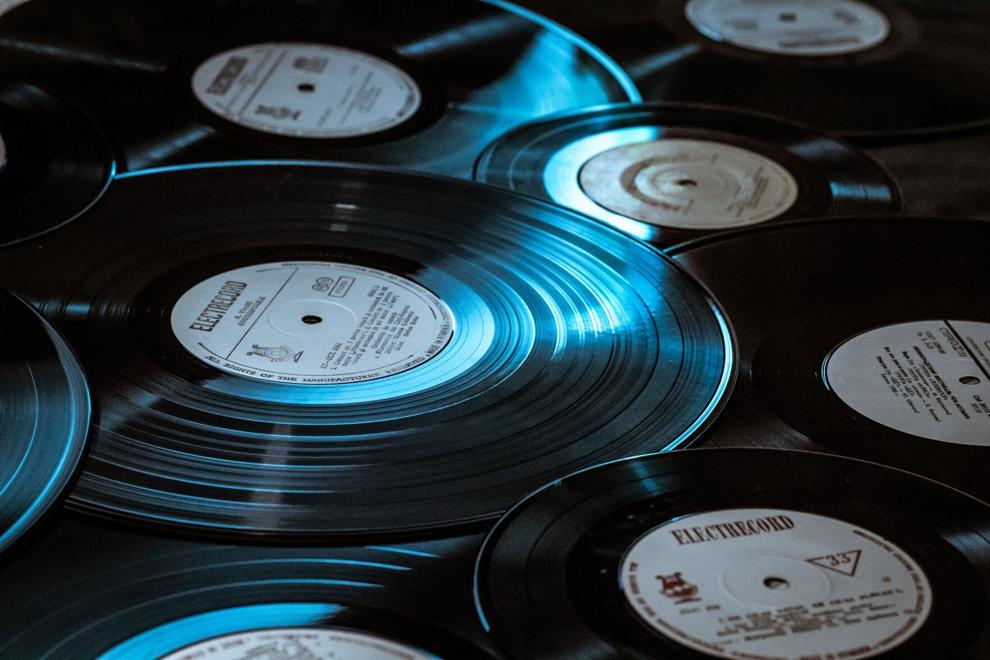 Garcia's record shop, Berkshirecat Records, is also located inside the Stationery Factory. The shop sells quality used and new records, CDs, tapes and more. Garcia said record shows provide a similar environment to a record shop, but a show is on a much larger scale and contained to a single day.
Through his background as a music educator, Garcia has seen first hand how important music can be to a community and how it can bring people together.
"As a shop owner, I have been witness to a new, local vinyl community centered around collecting and listening to records," he said. "Many customers owned records at one point but got rid of them around the time CDs came out. So they are now reclaiming what they once had and are becoming reacquainted with the ritual of listening to music on vinyl."
The Central Berkshire Record Show is meant to be an inclusive experience for longtime collectors and for those who are new to the music medium. Despite having been around since the late 1940s, Garcia says vinyl records have yet to go out of style.
"It's hard to pigeonhole the exploding popularity of vinyl records," he said. "... Veteran diggers love nothing more than spending hours combing through crates of vintage records. For others, their first experience with the medium was picking up a pop album at Target. The Central Berkshire Record Show is meant to cultivate an air of inclusion and new discoveries for everyone who attends, regardless of whether they're a veteran or a newcomer."