NORTH ADAMS—Nostalgia is a slippery thing.
We know it today as a highly personal emotion that can be stirred by any manner of sensory experience, from coffee to music. But its history is a bit more challenging. Reports from the mid 1600s label it as a wartime affliction caused by everything from vertiginous mountain heights to the loud clanging of cow bells. These sufferers of nostalgia were treated with leeches or punished by torture; today we know these patients were likely experiencing symptoms of PTSD and their so-called treatments often made it worse.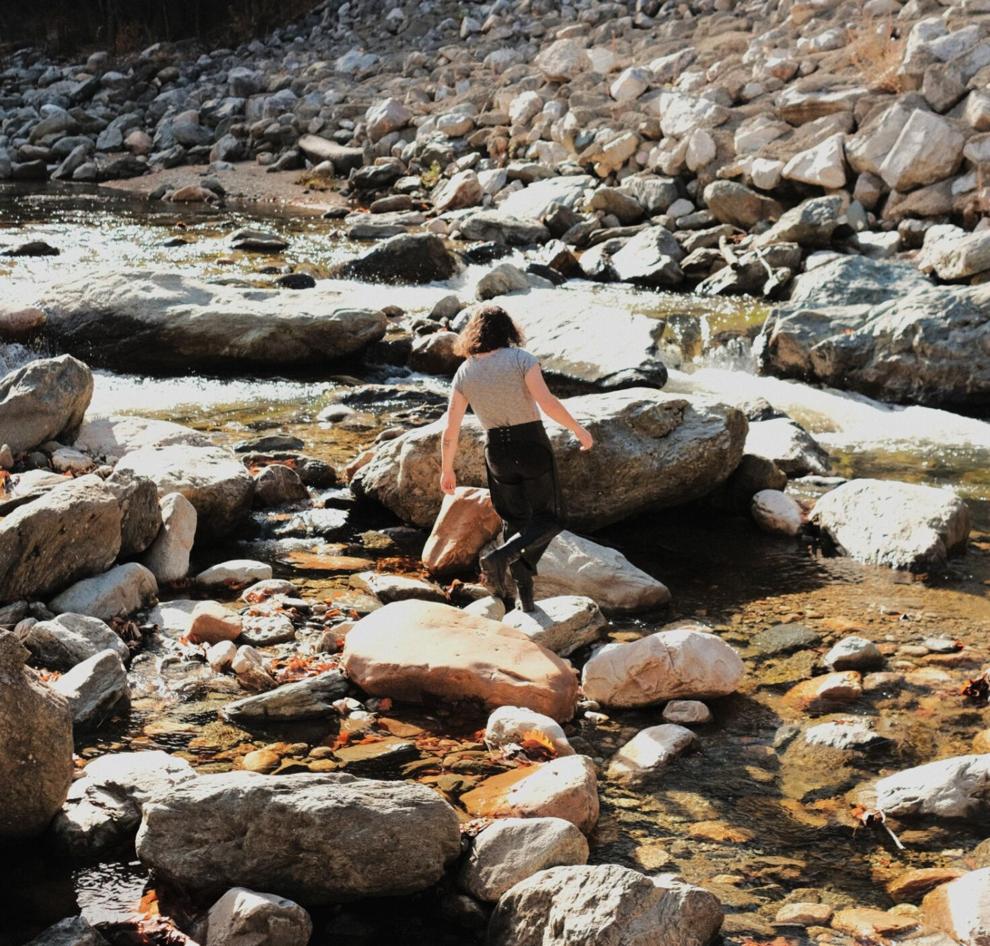 Nostalgia was considered a moral affliction through at least the 19th century when doctors finally gave up the search for an observable nostalgia bone in the body and attitudes began to slowly shift away from considering it a sign of weakness. Today, the National Library of Medicine calls nostalgia a "benign pastime" and the pandemic lockdowns ushered in the complete embrace of the emotion, with researchers now studying how it works to help us cope with everything from grief to job stress and even goal setting.
There are many words for the various types of nostalgia. There's saudade, the culturally specific, melancholic longing of Brazil and the more general desiderium, a feeling of longing or loss. Both are types of reflective nostalgia. Futurism is a more emotionally restorative form of the feeling, as is anemoia: nostalgia for a time or place one has never known.
I have never driven down the California coast at sunset in early September, but Ciarra Fragale's song "County Line," co-written and performed with Jake Klar, gives me anemoia for just this scenario.
The North Adams-based singer-songwriter released her new five-song EP "Long Time Listener" on Jan. 10. The 20-minute collection is atmospheric and aspirational, precisely the sort of emotive sensibility we are collectively yearning for as we emerge into a new year, with all our tentative hopes and expectations tied up in knots after everything the past few years has delivered. The songs feature familiar-yet-elusive rhythms and nods to folk, new wave and early punk sounds.
Fragale doesn't shy away from the feelings of nostalgia the collection provokes.
"Even the title is nostalgic," she said in recent interview. "'Long Time Listener' is a phrase that harkens back to earlier days of radio and I love it. We are in an era of nostalgia as an industry where the genuine quality of it can get washed away in capitalism, but it's an emotion that directly correlates to what I love most. I think nostalgia and genuineness hold hands and I think that comes across in the work that I do."
That work isn't only music. Fragale is a vintage clothing reseller, a maker of 'zines, and generally a very show-up-and-do-it-in-person type, which may quite possibly be its own form of nostalgia. "
There's a certain of-another-time quality to me as a person," she added.
That may be true, but Fragale is certainly dialed into our current moment or her songs wouldn't land so strongly for their contemporary audience. It's possibly Fragale's other-time-ness that helped secure her casting alongside Elena Kampouris and Joe Manganiello in "Shoplifters of the World." The film, inspired by true events, takes place in 1987 Denver as the iconic British band The Smiths suddenly split and American teenage super fans react, including one who holds a local DJ hostage and forces him to play The Smiths for hours on end.
Fragale, a Hudson Valley native, is often on the move for her many acting and music-making endeavors. But anyone who lives in or even visits North Adams likely knows her from all her community involvement. She is a member of Common Folk Artist Collective, hosts hiking tours at Tourists, performs at Greylock Works, and is involved in many other community efforts.
"My motivation in wearing a lot of hats is because I want to see things happen for people to really thrive in a place," she said, also indicating that being so deeply involved helps her songwriting. "My environment and community influences my work and being an actor was the same, when I was a too introspective it gave me the tools to look with a different perspective." That imagination and willingness to feel what another person feels brings a tremendous depth to her music.
Fragale will begin her tour to support "Long Time Listener" and other songs starting in March.
MUSIC REVIEW
What: "Long Time Listener"
Who: Ciarra Fragale
Listen: ciarrafragale.com