LENOX — Every bottle of wine has a story waiting to be told.
At least, that's the philosophy that Mary and Benjamin Daire took when they opened Dare Bottleshop & Provisions, in the heart of the downtown, in early November.
"We wanted a way to tell these little stories," Ben Daire said. "Wine helps people connect and brings people together."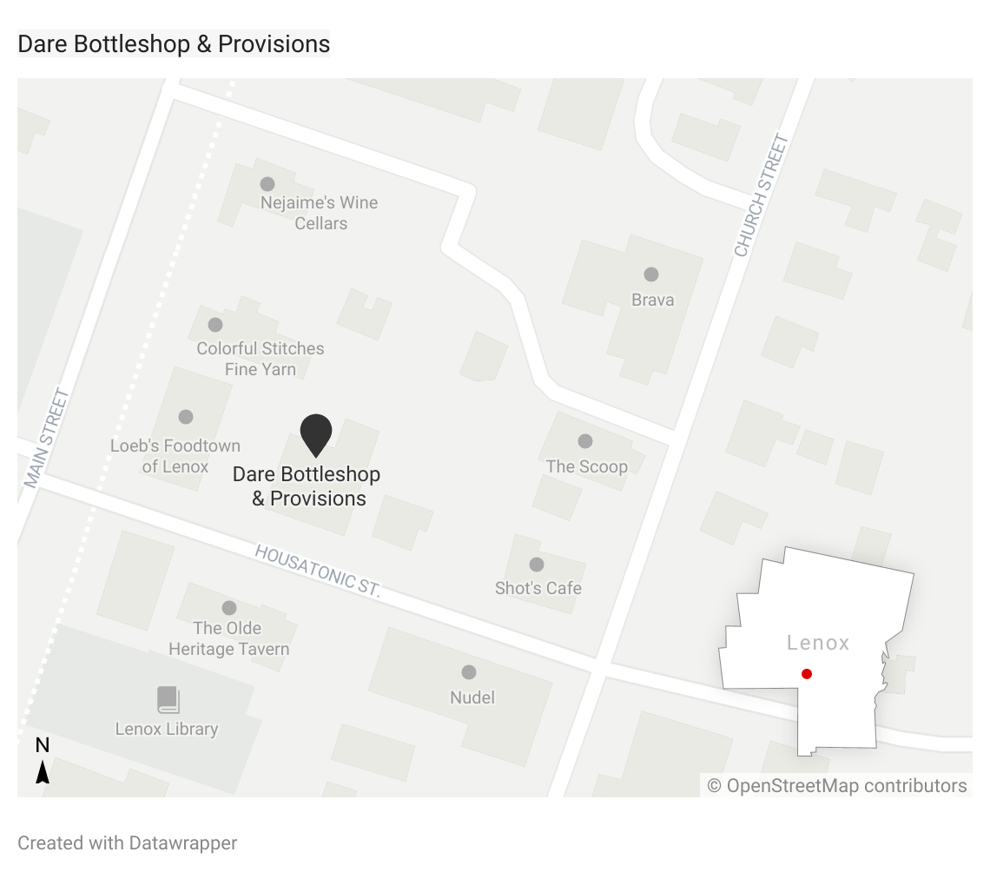 The store, at 11 Housatonic St., offers the couple an opportunity to tell the stories of the many small producers and winemakers that are not as well represented in the U.S. wine market. The store also allows the Daires to tell their own story. The story of Ben's years working in kitchens as a classically-trained French chef; of Mary's business experience working with wineries in France and of their shared appreciation for artisanal producers.
Ben spent his whole career in kitchens, washing dishes as a teenager after school and eventually working as a chef in both France and the U.S. Most recently, he was the executive chef at Alta Restaurant and Wine Bar, just down the street, for over 10 years.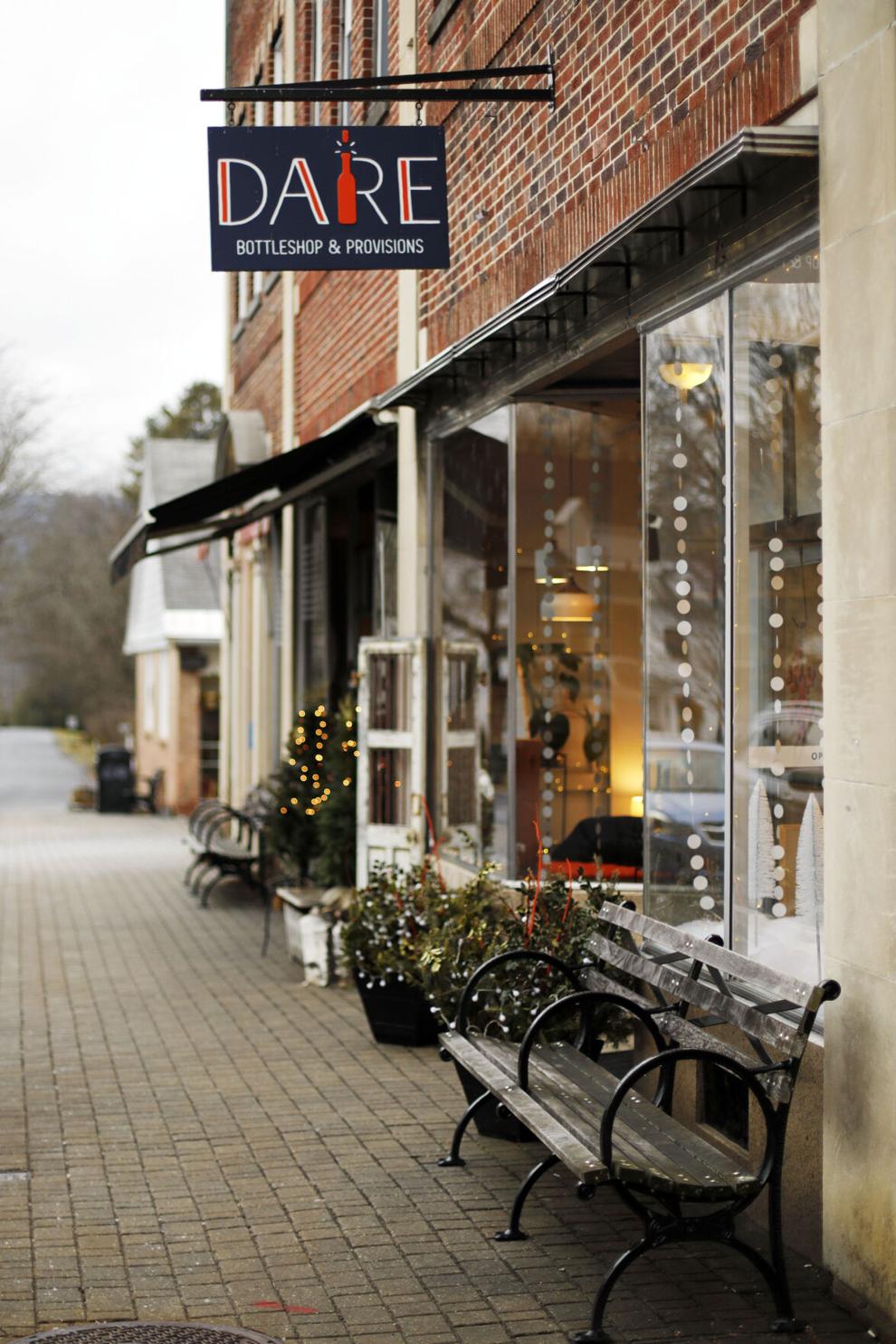 Mary has roots in the area. Her sister owns Frankie's Ristorante and Pizzeria Boema around the corner. She got her start in the wine industry working in export sales for wineries in Provence, France, while she finished her masters degree in business. She currently teaches French at Pittsfield High School in addition to running the store.
When the couple returned to the U.S., they founded an export agency business called Melusine Wines (Mélusine is a mythological female spirit of freshwater, as well as the name of the street they lived on in Provence).
Export agents represent wine producers who want to export into the U.S. They work as middlemen between winemakers abroad and importers here, Ben explained. "We are an extension of the winemaker here. We are their ambassadors."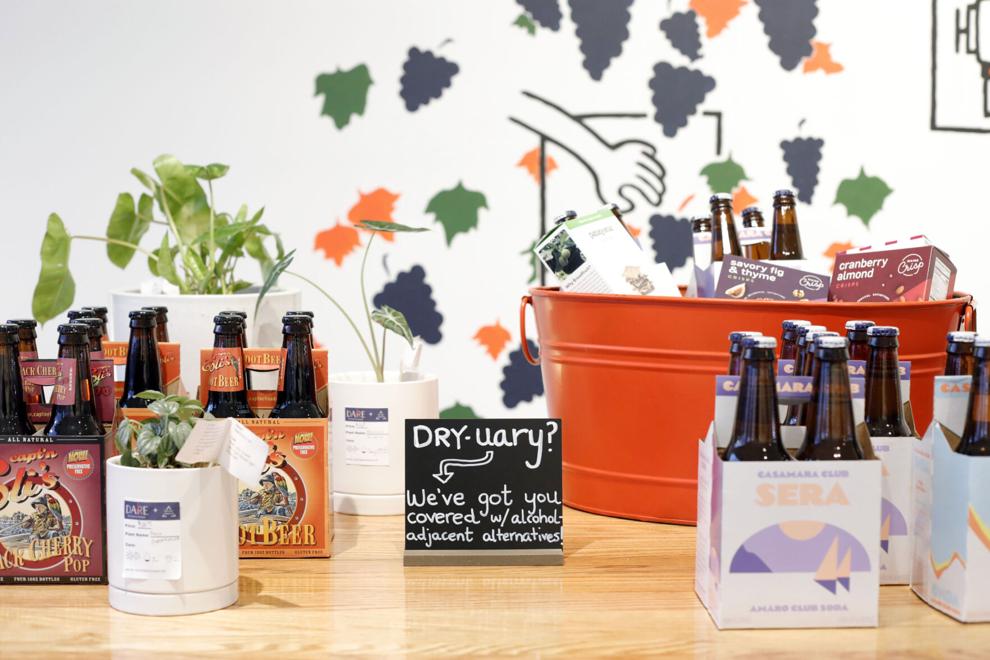 Melusine allowed the couple to develop relationships with smaller winemakers who are making interesting, lesser-known wines. Some of these wines are featured on the shelves but the majority of the store's inventory comes from importers and winemakers the couple have met through the years.
Dare Bottleshop & Provisions, Mary said, is built on "hand-selling" a limited number of wines that might be harder to find in bigger stores.
"If you like pinot grigio, we have one pinot grigio. But we also have six other wines that are in that same taste profile," she said as she took a break from helping curious customers on a recent, busy Saturday afternoon. "We can introduce you to other grapes that are very similar but are something new."
The store has one wall devoted to wines. By most wine store standards, it's a small selection. Customers won't find every wine region or varietal represented on the shelves. There are some familiars like chardonnay and cabernet sauvignon, but there are also some off-the-beaten-path wines from Slovakia or wines made from little known grapes like Savagnin for example.
Mary showed off a popular orange wine, made in Quebec, Canada, that's made from a blend of four grapes.
"These grapes are growing like four hours from us and 99 percent of people haven't tried wine from Quebec before," she said.
It's not just wine that they specialize in. The other wall of the store is filled with tinned fish, crackers, cookies, sauces and other small-batch food items. There are freezers and refrigerators offering local beer and cider, pastas, pizzas and cheeses.
On weekends, the store sells fresh-baked bread from Creature Bread, a bakery producing naturally leavened breads based in Mill River, a village within New Marlborough.
Everything brought into the store is intentional and part of the Daires' ethos of supporting producers who are making things with care.
"If we don't like it, we don't bring it in. It would be impossible for me to sell something that I don't trust," Ben said.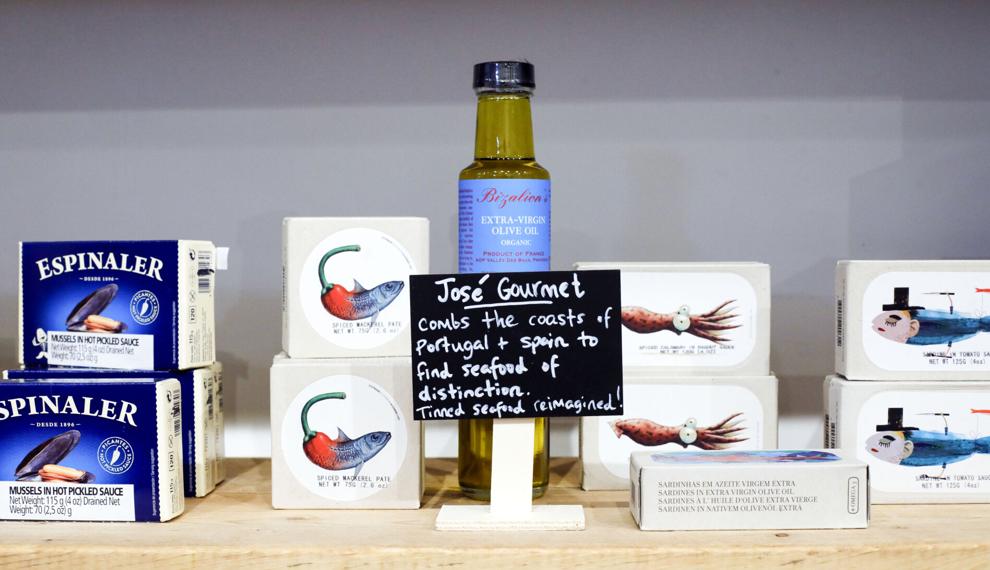 One way to expose customers to these new wines is the store's wine club — a subscription service of two or four curated monthly wines. The idea is to offer easily accessible wines that might not be something that a customer would pull off the shelf.
"Trust us, we think you're going to love this," Mary said. "That's the heart and soul of the wine club."
Dare Bottleshop doesn't just want to be a place to shop for wine or craft beer. It will be a community space where people can taste interesting things but also learn more about wine production, history and appreciation. There are plans to host classes on grapes, regions and, even, a seminar on tinned fish, Mary said.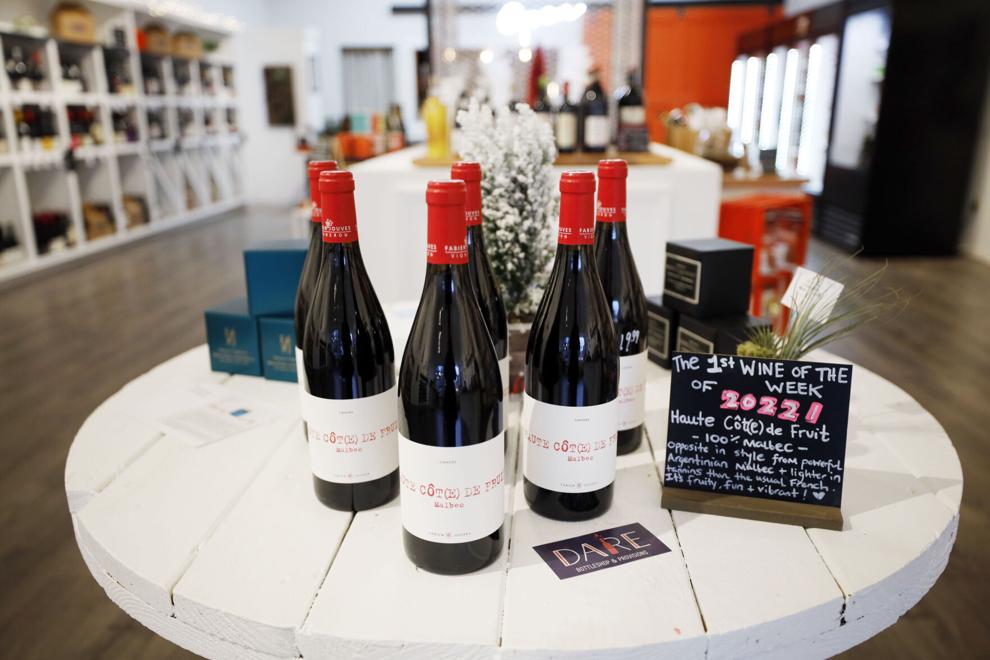 Recently, the store hosted terrarium-building workshops with The Plant Connector in North Adams. People sipped wine as they filled fish bowls with different succulents, mosses and small plants.
For the Daires, they saw an opportunity to offer smaller food and wine products and tell people why they are special.
"Their stories need to be told," Mary said.