GREAT BARRINGTON — Have you ever wanted to spend a night in the "Fish Room" at "Real Housewives of New York" alum Dorinda Medley's estate, Blue Stone Manor?
Medley, a Berkshires native, is listing her 11,000-square-foot Tudor-style house and 18-acre estate on Airbnb for two one-night stays while she's away promoting her new book, "Make It Nice." (Find Medley's interview with Berkshire Landscapes in The Eagle's Weekender edition.) The one-night rentals, taking place on Monday, Aug. 23 and Wednesday, Aug. 25, will be available on a first-come, first-served basis. Booking opens at noon, Wednesday, Aug. 18, at airbnb.com/bluestonemanor. The two one-night stays will each accommodate a group of up to four guests for $100 for the night, plus taxes and fees.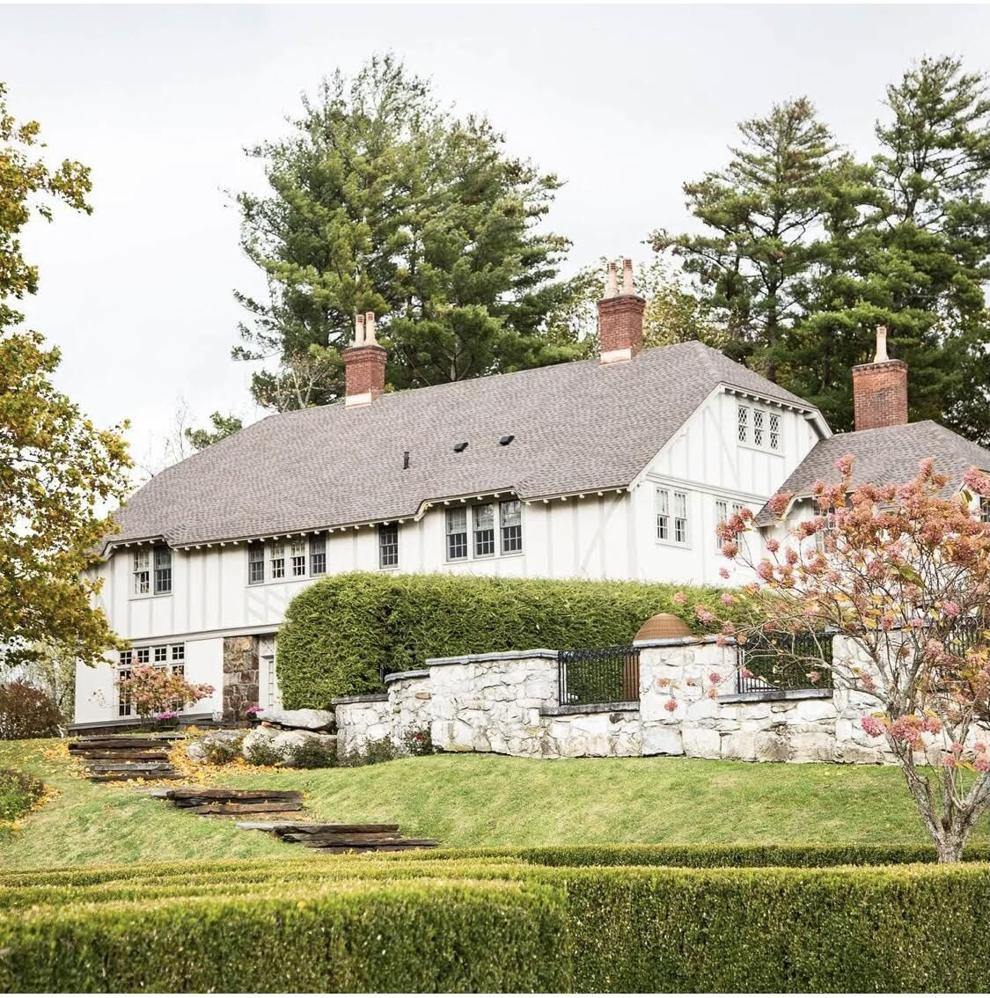 "I couldn't be more excited to welcome you to the gorgeous grounds of Blue Stone Manor — I'm confident you'll find it as spectacular as I do," Medley states on the Airbnb booking page. "For your stay, I've pulled out all the stops to make it extra 'NICE,' starting with a virtual welcome from yours truly upon arrival. From there, the socially distanced concierge will take over to ensure the most luxurious of stays for you and your guests."
The one-night stays do come with a list of rules and regulations: no visitors other than the group of four; no events or parties; no pets, smoking etc. The booking guest must have a verified Airbnb account and have a history of positive Airbnb reviews. Guests, regardless of vaccination status, are required to wear a mask at check-in and check-out, and while interacting with any onsite staff. All guests will need to provide proof of a negative COVID-19 test taken within 72 hours of the stay.
'MAKE IT NICE AND BOOZY' VIRTUAL EVENT
Unable to join the fun onsite? There's also a virtual opportunity to learn all about the art of hosting during a happy-hour style online experience with Medley.
"Entertaining is an art form, and it's one I like to think I've mastered," Medley states on the event's booking page. "I'm not sure what it is for you (and I intend to find out), but there's something about the shared conversation and lively atmosphere of a gathering that gives me a thrill like no other.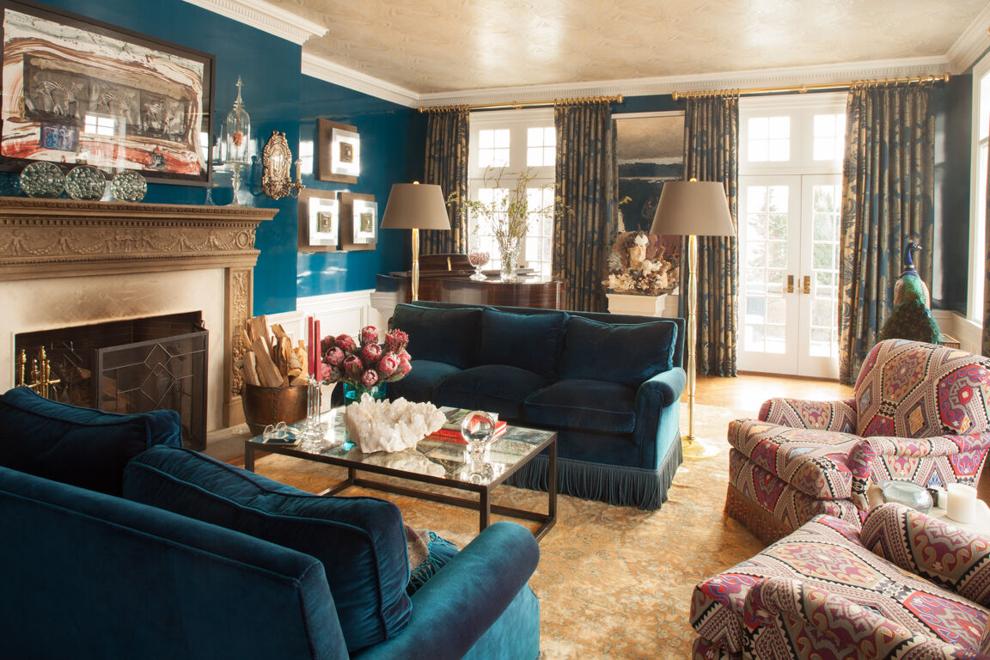 "But also, the cocktails. We can't forget the cocktails — my favorite part of any get-together, and arguably, the most important."
"Make It Nice and Boozy with Dorinda", a 60-minute online experience for up to 10 guests — a lively happy hour and in-depth discussion about the art of hosting live from Blue Stone Manor — will take place over Zoom, 4 p.m., Friday, Aug. 27. Tickets, at $100 each, can be booked at airbnb.com/hostingwithdorinda beginning at noon, Wednesday, Aug. 18.
Proceeds from the Airbnb stays and the online event will benefit Ronald McDonald House New York.