CHATHAM, N.Y. — Like so many traditional events in 2020, the FilmColumbia Festival was lost to the pandemic. It returns this month, however, essentially picking up where it left off.
The 22nd FilmColumbia Festival at the Crandell Theatre will offer its trademark collection of movies that have made a splash at festivals around the nation and world this year, some of which will be heard from again when awards season arrives in a couple of months. The festival will screen just under 40 films from Oct. 22 to 31.
The festival gets underway 4:30 p.m., Friday, Oct. 22, with the co-winner of the Grand Prix at the prestigious Cannes Film Festival, "Compartment Number 6."
It puts a vodka-swilling Russian and a heartbroken Finnish student recovering from a love affair together in a tiny sleeper car. At 7:30, popular Spanish director Pedro Almodovar's latest film, "Parallel Mothers," takes the screen, with Almodovar muse Penelope Cruz and Milena Smit as two women who meet in a Madrid maternity ward and become single mothers on the same day.
A coup for the Crandell is "The French Dispatch," the latest from director Wes Anderson, whose quirky, mannered and dryly funny films are a genre in themselves. A collection of stories about the final issue of an American magazine published in France, the film stars actors from the Anderson ensemble, among them Bill Murray, Adrien Brody and Tilda Swinton, along with Frances McDormand and Timothee Chalamet who, like many stars, have surely been lobbying for an opportunity to do an Anderson movie.
A maid in post-World War I England plots to meet with her lover before he marries another woman in "Mothering Sunday," another film with an impressive cast. It features Odessa Young, Josh O'Connor (Prince Charles in "The Crown"), Oscar winner Olivia Colman (Queen Elizabeth in "The Crown") and Glenda Jackson.
Adapted from a Tony Award-winning play, "The Humans" gathers three generations of a family at Thanksgiving where hidden fears and secrets emerge as night falls. Richard Jenkins, Steven Yuen and Amy Schumer are part of an eclectic cast. A journalist (Joaquin Phoenix) travels cross-country with his young nephew in "C'mon, C'mon," which is the first role for Phoenix since he won the Best Actor Oscar for "Joker."
Along with feature films, FilmColumbia boasts an impressive collection of documentaries. "The Rescue" chronicles the effort to save 12 members of a boys' soccer team and their coach from a flooded cave in Thailand. The 2018 rescue captivated the world and the movie's trailer itself is harrowing. The filmmakers, E. Vasarhelji and Jimmy Chin, won the best documentary Oscar for "Free Solo" and could win again. The film's editor, Columbia County resident Bob Eisenhardt, will take part in a question-and-answer session, one of several Q&A's scheduled for the festival.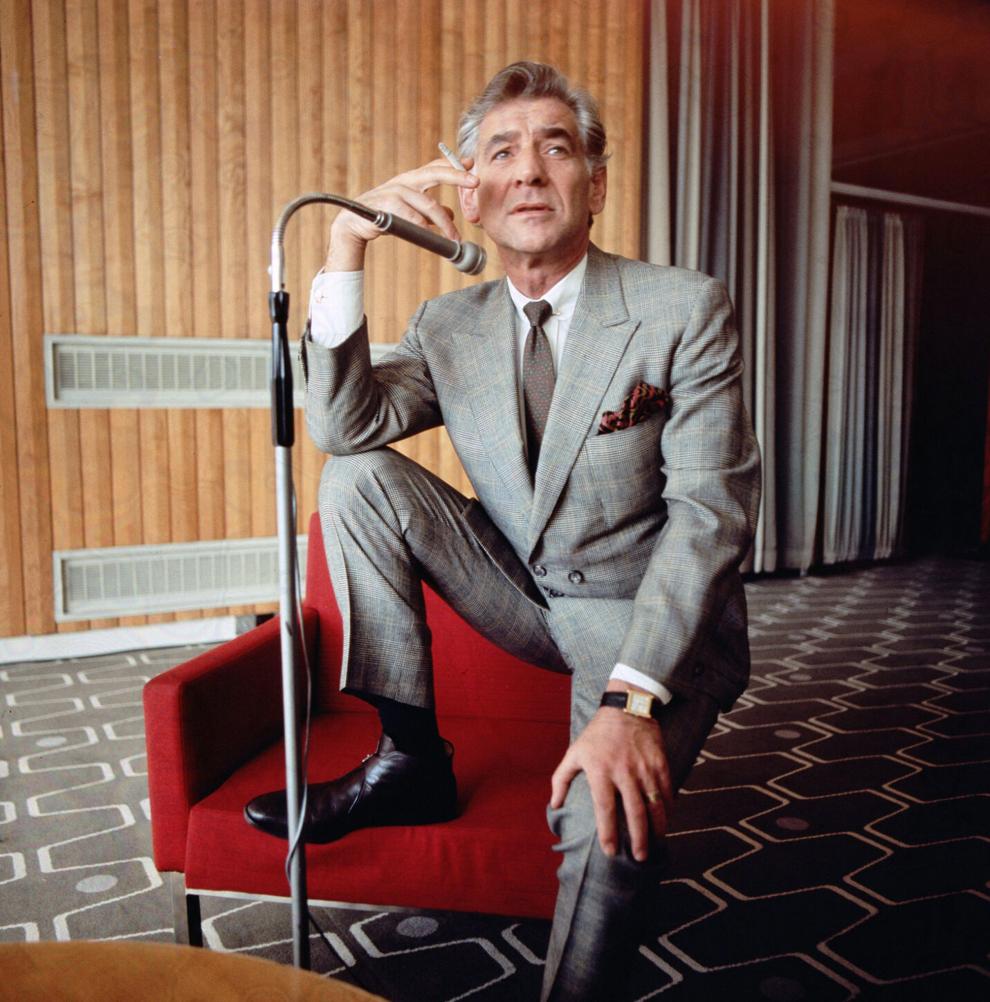 "Bernstein's Wall" employs decades of film interviews, TV appearances, concert footage and home movies to create a portrait of the complex composer and conductor Leonard Bernstein, a presence at Tanglewood during his many years with the Boston Symphony Orchestra.
Julie Cohen and Betsy West, who created the acclaimed documentary "RBG," offer "Julia," a comprehensive look at Julia Child, who beginning in her 50s, gave people a new appreciation of food through her books and TV shows.
"Who We Are: A Chronicle of Racism In America," uses interviews and news footage to explore racism from post-World War II America to the modern day. The winner of the Documentary Audience Award at the South By Southwest Festival, it is directed by Emily and Sarah Kunstler, whose father, William, was a renowned lawyer and civil rights activist who defended the Chicago Seven.
The festival is curated by co-artistic directors Peter Biskind, an author and film historian, and Laurence Kardish, senior curator emeritus for film and media at New York's Museum of Modern Art. Film-goers must wear masks and provide proof of vaccination.
For information on tickets go to filmcolumbia.org. To see the film lineup and screening times go to crandelltheatre.org/filmcolumbia/.