LENOX — A decade before Edith Wharton's rise to literary success, Constance Cary Harrison was one of the most popular artists of her day.
In the late 1860s, penniless but well-connected Harrison arrived in New York via Richmond, Va., following her husband's release from solitary confinement in a military prison. Together, they reinvented their lives, and she began a new life as a novelist. From their rented summer house on the Old Stockbridge Road in Lenox, Constance Harrison staged plays at the Lenox Library and incorporated Berkshire scenes in her scores of effervescent short stories and novels.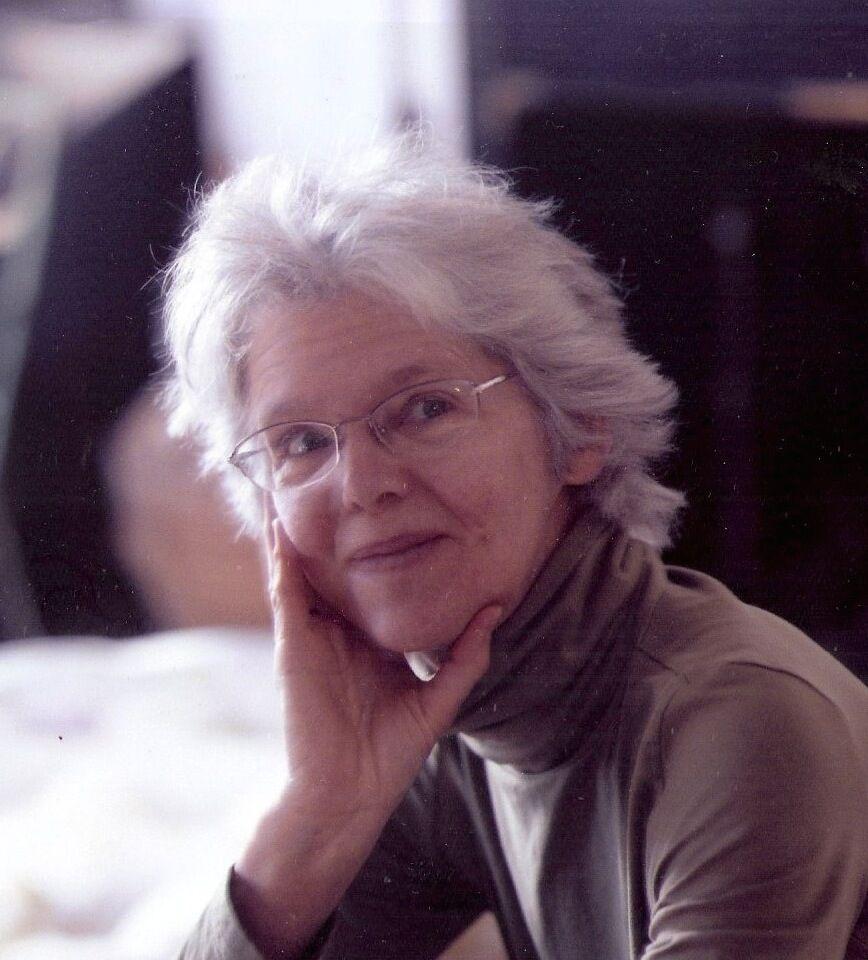 On Saturday, Feb. 5, Berkshires historian and author, Cornelia Brooke Gilder will tell the story of this forgotten theatrical producer and best-selling author from Lenox's Gilded Age at Ventfort Hall Mansion and Museum of the Gilded Age. The lecture, 3:30 p.m., will be held in person and over Zoom.
Gilder, with Richard S. Jackson, co-authored the authoritative book on the Berkshires' Gilded Age cottages, "Houses of the Berkshires, 1870 – 1930," named an honor book by Historic New England. She is the author of "Edith Wharton's Lenox;" co-authored with Julia Conklin Peters "Hawthorne's Lenox: The Tanglewood Circle," and with Joan Olshansky, "A History of Ventfort Hall."