WILLIAMSTOWN — When the coronavirus pandemic closed all non-essential businesses, including a majority of restaurants in the Berkshires, Gramercy Bistro owner Alexander "Sandy" Smith thought it would be for a month, maybe two.
Two months quickly turned into three, then four months and it became clear the restaurant's closure would be more long term than anticipated. Smith decided to take advantage of the fact the restaurant's lease, at the Massachusetts Museum of Contemporary Art, was coming to an end and decided, much to the dismay of his regular customers, to close the location permanently.
But, he said in February, the restaurant would be back, just in a new location — in Williamstown.
Now, more than 18 months after closing the North Adams venue, Gramercy Bistro is back. Smith reopened the restaurant on Oct. 21 at the corner of Water and Main streets, in a space once occupied by the former Hops & Vines restaurant.
"In the restaurant business, it's all in the details," Smith said. "If you don't have the details right, you're missing the big picture."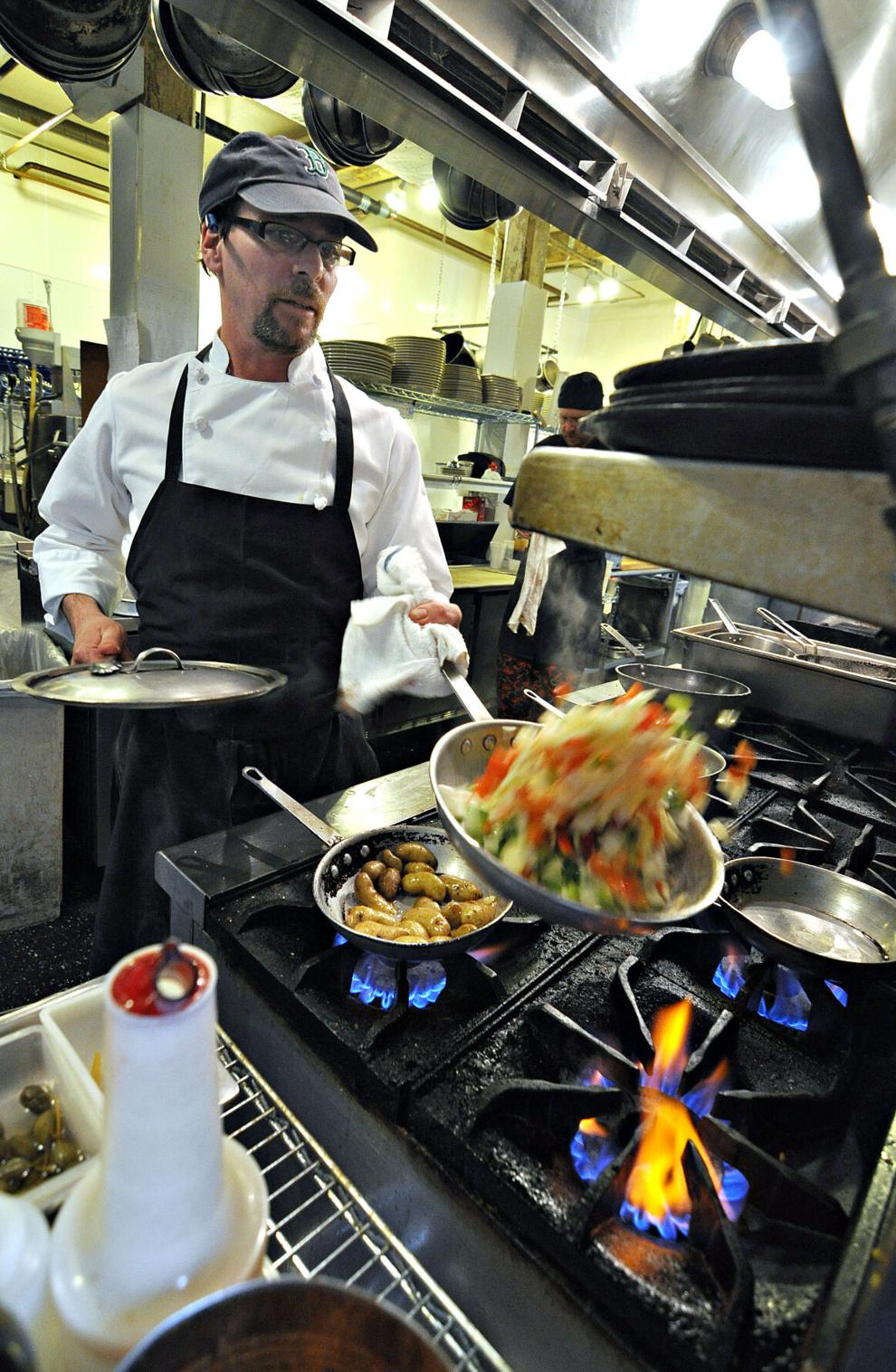 After renovating the space and assembling a team, Smith opened with largely the same menu — a dinner menu, a menu for Sunday Brunch, and a lunch menu that will be brought online in May, at the the start of the new tourist season.
Smith said he is still determined to provide high quality meals, both the pricier menu items and at the same time "serve a great burger."
The dinner menu features a number of well-established favorites, including paella, roasted duck a l'orange, salmon and halibut mosaic, sweetbreads, coq au vin and tournedos of beef. A menu featuring "lighter fare" offers wedge, spinach and chicken Waldorf salads, a fried oyster hoagie, a pulled pork sammy, a local beef burger, a vegan black bean burger, croque monsieur and a caprese sandwich. The Sunday brunch menu includes bloody marys, bellinis, pancakes, lobster eggs benedict, a grilled flank steak with fries, omelets, French toast, smoked salmon over field greens and a Monte Cristo.
Smith got his start in the restaurant business, at the age of 15, washing dishes. By the time he was 21, he had worked his way up to sous chef. Soon after, he found himself graduating from Johnson & Wales Culinary School.
He first opened Gramercy Bistro with his twin brother, chef Edward "Ned" Smith in 2001, on Marshall Street, in the space occupied today by Grazie. The pair had previously owned the Cobble Cafe and Wild Amber Grille in Williamstown.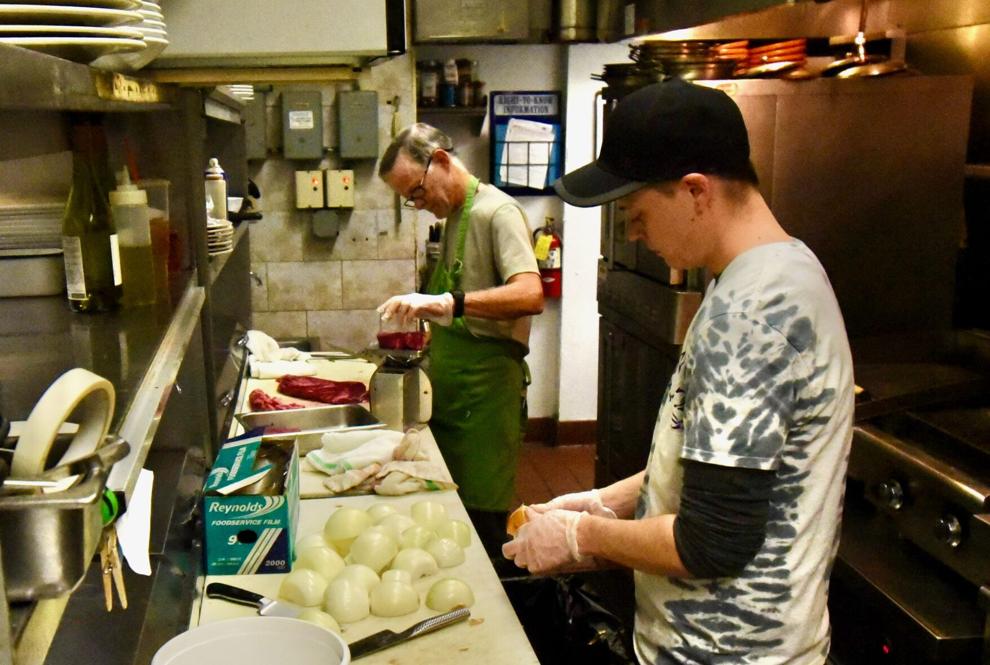 In 2006, Gramercy Bistro expanded to include an adjacent space, and later, in 2010, moved across the street to Mass MoCA. By then, Sandy Smith was the sole proprietor, as his brother had opened the Red Herring in Williamstown.
"It's paid my bills for 20 years," Smith said of Gramercy Bistro.
He said he also "strives to provide a good atmosphere and professional service."
The restaurant has two dining rooms — one with a slightly more formal feel and a full bar, and the other with wooden table tops and a craft beer and wine bar.
"I don't care where you sit, you'll still get great service and excellent food," Smith said.