PITTSFIELD — The oldest Shaker Village in New England, will sparkle in a new multi-sensory, month-long experience, Hancock Holiday Nights.
Visitors to Hancock Shaker Village, 1843 West Housatonic St., will be treated to "Luminous Wonder," five art light projections by Joe Wheaton as they stroll by lantern light past candlelit buildings in this 19th-century New England community.
Say goodnight to donkeys, sheep, and other live animals in the "Goodnight Barn." Discover Shaker holiday traditions that ran deep. Preview never-before-seen Shaker miniatures. Gather with friends for holiday cocktails and cheer by a festive fire.
"If you've never experienced Hancock Shaker Village at night, you're in for a treat," said director Jennifer Trainer Thompson in a release. "There is an exquisite beauty, a palpable peacefulness and sense of wonder. We are thrilled to celebrate the holiday spirit."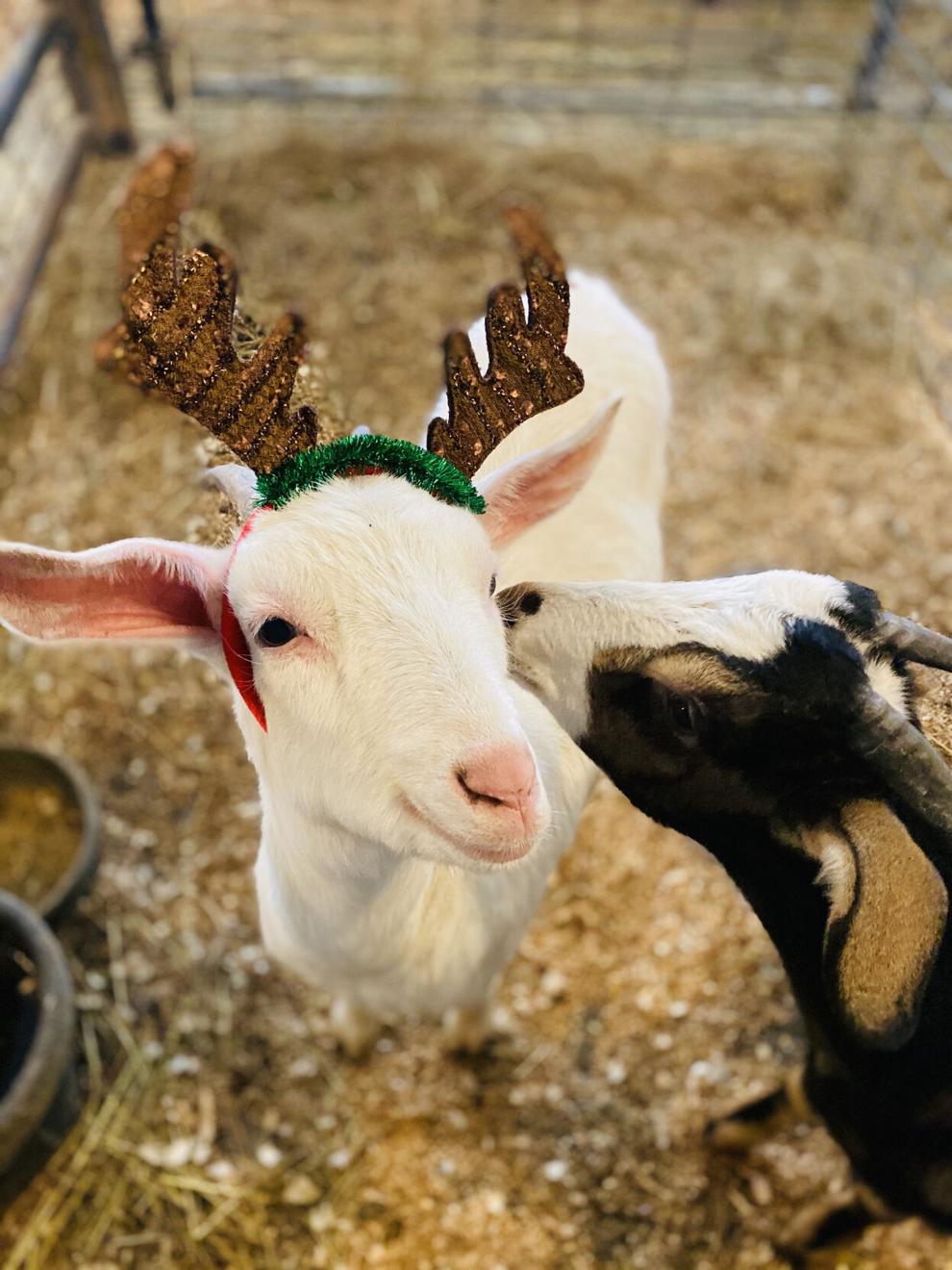 In the spirit of the season, those who wish may bring a simple gift of new hats, coats, or mittens to be donated to Berkshire Community Action Council.
Hancock Holiday Nights runs 5 p.m. to 8 p.m., Thursdays through Saturdays, Dec. 2 - 5, 9 -12, 16-20 and 27-29. Tickets are $20, adults; $10, ages 6 to 18; and free for 5 and under. Tickets are not required for ages 2 and under. Advanced purchase of timed tickets is required. Entrance to the Village is ticketed in 15-minute increments. Tickets can be purchased online at hancockshakervillage.org/events/hancock-holiday-nights.
For more information, call 413-443-0188 or visit hancockshakervillage.org.