LENOX — American rock musician, singer, songwriter, and political activist Jackson Browne is returning to Tanglewood this summer.
Browne is set to perform at 7 p.m. Aug. 31 as part of Tanglewood's Popular Artists series.
Public sale for tickets to the show at the Koussevitzky Music Shed begins June 1 at 10 a.m. at tanglewood.org.
Browne made his Tanglewood debut in 1973, opening for the band America, a year after the release of his self-titled debut album that launched two top-40 singles, "Doctor, My Eyes" and "Rock Me on the Water." This summer's appearance will be his seventh here.
The rock singer, songwriter and political activist was inducted into the Rock & Roll Hall of Fame in 2004 and the Songwriters Hall of Fame in 2007.
"Downhill From Everywhere," his 2021 studio recording, was a Grammy nominee for "Best Americana Album." Browne has released 14 albums, plus live performance and "best of" collections. According to industry sources, his combined album sales have totaled more than 18 million.
As guest artist, he toured with James Taylor in 2021 from late July through mid-December at 48 venues coast to coast.
Browne, 74, last performed at Tanglewood in 2016. His set list included 24 songs, old and new. Eagle pop music reviewer Derek Gentile described him as "timeless, from afar at least, looking a lot like the young kid who first visited Tanglewood 45 years earlier."
In a pre-concert interview, Browne told Gentile, "It's always good to come back to Tanglewood. It's a great place to play, with great acoustics. We always have fun."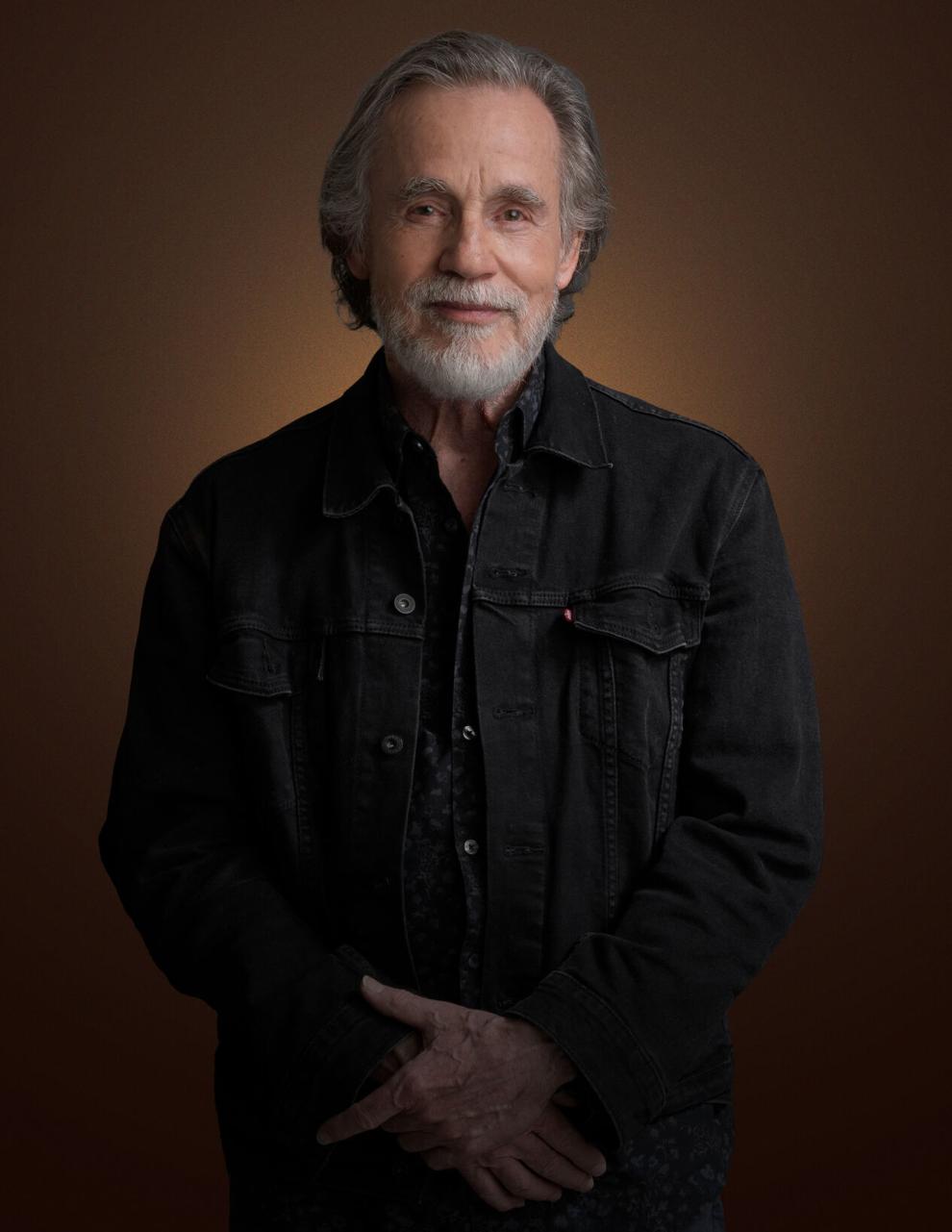 "I think the interesting thing about music now," Browne added, "is that the casserole has been chopped up. Now, you can listen to any genre, and only that genre. You don't have to listen to anything you aren't interested in. It can be a dividing thing."
An activist promoting human rights, environmental and arts education causes, Browne co-founded Musicians United for Safe Energy (MUSE).