GREAT BARRINGTON — Blues guitarist Robert Cray, singer-songwriter Joan Osborne and classic rock duo Larry Campbell and Teresa Williams will take the stage at the Mahaiwe Performing Arts Center this spring.
They join swing ensemble and internet-sensation Postmodern Jukebox as part of the Mahaiwe's previously announced 2023 winter/spring season.
"These performers pull us into the heart of quintessentially American music," Executive Director Janis Martinson said in a news release. "I know audiences will appreciate being in the hands of such masters of the craft."
AT A GLANCE 2023 MAHAIWE WINTER/SPRING CONCERTS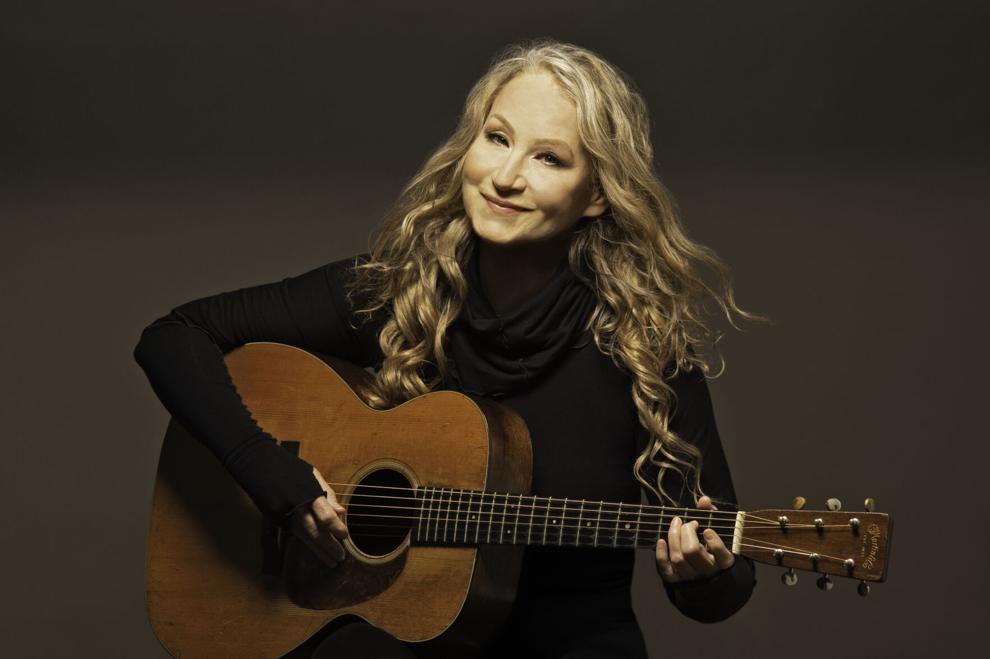 Where: Mahaiwe Performing Arts Center, 14 Castle St., Great Barrington
Tickets: On sale at noon Friday, Dec. 16. Mahaiwe members can purchase tickets at noon Wednesday, Dec. 14. Discounts available for members. Individuals 30 and under are eligible for $15 tickets directly through the box office, in person or by calling 413-528-0100.
Box Office: 413-528-0100, mahaiwe.org
THE ROBERT CRAY BAND
What: The blues legend is kicking off the Mahaiwe's 2023 concert series while on his first tour since the 2020 release of his Grammy-nominated album, "That's What I Heard." Over the past four decades, Cray has created a sound that rises from American roots, blues, soul and R&B, with five Grammy wins, and 20 acclaimed studio and live albums that punctuate the Blues Hall of Famer's career.
When: 8 p.m. Saturday, March 4
Tickets: $35 to $70
POSTMODERN JUKEBOX
What: Swing music collective Postmodern Jukebox returns to the Mahaiwe amidst its "Life in the Past Lane" tour, a celebration of the greatest 20th-century musical genres, fused with recognizable hits of the modern era. The Postmodern Jukebox experience is brought to life with a cast full of today's most exciting vocalists, instrumentalists and tap dancers.
When: 8 p.m. Friday, March 17
Tickets: $39 to $99 (Tickets available now)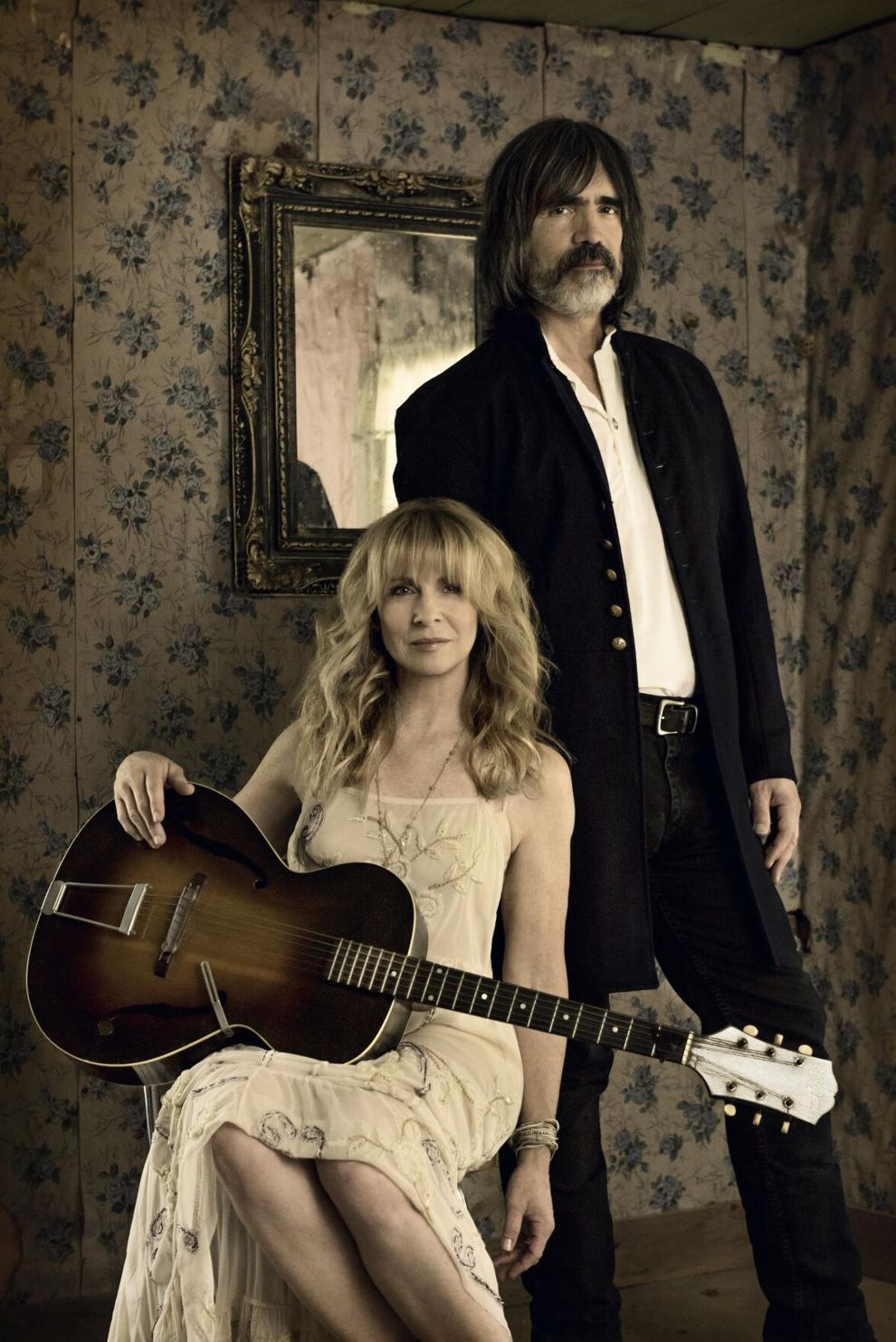 JOAN OSBORNE WITH SPECIAL GUESTS LARRY CAMPBELL & TERESA WILLIAMS
What: Singer-songwriter Joan Osborne broke through 25 years ago with her multi-platinum "Relish" and its hit single, "One of Us." The seven-time Grammy-nominee's latest album, "Trouble and Strife," released in 2020, continues exploring a diverse range of genres. "For a lot of the record, we were going for a '70s AM radio vibe," Osborne said in the news release.
She'll be joined by multi-instrumentalist, singer-songwriter Larry Campbell and singer-guitarist Teresa Williams, who after years of being part of Levon Helm's band and playing regularly with Phil Lesh, Little Feat, Jorma Kaukonen and Jack Casady, have brought their decades-long offstage relationship onstage and are making music together.
When: 8 p.m. Friday, April 14
Tickets: $44 to $60
CLASSIC MOVIES AND MORE
In addition to the live performances, the winter/spring season includes a series of classic movies — "Breaking Away" on Jan. 21, "Beasts of the Southern Wild" on Feb. 4, "Shakespeare in Love" on Feb. 4; "My Neighbor Totoro" on Feb. 25 — as well as the Met Opera Live in HD: Giordano's "Fedora" on Jan. 14, an encore HD screening of "Straight Line Crazy" from London's National Theatre on Feb. 11, and Warren Miller's "Daymaker" on Feb. 18.
Tickets to Mahaiwe movies are $8 and $5 for children 12 and under. Tickets for "Straight Line Crazy" and "Fedora" are $17; $10 for 21 and under. "Daymaker" tickets are $15; $10 for Ski Butternut season passholders. The Mahaiwe accepts ConnectorCare/WIC/EBT cards for HD broadcasts and movies. Four free tickets are available to each event per individual. Tickets are available at the box office, 413-528-0100, mahaiwe.org.