After spending more than 10 years in the service industry in New York City, Antonio Bonilla, a native of Mexico, sought a fresh start.
Bonilla said that after years of the hustle and bustle of the city, he was searching for a better lifestyle, where he could commune with nature while still showcasing his well-honed bartending craft.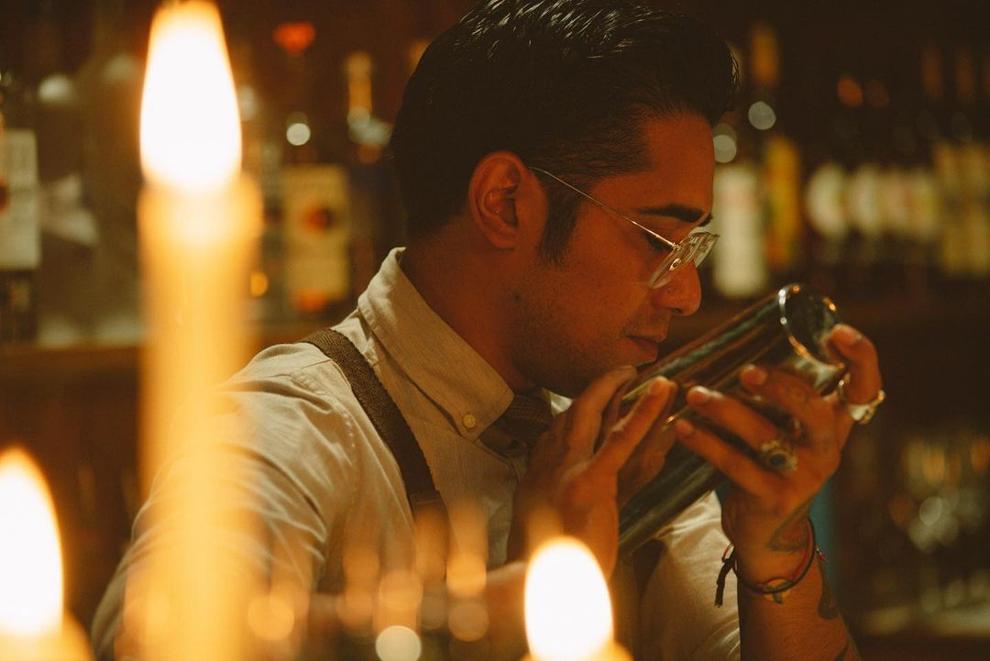 As the Apple Tree Inn opened its food and beverage program, beverage consultant and well-established New York-area mixologist Orson Salicetti reconnected with Bonilla. After several years of not seeing each other, Bonilla told Salicetti he was looking for something new. Salicetti mentioned the Apple Tree Inn's project with The Ostrich Room and according to Daniel Tennant, Aries Living general manager and partner, "the rest is history."
BARKEEP!
Q: How have cocktails changed since you first started mixing up concoctions?
A: Going back to the classics — when I first started in bars, it was just basic drinks: vodka cranberry, vodka soda, and rum & coke. The Clover Club [in Brooklyn] was one of the places that brought back the classics. Ever since then, the industry has moved towards the concept of respecting the classics, but now with more complexity.
Q: How do you coordinate cocktails to match the mood and atmosphere of The Ostrich Room?
A: I believe the mood is all about the guests. At The Ostrich Room, I will simply ask what guests feel like enjoying. Sweet, or bitter, citrus and alcohol forward, or light and fresh. I love to ask what guests want to enjoy and can build them custom drinks just for them.
Q: What's the most unique ingredient you've ever used in a cocktail?
A: Pink Peppercorn with bacon.
Q: Do you have a signature cocktail? If so, what is it?
A: Spicer Margarita is my most popular signature drink on the menu. It includes a secret blend for jalapeno-infused tequila, green chartreuse, agave, cucumber lime juice and bitters.
Q: What's a must-have ingredient on your back bar?
A: Passion.
Q: Who inspires you?
A: Giuseppe Gonzales. Back in 2009 when I began working in the industry, I met Giuseppe at Clover Club in New York City. I was inspired by his movement, his interactions with guests and his love for the craft. This is what inspired me to be the mixologist I am today.