SPENCERTOWN, N.Y. — When the 50th anniversary of a beloved cultural institution falls in the same year as the 175th anniversary of the building it occupies, there's double the reason to celebrate.
On Saturday, July 9, from 10 a.m. to 4 p.m., Spencertown Academy Arts Center — located atop a hill near the Village Green in the Spencertown hamlet of rural Austerlitz, N.Y. — will host a free, festive Community Day for all ages. Music, performances, art and historical exhibits offering a glimpse at its storied past are scheduled throughout the day.
It was a way to give back, said Board Vice President Madaline Sparks by phone. "We wanted it to be free so everybody in the whole region would feel welcome and bring their kids."
Family-friendly activities on The Green, from 10 a.m. to noon, include Balloon Gal Jenny making hats and sculptures, and Mortal Beasts and Deities Stilt Dancers with "amazing, exciting costumes," Sparks said. Columbia County Youth Theater will perform songs from Broadway musicals, and Tom Hooker Hanford will share old-fashioned children's folk songs. "That's going to be entertaining for everybody," Sparks said.
Hanford will also perform at 1 p.m. in the town park behind the Academy, where kids can check out a fire truck from Austerlitz Fire Company, and food trucks will sell sliders, Mexican fare starting at 11:30 a.m.
Beside the The Green, St. Peter's Church will have a bake sale with homemade goodies. "We're [also] handing out free water and popcorn as a little snack," Sparks said.
Free parking is available in a nearby field.
At the Academy, a looped video made and narrated by area actor Monk Schane Lydon explores the building's history.
"We've invited 40 former students and faculty of the Academy to come and record an oral history for the archives," Sparks said, "and take a big picture of everybody on the front steps."
A few doors down, at Austerlitz History Center, town historian Tom Moreland has created an exhibit on local celebrity George R. "Pop" Sweet. Born in 1883, Pop lived in Austerlitz for a period of time on Fog Hill, and found widespread fame in early to mid-20th century as a fiddle player, square dance caller and storyteller — particularly around Groundhog Day.
Pop's great-grandson, singer-songwriter and guitarist Bobby Sweet, will perform with his band in the town park from 2 to 4 p.m. A writer of Americana music, Sweet previously toured with Arlo Guthrie.
"This is my first interaction with the Academy," Bobby Sweet said by phone from his home in the Berkshires. "I'm happy to jump in to celebrate both the Academy and the Sweet family music legacy.
"Pop was a born showman. I have one of his old violins that my grandfather handed down, and an old scrapbook in tatters that his daughter great-aunt Frances kept."
He added, "The historian worked on this for 8 months and uncovered recordings at the Library of Congress we didn't know existed. I'll play the fiddle on a song or two at the concert, and a field tune called 'Soldier's Joy' which Pop played on one of the recordings."
Pop Sweet died in Becket, Mass., in 1965, a year after Bobby Sweet was born there. When Bobby Sweet's father was in the hospital before he passed six years ago, a nurse asked if they were related to Pop Sweet.
"She said, 'I live in his old house on Fog Hill, and there are records of his there.' And she produced about a dozen discs from the attic of him playing his fiddle and calling square dances. We could not get over it."
"I put together a soundtrack to play in the exhibit room that has several of great-granddad's recordings, and my grandfather telling a story that got handed down. And my father's record, and some of my songs."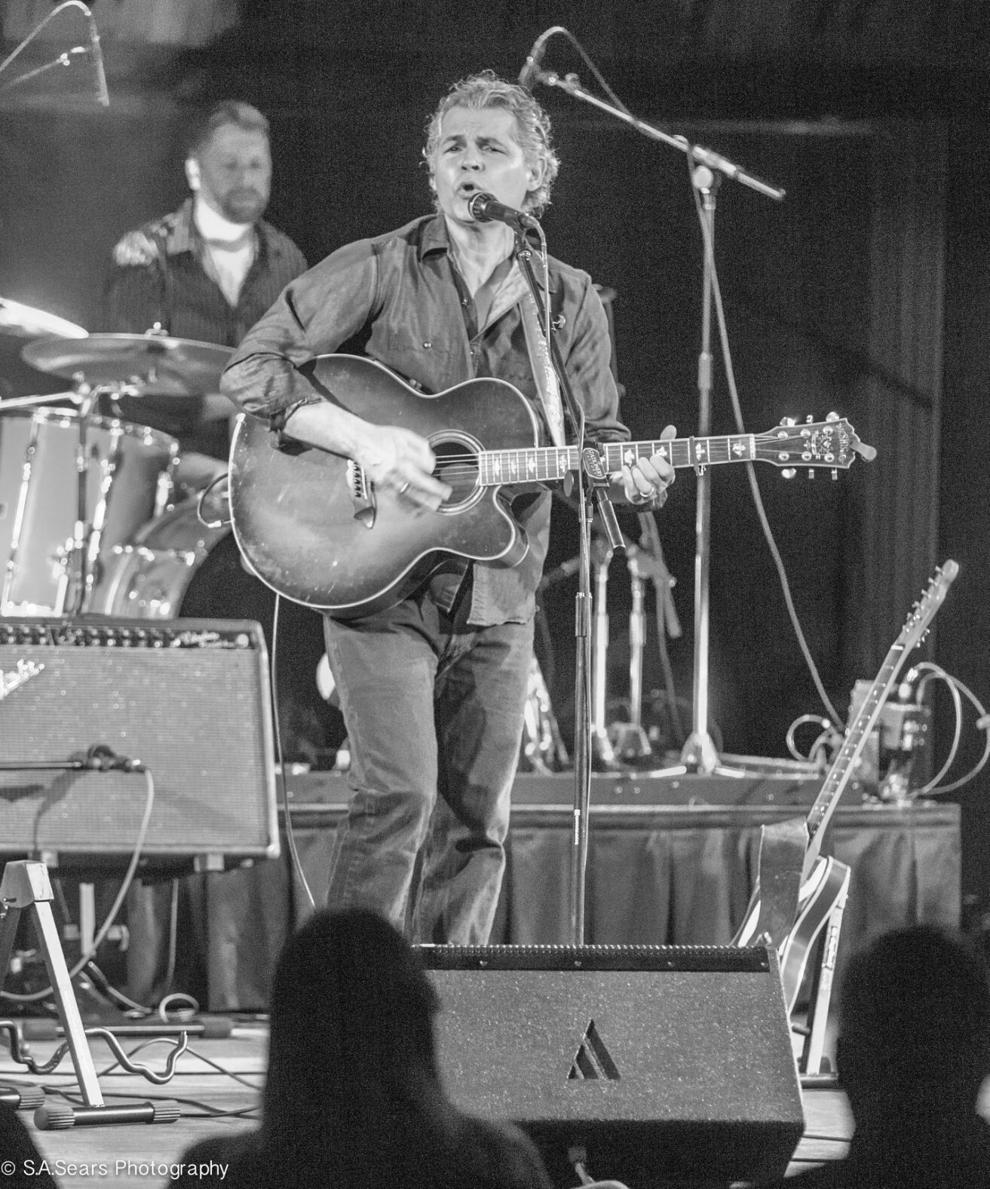 In an article, Bobby Sweet said, Pop mentions his father carried a fiddle through his service in the Civil War.
"His grandfather also played the violin, but he was a Baptist preacher and apparently disapproved of all types of dancing, so never played publicly," Bobby Sweet, who is also a violin builder, said.
"They'll display one of [my violins] next to Pop's violin as part of the heritage, it's music history here."
Pop Sweet was one of ten siblings; all but one played musical instruments. Bobby Sweet is the sixth generation of musicians in his family. His sisters sing, and his youngest sister's teenage daughters are "coming along," he said. "The family is going to carry on with music."
Music is an integral part of the Academy's programming; performers have included folk legend Pete Seeger, cellist Yehuda Hanani, and, just recently, Jay Ungar and Molly Mason. Since the Arts Center's founding in 1972, it has also presented dance, theater, talks and spoken word, as well as garden tours and the annual Festival of Books.
"It's a beautiful Greek revival structure, built in 1847 by the Rev. Timothy Woodridge," said Board President Nick Van Alstine during an interview by phone.
Originally an esteemed teacher training center, in the 1870s the Academy became a two-room schoolhouse for local children, and, in 1955, part of Chatham Central School District. In 1970, a century of children's education came to a close and Austerlitz town took ownership.
"The building was in such disrepair, there was talk of tearing it down," Van Alstine explained. "Fifty years ago, a group of concerned citizens formed the Spencertown Academy Society. They raised money to restore the building and decided it would become a community center for the arts."
It became an all-volunteer organization after the 2008 recession when they could no longer afford staff, Van Alstine noted. "What's remarkable is that, 50 years later, there are still people who care enough to keep the place thriving."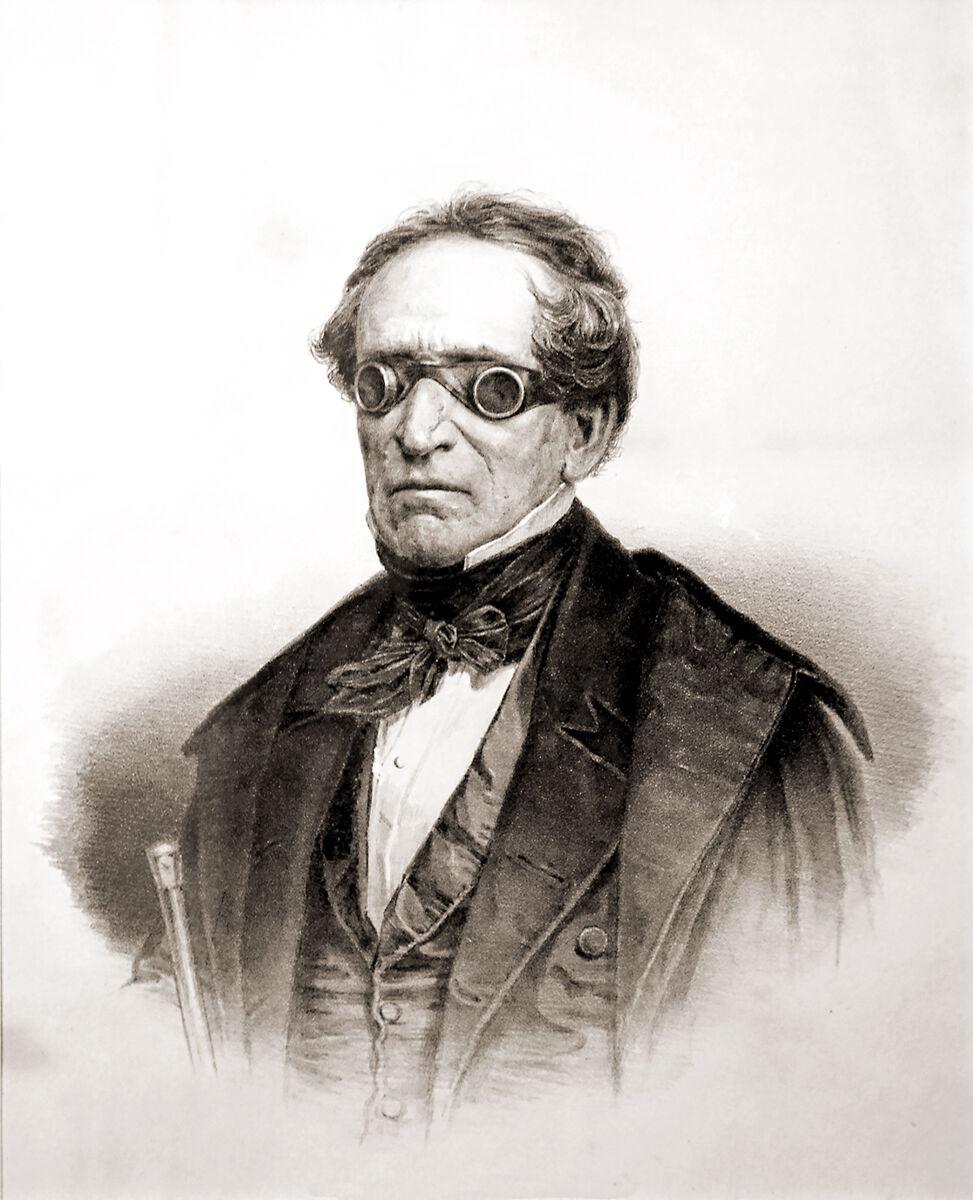 With a curated gallery that displays local artists and an auditorium upstairs, "over the years there's been concerts, spoken word performances, plays, Pantos, you name it," he said. Area residents, acclaimed late artist Ellsworth Kelly and his photographer husband Jack Shear exhibited work in the gallery; both have been major supporters of the Academy.
"We have a Conversations with Neighbors series because the area's so rich in interesting people," Van Alstine said. "One of our earliest interviews in the 1970s was Rupert Murdoch, he used to live in Old Chatham. Most recently, Ruth Reichl has interviewed celebrated chefs of the area and cookbook authors."
"We've been doing Festival of Books for 16 years, it's a major fundraiser," he added, noting as many as 2,000 people stream in over Labor Day weekend for author talks and used book sales.
In recent years, after a half-century of use since its last overhaul, the Academy needed attention — $500,000 worth.
"We just finished a full restoration," Van Alstine said, "new roof, rebuilt chimney and bell tower, repainting, 28 windows restored, walkways upgraded — the building is in great shape."
With Austerlitz' population just 1,600, the Arts Center's 150 volunteers hail from throughout Columbia County and the Berkshires.
"Because there's such diversity in the programs, people find their particular interest," Van Alstine noted.
Like similar organizations, however, they are always seeking younger people willing to commit. "It's a great outlet for their creativity," Van Alstine said. "Now that we've got the building restored, the next thing is building a bench of the next set of stewards."
"There's not even a gas station in the town, but there's this beautiful arts center," Sparks added. "It's kind of miraculous."
"Like in any part of the country, it brings people together. We constantly strive to be welcoming to the whole community. It truly takes a village, and Community Day is our way of saying thank you."