LENOX – Mark Farrell is combining his talents as a television director, producer, and church administrator to bring the Berkshires "Home for the Holidays" on Dec. 14.
"Home for the Holidays," featuring performances by Wanda Houston, Billy Keane, and Grammy-nominated Matt Cusson, is a benefit concert for the Berkshire Music School and Music in Common, parent organization of the Black Legacy Project. The concert, at Church on the Hill, will be followed by a "meet-the-band" wine and dessert reception, which includes items donated by Lenox restaurants. Christine Bilé, a Berkshires-based R&B singer, will perform during the reception.
Described by its organizers as "an all inclusive evening of holiday music," but that does not just refer to the event's catering. In an effort to live up to the mission of inclusivity and diversity shared by the concert's beneficiaries, Farrell is inviting groups of various ethnicities and faiths to perform their traditional songs as well.
"A young group of girls [from Latinas413] are going to sing a song about Día de los Muertos," said Farrell. "And we're going to have a song called 'Shalom Chaverim' – which is a song about peace, and it's in Hebrew. "
Houston, Keane, and Cusson also have experience creating an inclusive community through music. Last year, they were musical co-directors of Music in Common's Black Legacy Project, an initiative meant to be a "celebration of Black history to advance racial solidarity, equity and belonging."
Keane and Cusson have also worked with Berkshire Music School to further its mission of bringing music to everyone, not just those who can afford private lessons. Natalie Johnsonius Neubert, executive director of the school, says she plans to use the donations from the concert to fund lesson scholarships and other pay-what-you-can programs.
Overall, Farrell is aiming to raise $10,000 from the proceeds of the concert, which he plans to split evenly between the two charities. This will be the second benefit concert put on by Farrell, Houston, and Keane. The previous benefit was held in 2020, taking the form of a pre-recorded sing-along filmed in a stable. The proceeds of the film went to food servers in Lenox affected by the pandemic.
SETTING THE STAGE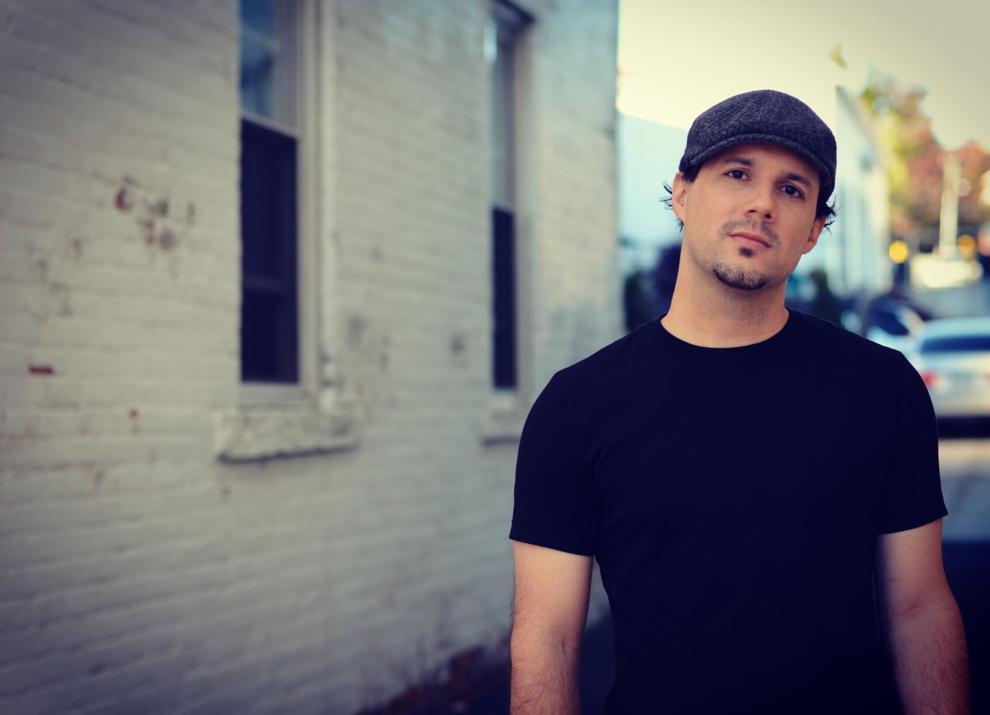 With less than two weeks before the concert, there is a flurry of activity to get everything ready. Pastor Liz Goodman is working with Farrell, the church's administrator, to open up Church on the Hill's meeting house for the concert. This is part of Goodman's effort to bring people from the community to see the 217-year-old Federal style architecture of the church.
"When I started at Church on the Hill about three years ago, a common refrain that I heard from people not affiliated with the church was, 'Oh, I love the church. It's such a beautiful building, but I've never been inside,'" said Goodman. "It felt like, for a building that is so beloved and so recognizable, it would behoove everybody if we made it so more people have reason to go in and appreciate the beauty of it, the history of it, and the sacred nature of it."
Keane belongs to this category of people familiar with the church's exterior but estranged from its interior.
"I walk past the church every day going through the woods, but I've never actually been inside of it," said Keane, who lives nearby. "So when [Farrell] suggested that, it seemed like a fun opportunity to get inside a beautiful setting. Any religious architecture is always fun to perform in because they're designed with acoustic standards in mind."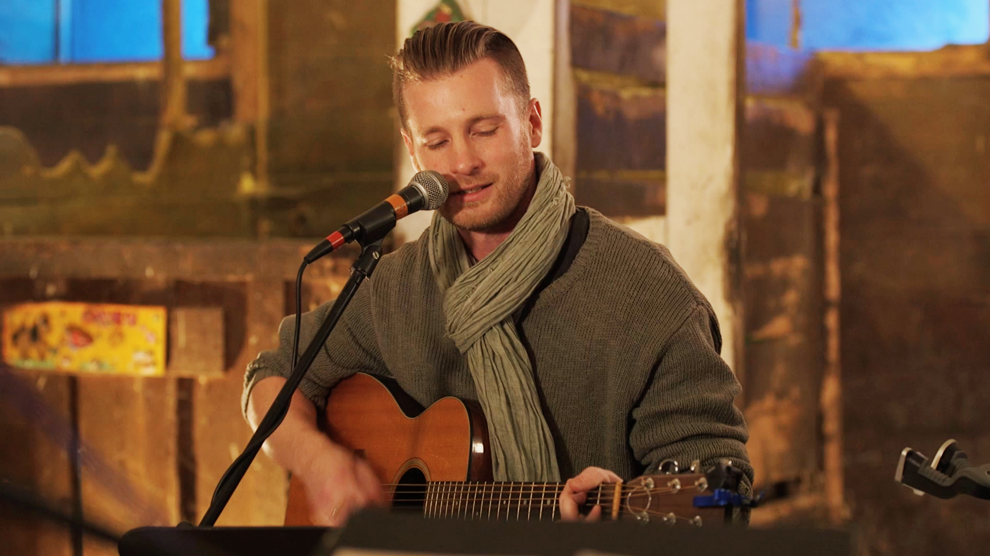 Farrell is planning to take full advantage of the space, creating a "'70s-style, sunken-den setting" near the altar. He aims to have the venue feel like a blend between church and theater.
Cusson is excited for the concert as well, both out of his love of Christmas music — he has over 7,000 holiday songs on his phone — and the opportunity to play with musicians he admires.
"I'm psyched about it," said Cusson. "I've always been a fan of Wanda and Billy for as long as I've heard them, and anytime I get to work with those two, I'm all in. Especially when it's for a good cause, Music in Common Berkshire Music School. It's a pleasure to play with them and have it be for good."
Local businesses are coming together to help support the evening as well. Food will be provided by Firefly Gastropub, Frankie's Italian Ristorante and the Olde Heritage Tavern, with Shots Cafe and Nejaime Wine Cellars providing drinks. Other sponsors include Mill Town, Berkshire Film and Media Collaborative and Lee Bank.
IF YOU GO
"Home for the Holidays"
What: A live concert with Wanda Houston, Billy Keane, Matt Cusson and special guest performers benefiting Berkshire Music School and Music in Common.
Where: Church on the Hill, 169 Main St., Lenox
When: 7 p.m., Wednesday, Dec. 14, Reception follows concert.
Tickets: $45, general admission; $20, under 16.
Information: 413-637-1001, holidaymusicshow.com