The Details: Tariq "Black Thought" Trotter and Ahmir "Questlove" Thompson, better known as the American hip-hop band, The Roots, will take the stage 8 p.m., Sunday, Aug. 22 in Joe's Field at the Massachusetts Museum of Contemporary Art.
Formed in 1987 in Philadelphia, The Roots have become one of the best known and most respected hip-hop acts in the business and were named one of the "50 Greatest Live Acts" by Rolling Stone. The Roots also are the official house band on "The Tonight Show Starring Jimmy Fallon." Show is rain or shine. Tickets are $70. More information: 413-662-2111, massmoca.org.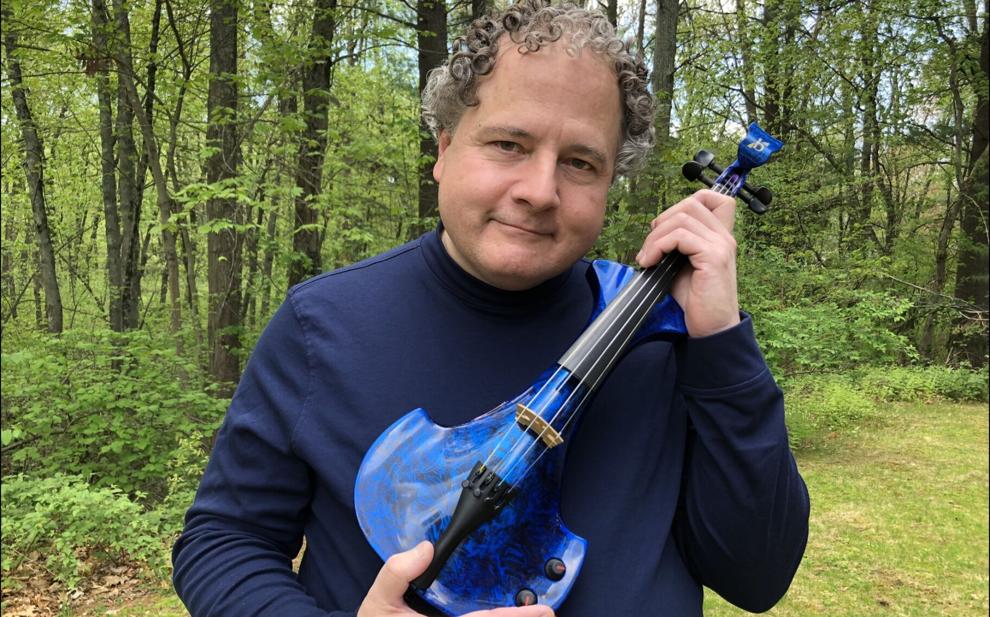 Happening elsewhere: Lido Pimienta, the self-described "Afro/ Indigenous/ Colombian/Canadian/ punk/ folklorist/ traditionalist/ transgressive/ diva/ angel" will perform 8 p.m., Friday, Aug. 20, in Courtyard D at Mass MoCA. Tickets are $25 - $35.
The Runaway Grooms with Quincy are performing in North Adams on Friday, 8 p.m., at HiLo North Adams. The band, hailing from the Colorado Mountains, derives its diverse blend of tones from influences including The Allman Brothers Band to the Grateful Dead. Tickets are $11. Information: hilonorthadams.com.
Longtime Boston Symphony Orchestra member Victor Romanul, performs music for solo electric violin as Lunamor, 8 p.m., Saturday, Aug. 21, at TurnPark Art Space in West Stockbridge. The program features digital projections by local artist Joe Wheaton. Tickets are $30. Children 12 and under are free with the purchase of a ticket. More information: turnpark.com.
Things are in full swing at The Egremont Barn. The weekend line up begins 7:30 p.m., tonight (Thursday, Aug. 19), with the progressive folk duo, Honeysuckle. On Friday, Aug. 20, 8 p.m., Susu, the smoldering New York City quintet featuring firebrand lead vocalists and songwriters Liza Colby and Kia Warren commands the stage. Comedian Jessica Kirson is on tap, 8 p.m., Saturday, Aug. 21, followed on Sunday, Aug. 22, 7:30 p.m., by musician Chris Murphy. For more information: 413-528-1570, theegremontbarn.com.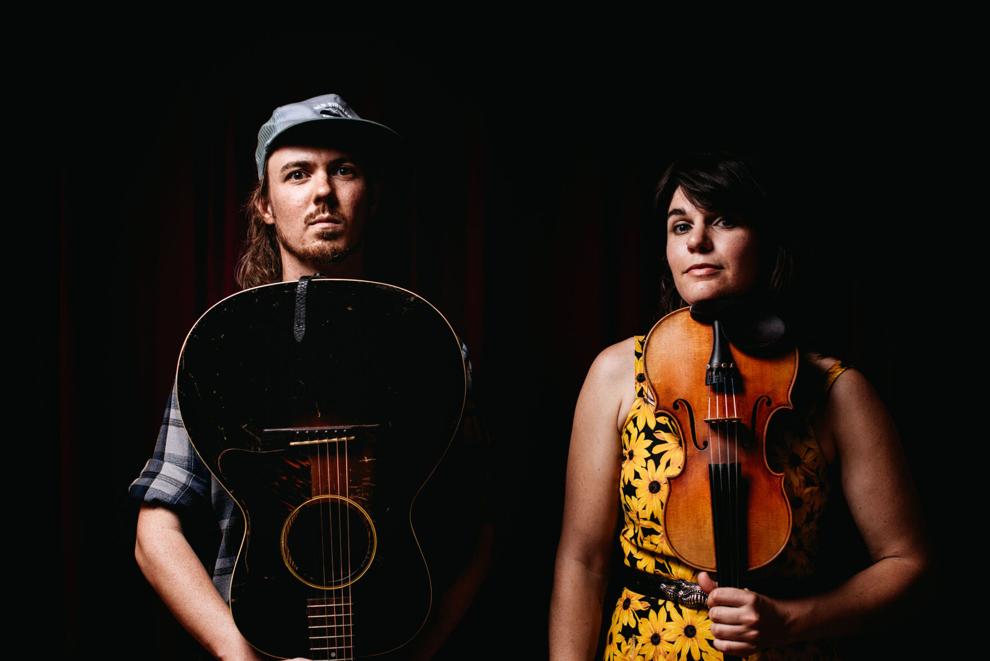 Coming up: Golden Shoals, formerly Hoot and Holler, will perform in the upcoming Tap Roots Sessions at Dewey Hall, Sheffield, 7 p.m., Friday, Aug. 27. Tickets are $10 in advance. Bring a chair/blanket to enjoy the show. Rain moves indoors. More information: taprootsessions@gmail.com, 413-429-1176.
The Foundry in West Stockbridge has a robust lineup as we head into September, with Billy Wylder on Aug. 27; Ben Jaffe on Sept. 4; Nelson Patton on Sept. 10; Coral Moon on Sept. 11; the Harlem Gospel Travelers on Sept. 17 and the Jason Anick Acoustic Trio on Sept. 19.