In March 2020, "Saturday Night Live" cast member Cecily Strong left her apartment and New York City for what was supposed to be five weeks and headed to the Hudson Valley to wait out the COVID-19 pandemic quarantine.
Just weeks before the coronavirus pandemic caused a lockdown in New York City and other places around the globe, Strong's 30-year-old cousin, Owen, died from brain cancer. Inspired by his "unshakeable positivity and the valuable lessons he taught her," Strong spent the months in lockdown writing about Owen while also chronicling her own journey of coping with anxiety and depression while processing her own grief during a pandemic.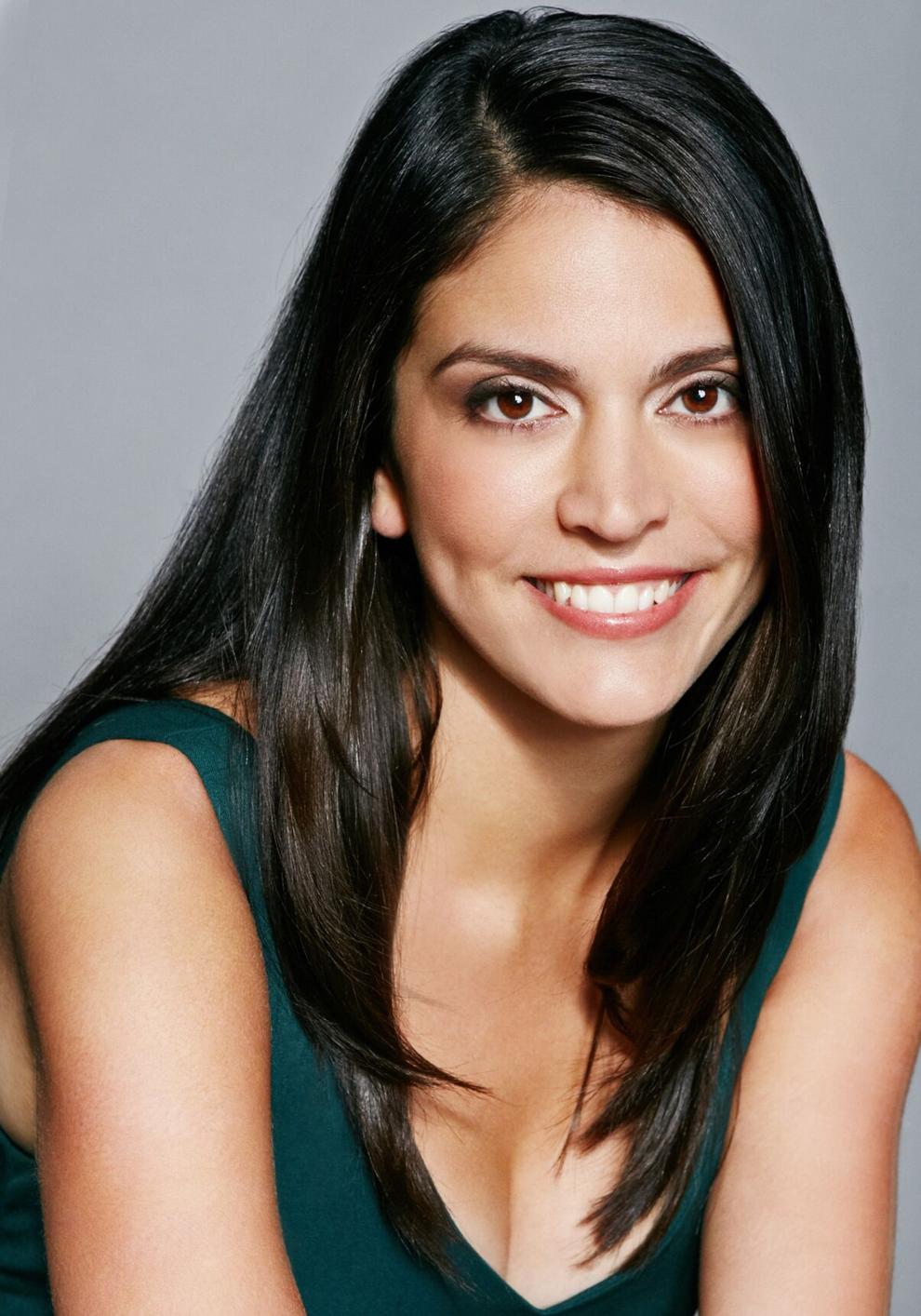 On Saturday, Aug. 7, Strong will offer an exclusive preview of her new memoir, "This Will All Be Over Soon" at the Mahaiwe Performing Arts Center in conversation with SNL castmates Heidi Gardner (at 4 p.m.) and Bowen Yang (at 7 p.m.). Together they'll discuss the challenges of beginning a relationship during the pandemic; the pain of losing family and friends; the pivotal events of her life that shaped her; and the importance of gratitude for each passing day.
Tickets for the shows range from $33 to $50. Every ticket includes a signed copy of her memoir, provided by The Bookloft. For more information or tickets, visit mahaiwe.org.
We recently caught up with Strong — who had just received an Emmy nominee for outstanding supporting actress in a comedy series and was celebrating the release of her new Apple+ musical comedy series, "Schmigadoon!," — via a phone interview. She took a few minutes from her busy schedule to answer a few questions about her new memoir and upcoming shows at the Mahaiwe.
1 When you initially started writing, who were you writing for? Was it for yourself? Did you have any idea it would become a book?
It was definitely for myself, as a therapy exercise. I had no idea it would become a book. If it makes anyone who reads it feels better in any way, that makes me happy. For me, it's an active way to share my cousin, Owen, with others.
He was really special. So much of COVID, when I was going through "my struggles," I would think of that attitude he had of "live life really well every day" and try to understand his optimism. It feels really nice to share him.
2 What should people expect when they attend your event at the Mahaiwe Performing Arts Center?
It's interesting. It's not like people would think it would be. There are funny parts in the book. I've asked Bowen [Yang] and Heidi [Gardner], who are friends and just great people, to help me share this. It will be a conversation. Hopefully, it won't be too painful; it's about sharing and letting people feel. The discussions will be funny, too. If anything, Heidi and Bowen will keep the conversation going.
3 In your memoir, you're really open about your social anxiety and depression. Are you surprised that you allowed yourself to be that vulnerable and exposed to the public?
No, definitely not. The funny thing is, I've always been open about my social anxiety and depression. For me, there's no stigma. I wasn't raised with the idea that therapy was bad. I've been very guarded in the past, but in writing this, I was being completely honest. Loss is a hard thing. It's been nice to be able to process it. Everyone has their own thing; we can't be afraid of people judging us from afar.
4 What lessons did you take away from 2020?
Let yourself be vulnerable. Be less cynical. Find things that make you feel great every day. Find kindness and have gratitude.
5 What does the future hold? Do you plan to write another book?
I don't have any plans to write another book at this point.
I did buy a house in the Hudson Valley — it healed me.