Indie pop artist Ciarra Fragale is no stranger to The Berkshires. The singer-songwriter's music most recently was part of the June edition of Auditory After Hours at the Massachusetts Museum of Contemporary Art, which featured sounds by the Common Folk Artist Collective. And, last October, she played two sold-out performances in Courtyard D at the museum.
Originally from New York's Hudson Valley, Fragale is celebrating the release of her third LP, the self-titled "Ciarra Fragle," which arrives Friday, July 2 on streaming platforms Spotify and Apple Music. It's also available via ciarrafragale.com, where you can also purchase it on a 12-inch vinyl LP or cassette tape. Both options come with a digital copy.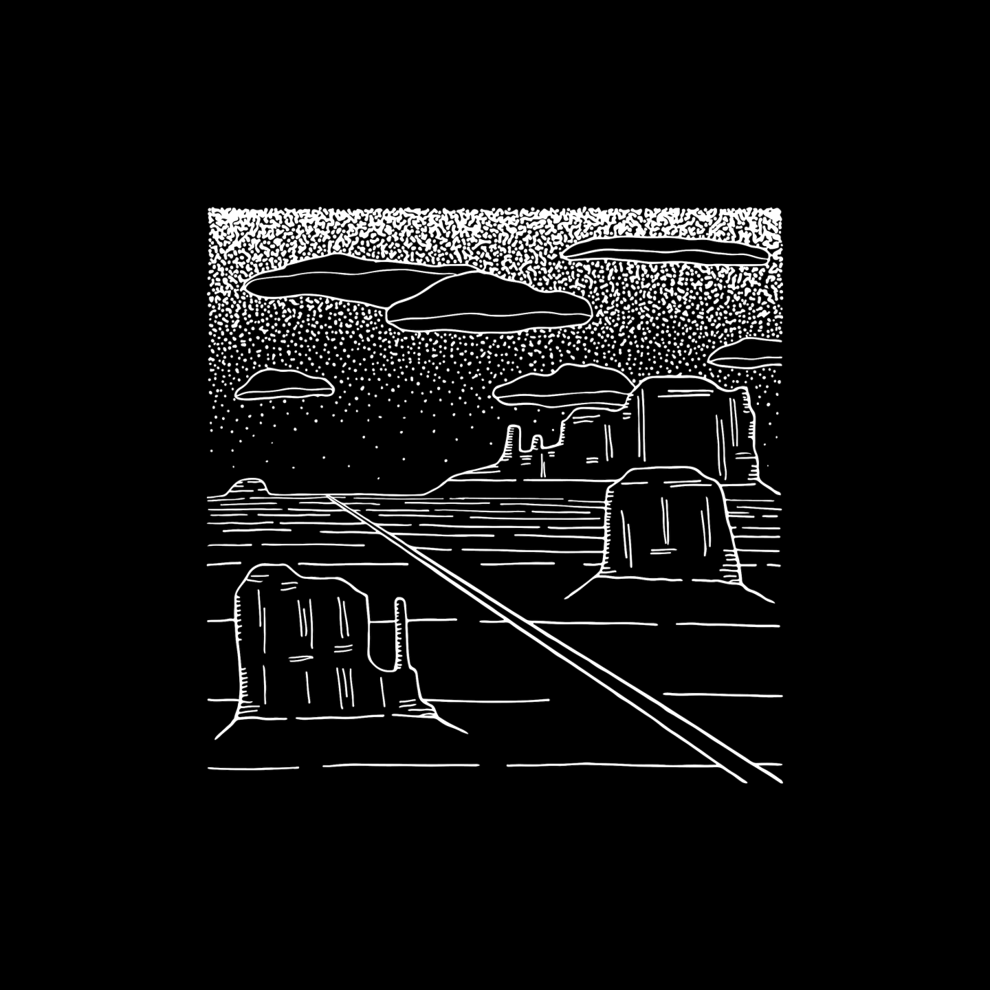 Fragale's sound is described as ranging from "Motown-inspired heartbreak pop to modern and cerebral indie rock."
Want to hear her live? Fragale is performing Friday, July 2, as part of the North Adams First Fridays initiative. She'll be playing at 7 p.m. on Holden Street. You also can catch her live, 6 p.m., Tuesday, July 6, at Tuesday Tunes in the courtyard outside of Bright Ideas Brewing on the Mass MoCA campus.
Fragale recently took a few minutes to answer a few of our questions:
1You're a singer, songwriter and composer. How do you decide on the instrumentation for your music, and what is your process of composing for different instruments?
It's really on a song-by-song basis for me. There's always the comfort in sticking to what you know, and there's always the desire to try something new — so it's always a balance. When I'm composing or arranging, the music tells as much of a story as the words do. It's a lot of trial and error, and a lot of experimentation.
2You're a producer and actor, and have created music for theater and film. How do those artistic practices influence your approach to this LP?
Whatever the project, I always try to draw from my experience. Being an actor has allowed me to see the world in a very special way, with a very empathetic view. Being a producer of my work, as well as others, has been a huge learning experience. Exploring all of that put me in a good spot when I was writing the songs for the album.
3Two years ago, you moved from Hudson Valley, N.Y,. to Western Massachusetts. How has this change of setting affected your songwriting process and what you write about?
There are a lot of similarities between the Hudson Valley and Western Massachusetts that I definitely found very comforting when I first moved here. I would say the biggest effect it had on me was due to the new people I was surrounded with, and the community that I've been able to become a part of here. The change in scenery caused a lot of self-exploration, which is the soul of the album.
4You created the LP over the past 18 months. Is the experience of living through a pandemic reflected in the album? Do you miss playing live?
It definitely is in the sense that that was a big chunk of time I was living through while I was writing a lot of the songs, but I wouldn't call this a "pandemic album" in the slightest. Not playing live shows during that time gave me a lot of agency to not worry about what people thought of the new songs, and to take risks and try things out. That feels rewarding. But of course I miss playing live! It's one of the things that fuels me, feeling that tangible connection between myself and the folks listening to the music. Back in October, I was fortunate enough to sell out two shows at Mass MoCA after six months of not playing any live shows — and it was one of the most special experiences of my life. The energy I felt at those shows is something that I will never ever forget.
5You said that your new LP is "an album that feels the most 'me.'" How does this album compare to previous albums you have written? What makes it different from your past work? What do you know now that you didn't before?
I've done a lot of growing and learning over the years, and that growth is reflected in everything I put out there. As I said, self-exploration is really the soul of this album. I had more resources at my disposal, both literally and metaphorically, while making this record — and the final product turned out to be a pure representation of me, as I currently am.