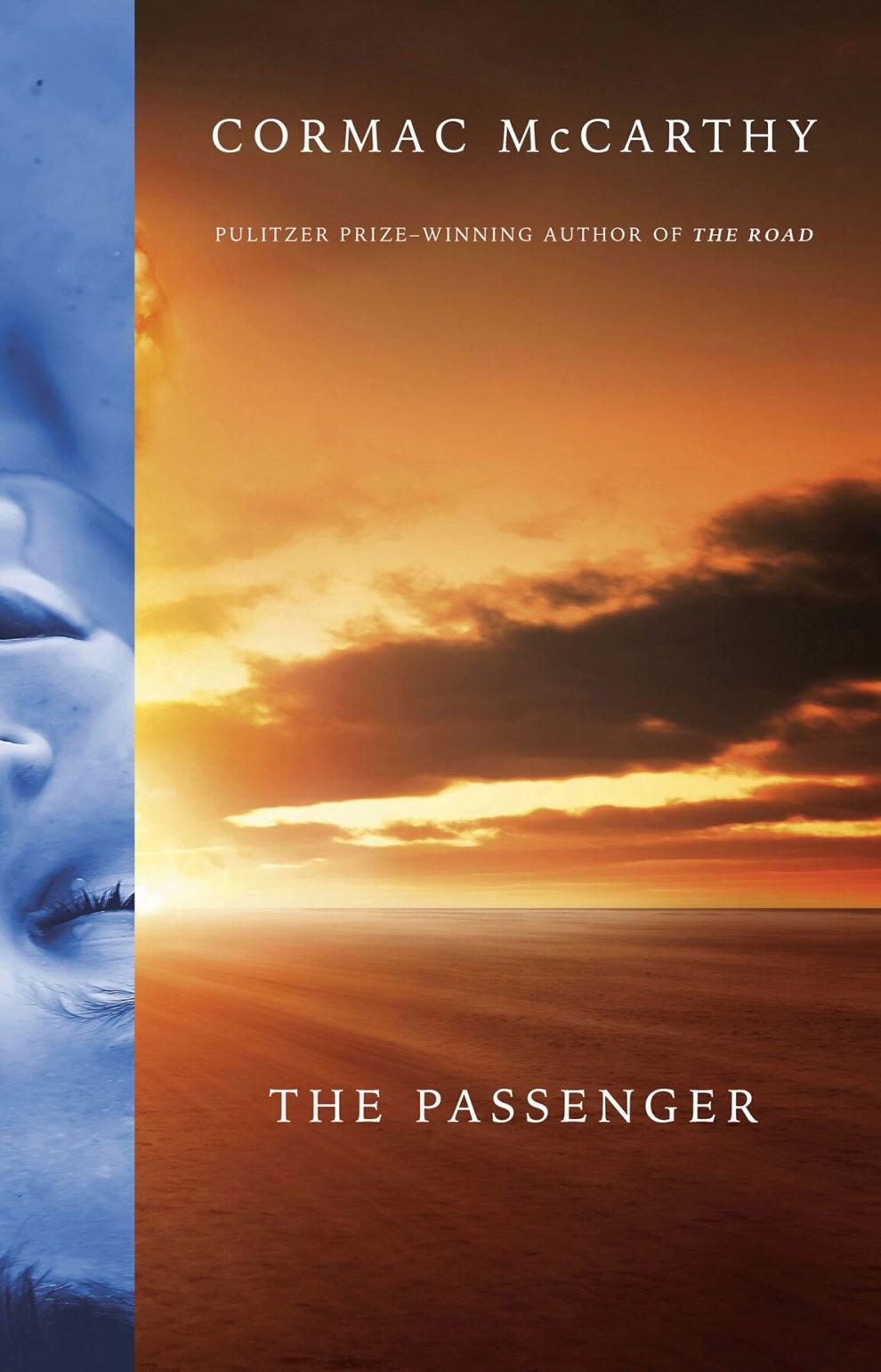 Somewhere in the middle of Chapter V of "The Passenger," Cormac McCarthy has his main protagonist for the book, Bobby Western, in the middle of an intense monologue about physics. I understood basically none of it. I was hooked the entire time anyway.
Such is the latest offering from one of America's greatest authors. McCarthy's new book — the first of a two-parter, along with the soon-to-be-released "Stella Maris — wraps itself around you in the familiar warmth — cold? — of McCarthy's writing, but unlike the Westerns he was made famous by and his last two novels that turned into movies, "The Passenger" embarks readers on a new sort of journey. Warning: if you care much about the destination (wrapping up of the plot) then beware going forward. McCarthy's book ends, but is it satisfying? And does it even matter?
That will be where reviewers differ. But, for this one, the questions and ponderings McCarthy brings about in "The Passenger" shows that the journey is even more important than the destination in his book. The intertwining stories of Bobby and his sister, Alice/Alicia, are interesting enough in themselves to keep the reader going, but their tying together during a critical scene later on in the book brings about as many questions as it does answers.
In terms of his prose, McCarthy delivers some of his best work in scenes that you both expect — like his depictions of war — and don't. The introduction of a female protagonist certainly mixes up McCarthy's typical formula — and what a character Alice/Alicia is so far — while the scenes featuring a transgender woman were some of my favorite in the entire book. McCarthy's lack of punctuation once again makes some dialogue scenes hard to follow, but perhaps that's always been a purposeful thing. One decision he made, though, that I wish he would have reconsidered: no apostrophes. Contractions? You wont see them.
What story "Stella Maris" has left to tell of the Western siblings remains a mystery, but the story McCarthy has told so far leaves the reader pondering some of life's deepest questions, and affirms that McCarthy's command of his writing — and our attention — is as good as ever, even as he gets ready to face down 90.
READ IT
"The Passenger" by Cormac McCarthy.
Published by Knopf
400 pages
$30