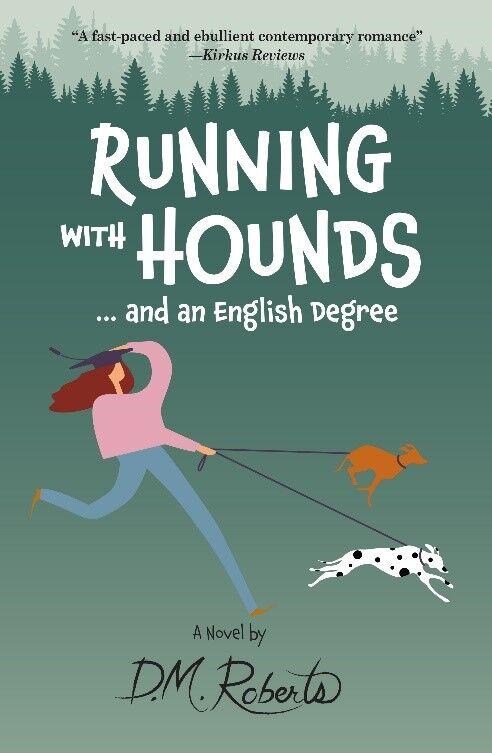 Former North Adams Transcript reporter and Adams native Donna Roberts has published her second novel, "Running with Hounds … and an English Degree" under the pen name D.M. Roberts.
Kirkus Reviews calls the novel, which is set in Adams, "a fast-paced and ebullient contemporary romance." The paperback is available on Amazon and the ebook is available on Amazon, Smashwords and Kobo.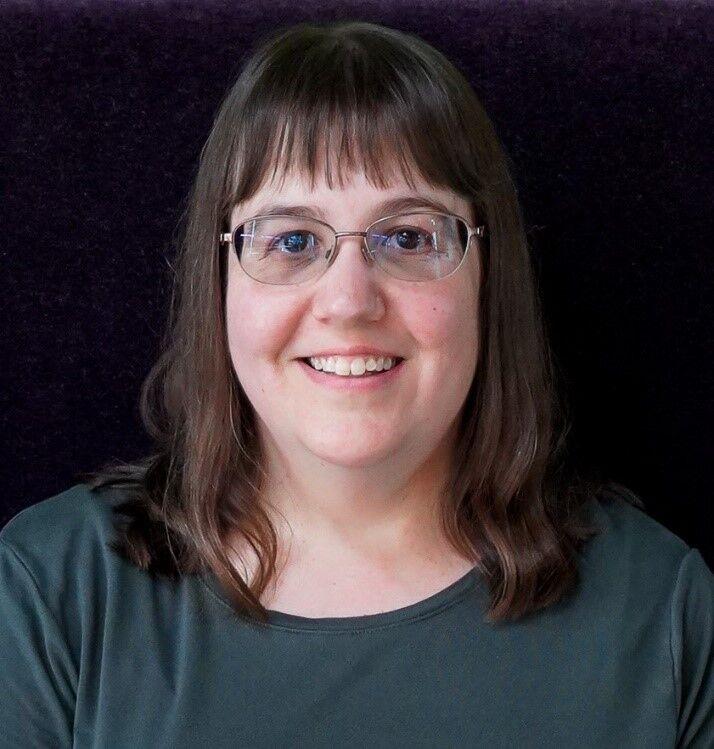 Denise, the protagonist of "Running with Hounds" was ready to break out and start an amazing writing career after graduating college, only to end up back with her parents in Adams. Desperate to avoid returning to retail, she agrees to dog-sit two greyhounds for a wealthy couple. The hounds' raucous antics highlight how clueless she is at life as she struggles to not only control them, but the direction she's headed. This includes her love life. She meets Logan, a player, around the same time her twice-over ex, Alex, calls her, ready for a real relationship. Not knowing who to choose, Denise juggles dating both, falling further down an emotional rabbit hole. Running toward a shady relationship, with retail hell looming, Denise has the summer to figure out her biggest problem: herself.
Roberts, who now lives in California, is a full-time copy editor and weekend writer who self-published her first novel, "Letting Go and Holding On" in 2011. After graduating from Marist College in Poughkeepsie, N.Y., Roberts worked as a reporter and columnist for the North Adams Transcript before moving to Worcester, where she worked as a copy editor for Gatehouse Media. When the company announced its plans to move in 2014, her boyfriend landed a position at Chapman University in Orange, Calif. She embarked on a six-day cross-country road trip to reach their SoCal home, where she works on the ideas that pop into her head, no matter the genre.
For more information about Roberts, her books and her blog, visit authordmroberts.com.