PITTSFIELD — In her debut novel, "Because I Loved You," Donnaldson Brown pens a tale of love — young love, love that requires sacrifice, enduring love.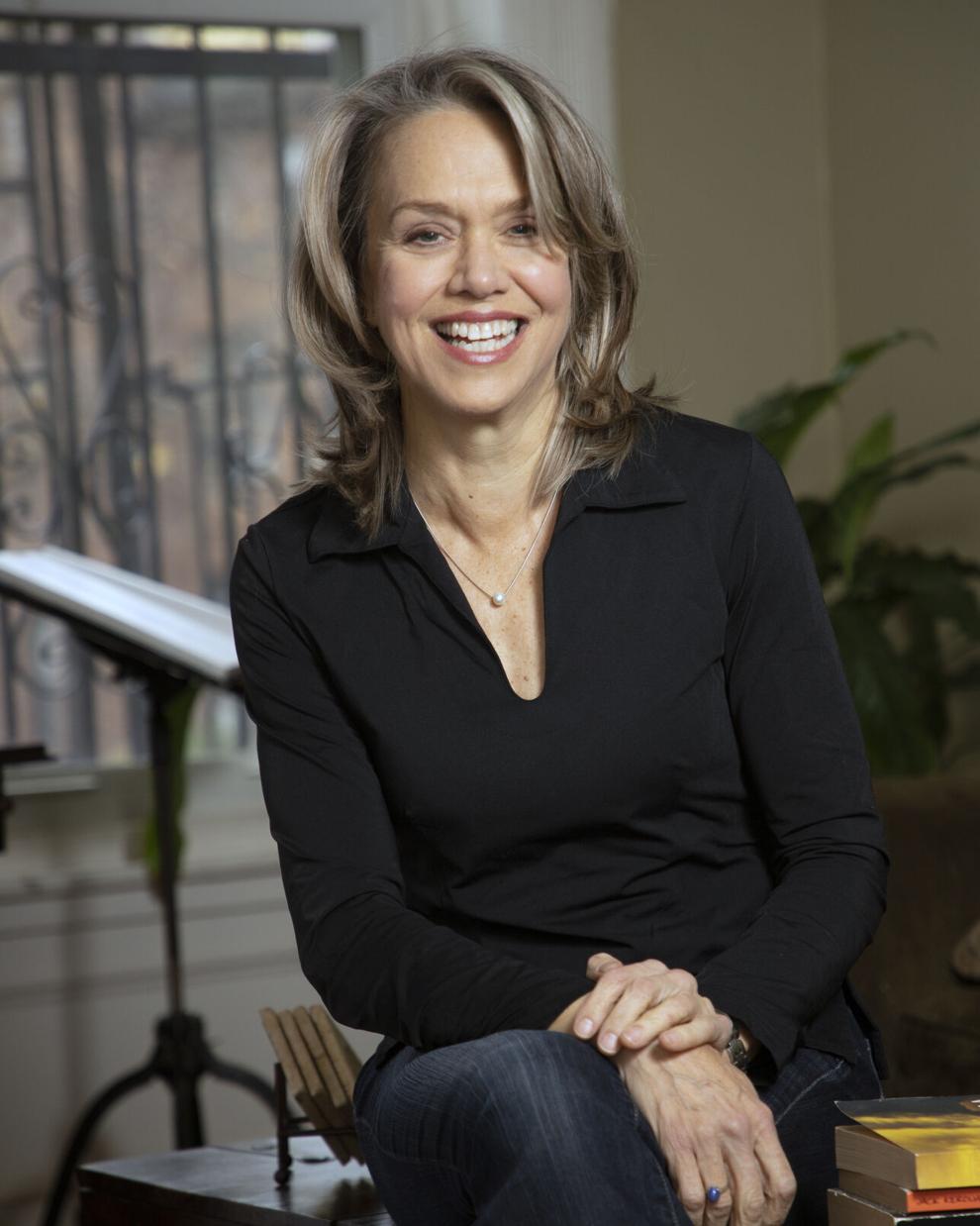 Brown, a longtime resident of New Marlborough and Brooklyn, N.Y., will celebrate the publication of "Because I Loved You" at 2 p.m. April 8 at Barnes & Noble. Brown will be interviewed by Barbara Newman, author of "The Dreamcatcher Codes," before reading an excerpt from her book. A signing by both authors will follow.
Set in East Texas, in 1972, the book begins with headstrong, 16-year-old Leni O'Hare racing from her family home on the back of her beloved horse, running away from her crumbling family, towards dreams of becoming an artist. A desperate bid to save her beloved mare from being sold brings her together with Caleb McGrath, the brainy and gentle son of the county's richest rancher, whose dream of becoming a physicist also pushes the bounds of their town and defies his family's expectations. Together, they dream of a world beyond the borders of their small, strict-minded town and plan to runaway together.
But Leni soon learns of something that could disrupt both their dreams, trapping them in Texas and the confines of their families' expectations forever. Leni's secret pulls the two apart, as she slips away to set things right. Years later, in 1986, fate will intervene and bring the two back together in New York City where a recently engaged Caleb is busy working on Wall Street, while Leni is now a working artist. Leni's secret comes to the surface, forcing the two to reconcile the mistakes of the past.
Brown, who ran the New York office of Robert Redford's film development company for several years, grew up riding horses on a family ranch in northeast Texas and in her native Connecticut. She is currently a facilitator and trainer with The Equus Effect, offering somatic based experiential learning with horses for veterans, first responders and others struggling with post-traumatic stress injuries. She is certified to teach meditation and several forms of yoga.
A student of theater (and clowning), her spoken word pieces have been accepted for performance by The Deep Listening Institute's Writers in Performance and Women & Identity Festivals in New York City, and her short play "Spell Breaking" was produced as part of Berkshires Theatre Group's Made in the Berkshires Festival in 2015.
READ IT
"Because I Loved You": by Donnaldson Brown
Published By: She Writes Press
408 pages
$18.95
AUTHOR INTERVIEW, READING AND BOOK SIGNING
What: Donnaldson Brown, author of "Because I Loved You," will be interviewed by Barbara Newman, author of "The Dream Catcher Codes. Brown will read from her new novel and both authors will sign copies of their books.
Where: Barnes & Noble, 555 Hubbard Ave., Pittsfield
When: 2 p.m., April 8