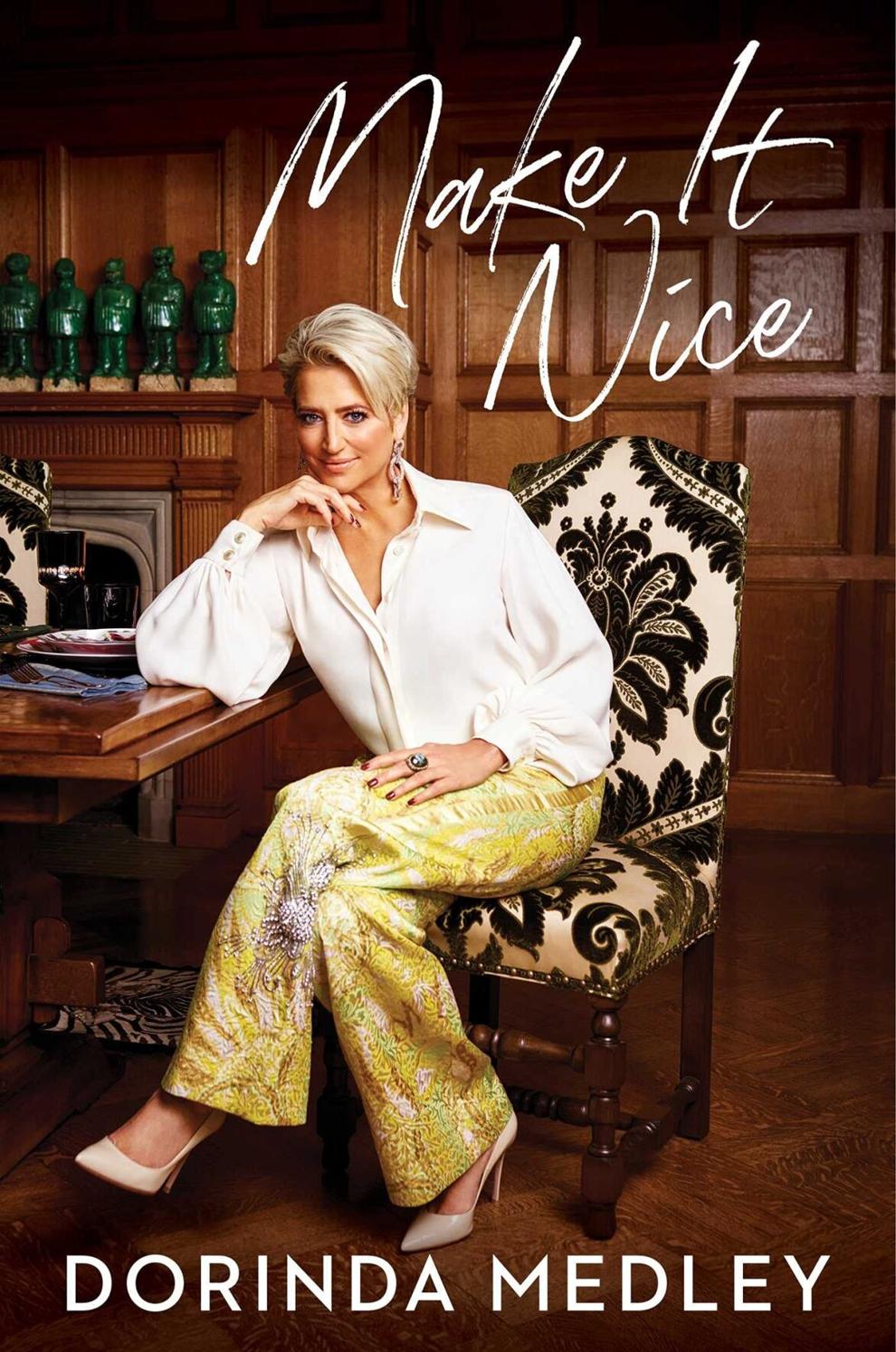 GREAT BARRINGTON — Dorinda Medley may have risen to Bravo TV fame for her quotable zingers as a cast member for six seasons on "The Real Housewives of New York City," but she really wants you to know her as the daughter of John and Diane Cinkala, of Great Barrington.
"I've been quoted in so many publications, but this is the one that will make John and Diane Cinkala proud!" Medley said with a laugh during a phone interview with The Eagle, adding that her parents are longtime Eagle subscribers and her dad still keeps the papers piled up to help start fires in the winter. Medley has traveled all over the world in her 56 years of life, but she wants it known she's still a Berkshirite at heart. It's why her Great Barrington home, Blue Stone Manor, is the backdrop for her new book "Make It Nice," (Gallery Books, an Imprint of Simon & Schuster) which hits bookshelves Tuesday, Aug. 17.
The book's title references one of Medley's well-known one-liners from the reality television show, which she first joined as a cast member in 2015 in Season 7. The series, part of Bravo Television's larger Real Housewives franchise, follows the lives of affluent women in New York City, chronicling their families, friendships and most importantly lifestyles. Medley, who splits her time between her Manhattan apartment and Great Barrington home on 18 acres, quickly became a fan-favorite for her no-nonsense sensibility and deadpan humor that made viewers feel like she was the mom next door you wanted to share a martini (or two) with.
Last August, Medley announced, just ahead of the end of season 12, that she would not be returning the following season. Producers of the show told her they wanted to "take a pause" and revisit her involvement with the show in another year. It was a tough moment for the reality TV star, a moment she dives right into in the first chapter of her book.
"Honestly, I felt like a big fat loser," she writes.
But Medley used the pause, and the pandemic, to get back to her roots, literally and figuratively.
"It's funny how in life, Fortuna plays a part and fate steps in," she said. "Things are meant to happen."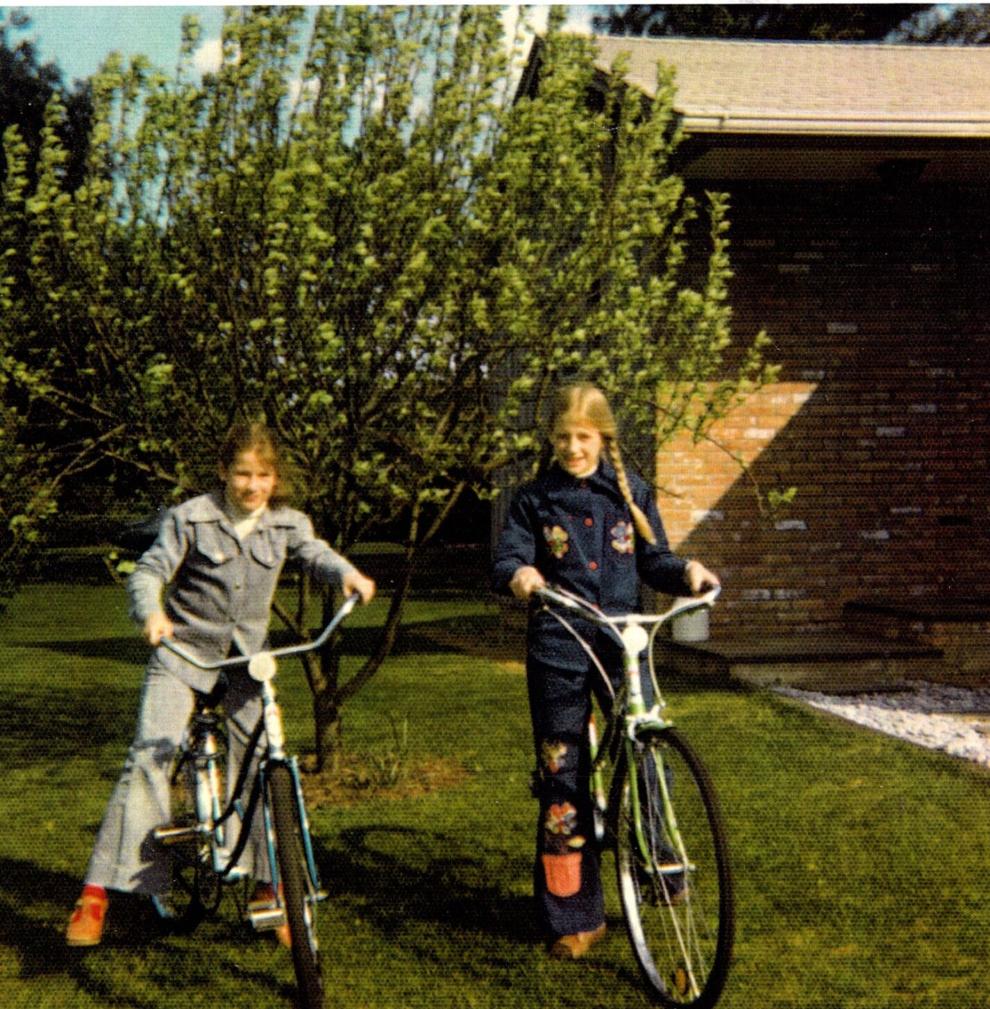 Medley quarantined in her Great Barrington home throughout the pandemic and used the time to write her book.
"It gave me time to take a pause in my personal life ...," she said of writing the book, which is part memoir, part advice and full of her catchy pieces of wisdom. "I've sort of just enjoyed each moment in my life as it comes to me, each accomplishment and failure — which I talk about in the book — as it comes to me; it's interesting to see it not in the macro level, but the micro level."
The book follows her life growing up in Great Barrington, as one of four children in the Cinkala family with deep immigrant roots — her mother Italian, her father Polish — and how her time spent working at The Red Lion Inn under Jack and Jane Fitzpatrick shaped her work ethic and attention to detail that would later push her forward in her personal and professional life. She fondly remembers "Mrs. Fitzpatrick" — "When she was there you knew it, you had to make sure your apron was ironed; when she walked in, you stood up straight." — and Sen. Fitzpatrick wrote her a letter of recommendation when she applied to college.
Medley would go on to move to New York City, become a wholesaler for Liz Claiborne and later travel around the world with her first husband, who worked internationally at Lehman Brothers. She spent many years in London, where she refined the hostess skills she'd later become known for on television: "I am known as the hostess who makes it nice!" she joked in the interview, referencing her book title and the scene from Real Housewives in which she has a meltdown involving a birthday cake to the face when her castmates get out of hand in her Berkshire mansion after a dinner party.
Her knack for entertaining, though, really comes from her mother.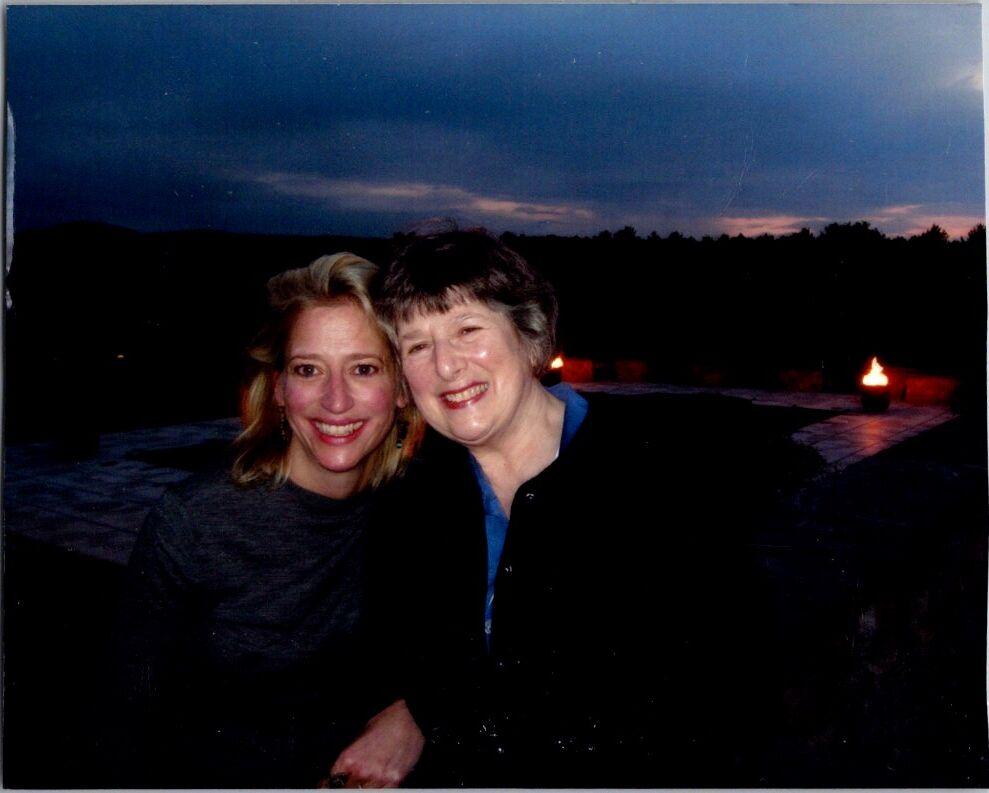 "[Being a good hostess] was definitely born with my mother; being abroad exposed me to so many situations that I've been able to refine it, but the basis is from her," she said. "There's no mystery in my hosting — I want to teach people how to do it. When you host properly, it's a real sign of love. You're saying to someone, 'I'm happy you're here and I want to show you I'm happy you're here.' My mother was always like that."
Medley's story is also of motherhood — the chapter on the birth of her daughter, Hannah, is her favorite, she said — and of loss and heartache. In 2011, Medley's second husband, Richard Medley, died, leaving her a widow, single mother and owner of the Great Barrington estate he bought for her after they married because she had always dreamed of owning the house. It was, she said, the hardest chapter to write.
"It's easy after someone dies to put to bed the walk, the journey, to that death," she said. "But to actively relive it, that was hard. It's hard to write it and remember how hard it was to live it."
For housewife fans, there are small glimpses into Medley's most recent chapter in front of the camera. She writes about how hours of filming (a season can take up to four months to film) can be turned into minutes of television, making what seemed like small moments at the time into large story plots. Each season, Dorinda invites the women to her home in the Berkshires for what is often a memorable weekend getaway. In a way, Medley said, the house and the Berkshires has become its own character on the show.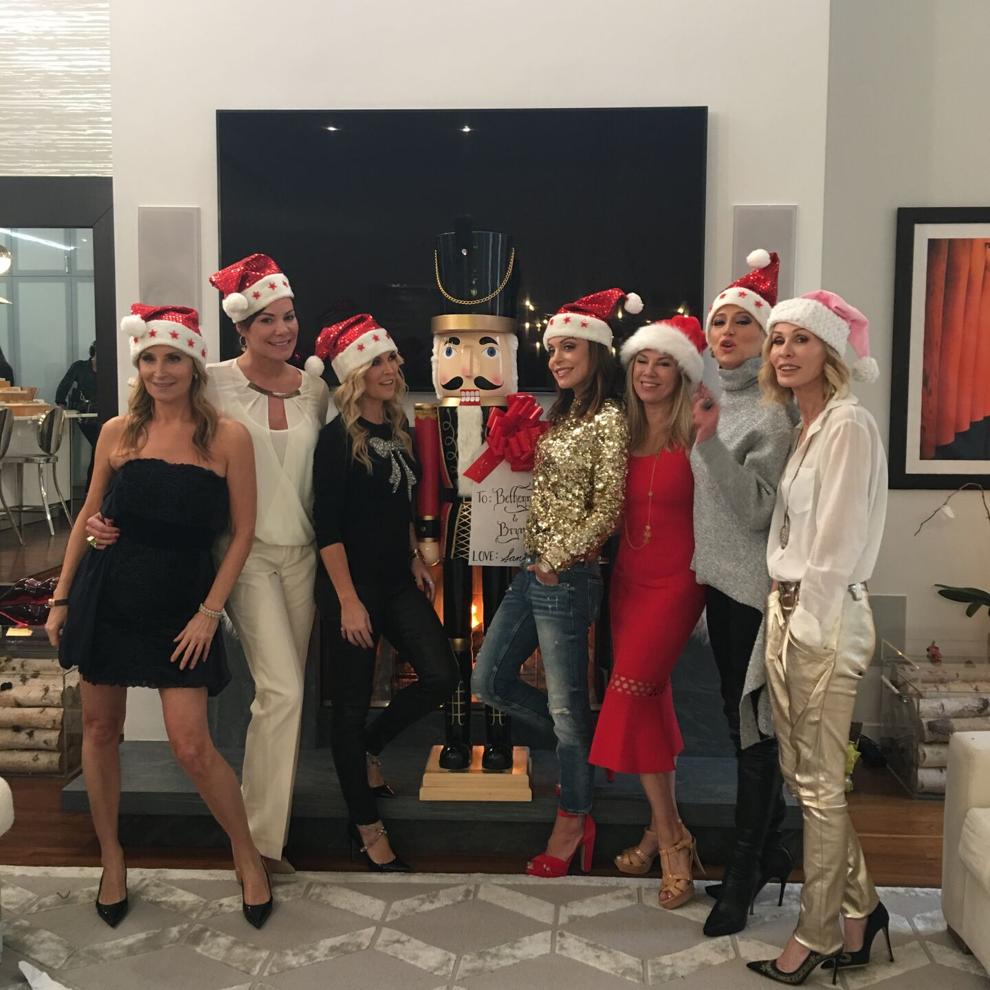 "Blue Stone Manor has become so loved by the audience," she said. "It's such a crucial part of the season. Three to four episodes in any season, fans start asking, 'When are you going to the Berkshires? How many more episodes until the Berkshires?' It kind of crescendos up to this; God, so many iconic things have happened in the Berkshires [on the show]."
There's the "fish room" that Medley had designed for her then teenage step-son — complete with mounted fish from his deep-sea fishing adventures with his late father — that took on a life of its own one season when a fellow castmate bemoaned having to sleep in "the fish room." Medley laughs about this now.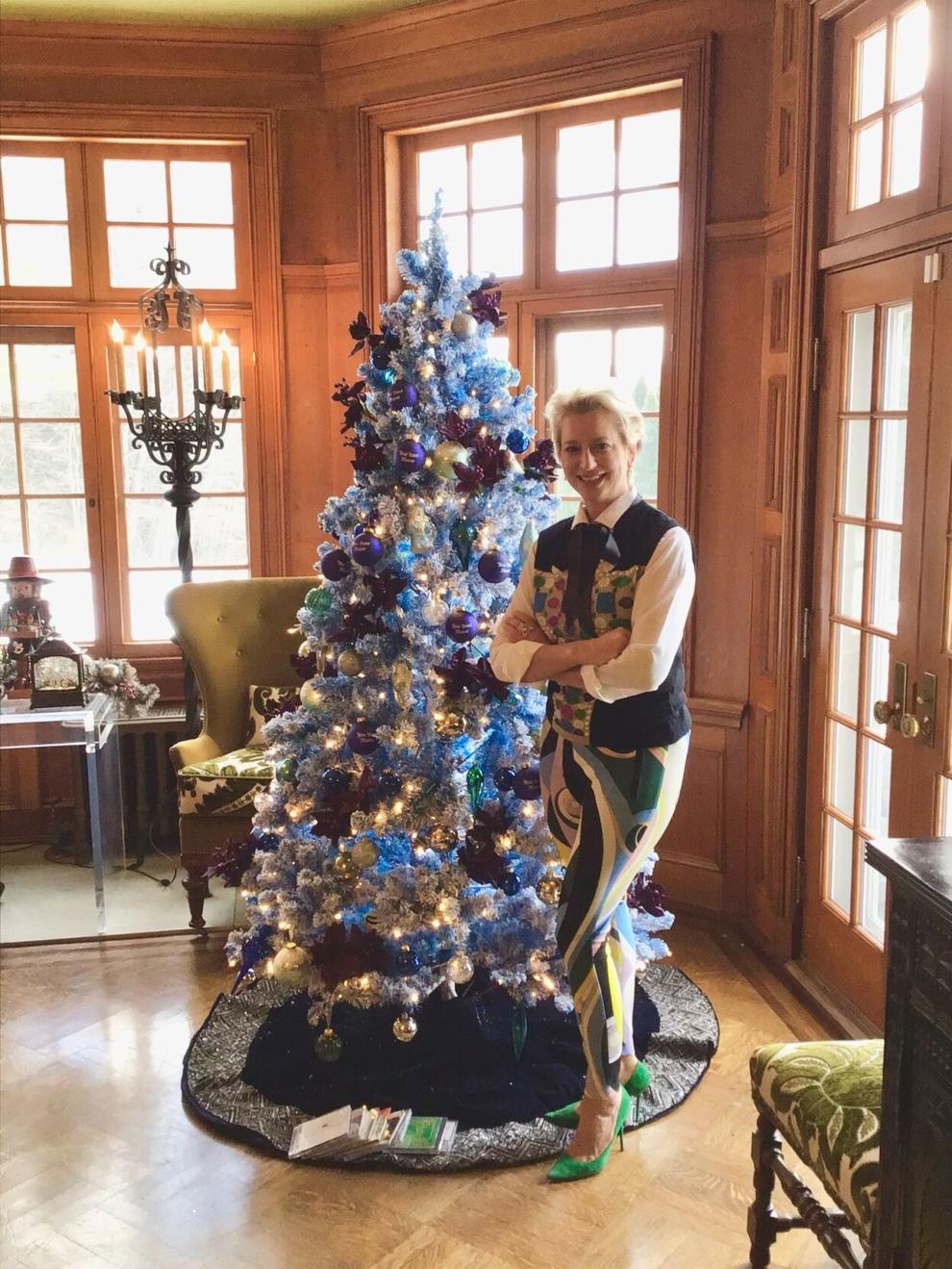 "I didn't get it at first," she said "I built this house for my children, not for a housewives scene. Two things about that room: No. 1, out of all my beautiful rooms in the Berkshires that's the number one room people want to stay in; and No. 2, when I decided to redecorate after the flood, people were horrified and offended that I was redecorating that room. The fish are still there, don't worry, calm down."
Blue Stone Manor continues to be an important part of Medley's brand even after Housewives — she's currently working on a Blue Stone Manor candle, a Blue Stone Bourbon and is offering two one-night stays through a partnership with Airbnb at the estate to help raise money for Ronald McDonald House New York. She's also an ambassador for Nutrisystem, something she admits with her signature sense of self-deprecating humor that she was "both honored and offended," when they approached her.
As for her book, she said she hopes readers feel like they get to know her better — whether it be as the little girl from Great Barrington who wanted to see more of the world, to the young mother living in London, or as a widow picking up the pieces.
"I hope readers see that you're loved as much for your vulnerability and fragility as you are for your successes," she said. "That you can't be afraid of failure. It sounds so generic, but a lot of times you can get stuck in a moment because you think it's forever, you really can't see the path out because you have the plan in your head. My mom used to say, 'Sometimes, you think you're going to Italy, but you end up in France; so learn French.' You have to be open to change."