PITTSFIELD — Before getting to the heart of the matter — the six-inch-tall stack of books he has recently published, and why — maybe it's appropriate to begin with an errant detail in the complicated world of Eugene Christy.
There's reason to believe that Pink Floyd's album "Dark Side of the Moon" has a decent fanbase in Tripoli, Libya, and the reason behind that may have everything to do with Christy. This tidbit of trivia has nothing to do with anything, other than to point out that in his 75-year-life, the man has gotten around — including to Tripoli — a fact that only underscores the herculean aspects to his recent literary heroics.
As to those literary heroics, they began in 2013, when Christy, a wild rover for many a year, buckled down and resolved to pound out a monumental saga, a quintet of interwoven historical novels that, taken together, clock in at more than half a million words.
He did it all here, at this basecamp, his humble, weather-beaten home that he's lived in since 2005, beside Peaslee's Package and Variety.
Adelaide Books published the series, "The 20th Century Quintet," in a fusillade of power-packed print, beginning in 2020 with "Arrivederci New York" and concluding with "The Isle of the Blest" this past September. The pandemic scotched Christy's plans to take his stack, rove the land, give readings and hustle up some book sales.
Still, some astute readers took notice of his writing efforts.
"There's an animal exuberance in Gene Christy's storytelling that makes you want to keep reading," says Christopher Nye, director emeritus of the esteemed Great Barrington-based quarterly Orion Magazine.
During a recent visit to Christy and his stack of books, he seemed good-natured regarding the increasing evidence that suggests his books may not make him rich and famous.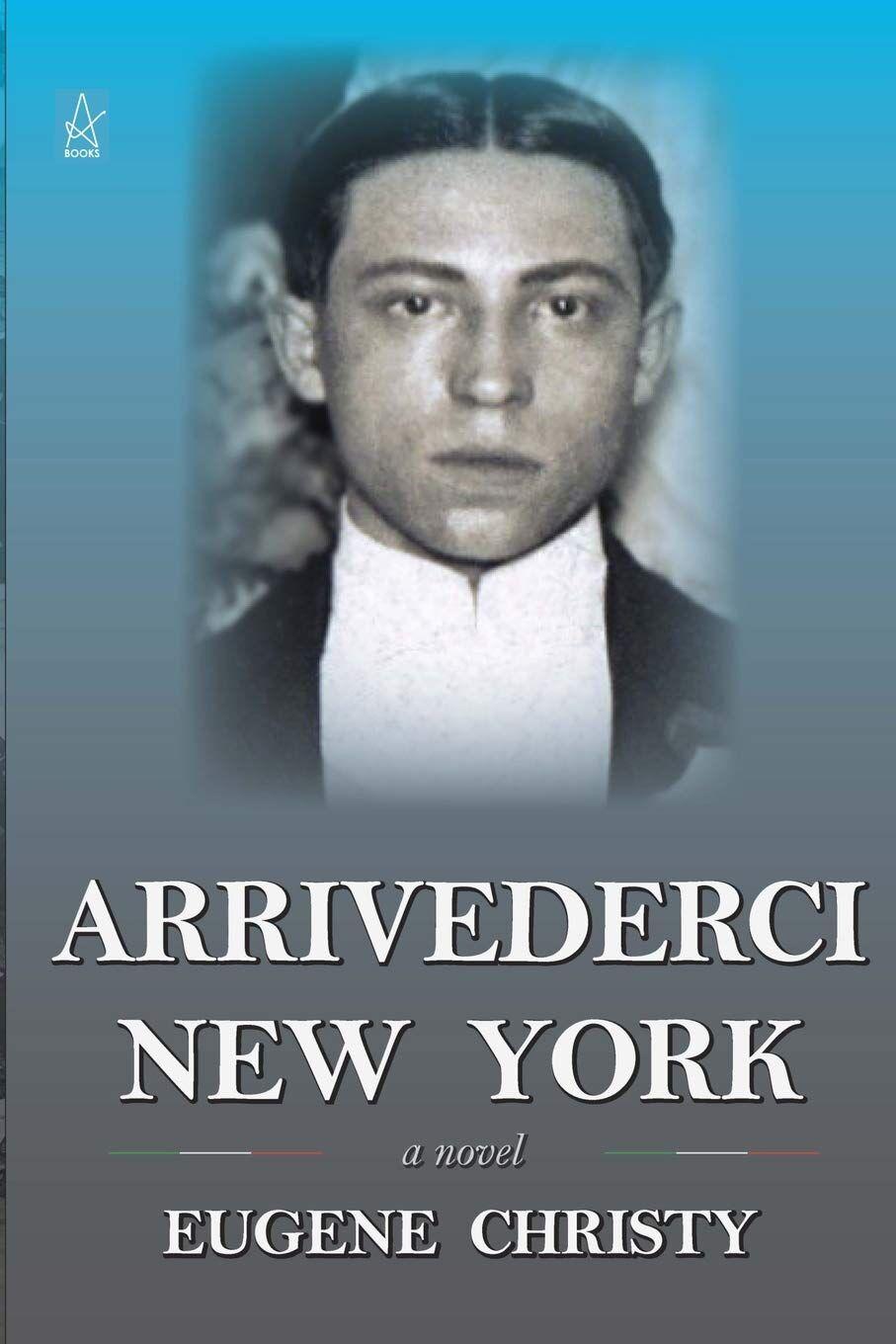 "Here's a quote. You can write this down if you want," he says. "Quote: It wasn't work. It was a labor of love."
He's wearing his Ireland-issued flat cap. A Boston Red Sox cap is on standby. Christmas cards dangle from doorways. A KENNEDY MASSACHUSETTS political sign hangs on the wall. And in case he's looking for it, a St. Anthony medal is parked on a couch cushion.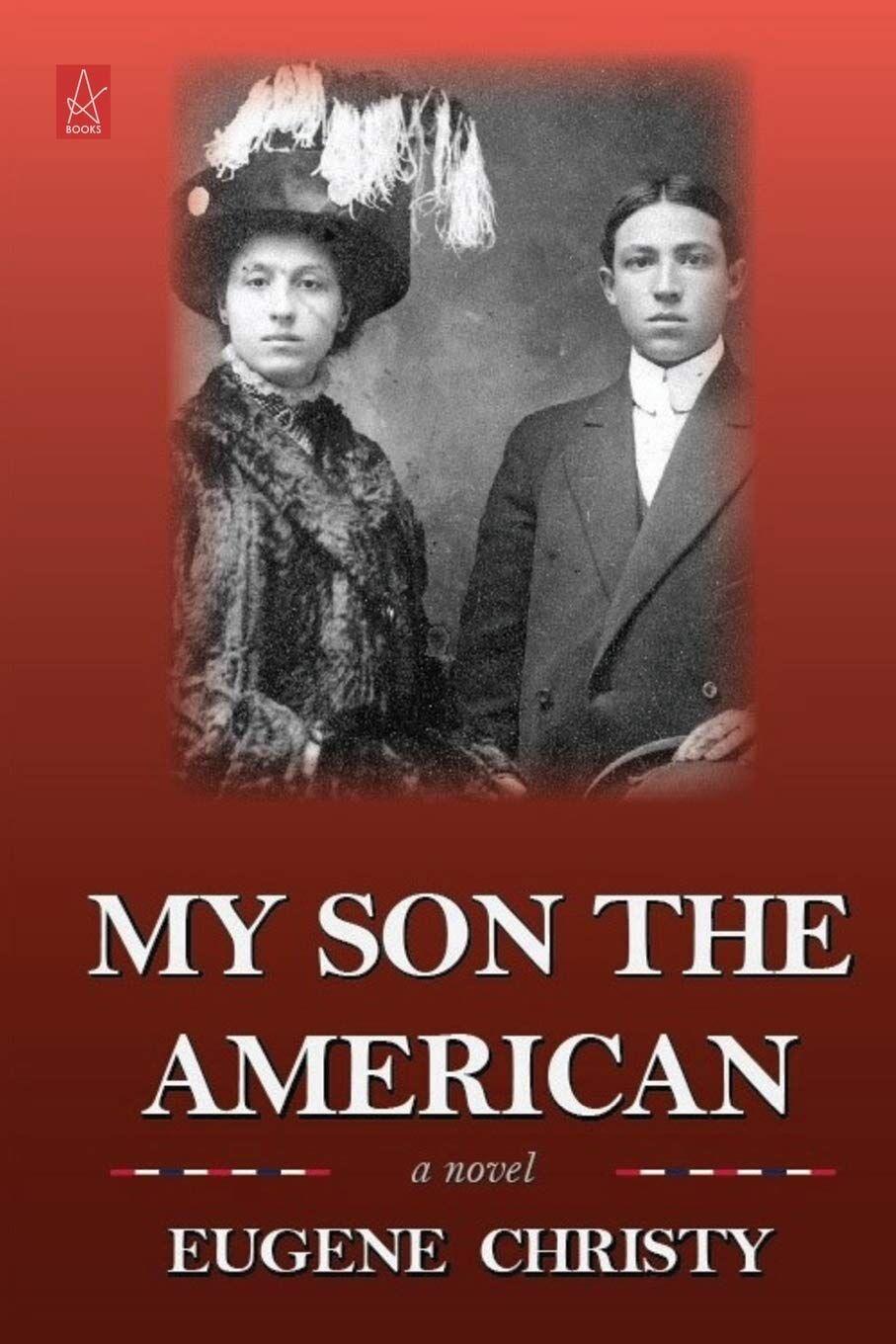 And, yes, books — stacks of books — take up floor space, table space, every kind of space. Novels and poetry, tomes on such topics as Parisian architecture, sea battles and archeology, rise waist-high, monuments to all the things rattling around Christy's mind. And now there's this newest monument, a tower of books from the printer with "Eugene Christy" on the spine.
He speaks in an eastern Massachusetts accent, in rounded vowels and with r's not fully committed to their traditional task.
A LABOR OF LOVE
This labor of love that has consumed him for eight years follows three generations that bear a striking resemblance to the clan of Christy, beginning with the character Tony LaStoria, who came from Italy by himself at 10 years old in 1899, just like Christy's grandfather did.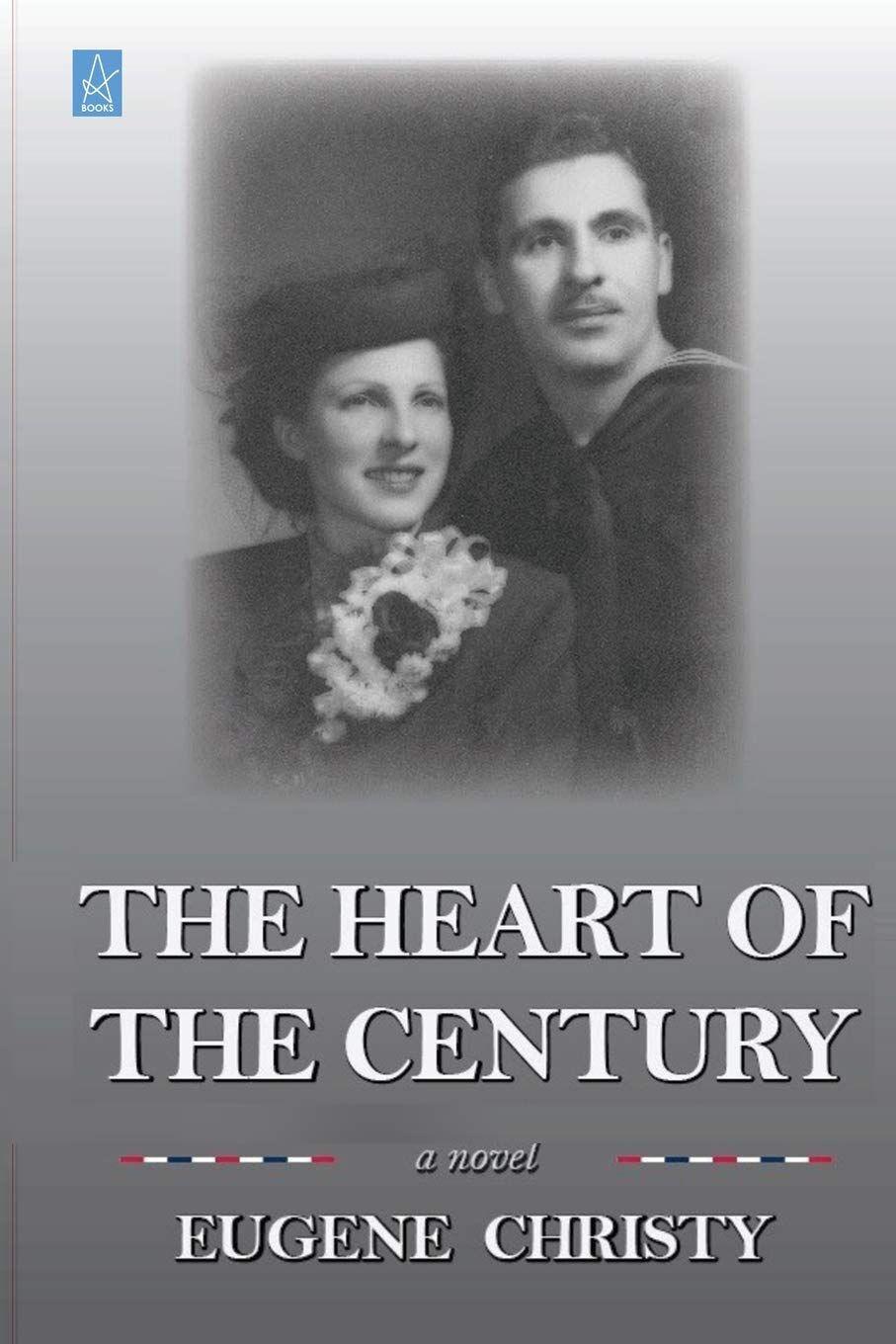 Indeed, as the novels wend through the years, the central character becomes Nick Petrovich, a literary stunt double for Christy himself, who was raised in a "downwardly mobile" family, in the rough old Massachusetts mill town of Lawrence.
"Writing all this was definitely a compulsion of mine, because I wished to pay tribute to the fascinating people in my own family who I grew up around," Christy says. "In writing these books, I was able to purge myself, to get a cathartic release of all of the experiences that I had, myself, in my own life."
Before joining the antiwar movement in the U.S. and then taking a side in the sectarian struggles known as "the Troubles" in Ireland, Christy had an early inclination toward the arts. He began playing accordion at age 7, attracted to Italian folk music and Pennsylvania polka by means of his former coal miner father.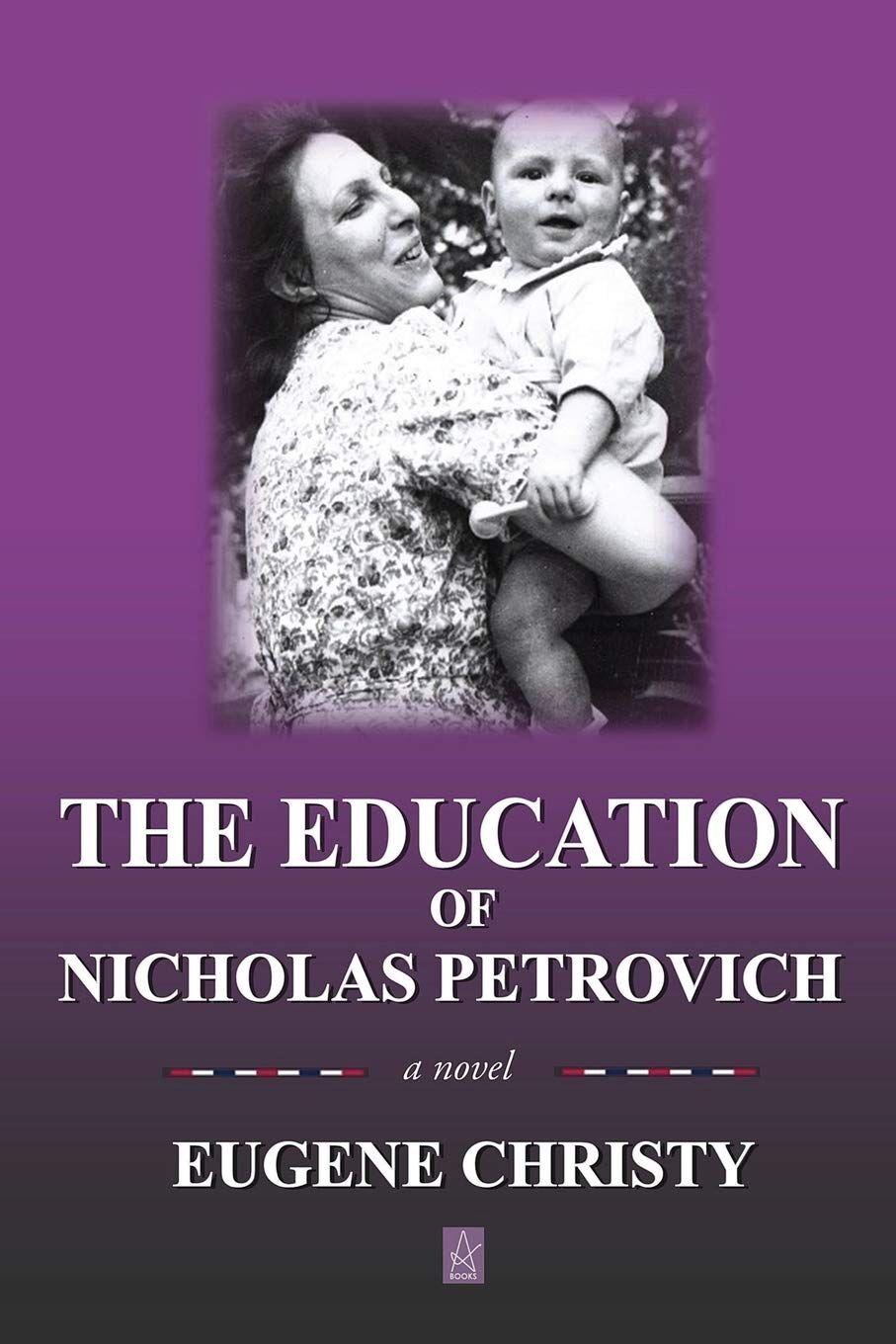 With a concentration on English literature, Christy earned a bachelor's degree from Boston College and a master's degree from the University of Rhode Island. He studied under the influential Irish writer Seán Ó Faoláin and the American novelists James Dickey and Larry McMurtry.
He was a published poet by the time he was in his early 20s. But the writing would take a back seat for decades as he became a teacher, then a mill worker, then a real estate agent, then a nurse.
TROUBLE IN IRELAND
Following college graduation, he was fired from a grant writing job due, he said, to his participation in protests against the Vietnam War. He would marry a young Irish lady. Together, with their newborn, they moved to Ireland in 1971.
From the heat of the antiwar movement in the U.S., he entered the fray of the Irish Troubles, arriving only weeks after the British government enacted a policy of mass arrest and imprisonment without trial of those suspected of involvement with the Irish Republican Army, which was fighting for a united Ireland.
When Christy says he's not looking for fame, he insists he means it.
"I've already been notorious," he says. "So, fame doesn't have any allure for me."
He's referring to how he was kicked out of Ireland a year after his arrival for his involvement with Sinn Féin, the political party that sought to end the political partition of Ireland.
He said he had participated in the burning of the British Embassy in Dublin following the events of Bloody Sunday in Derry. He said he was involved in battles with the British in Northern Ireland. The British used rubber bullets. Christy said he joined in with the rock-throwers.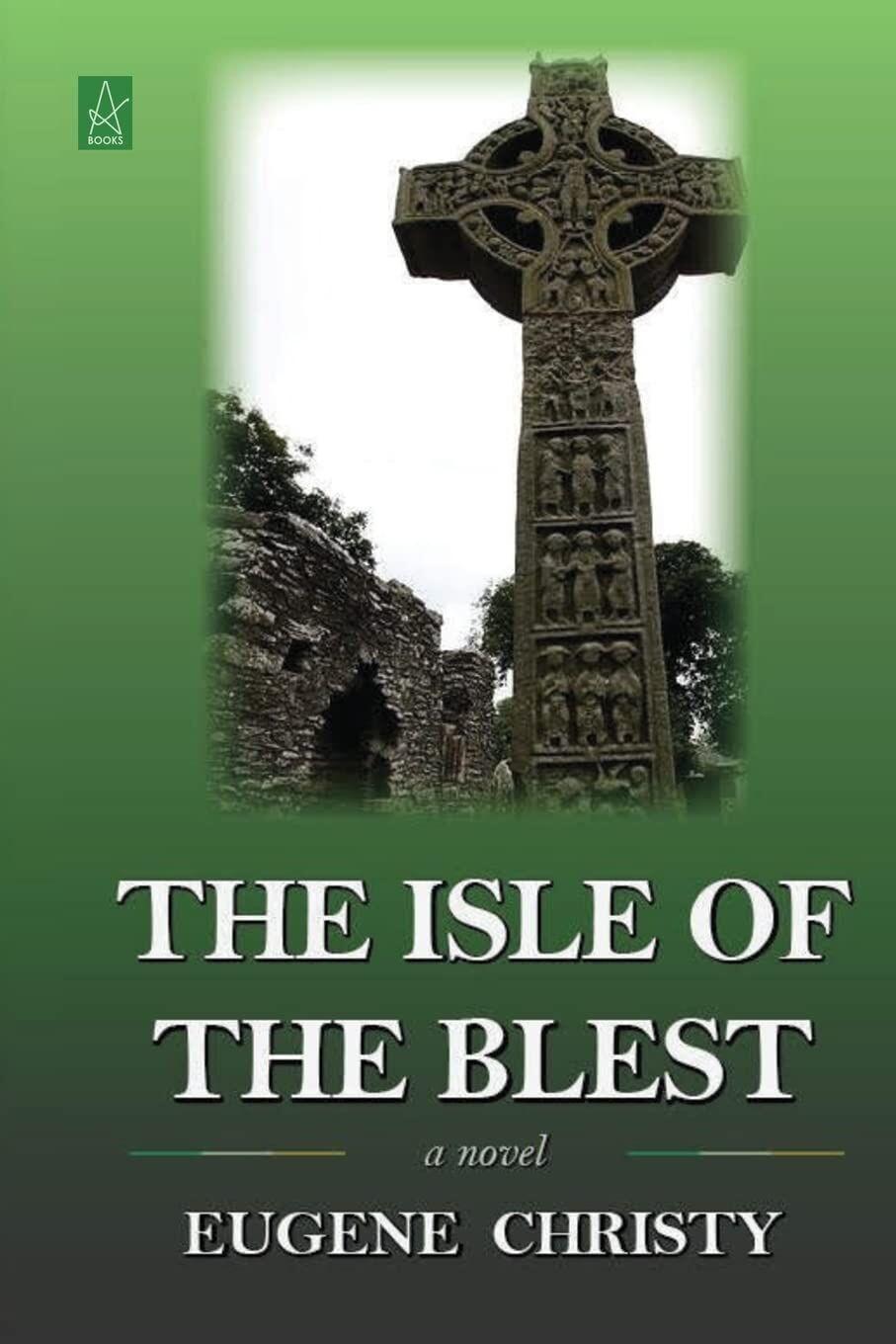 As the tensions escalated, he was picked up by Irish authorities in August, 1972. The Yank had to go. Released in London on his own recognizance, he saw his photo in the pages of the London Times, which wrote about his deportation.
His wife and daughter arrived in London about three months later. Together, they moved to Libya, where Christy had signed a two-year contract to teach English. He also secured a job at a radio station, where he said he would become the first person on Libyan airwaves to play Pink Floyd's "Dark Side of the Moon."
He would later learn that, at the time of the overthrow of the Libyan leader Muammar Gaddafi in 2011, a Newsweek reporter was interviewing rebels listening to music in a pickup truck, "and what they were playing was Pink Floyd's 'Dark Side of the Moon,'" said Christy.
He takes full credit.
Following his two years in Libya, he returned to the U.S., and was, by then, a father of two girls. He taught for a while in Lawrence, then worked for seven years for Merrimac Paper Company. Then, he worked in business real estate in Boston. Then, he became a nurse and moved up into the Merrimack Valley. He and his wife would divorce after 25 years of marriage.
"It wasn't my idea," he said.
PART OF THE BAND
All the while, Ireland kept tugging — the passions, the poetry, the parsing out of mourning through melody. He wrapped himself in indomitable Irishry. He read William Butler Yeats, Seamus Heaney and Brendan Behan, and then unpacked his accordion from its hard shell case and joined a series of locally famous Irish musical ensembles, including The Black Velvet Band.
When he arrived in Pittsfield in 2005, to continue work as a nurse and also to care for his ailing mother who moved in with him, he promptly formed the band The Dossers, which had a respectable 10-year run as the Berkshires' aural ambassadors of The Emerald Isle.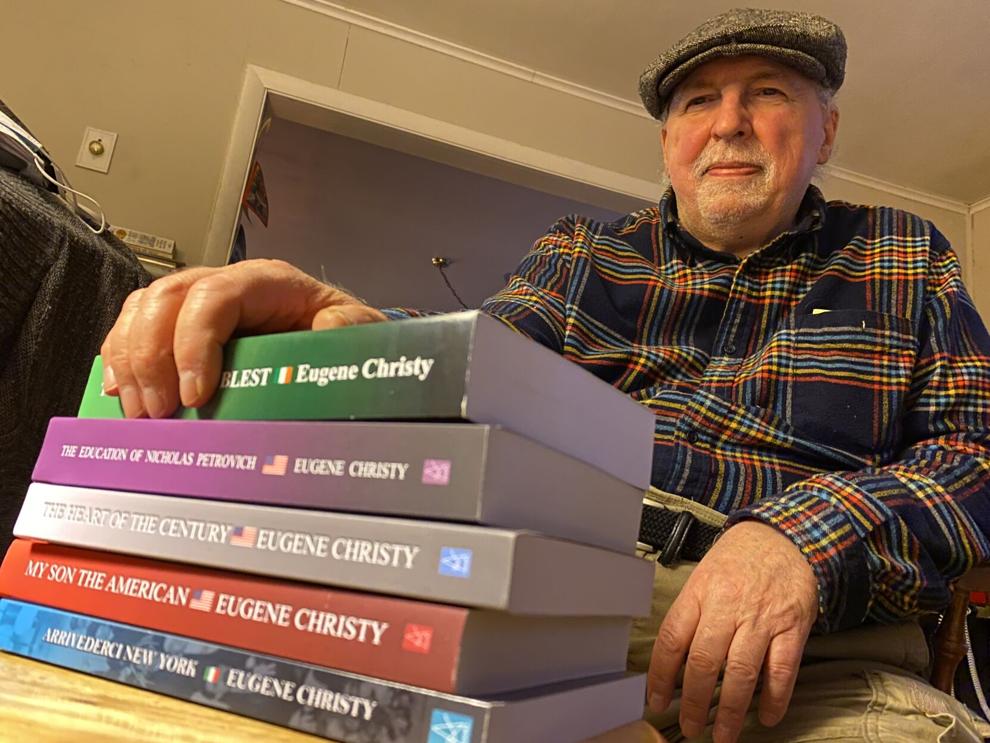 The band would pack it in as its members faced health problems. In Christy's case, in the midst of writing his literary series, which he refers to as "The 20th Century Quintet," he suffered two heart attacks, had a pacemaker implanted, was diagnosed with bladder cancer and has undergone 21 chemotherapy treatments.
Still, living now in what the Irish call "the heel" of his day, he relishes the role of quiet craftsman, a citizen of the world and an early frontline fighter in the anti-fascist movement.
"If you're looking for a quote, here's the difference between history and historical fiction," Christy says. "OK, history tells you what happened. Historical fiction tells you how it felt."
At some point in the near future, maybe over at the Elks Lodge on Union Street, Christy hopes to give a public reading from what he calls his "finest accomplishment," that stack of books he's written.
A glance at the calendar, and he's got something like a dozen medical appointments between now and March 1, when, ideally, he'd like to begin his sixth novel. He's feeling it.