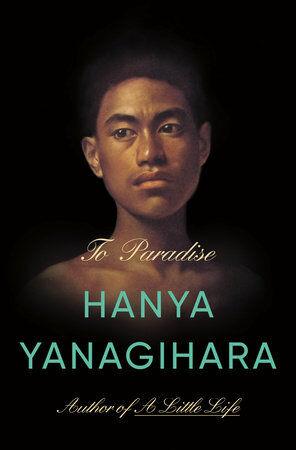 The seasonal flood of best-of-the-year lists and holiday gift-giving recommendations can be overwhelming — not least, as a reminder of how many great-sounding books we haven't gotten to yet. Yet even as I scour them for what I might have missed in 2021, I can't resist also looking ahead to what looms just over the horizon. There is a great deal of non-fiction that looks promising, but it is the novels, in particular, that really catch my eye.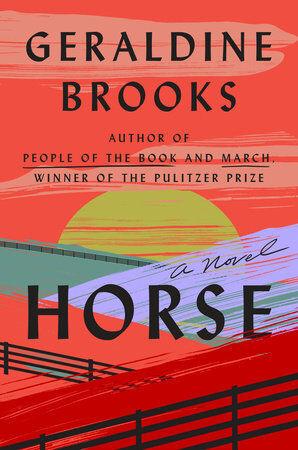 Looming large — in every sense of the word — right at the beginning of the year is Hanya Yanagihara's "To Paradise" (January; Doubleday), which, at 720 pages, almost matches the size of her widely-hailed previous novel, "A Little Life." With storylines from an alternate-history 1893 as well as 1993 and then 2093, it also seems to herald one of next year's trends in fiction: novels that are past and future-spanning. Emily St. John Mandel's "Sea of Tranquility" (April; Knopf) ranges even farther in time, from 1912 to centuries in the future, while Geraldine Brooks's "Horse" (June; Viking) weaves together stories from the 19th, 20th, and 21st centuries. Meanwhile, Emma Straub offers a variation on a plot twist we've seen before, the protagonist of "This Time Tomorrow" (May; Riverhead) waking up on her 40th birthday only to find herself reliving her 16th instead, back in 1996.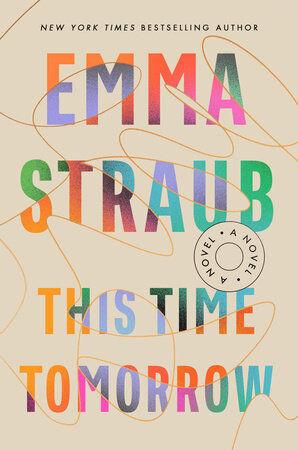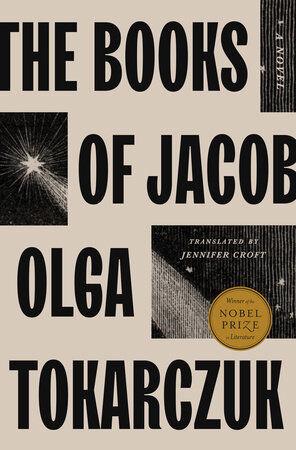 Two internationally acclaimed doorstoppers are creative takes on more traditional historical fiction. Antonio Scurati's ambitious documentary Mussolini-novel, "M: Son of the Century" (April; Harper), chronicles the rise of fascism in 20th-century Italy — but is just the first of a planned four-volume series. Nobel laureate Olga Tokarczuk's "The Books of Jacob" (February; Riverhead) based on the fascinating historical figure of Jacob Frank (1726-1791), should also be one of the season's highlights. This one weighs in at nearly 1,000 pages — but perhaps won't feel as long, as, in a nod to Hebrew texts, the pages are numbered in reverse, giving a kind of countdown feel to reading the book. (The nod fortunately only goes so far: the text itself isn't actually printed front to back, as books in Hebrew — or, for example, manga — are.)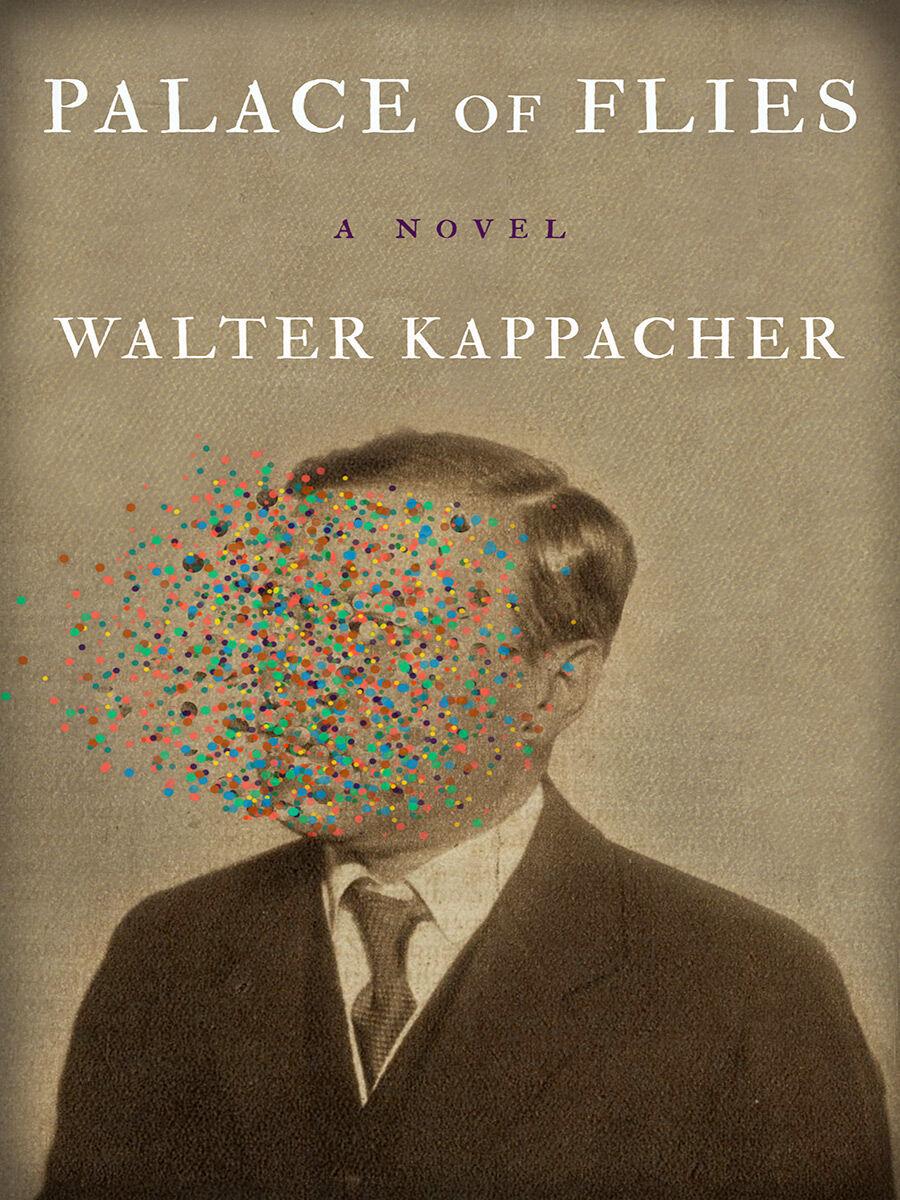 There also are some slimmer works of fiction based on real-life figures, with Walter Kappacher's "Palace of Flies" (May; New Vessel Press) one of the standouts. This more closely circumscribed story imagines ten days in the life of Salzburg Festival co-founder and Richard Strauss-librettist Hugo von Hofmannsthal in 1924 — and I can vouch for just how good it is, having been on the jury which awarded this excellent translation, by Georg Bauer, the 2020/2021 ACFNY Translation Prize (given for an outstanding translation of contemporary Austrian literature). Perhaps even more intriguing is another book with an Austrian connection, Hugo Hamilton taking an unusual approach to traveling through history in "The Pages" (February; Knopf), a novel that is itself narrated by a book — a first edition of Joseph Roth's 1924 novel, "Rebellion." (The Roth will be reissued in conjunction with Hamilton's novel and can also be highly recommended — as indeed can anything by Joseph Roth.)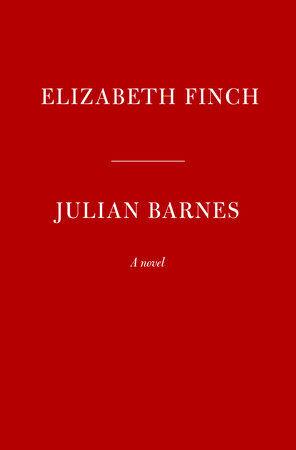 There's also no shortage of fiction set in and dealing with the present day, much of it by well-known authors. It's been several years since we had a new novel by Julian Barnes, but his philosophically-minded "Elizabeth Finch" (August; Knopf) sounds like it is worth the wait. It's been much longer since Pankaj Mishra came out with a novel: since "The Romantics" (2000) it's all been non-fiction, but with "Run and Hide" (February; Farrar, Straus and Giroux) he finally turns to fiction again. Here he shows himself to be just as much an astute chronicler and analyst of globalization and its consequences, especially for individuals, as in his non-fiction. Perhaps even sharper then comes the always provocative Mohsin Hamid's "The Last White Man" (August; Riverhead Books), which explores questions of identity and race with its striking premise, a white man waking up to find his skin has turned dark.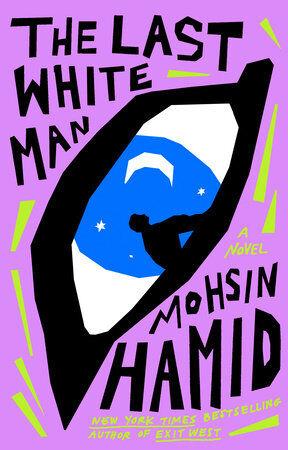 Looking abroad elsewhere, it's good to see that while Haruki Murakami has long been the most recognizable Japanese writer, several women authors are now beginning to challenge his preeminent position, with the works of Yoko Ogawa and Mieko Kawakami, in particular, a revelation. We still have to wait for the next translation of Ogawa's work, but Kawakami's "All the Lovers in the Night" (May; Europa Editions) looks to be another insightful novel of contemporary life in Japan, as accessible as Murakami's work but very different in its perspective.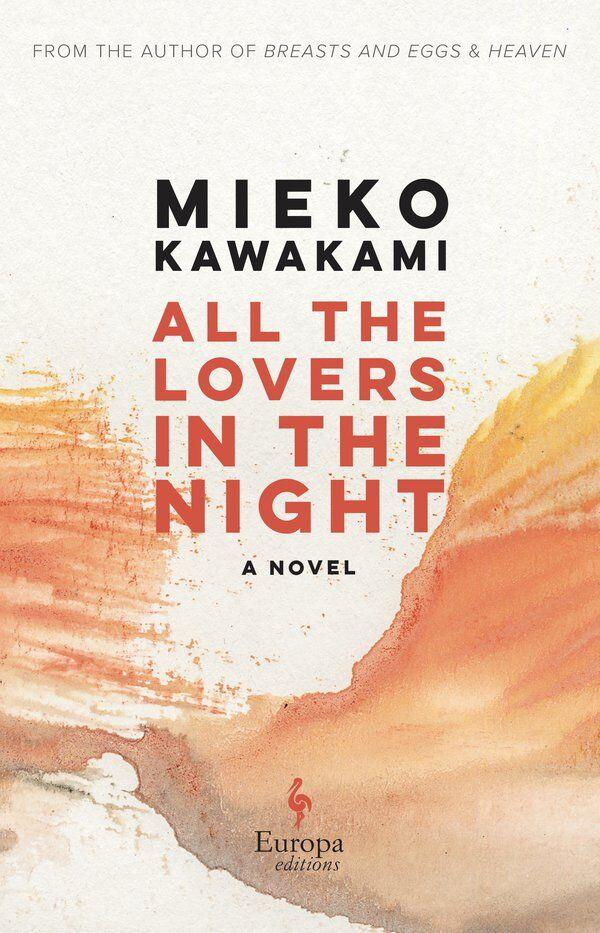 All these are, of course, just the tip of a huge iceberg — but even just such a small selection suggests that we have a lot to look forward to in 2022. I, for one, can't wait.