Hello book nerds! It's spring, which is probably my favorite time of the publishing calendar. Unlike the fast-paced books of summer and winter's heavier fare, spring feels like a time for long, nourishing reads that offer a particularly happy type of escape. I've been keeping my eye on the books everyone is talking about, and here's my top three picks:
The book I'm most excited about is "The Palace of the Drowned," by Christine Mangan. It takes place in Venice in 1966, where Frankie Croy, a well-known novelist, has fled after suffering a very public breakdown. She is befriended by a young American woman named Gilly, who turns out to be a fan of her novels, and from the moment of their meeting, it's clear that something creepy is going to happen.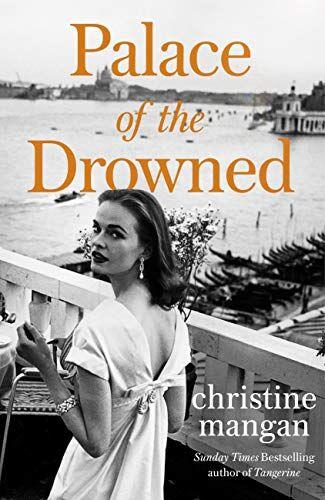 Mangan is a master at bringing her readers deep into the world she's created. In her debut, "Tangerine," we were transported to the dusty alleys of Morocco; here, it's the imposing, often claustrophobic streets of Venice and the echoing halls of the palazzo where Frankie is staying, alone. We can't look away as the two women become increasingly wrapped up in one another's lives and the catastrophic 1966 flooding of Venice ravages the city. The book will publish June 1, and on June 7 at 6:30 p.m., you can join me in discussion with Mangan in a virtual event hosted by McNally Jackson Independent Booksellers.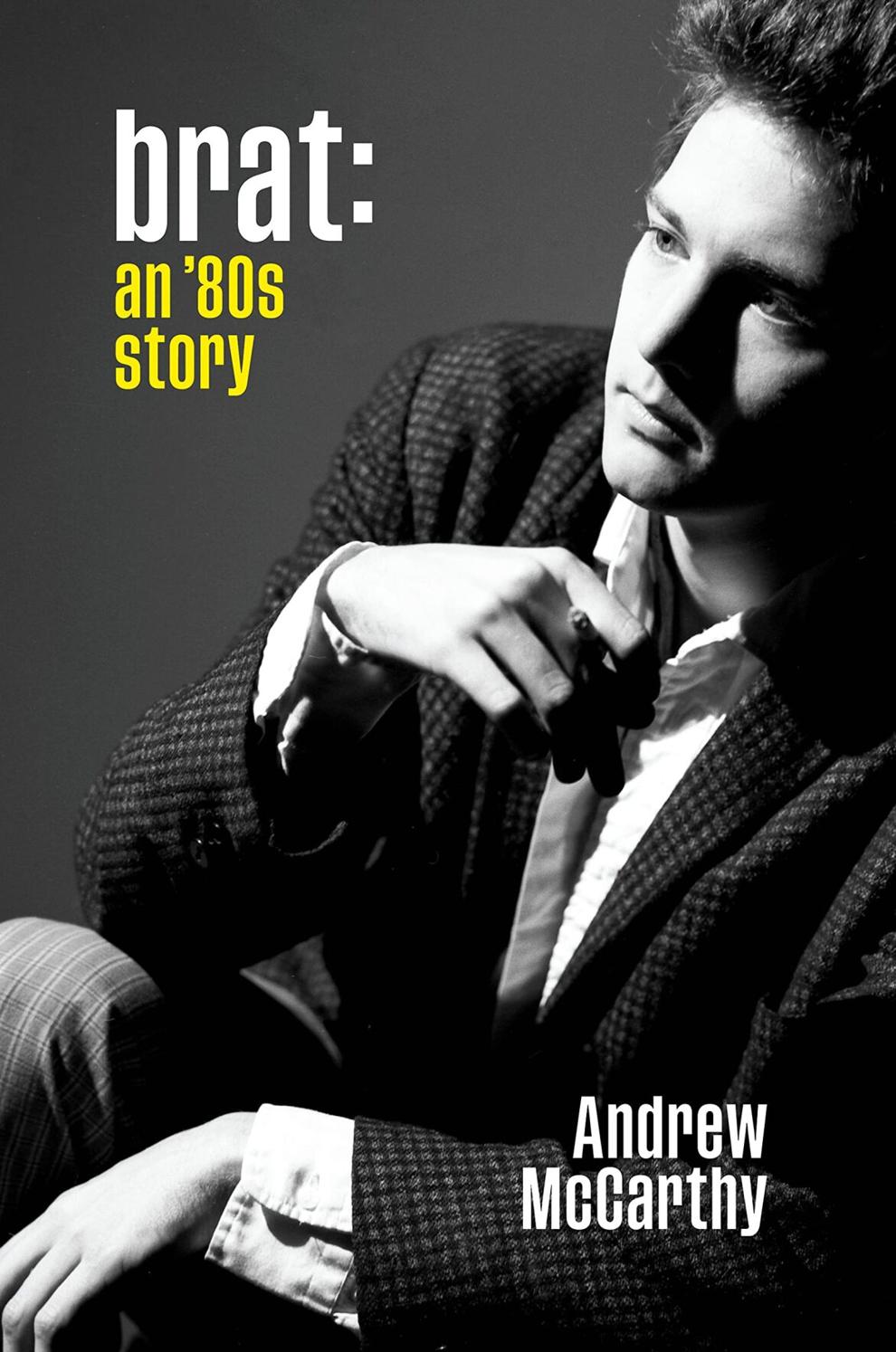 Before we get to my next recommendation, a disclosure: most books by famous people were written by someone else. I'm sorry if that breaks your heart, but it's true; I used to be a ghostwriter. That said, there's the rare occasion when the famous person is also a really, really good writer and you get a book like "Brat," by Andrew McCarthy. I picked this up for a friend who, like me, loves the 1980s-era movies that introduced us to McCarthy, a member of the so-called brat pack. Paging through it, I was immediately taken by McCarthy's writing and bought a copy for myself, as well. It's a thoroughly engaging read, taking readers behind the scenes of his more famous movies — "Pretty in Pink," "St. Elmo's Fire" — as well as into his struggles with addiction, and being young and famous in 1980s New York. And don't just take my word for it: the book debuts at No. 5 on this week's New York Times bestseller list.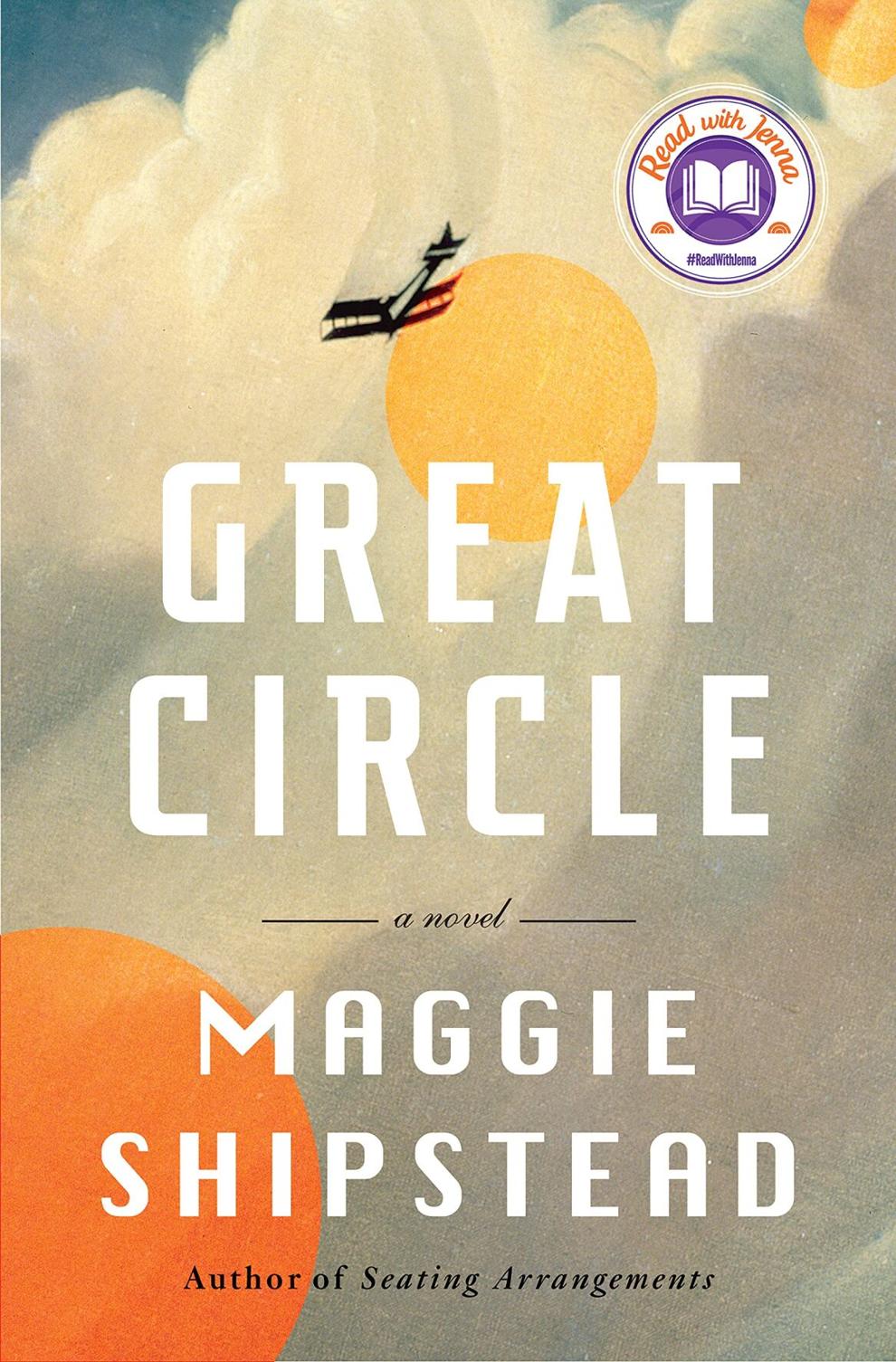 My last recommendation is what I'll be reading next: "Great Circle," by Maggie Shipstead. Shipstead has written two other novels — "Seating Arrangements" and "Astonish Me" — and this is her first foray into historical fiction. Beginning in the mid-20th century, it spans one hundred years and tells the tale of two women: Marian Graves, a female pilot out to circumnavigate the globe, and Hadley Baxter, the actress chosen to play Marian in a movie about the day she disappeared in Antarctica. My friends have been raving about this one and Ron Charles of The Washington Post chose it as his top pick of the summer.
Meanwhile, in the young reader department, my daughter and I have just discovered the author Raina Telgemeier and her beautiful, charming graphic novels. Among her best-known books are "Sisters," about two girls trying desperately to get along, and "Drama," about a girl enthralled with theater set design. The books have an old-school Archie comics look that I personally love and my daughter has now requested a copy of every one of Telgemeir's books at the library.
Speaking of which! As you may have seen, the Friends of the Library is hosting a book sale each weekend in front of the Mason Library in Great Barrington. It will run through the summer, weather permitting, and I highly recommend checking it out. All proceeds support the library and last week, I was lucky to stumble upon a copy of "Americanah," by Chimamanda Ngozi Aditchie, which has been on my to-read list forever.
That's it — happy reading!