PITTSFIELD — How many cups of bad coffee can a man take? For a local chef and worker in the restaurant industry for 25 years, too many to count.
"The big thing was to create coffee that people would enjoy and that would impact the food industry," George Shoemaker, founder and co-partner of Currency Coffee Co., said in a phone interview Tuesday. "I would go out to eat and hated the coffee. The restaurants don't focus on it. It's the last thing you have, you shouldn't be left with a bitter taste."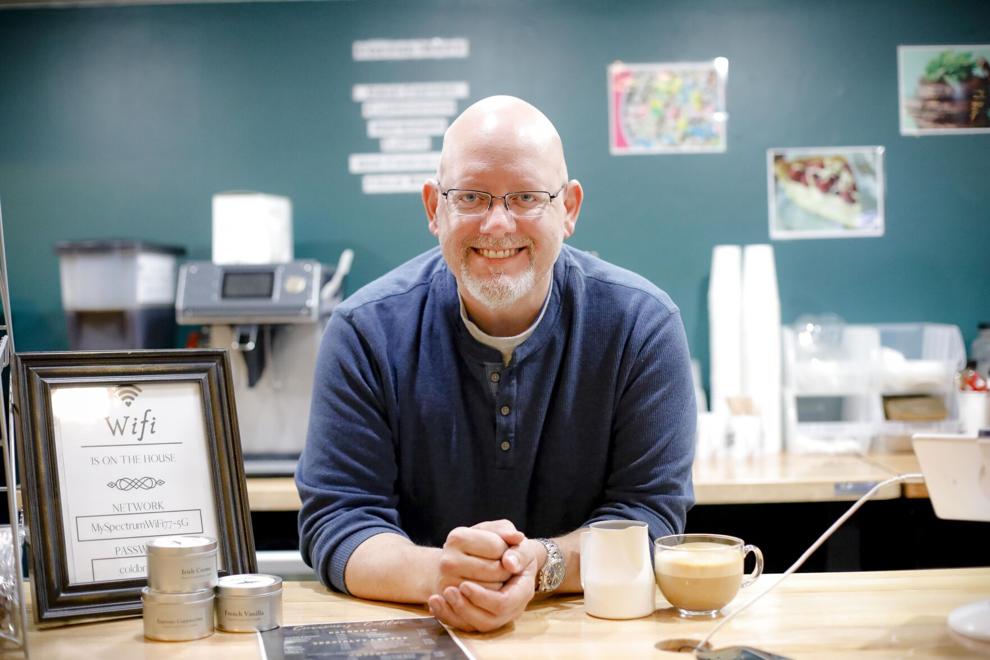 Shoemaker began what is now the Currency Coffee Co. in 2013 — then named The Biz of Coffee — and over the years he's grown his operation from selling coffee equipment, and offering remodeling and consulting services to businesses in the food industry, to creating a national coffee brand with the same footprint as the U.S. currency he took inspiration from when first working out of the Stationery Factory in Dalton. Currency Coffee Co. currently offers 14 different blends, organic and single-origin coffees, also flavored and decaffeinated coffees.
"I wanted to honor the town's heritage with the branding — all U.S. currency begins in Dalton," he said, explaining how he and Doug Crane of the New Dalton Group (which Crane had started following a 30-year career at Crane & Co.) created Currency Coffee between their neighboring offices at the Stationery Factory, a converted industrial building that most recently housed the former Crane & Co. stationery division.
Shoemaker used images of currency within the public domain for marketing the new coffee line and sent bags of it to Crane & Co. factories, the U.S. Federal Reserve and the U.S. Treasury. "They didn't object, so we must be in trademark compliance," he joked.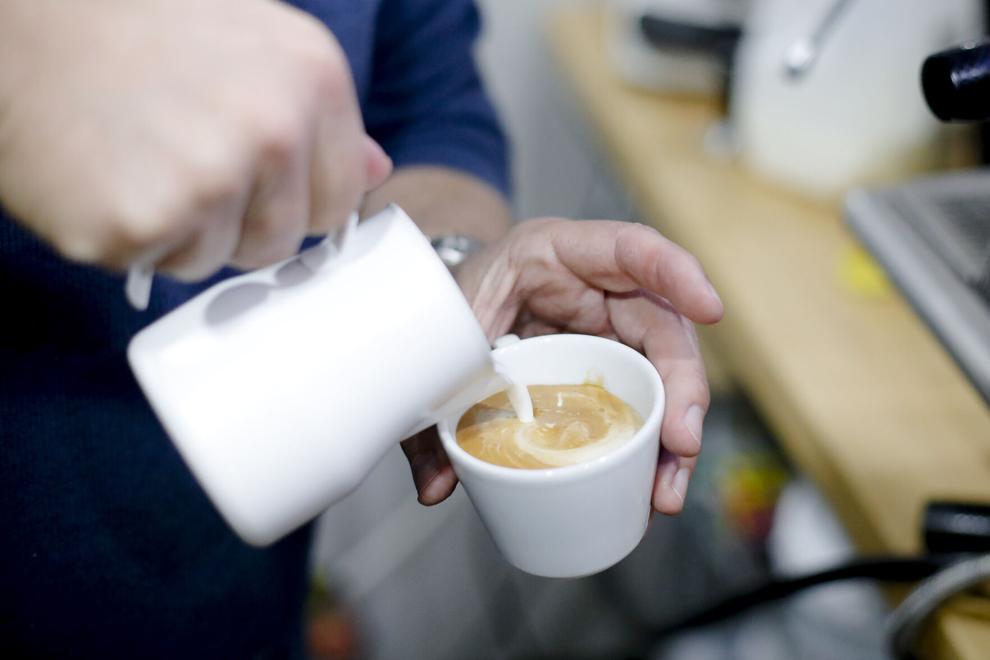 On its signature Justice Blend coffee — the first coffee developed and branded; a dark coffee with coffee beans from Ethiopia, Sumatra and Brazil — a picture of Lady Justice, taken from a 1880 $50 gold certificate, is used. For its single-origin coffees, Currency Coffee displays currencies from the coffee beans corresponding country of origin, such as Puerto Rico, Colombia and Ethiopia.
Shoemaker's business partner David O'Neill joined the company in 2018. "He had spent decades in the toy industry and I needed someone with a more global knowledge and view of business," Shoemaker said. "He understands larger scale business."
They reorganized and rebranded the business as Currency Coffee Co. in 2019. "We dumped the old name, embraced the new and hired more people," Shoemaker said.
He said his coffee philosophy is to select the best individual beans. "Coffees that can be brewed and stand on their own — and then we can use them to create the best blends possible." He added, "Twenty-five years of my life were spent as a chef and in the restaurant business. I find the best ingredients and use them. I won't buy substandard products."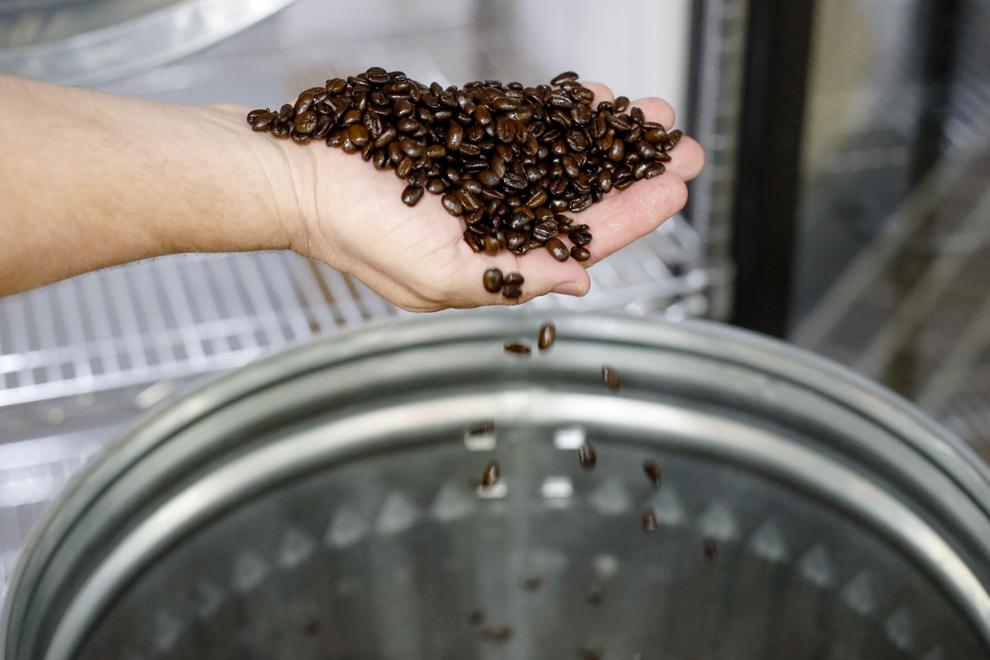 The coffee beans used by Currency Coffee include organic and Fair Trade, although, Shoemaker said, he personally isn't a fan of the Fair Trade organization, preferring to deal directly with the coffee bean farmers. "I can offer the farmers more money than Fair Trade does. I'm picky how I buy coffee and who I buy it from."
Not only does Currency Coffee honor Crane & Co. and its currency division, Shoemaker said, "We're trying to do what the real currency does. It starts here and is distributed across the United States. The distribution model we use is the proven Federal Reserve model."
To that end, Currency Coffee is available in cities where there are Federal Reserve branches, offering Atlanta, Boston, New York Federal Reserve coffees in those cities and personalized regional coffee brands, like the Great Lakes Reserve Coffee in Michigan. "As we grow, we can reorganize and localize the branding, but like all U.S. currency, it starts here," he said.
In April 2020, the company left Dalton, and moved to a location in the Allendale Underground in the Allendale Shopping Center just off Cheshire Road in Pittsfield.
"There were numerous obstacles to overcome in the Stationery Factory [the business's former location]," Shoemaker said. "There were no large spaces, so we were in several different places in the mill and there was no foot traffic. We were strictly wholesale, not retail."
The relocation proved to be a bold move in the early days of the pandemic lockdown. "There was no one out and about," he said. "However, we were labelled an essential business because we supplied grocery stores [and could remain open]."
He said that while the pandemic was hard on many businesses, Currency Coffee, at that time mostly a wholesale coffee and equipment business, was particularly hit hard. "We lost 80 percent of our customers in one day when all the restaurants and cafes closed," he said, adding that when they did slowly reopen, restaurants and cafes shifted their coffee orders to their larger suppliers in order to fulfill minimum order deliveries.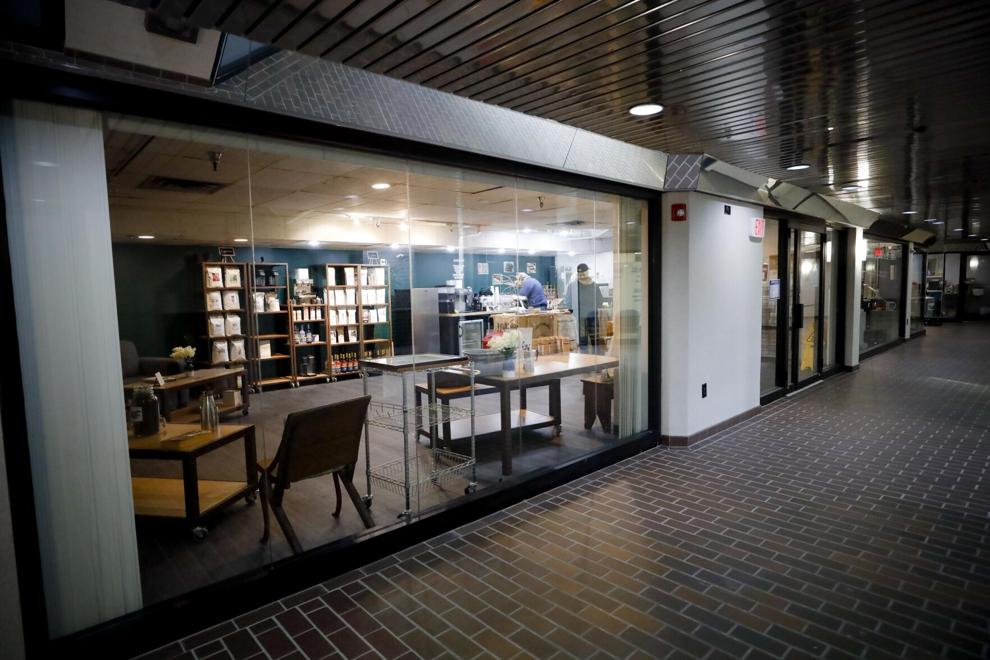 Opening a coffee lounge added another facet to the business, Shoemaker said, creating three different divisions for the business — the coffee lounge, wholesale coffee, and equipment sales and service. A full ecommerce website feeds all of the divisions.
At the same time it relocated, Currency Coffee began its Give One, Give One program, through which customers could buy a box of coffee to donate to a frontline worker or organization of their choice. Currency Coffee would then donate a second box to another organization.
"We would deliver it in your name and we would deliver a second to another first responder," Shoemaker said. "We did it for four months."
Over 1,000 gallons of coffee were bought and matched. Shoemaker said coffee was delivered daily to the Berkshire Medical Center Emergency Department — 10 gallons in the morning and 15 at night. The matching ones were distributed throughout the county. "It gave the customer an opportunity to connect with community; to make donations and thank people, as well," Shoemaker said.
Currency Coffee also began offering free home delivery in Berkshire County and expanded it to the Pioneer Valley. Shoemaker said he and an employee each have put 30,000 miles on their vehicles making the deliveries.
During the pandemic, Shoemaker said, "People found us. Customers came and supported us in ways we couldn't imagine. Customers came in volumes. People who bought donated coffee came back to support us. It meant the world to us."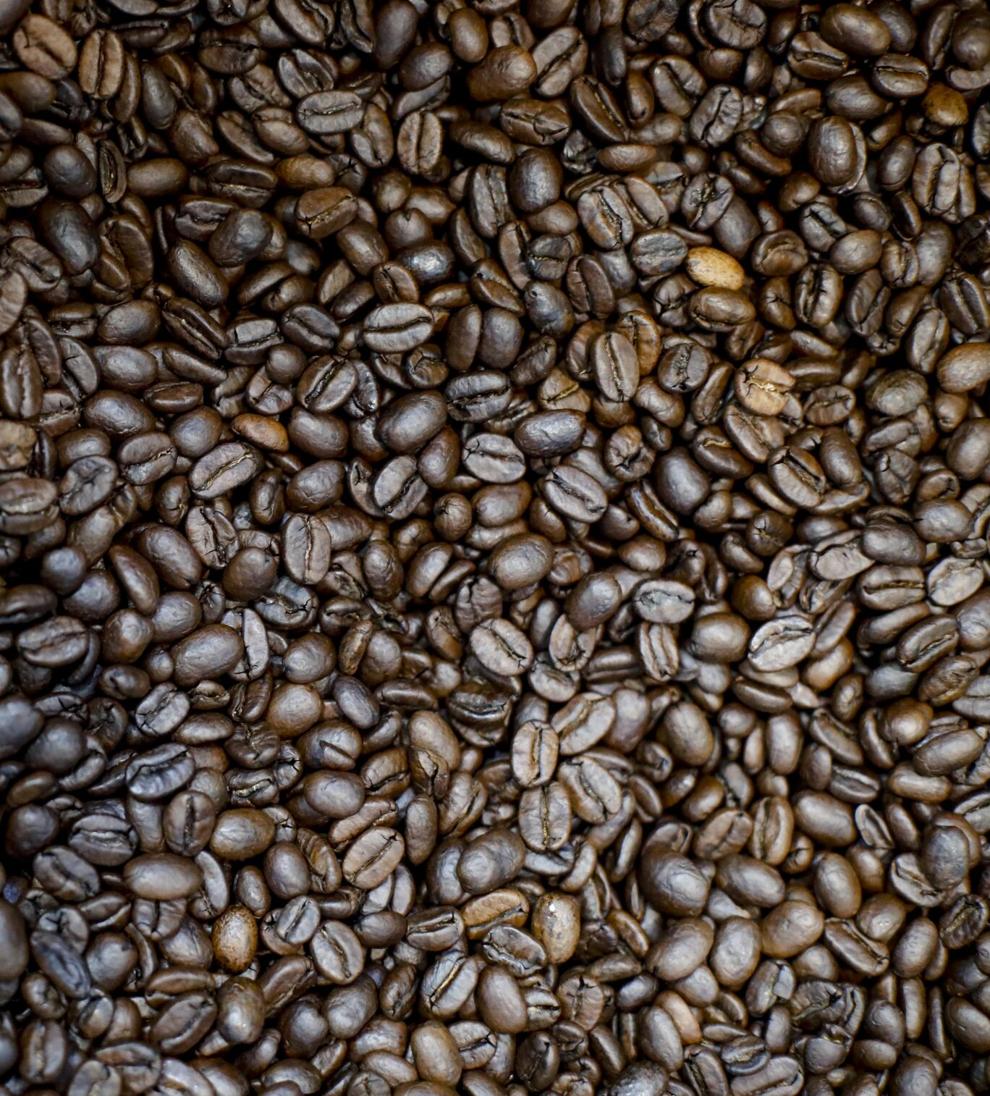 Shoemaker is currently teaching a course at Berkshire Community College, based on a lecture he has given at Union College in Schenectady, N.Y., "The Chemistry of Coffee."
Another class, a coffee training course for people looking to get an overview of the business, those looking to get into the coffee industry — as a barista or working in a coffee shop environment — also is being eyed.
Of specific goals for the future, Shoemaker said, "How do we take it from here to across the United States? How do we become a regional, national brand?"