Learn to identify common feeder birds with these helpful tips and identifying features. Each week, I'll submit three new birds to learn about.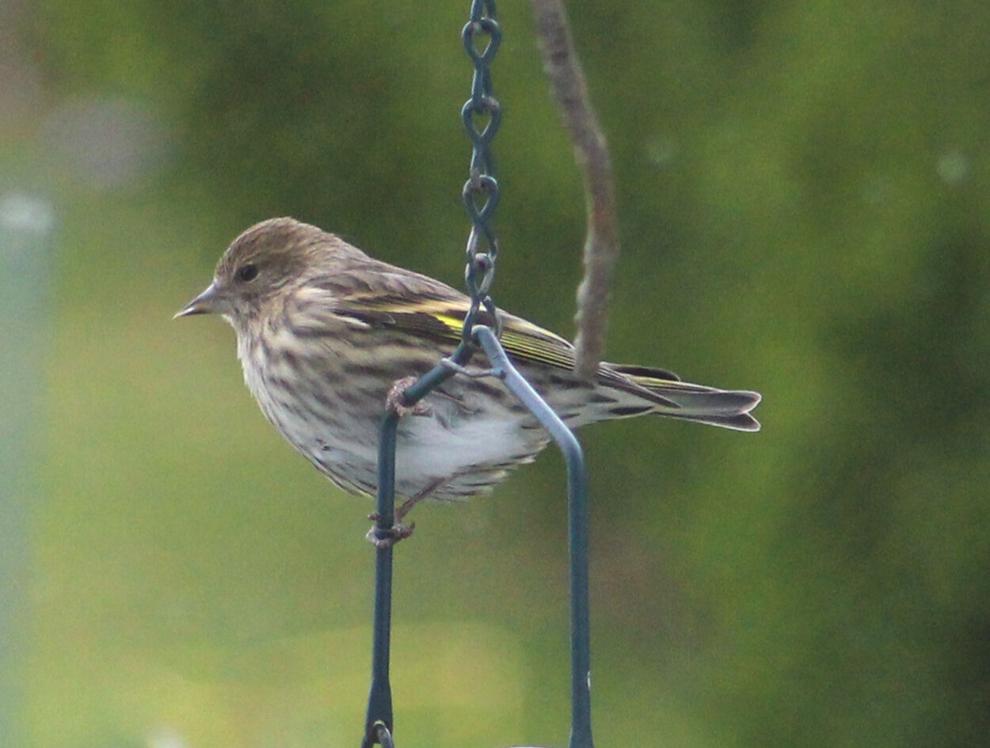 Pine siskin
We may see these small 4-1/2-inch birds in The Berkshires some winters, though it is never a sure thing. Because like many winter visitors, they are erratic, common some years, and challenging to find even one the next.
In May 1978, their breeding in Berkshire County was confirmed when I found proof of their nesting locally; we had a pair of siskins with four fledglings at my feeders in Dalton. The same year, 12 adults and four fledglings were found at a Pittsfield feeder. I am unaware of other local nestings. Boreal forests and the arctic tundra is more their style. Nyger, sunflower hearts and millet are also their favorite seeds at feeders when here. Siskins are closely related to goldfinches, being in the same family.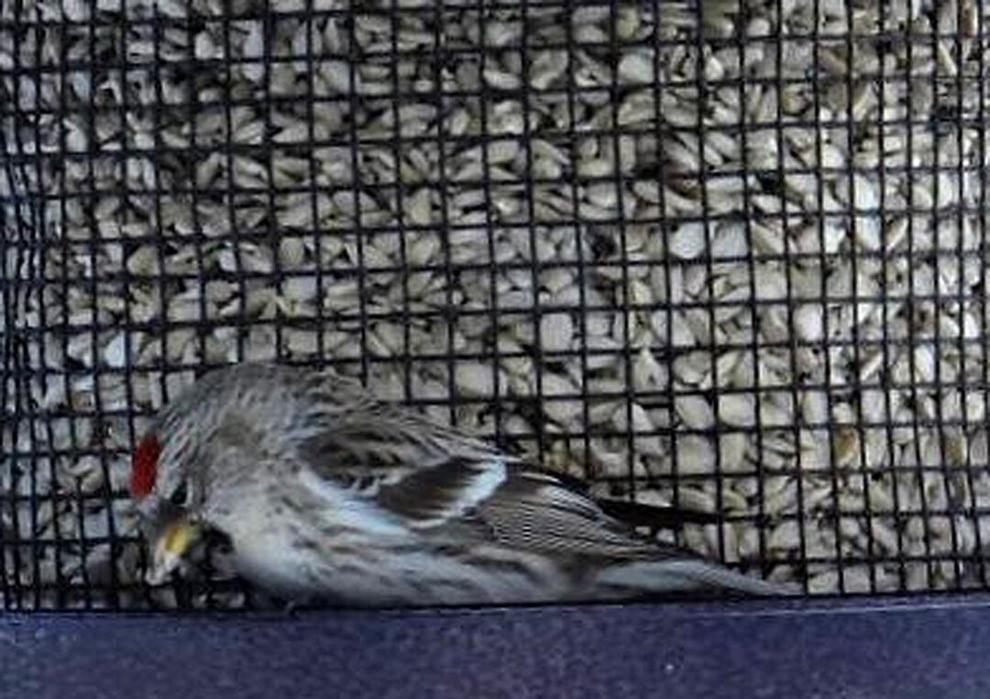 Redpoll
These sub-Arctic winter visitors wander irregularly to the northern states, including The Berkshires, and are seen as early as November. They have a pouch within the throat, reminiscent of the chipmunk and blue jay, only not to store away, but to keep available to help it in bitterly cold weather. They can survive temperatures of –65 degrees Fahrenheit and are known to tunnel into the snow for warmth. These small finches are most often seen at feeders offering Nyger, millet, and like many winter birds, will choose black-oil sunflower seeds when available.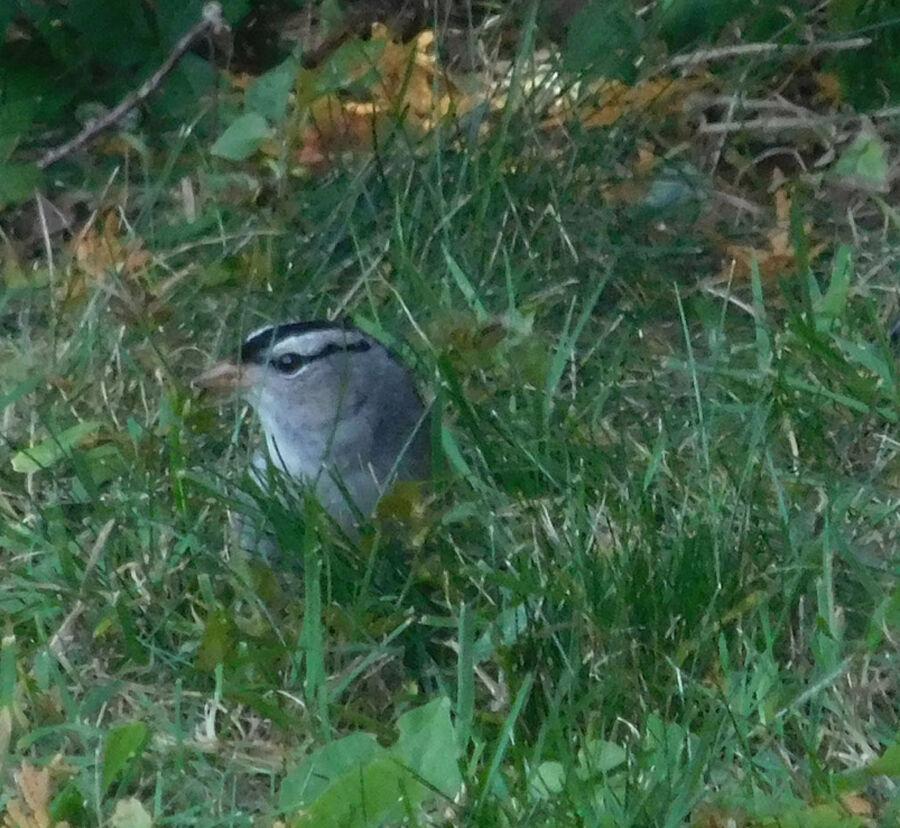 White-crowned sparrow
This species is seen in fall and spring at feeders, although, there are winter records. I had a few at my finch seed feeders in early December. These sparrows are apt to be found in brushy habitats, hopping about on the ground or on low branches.
The white-crowned sparrow is generally an uncommon migrant and wintering bird in the East than their numbers in the West. And, as global warming encroaches on their territory, they will move even farther north and may well become even fewer hereabouts.
When they visit my yard, I scattered millet and finch seed on the lawn for them. Although, they also discovered the hanging feeders and dined on black-oil sunflower seed hearts.