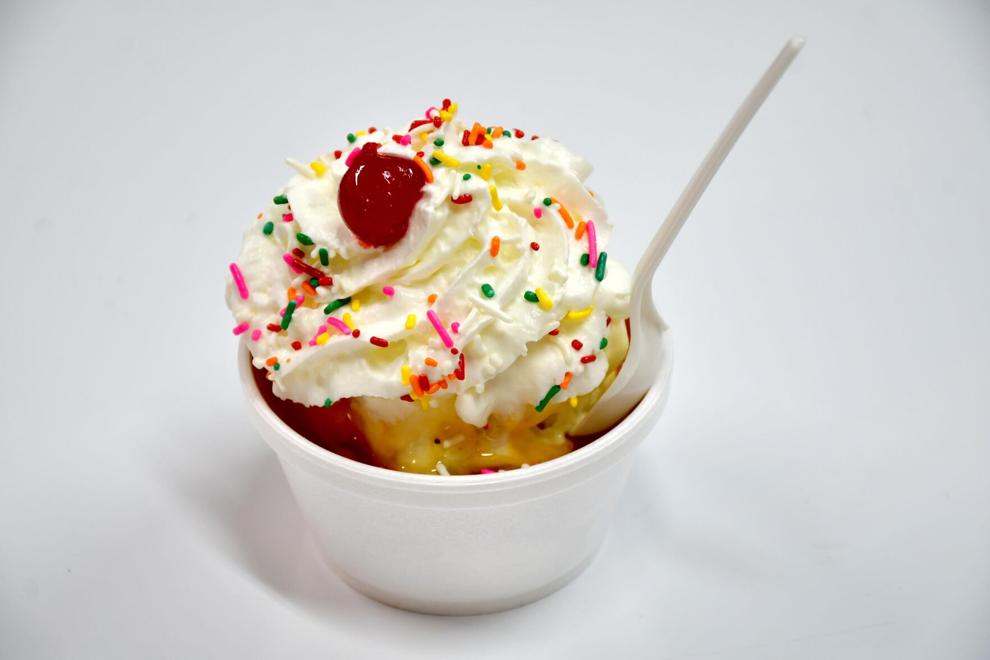 The school year is winding down and the summer season is on the way. Enjoy the season with a delicious ice cream sundae at these top reader picks from our survey.
Winner: Rainbow Shack, 31 votes!
The Rainbow Shack in Adams is a summer staple in town. Dine inside, take a seat on the park benches or stairs outside, or enjoy a walk along Summer Street with your ice cream to go. They offer over 30 flavors of soft serve ice cream and 17 hard ice cream flavors. Don't forget the sprinkles!
85 Summer St, Adams
413-743-4031
www.facebook.com/TheRainbowShack
Second: King Cone
133 Fenn St., Pittsfield
413-496-9485
Third: SoCo Creamery
5 Railroad St, Great Barrington
413-644-9866
Fourth: Ayelada
505 East St., Pittsfield
413-344-4126
Fifth: Krispy Cones Soft Serve Ice Cream
585 S Main St., Lanesborough
413-499-9800
Honorable Mention:
High Lawn Farm
535 Summer St., Lee
413-281-7569
Readers love High Lawn Farm ice cream and dairy products, and recommended this location several times in our survey. While they don't serve ice cream sundaes on site, they do sell cartons of ice cream so that patrons may purchase and construct their own delicious sundaes at home.
Where else can you find ice cream or frozen yogurt in the Berkshires? Here's 24 locations to find ice cream in the area.
Can't catch the Ding-A-Ling truck? Here's where you can get an ice cream or frozen yogurt dessert this summer.