PITTSFIELD — Locally-sourced and freshly-prepared foods and espresso drinks will be offered by a new café opening at Hancock Shaker Village on Friday, May 28.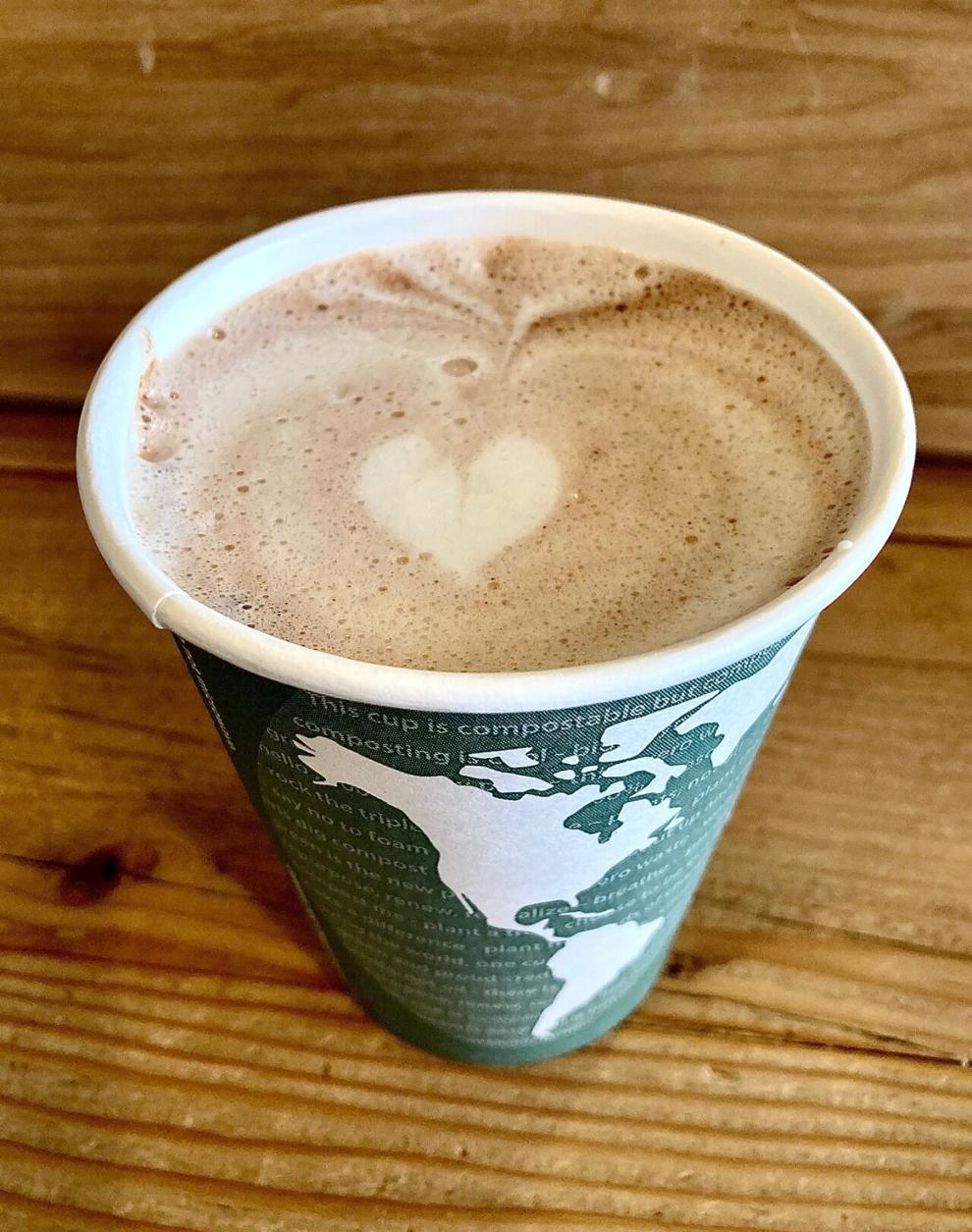 Diners can walk the farm's trails where some of the café's ingredients will be harvested from within the Village.
Bimi's Café, featuring the foods of Chef Joshua Kelly, is owned and operated by the husband-and-wife team of Christopher Landy and Ellen Waggett, who also own Bimi's Cheese Shop in Chatham, N.Y.
"The mission and vision of Bimi's, as well Ellen and Chris' passion for locally sourced high-quality ingredients, are so much a part of what we do here," said Jennifer Trainer Thompson, director of Hancock Shaker Village. "We are the farm in farm to table — so, of course, we want the table, too. We're tremendously excited that Chef Josh will be bringing his considerable talents to the Village."
Bimi's Café will be open 11 a.m. to 4 p.m., daily, for indoor and outdoor dining and on evenings when the Village is open for concerts and other public events. Admission to Hancock Shaker Village is not required to enjoy the café.
Visit hancockshakervillage.org for more information.