I know that for some people, cooking fish feels daunting. There's fear of a smell throughout the house, and perhaps some concern over finding an easy, foolproof technique. And there's good reason for these concerns. Some cooking methods generate more odor, and some types of fish flake more easily and are difficult to manage in the pan.
On the other hand, there are kinds of fish that work with easy cooking methods for a great option in your dinner rotation. We eat salmon most often, either cooked on the grill or baked in the oven. We have a gas grill, which is much quicker than charcoal on a weeknight — no matter what we're having. When we grill salmon, we use a store-bought marinade with ginger and sesame for an hour or so before cooking. I like to put the fish on the grill flesh-side down for just a couple of minutes on low to medium heat, to give it some grill marks and firm it up a bit. Then I flip it and put the filet skin-side down on a large piece of heavy-duty foil, turn the heat up, pour any extra marinade over the top, and close the cover. Although this does mimic baking, the grill definitely adds flavor. Unless it's an extremely thick filet, it should take about 6 to 8 minutes with the cover closed until it's done.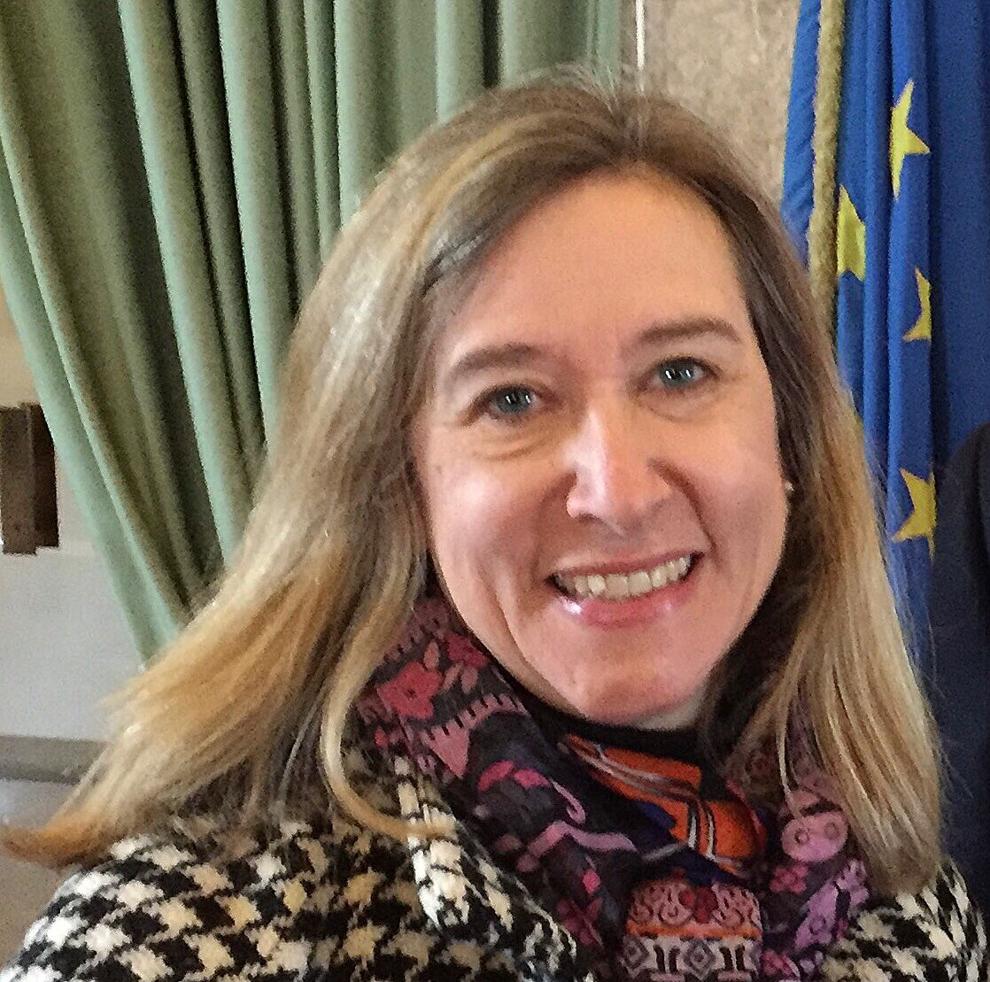 While grilling is easy enough, it's not something one wants to do on a bitterly cold night or with heavy rain or snow coming down. Fortunately, my favorite oven method is a great option for year-round cooking. Although this calls for fresh ginger and lime zest, which may not be staple ingredients in every household, you can keep these on hand in the freezer! Both can easily be grated from frozen on a fine grater. For the ginger, you can trim off the peel or not before freezing, your preference. With citrus, whenever I squeeze lime or lemon halves for the juice, I save the rind in a plastic bag in the freezer. Just be sure to zest only the top layer and not the white pith below.
I've made this many times, and I have often improvised with different combinations for the glaze, so feel free to be creative. Another great feature of this recipe for busy families is to make more than you'll eat in one meal, and on another night flake the salmon over greens and other produce to create a main course salad.
GINGER-LIME BAKED SALMON
Serves 2, can be doubled
INGREDIENTS:
2 six-ounce pieces of salmon filet, or one large piece
2 teaspoons real maple syrup
1 teaspoon lime zest, grated from about half a lime
1 teaspoon fresh ginger, grated from about 1 inch of ginger root
1/2 teaspoon Dijon mustard
1/2 teaspoon soy sauce
Pinch fresh ground pepper
DIRECTIONS:
Preheat oven to 400 F. (If you are cooking something else in the oven at a lower temperature, that will be fine with a longer baking time allowed for the fish.) On top of a piece of parchment or foil, place the salmon skin-side down on a half sheet pan, in a roasting pan or in a glass baking dish. (The parchment paper or foil will make clean up easier; otherwise the skin sticks to the pan rather tenaciously.)
Combine the maple syrup, lime zest, ginger, mustard, soy sauce, and pepper in a small bowl. Spread the glaze over the salmon.
Bake for 20 minutes, or until the fish has just little bit of give when pressed lightly. If your oven is set at 350 F, it should take about 30 minutes.