It's cold. And this time of year I'm really missing summer vegetables, like fresh ripe tomatoes straight from the vine. We have a small raised bed of tomatoes in the summer, and I always freeze containers of fresh tomato purée and packets of oven-roasted tomatoes so that we can have a taste of sunshine in the middle of winter. But it's still not the same.
Although vegetables now travel across the country and over the seas so that we can get fresh produce even out of season, it wasn't too long ago that the only vegetables that could grace your plate in the winter were those that were canned, frozen or hearty enough to store long term in a root cellar. Cabbage is one of those vegetables that holds up well in the cold, and for generations it was an important vegetable for the winter table.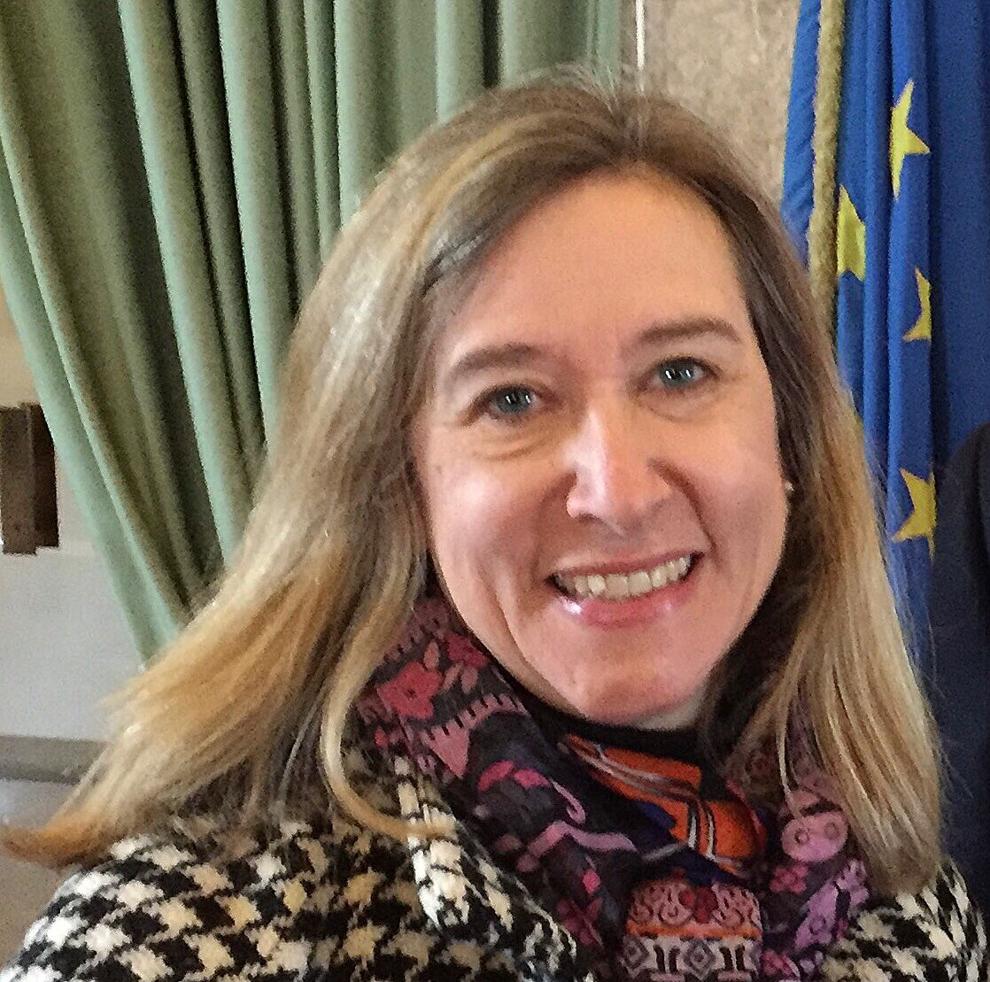 As much as people might readily enjoy the coleslaw that comes with a sandwich, or sauerkraut on a hot dog or a Reuben, or even the spicy heat from Korean kimchi, it feels like cooked cabbage is often overlooked. I can appreciate why: plain, old boiled cabbage can leave a lot to be desired. But a head of green cabbage, chopped and roasted with just some olive oil, salt, and pepper until the edges begin to caramelize, takes just a few minutes to assemble as an easy side. For another favorite, I like to combine chopped Savoy cabbage in a gratin dish with cream, Gruyère, and some bread crumbs on top for crunch.
For something more unexpected and unusual, here's an idea for braised shredded red cabbage with apples. This recipe combines the sweetness of apple and brown sugar with some tang from the vinegars. Feel free to try different types of vinegar, such as cider vinegar if that's what you have in the house. Because this recipe does not use chicken stock, as many such recipes do, you can easily omit the bacon for a vegan version, although, if so you'll need some oil and probably a bit more salt. It's also gluten-free and relies on finely grated potato to thicken the braising liquid before serving.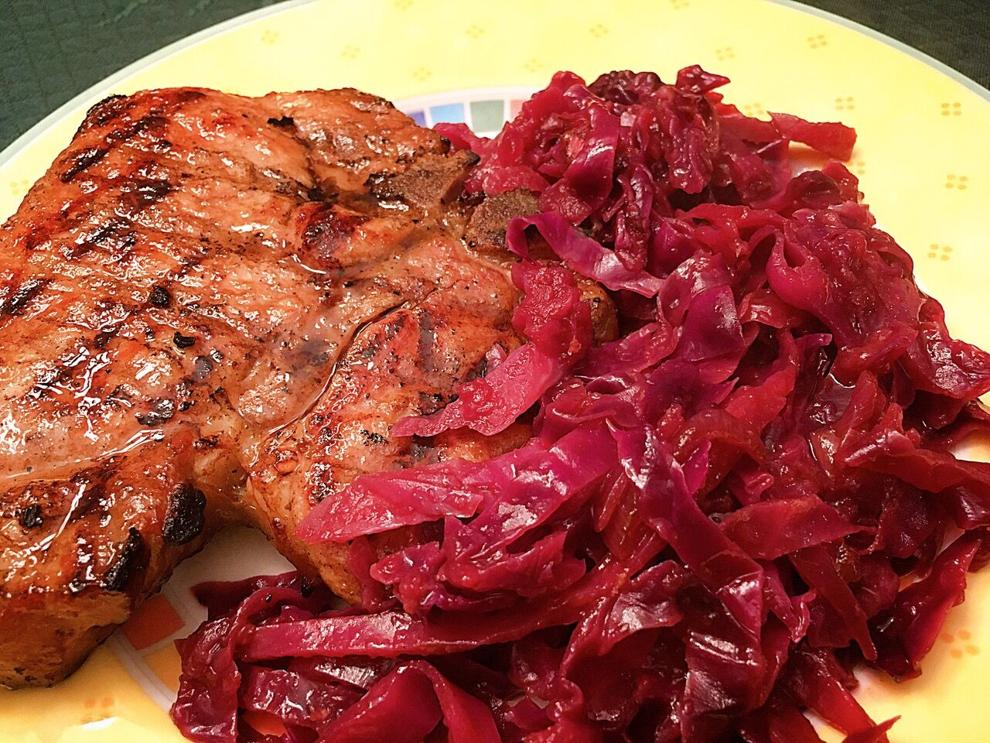 BRAISED RED CABBAGE
Serves 6-8
INGREDIENTS:
1 head red cabbage
2 to 3 slices bacon, cut into small pieces (optional)
(2 tablespoons canola or other neutral oil, only if not using bacon)
1 medium onion, diced
1/4 teaspoon kosher salt, or more if not using bacon
1/8 teaspoon fresh ground pepper
2 medium apples, peeled, cored, and chopped
1/2 cup apple cider
1/2 cup water
2 tablespoons balsamic vinegar (maple balsamic is a treat if you can find it)
2 tablespoons sherry vinegar
2 tablespoons light brown sugar
1 medium potato
DIRECTIONS:
Preheat oven to 350 F.
Cut the cabbage head into quarters and cut out the core. Slice the quarters into strands, about 1/2-inch wide. It need not be precise.
In a large, heavy, oven-safe pot with a lid, such as a Dutch oven, cook the bacon on top of the stove over medium high heat for about 5 minutes. If not using bacon, heat the oil in the pan until shimmering. Add the onion, salt, and pepper, and sauté for 5 to 7 minutes until soft and translucent and the onion is beginning to brown on the edges.
Add the cabbage, apples, cider, water, both vinegars, and brown sugar and stir to combine. Allow to liquid to come to a boil, then cover, remove from the heat and place in the oven. Cook for an hour, checking once or twice to be sure there is still plenty of liquid for braising, and adding water, small amounts at a time if necessary.
After an hour, check the cabbage. If it is not quite tender, allow to cook for another 10 to 15 minutes. Remove from the oven. Peel the potato, and, using a hand grater or Microplane, grate the raw potato directly into the pot. Stir the potato into the braising liquid and allow it to thicken slightly. If necessary, you can turn to heat on under the pot and cook, stirring, for a few minutes to allow the liquid to thicken a bit more.