In my day job as a Latin teacher, we spend some time on well-known Latin sayings, among them "De gustibus non est disputandum," which translates to, "In matters of taste, it must not be argued." Or, as my father used to say, "That's what makes horse races." While certainly it is true that everyone has their own preferences, and such matters are indeed subjective, I have come to learn that one's tastes truly can change, even in matters of food!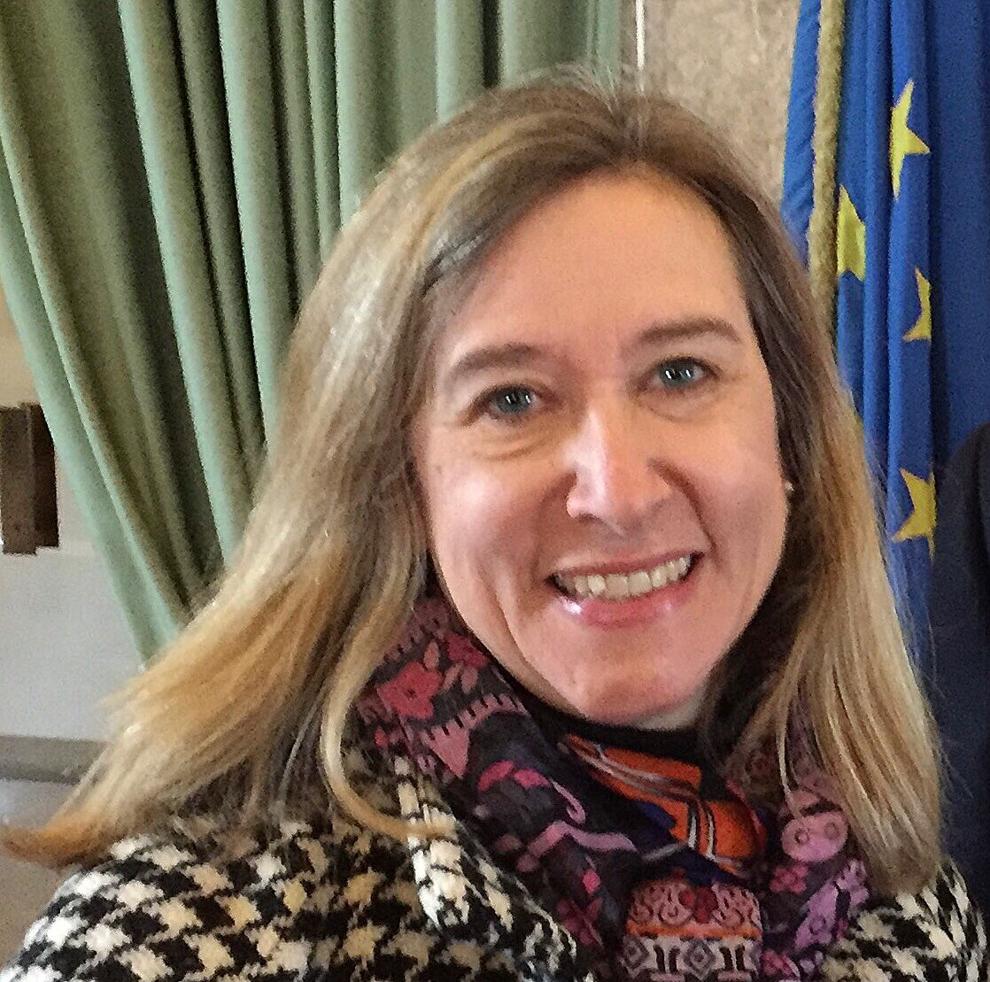 Today's recipe includes two ingredients that I used to detest. For many years I could not tolerate olives. I remember once, when I was in college and spending the summer working on an archeology dig in France, there was a farmer at the weekly market in town with barrels and barrels of different olives. He offered us some to taste, and I declined, saying I didn't like olives. He smiled, selected a single olive on a spoon, and held it out to me. I tasted, and I shrugged. My friends were mortified that I hadn't at least pretended to like what was surely his most prized variety of olive! Eventually, I learned to like olives.
Up until recently I would pass over any item on a menu that included fennel. I just didn't like the licorice flavor at all. For some reason, though, I became intrigued by a recipe by Yotam Ottolenghi with chicken, fennel, and orange, and discovered that again my tastes had changed, and I started experimenting with different ways to enjoy fennel. Here's one of my favorites!
PASTA WITH PAN-ROASTED FENNEL
Serves 2
INGREDIENTS:
1 cup plain bread crumbs, homemade if possible
4 tablespoons extra virgin olive oil, divided
4 anchovy fillets, see below for preparation, omit for vegan
1 large garlic clove, sliced
1 medium bulb fennel, tops removed*, bulb trimmed, halved through the root end, and cut into thin wedges
1/4 teaspoon kosher salt, plus more to taste if not using anchovies
8 ounces pasta, preferably a strand
2 tablespoons capers, drained if in brine, rinsed and patted dry if salted
2 tablespoons pitted, chopped olives, green or black
1/4 cup pine nuts
1/4 cup golden raisins
1 tablespoon fresh lemon juice
DIRECTIONS:
Preheat oven to 250 degrees. Toss the bread crumbs in 2 tablespoons olive oil and spread on a foil-lined pan. Place in the oven, and turn off the heat after 5 minutes. Leave the bread crumbs in the oven to keep toasting.
Start a pot of salted water for the pasta.
If you are using salted anchovies, you will need two whole anchovies, Be sure to rinse, fillet and pat them dry. If the anchovies are packed in brine, just pat them dry. If packed in oil, you can just use four fillets right from the tin, saving any leftovers in a small container in the refrigerator covered with oil.
Heat the remaining 2 tablespoons olive oil in a large sauté pan over medium heat until shimmering and fragrant. Add the sliced garlic, anchovies (if using), and fennel wedges, making sure that a flat side of each piece of fennel touches the bottom of the pan. Sprinkle with 1/4 teaspoon kosher salt, or more to taste if not using anchovies. Sometimes, the anchovies can cause the oil to splatter, so have a lid ready if needed until the anchovies have dissolved and stop splattering.
Cook the fennel gently for 10 minutes, turning frequently until the cut edges begin to caramelize and the fennel becomes tender.
When the water has come to a boil, add the pasta. At the same time, add the capers and olives to the sauté pan. When the pasta has about 5 minutes left, add the raisins and pine nuts to the sauté pan, and stir to combine, watching to make sure they don't burn.
When the pasta is done, turn the heat up under the fennel to medium-high heat. Move the pasta pot right next to the sauté pan, and, using tongs, remove the pasta directly from the pot into the pan with the fennel. Reserve some pasta water. Mix the pasta gently to combine with the fennel and other items in the pan. If the pasta mixture becomes too dry, add some pasta water, a few tablespoons at a time. Remove from the heat and drizzle the lemon juice over the pasta.
Divide the pasta between two dinner plates and garnish with the toasted bread crumbs.
*You can freeze the tops and use them another time in a brine for chicken or pork chops.