I used to think I wasn't a creative type. We tend to associate creativity with fine arts, and I'm pretty much at the stick-figure level when it comes to drawing. Then my mother wrote her PhD dissertation — in her 60s! — about creative aging, and how important creativity is to a vibrant life as we age, really at any age!
I began to recognize where my creativity finds its expression: in the kitchen, and even in my "day job" as a teacher, when I devise new ways to explain the same concept to my students.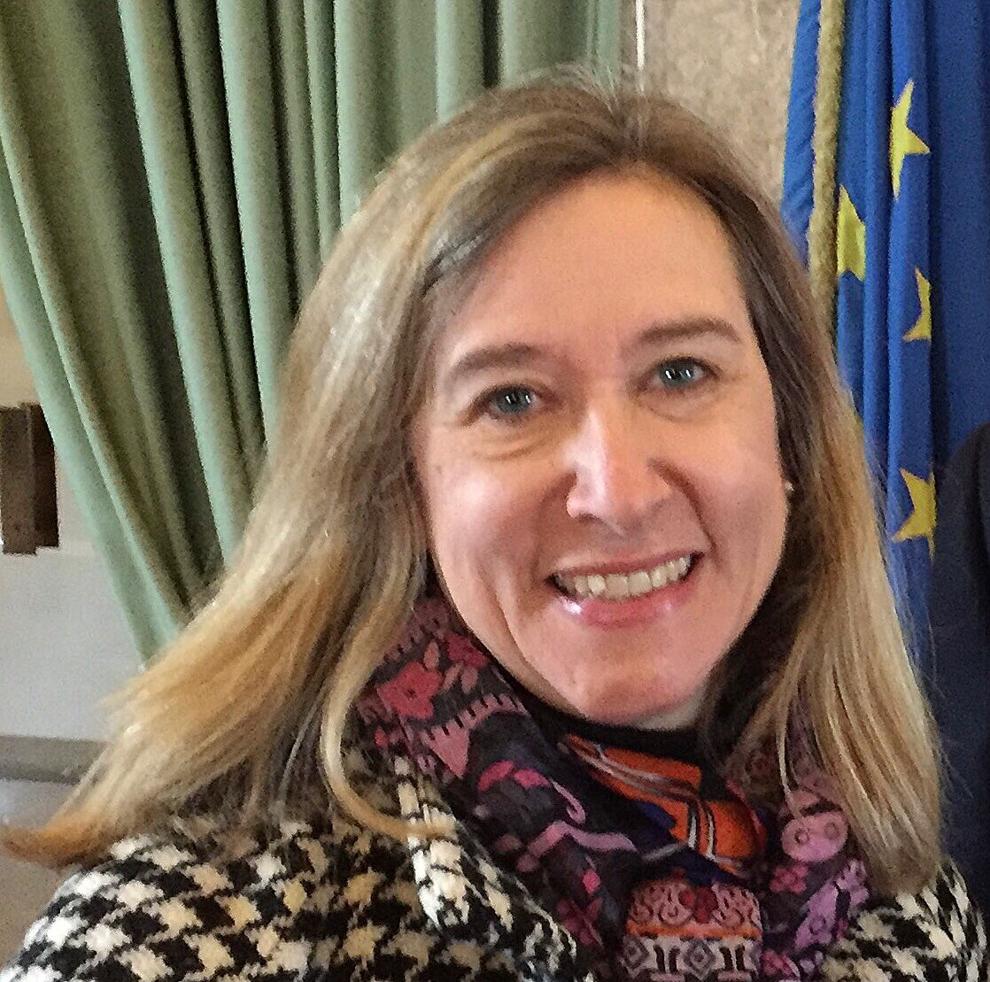 I started cooking as a child, and I remember one of my first lessons when my father showed me how to "doctor" a jar of marinara sauce. I've never stopped experimenting, and I love sharing my ideas with friends and family. My adult kids regularly text me for instructions on their favorites from childhood or with questions on a recipe they found. And I've fielded plenty of requests for ideas from friends, tired of the same preparations that they keep using in the dinner rotation.
And so begins "Baer's Kitchen" in the rotation of food columns for The Berkshire Eagle.
We are so lucky here in the Berkshires and Southern Vermont! We have wonderful farms and local food producers, amazing restaurants and grocery stores, with a broad range of offerings. But unlike those who love to visit our region, we live here — we're not always on vacation. So the realities of everyday life mean we appreciate easy ways to make dinner more interesting and creative.
Cooking can also be flexible, and this has often been necessary during the pandemic, when there's no such thing as a quick trip to the store. And even for people who are spending much more time at home working remotely, somehow there's less time for household chores. So, I will provide ideas for substitutions and shortcuts, as well as how to adapt recipes for dietary needs, when possible.
For my first column, I offer a quicker way to enjoy roast chicken. While I do believe everyone should know how to make a whole roast chicken, it's much quicker to roast pieces, and I've been doing this for years.
This recipe highlights the maple and apple flavors of New England, and real maple syrup is crucial. If you don't have any, try honey instead. And if you're missing apples, you can tuck pitted prunes between the pieces instead, or even leave out the fruit all together. Versatility is what makes this preparation great, and don't be afraid to experiment with what you have on hand.
Note: This recipe features bone-in thighs, but any combination of parts will work, although, you may need to adjust the cooking time.
MAPLE-MUSTARD CHICKEN THIGHS WITH APPLES
Serves 6 to 8
Ingredients:
Olive oil or cooking spray 6 to 8 very thin slices from a whole lemon 8 bone-in, skin-on chicken thighs 1 teaspoon kosher salt, or 1/2 teaspoon table salt 1/4 teaspoon fresh ground black pepper 1/2 teaspoon dried thyme 3 tablespoons Dijon mustard 3 tablespoons real maple syrup 1 small onion, cut into 6 to 8 wedges 1 apple, cored and cut into 6 to 8 wedges
Directions:
Preheat oven to 425 F.
Select a roasting pan or glass baking dish big enough to hold the chicken pieces with just a bit of space between them. Use cooking spray or a quick drizzle of olive oil on the bottom of the pan. Lay the slices of lemon on the bottom of the pan, and position the chicken pieces on top, skin side up. Sprinkle the salt, pepper and thyme evenly over the chicken.
Place the mustard and maple syrup together in a small measuring cup and mix to combine. Pour evenly over the chicken. Tuck the onion and apple wedges between the chicken pieces.
Roast for 40 to 45 minutes, until the chicken pieces are nicely browned, to an internal temperature of 165 F if using an instant read thermometer. Some of the apples will dissolve into the sauce, which is fine. Serve with something such as rice or noodles to soak up the juices.