PITTSFIELD — Fair or not, St. Patrick's Day has earned a reputation as an alcohol-forward holiday.
From a hot mug of liquor-spiked coffee to a certain brand of molasses-tinged beer, for many the day is traditionally punctuated by the libation or two (or more).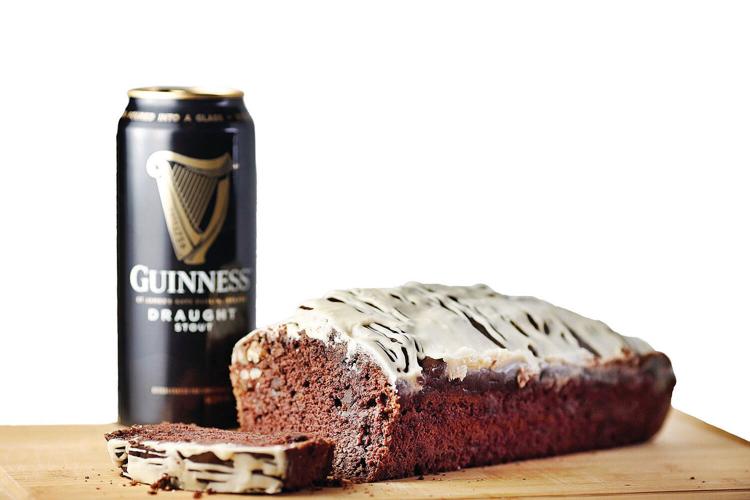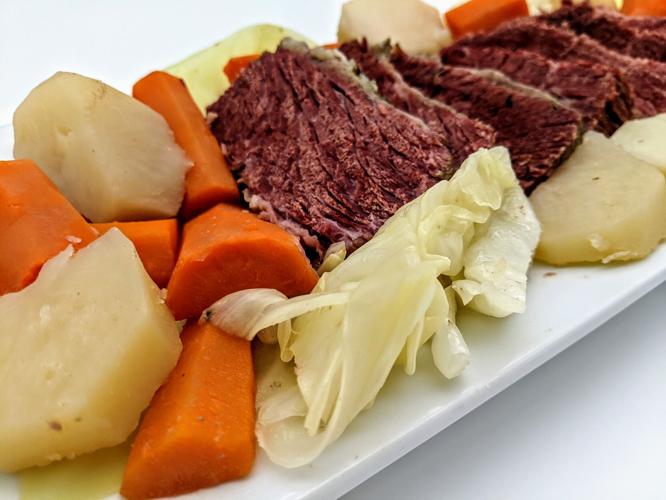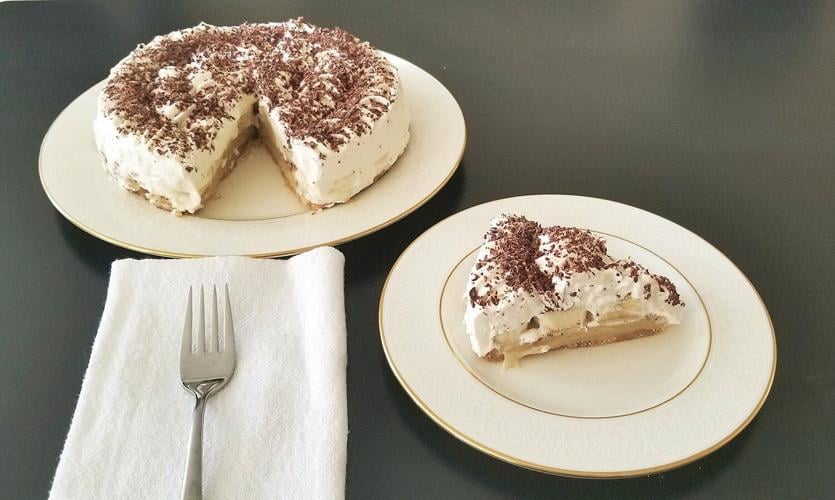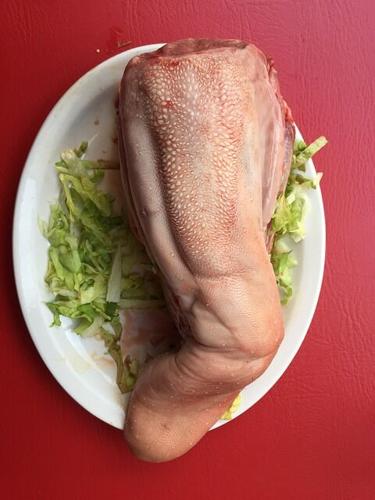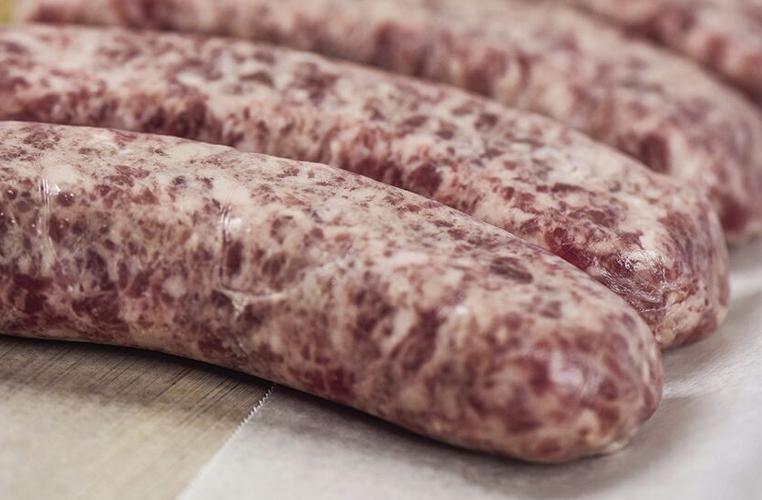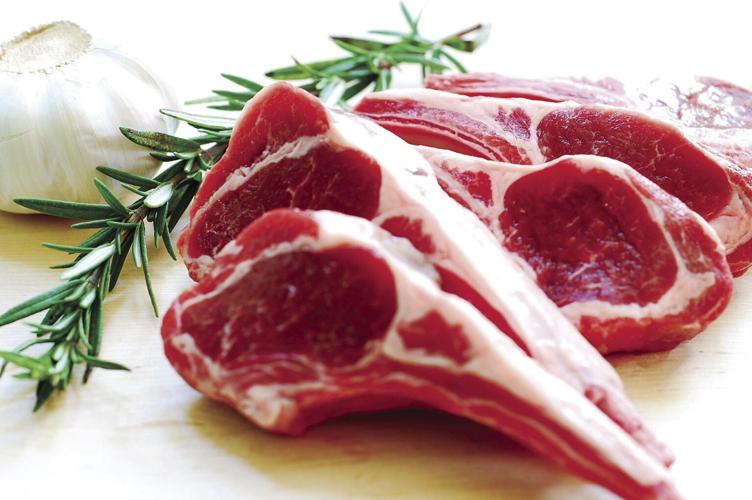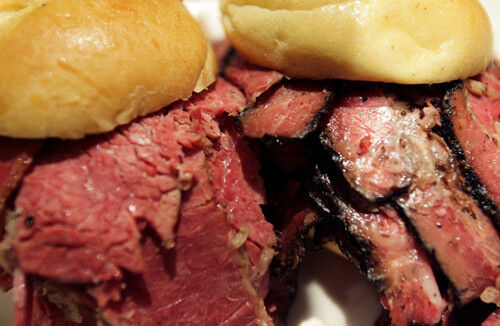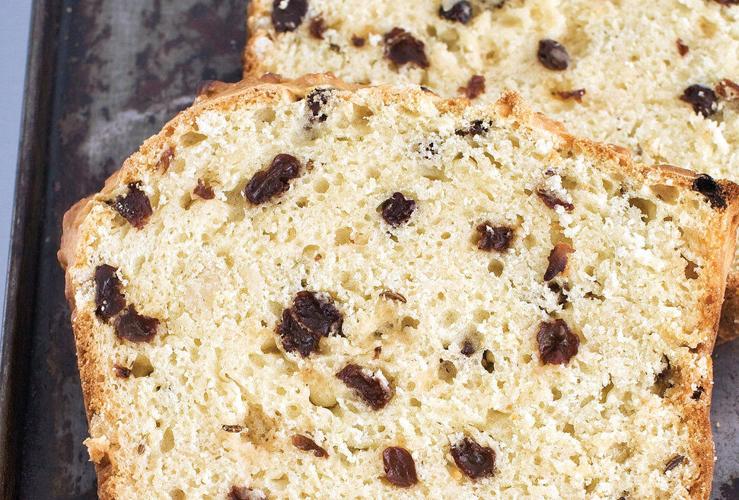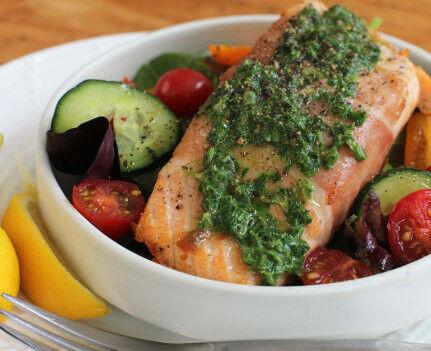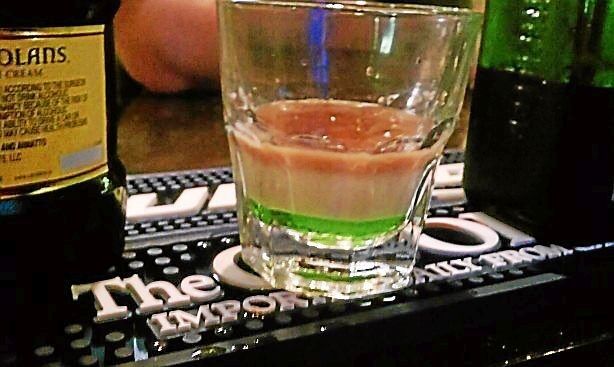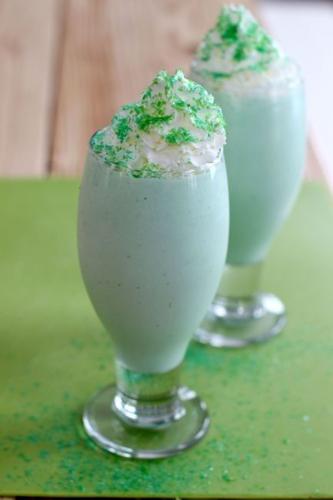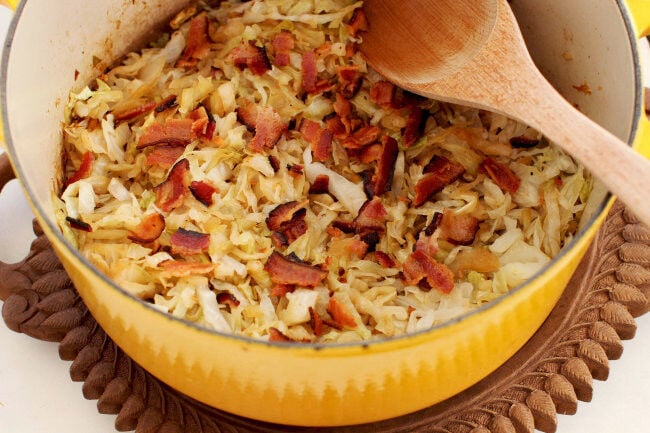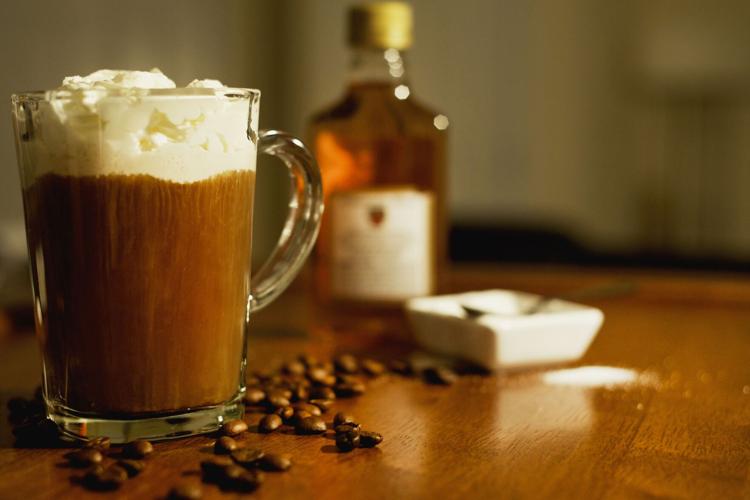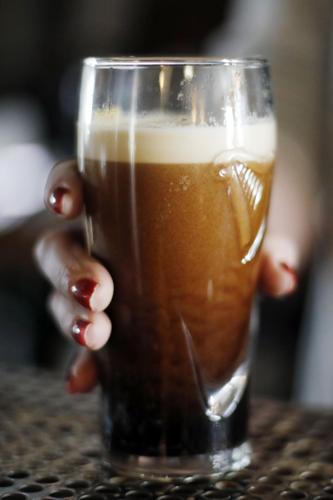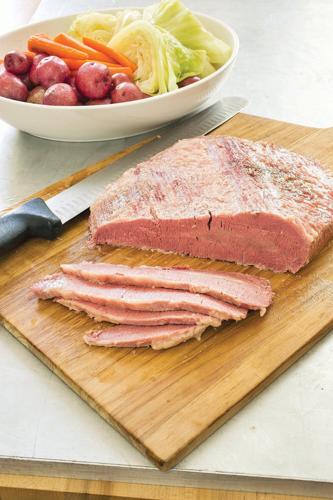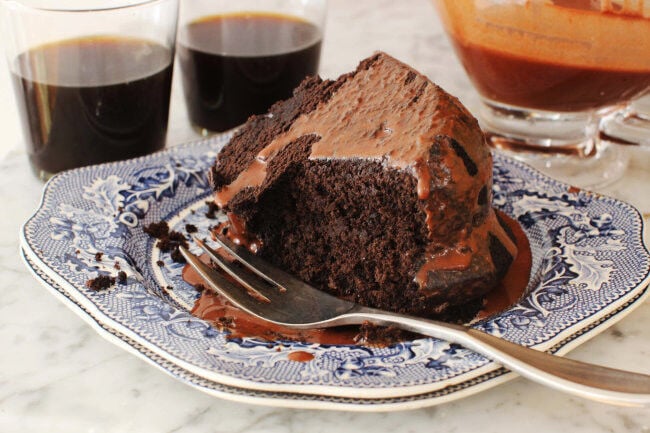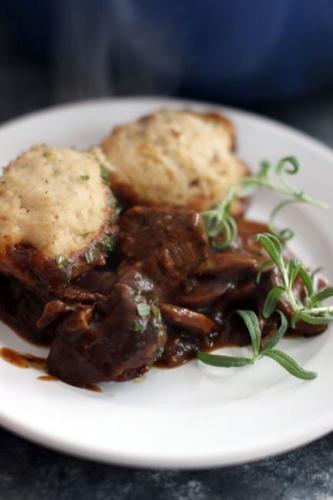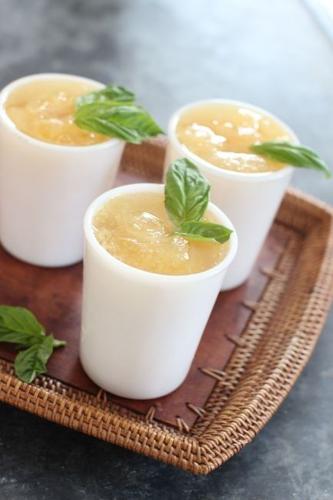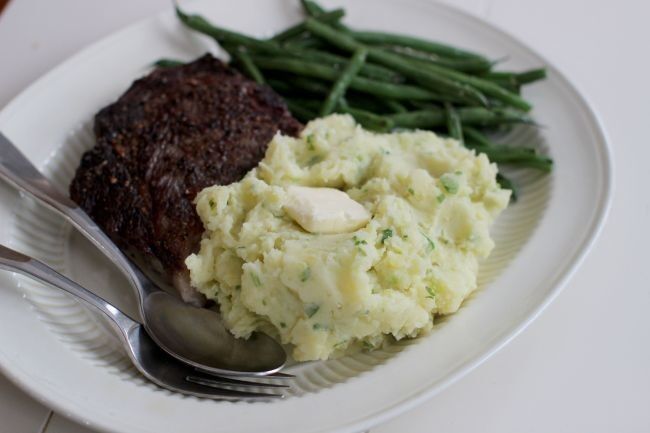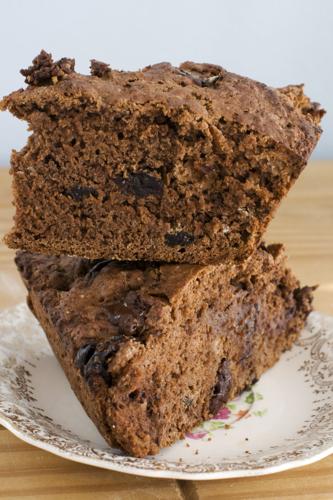 The day doesn't have to be devoid of festive drinks for the estimated more than one-third of Americans who don't drink. Others may have volunteered to be their friends the designated driver this Friday.
Maybe you do drink, but you're throwing a party. Having a few non-alcoholic options on hand for guests can make those who abstain feel validated, especially when social events often seem to revolve around boozy cocktails.
Keeping in mind the growing popularity of non-alcoholic spirits, most every cocktail these days can be converted into its sober-friendly counterpart.
We checked in with a couple of local proprietors to get some ideas about festive drinks you can make at home for St. Patrick's Day.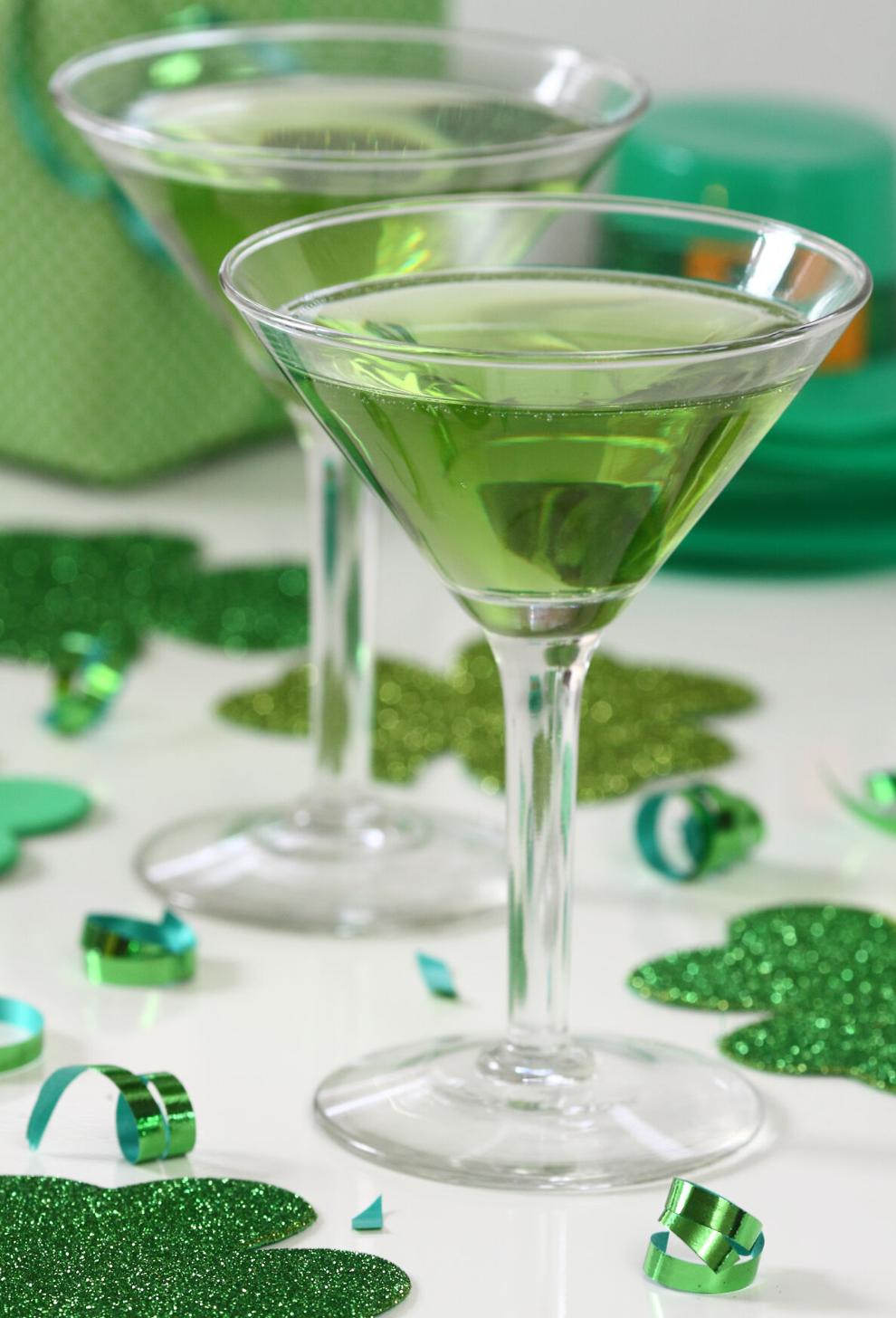 Perhaps unsurprisingly, it's the busiest day of the year for one local restaurant, Patrick's Pub in downtown Pittsfield.
The restaurant's co-operator Tucker McNinch said staff will be decked out in their verdant best, and Andy Kelly will provide music throughout service.
You can ask the barkeep for this non-alcoholic drink that McNinch conceived. Or, make it at home by following the recipe below.
THE GUAVA MULE
Recipe provided by Tucker McNinch
INGREDIENTS:
2 ounces guava juice
1.5 ounces honey simple syrup (make the syrup using one part honey one part water)
3 ounces ginger beer
1 ounce lime juice
DIRECTIONS:
Make the simple syrup by heating the honey and water together, once cooled add the syrup with other ingredients, and shake or stir.
---
Up the street at Methuselah Bar & Lounge, owner Yuki Cohen conjured up several drink ideas of the non-alcoholic ilk.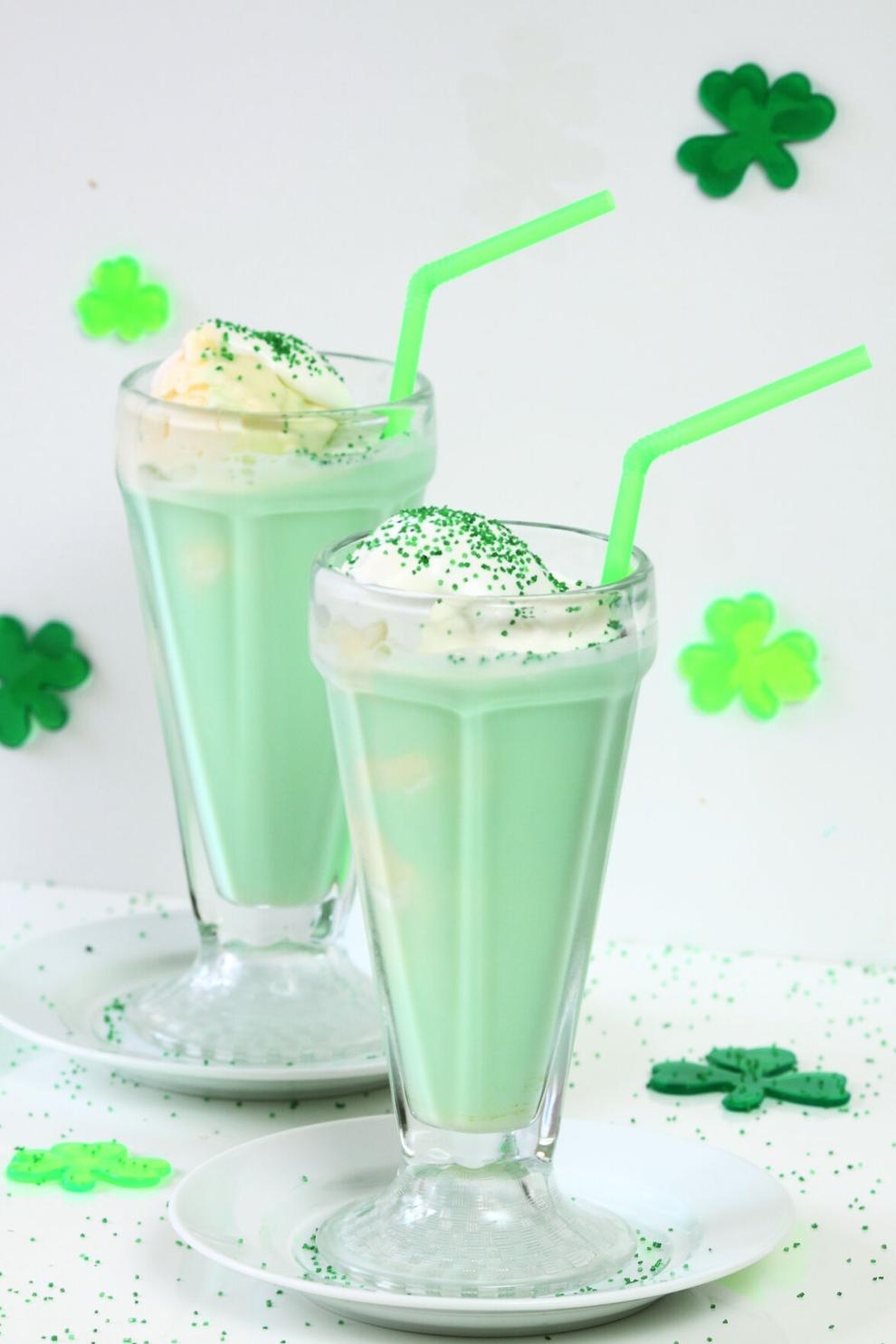 LEPRECHAUN TWERK (aka a copycat Shamrock Shake)
Recipe provided by Yuki Cohen
INGREDIENTS:
1/2 pint vanilla ice cream
1/2 cup whole milk
1/2 teaspoon of peppermint extract
5 drops liquid green food coloring
Whipped cream
Green sprinkles
DIRECTIONS:
Mix ice cream, milk and extract in blender, pour onto glass, add whipped cream and sprinkles.
---
GRAPE SANGRIA
INGREDIENTS:
1 quart grape juice
1 1/4 cups orange juice
1 quart lemon lime sparkling water
Slices of cucumber or lime wheels, or any kind of citrus wedge
An optional addition is the use of frozen grapes for ice cubes
DIRECTIONS:
Combine all liquid ingredients into large bowl. Mix. Pour into glass and add fruit garnish with the frozen grapes.
---
SHAMROCKTINI
Ingredients:
5 ounces chilled sparkling grape juice
1 ounce Torino non-alcoholic creme de menthe
1 slice of lime or apple slices
DIRECTIONS:
Pour the juice onto a 6-ounce martini glass, add the non-alcoholic creme de menthe, garnish, serve.
---
Staffers at The Berkshire Eagle had a few ideas of their own.
POT OF GOLD HOT TODDY
INGREDIENTS:
1 1/2 cups hot tea
1 tablespoon honey
1 teaspoon lemon juice
1/2 teaspoon ground cinnamon
1/4 teaspoon ground nutmeg
1 lemon wedge
DIRECTIONS:
Mix together the honey, cinnamon, nutmeg and lemon juice in a large mug. Pour in the hot tea to heat the overall mixture. Sprinkle the top with bee pollen in order to evoke the feeling of a pot of gold.
---
HONEST TO GUINNESS
Brew or buy cold brew coffee
Make molasses simple syrup — heat one part molasses and one part water and stir until the substances are married.
Fill a Collins or pint glass three-quarters of the way up with ice and cold brew. Mix in one ounce syrup, or another amount that suits your taste. Top with whipped cream. Optional: sprinkle with grated nutmeg.