Planning a Memorial Day cookout? Fire up the grill and give one of these recipes a try.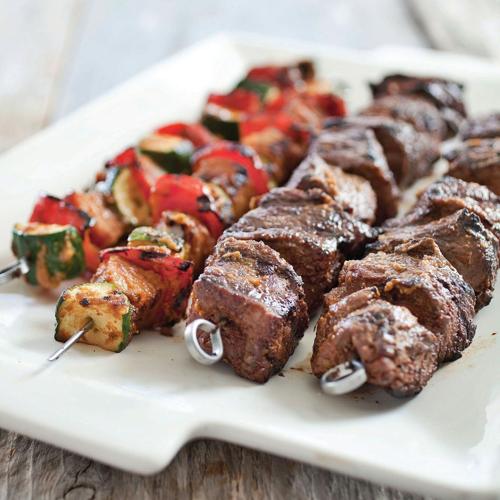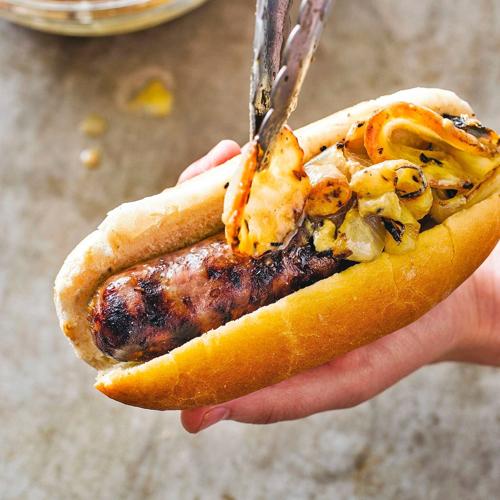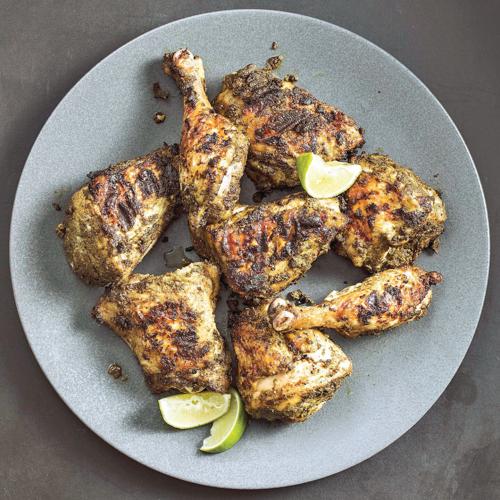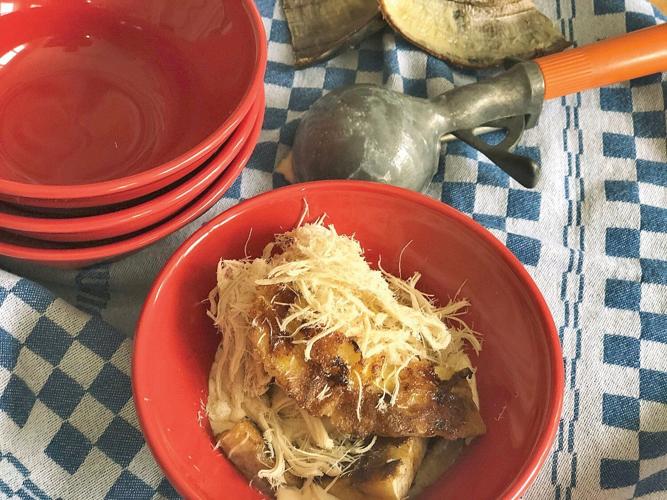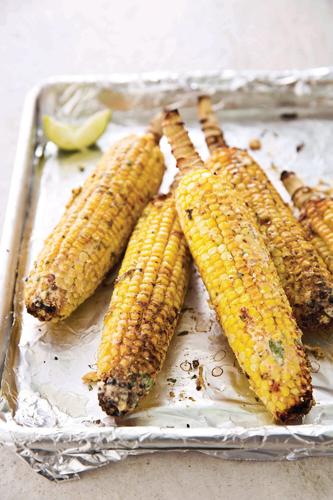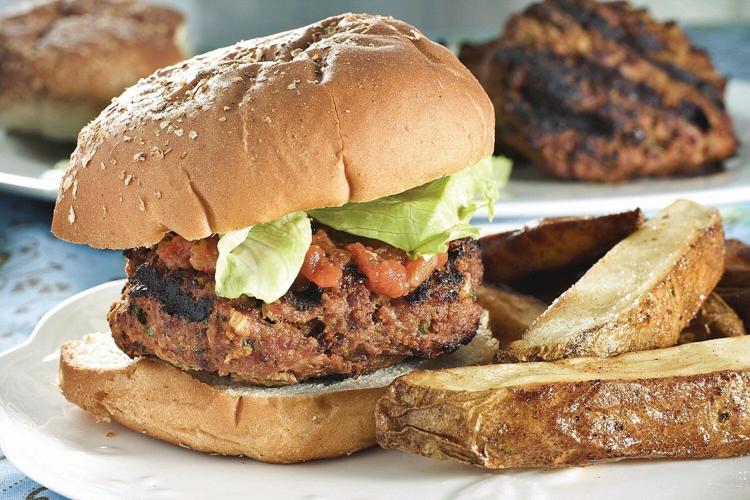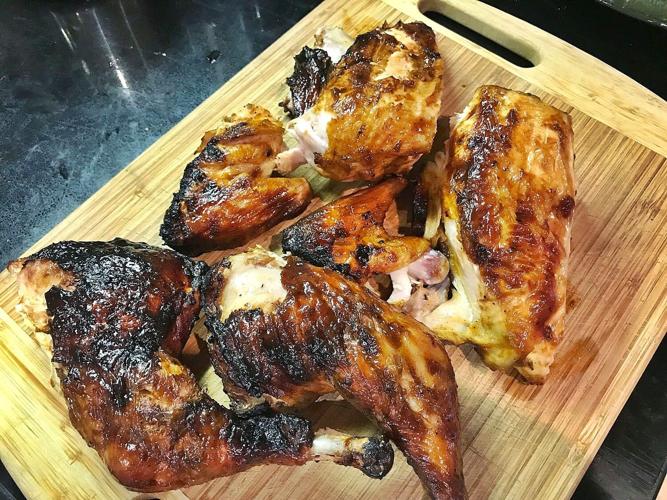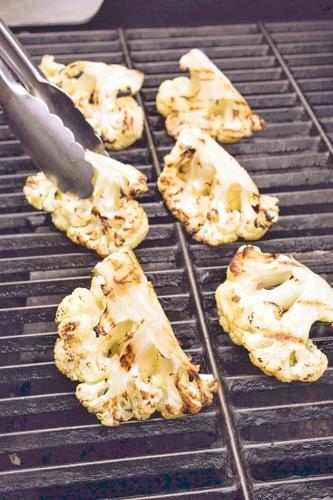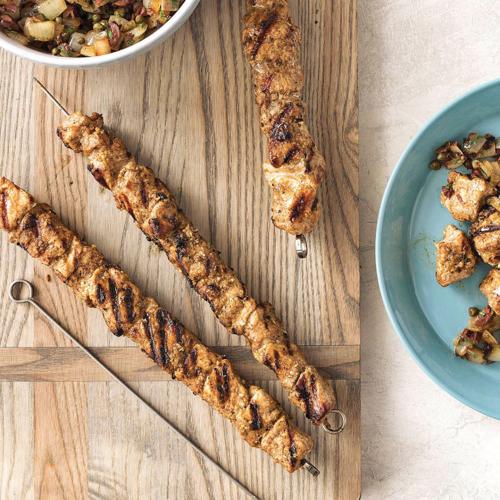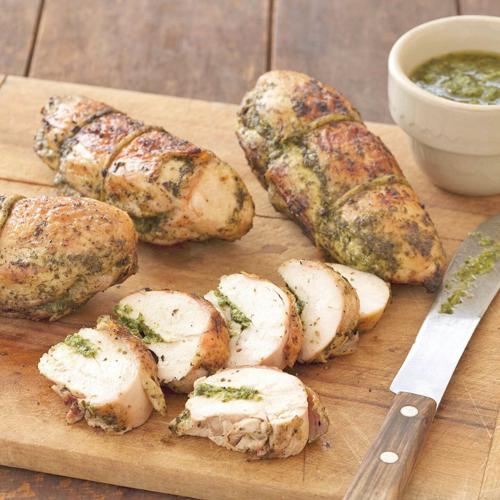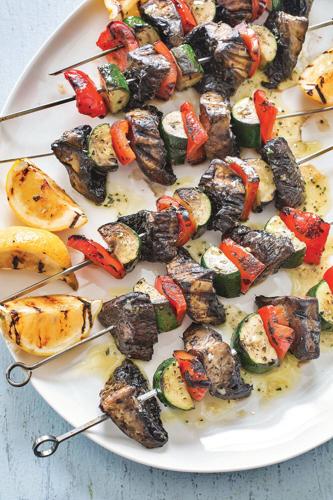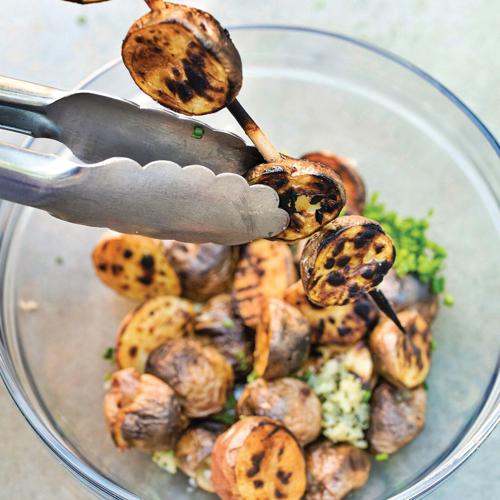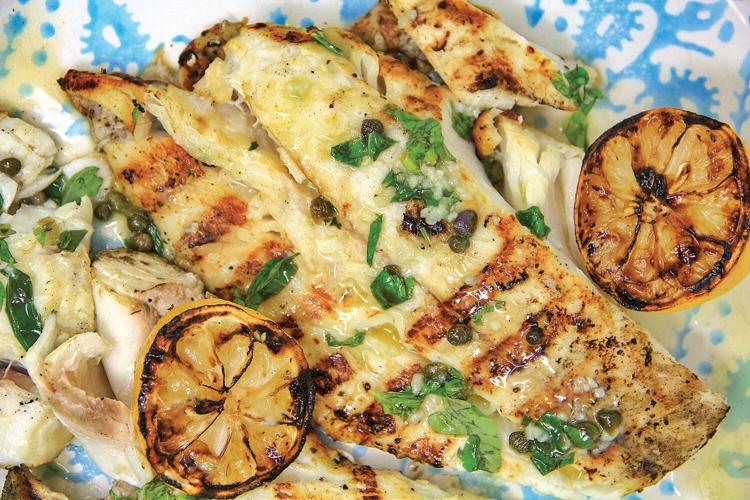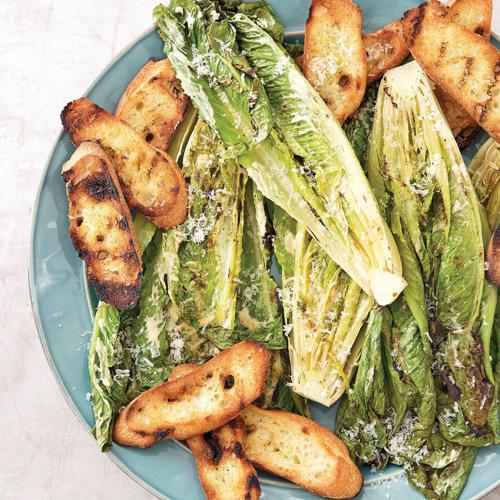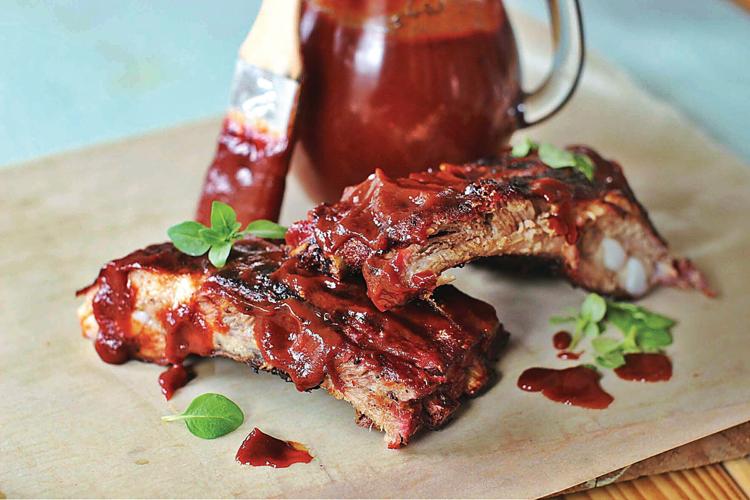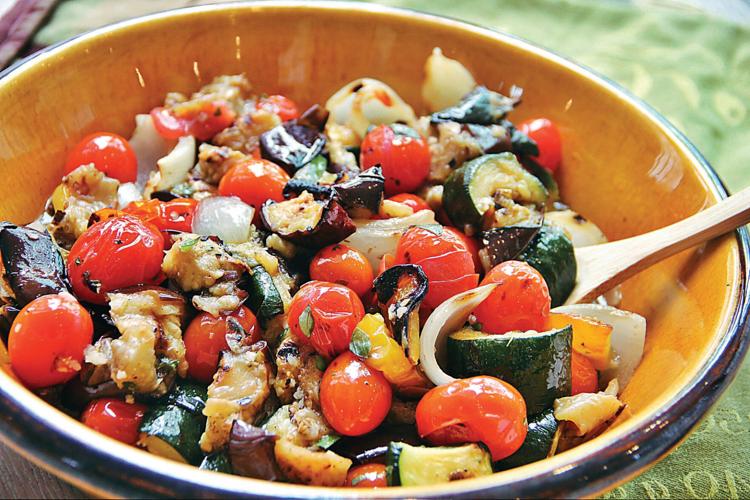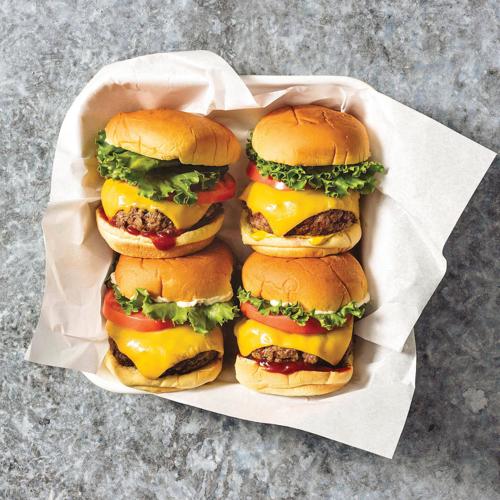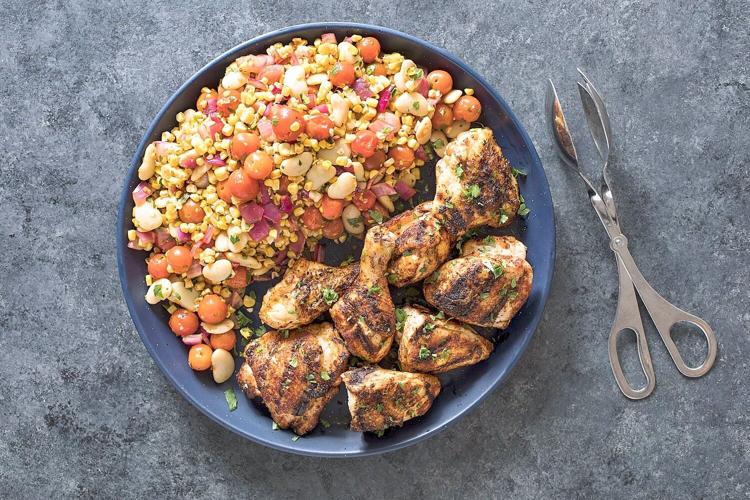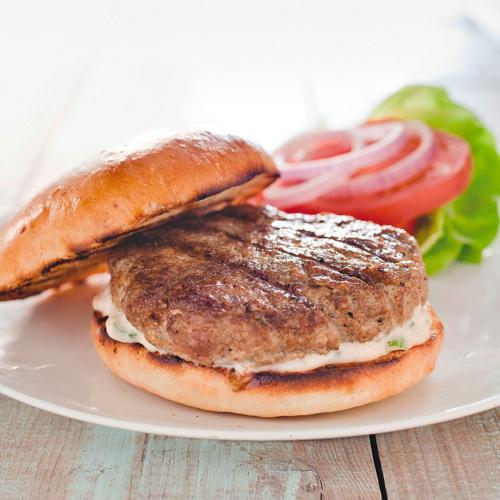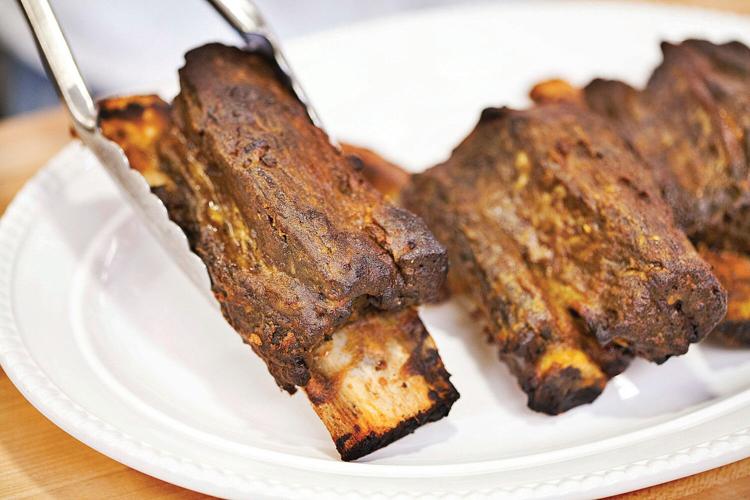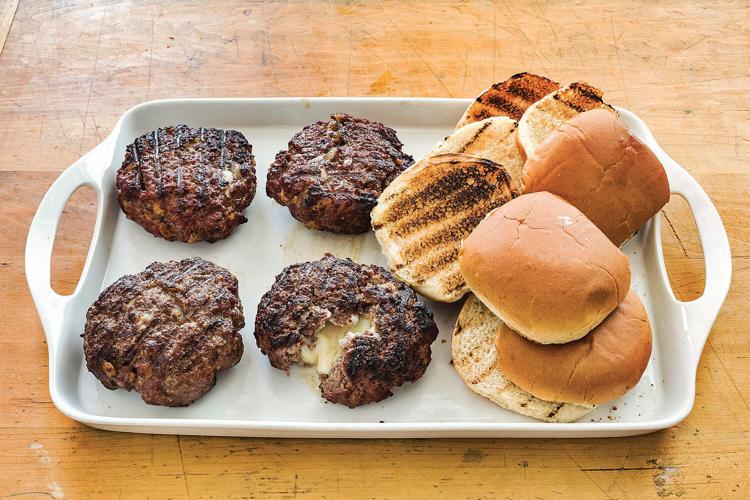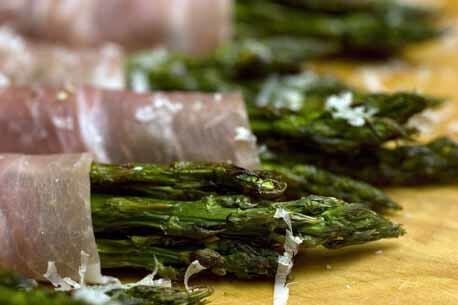 More information
Summer is nearly here, and with it the long-awaited return of get togethers with family and friends. To celebrate, we gathered all of our favo…
Looking to beat the heat? Try one with these sweet summer treats, from the Eagle archive.