These recipes are quick and easy to make, for all of our busy home cooks.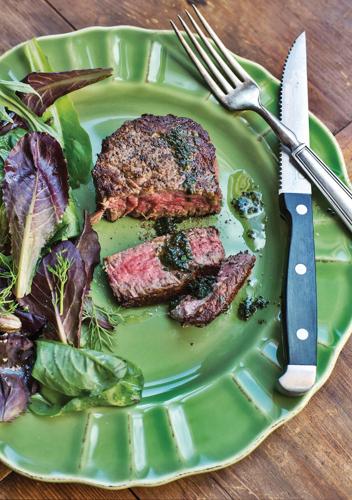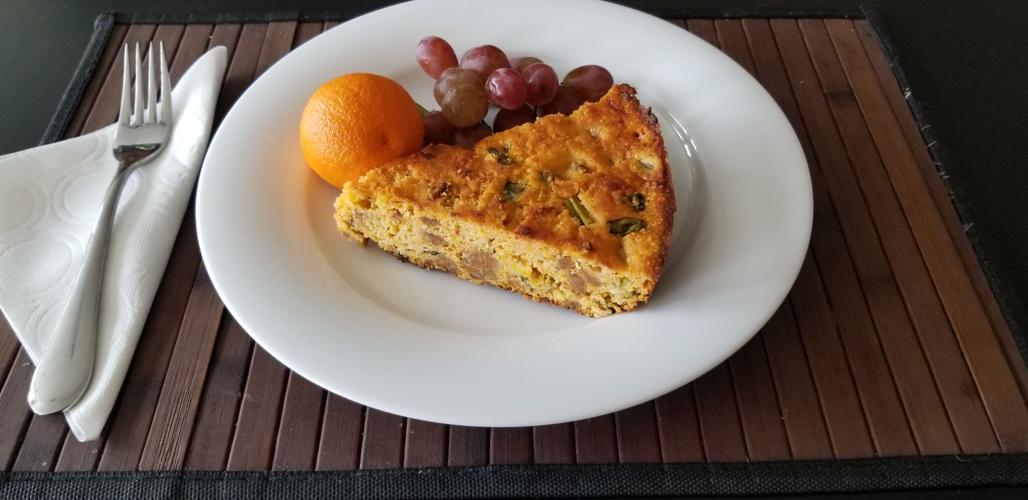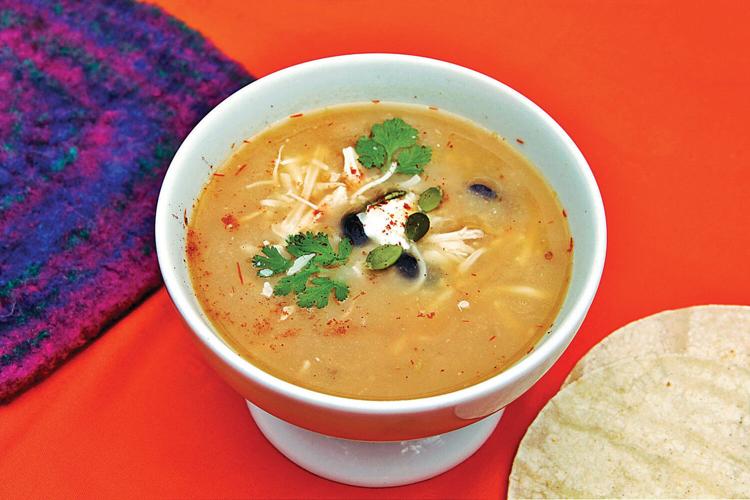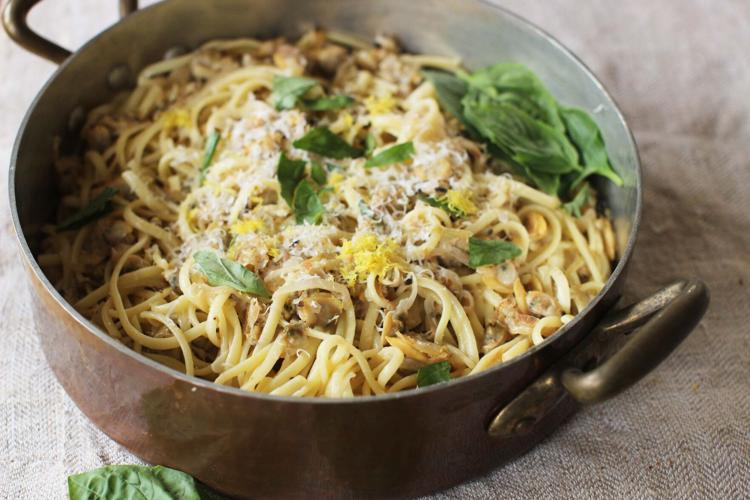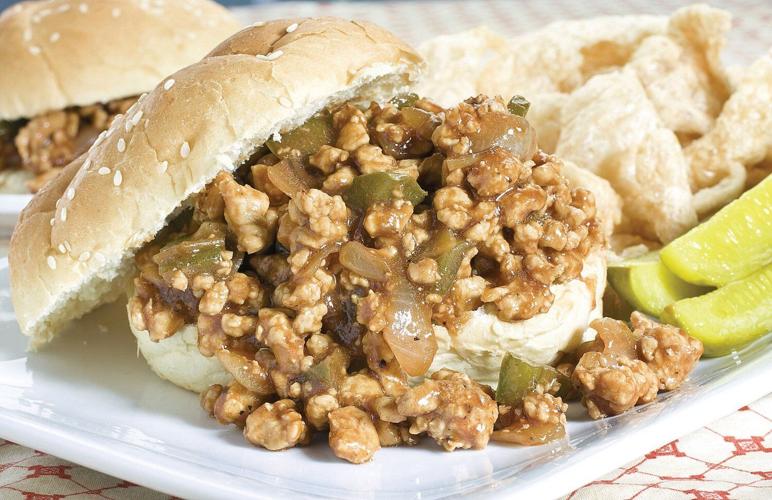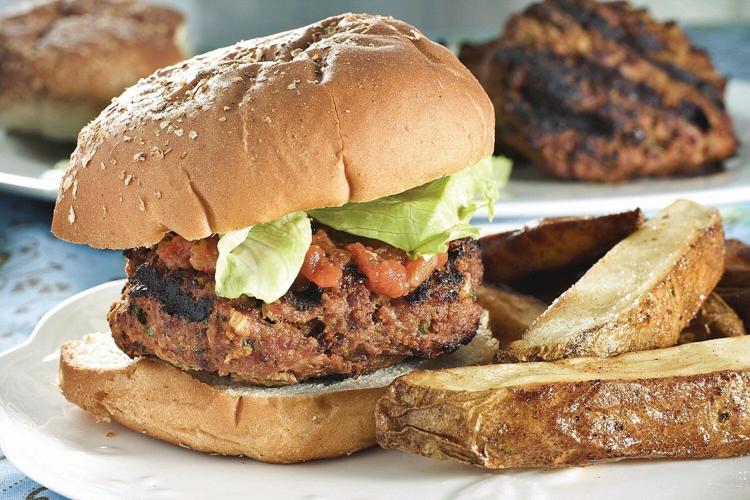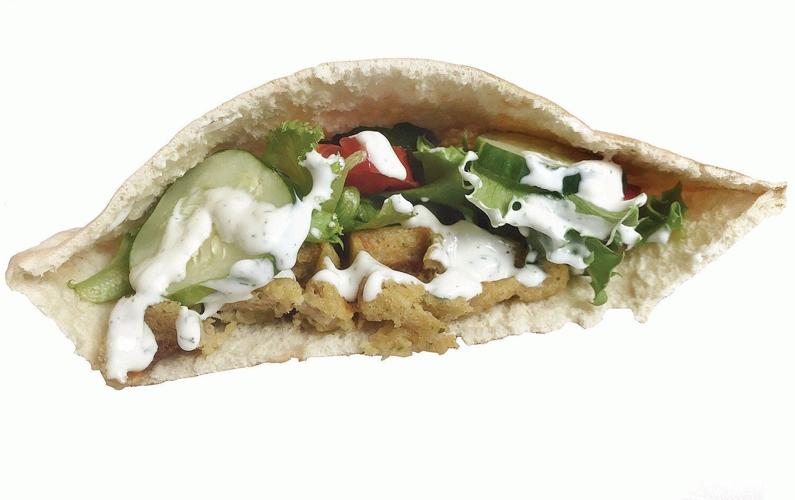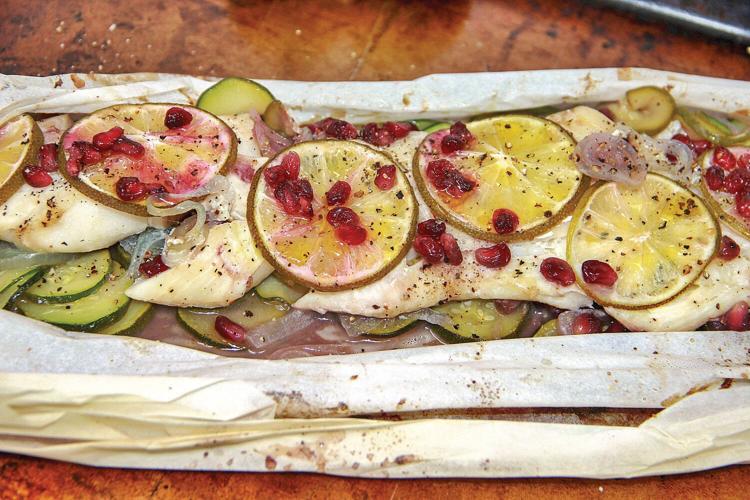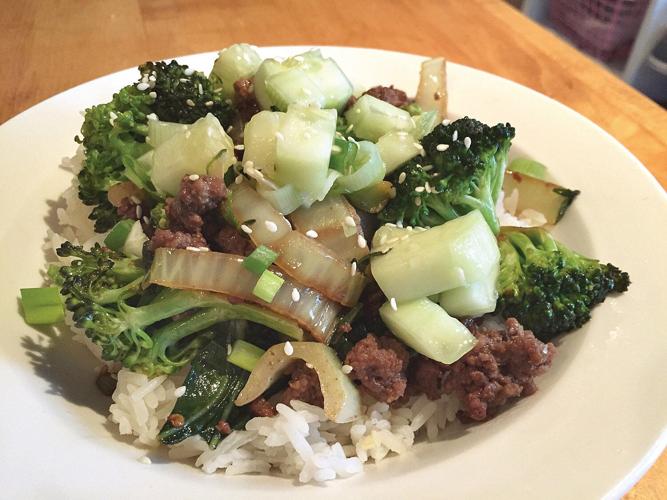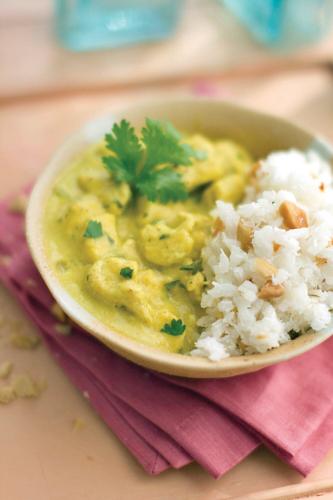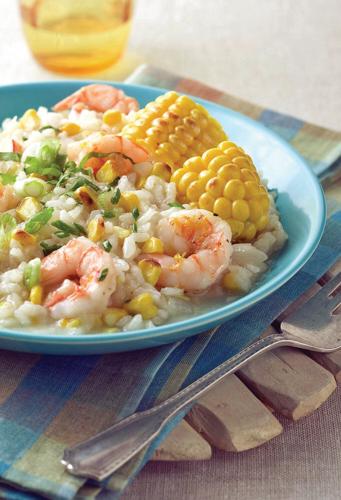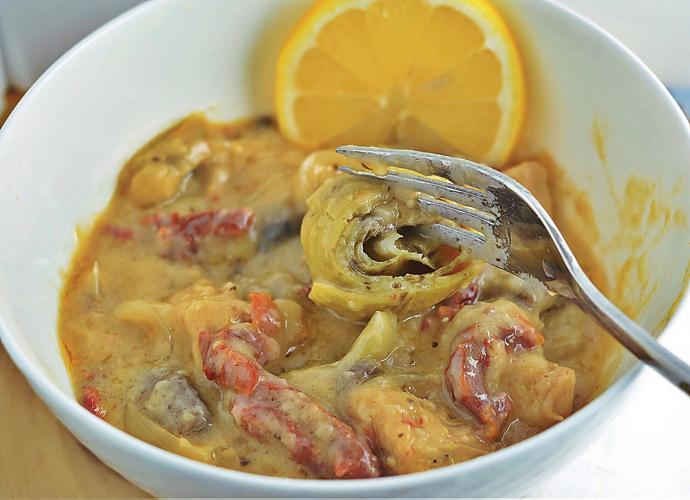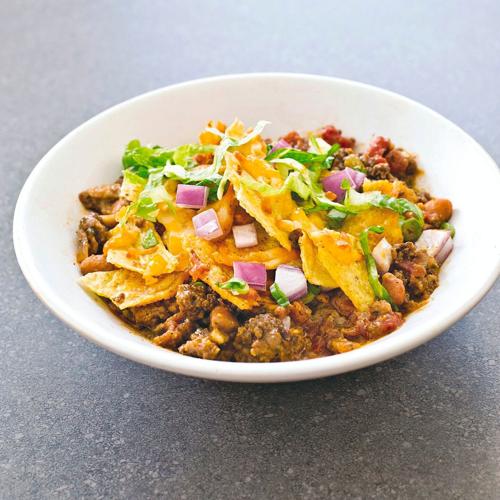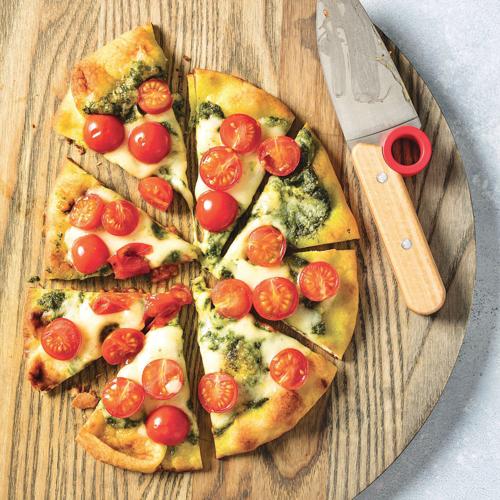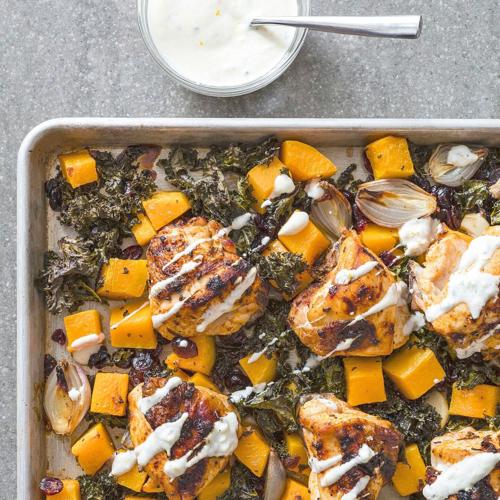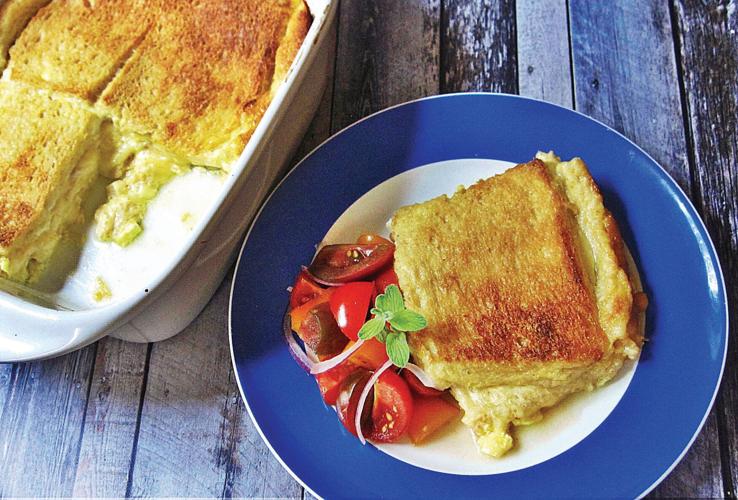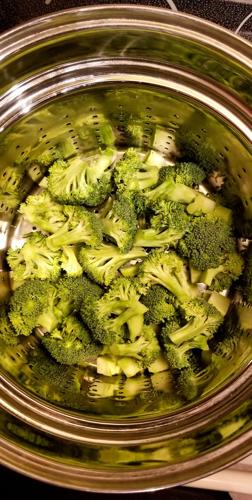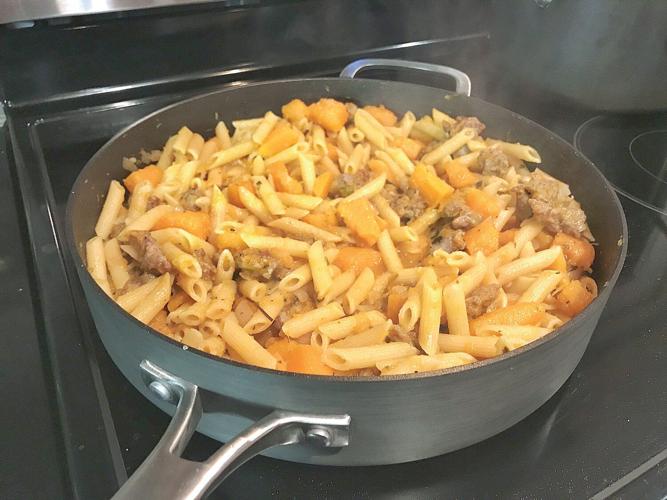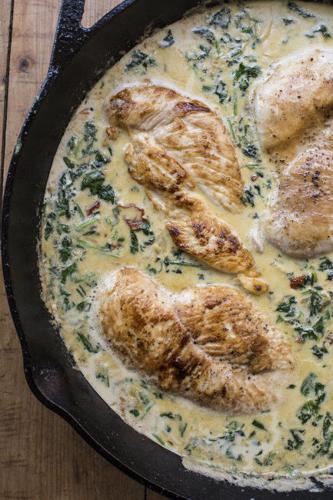 More information
The colder weather has us reaching for warm bowls. Here's 10 of our favorite slow cooker recipes.
Did you know National Cheese Day is June 4? Well, that's okay. We've got you covered with 12 recipes.